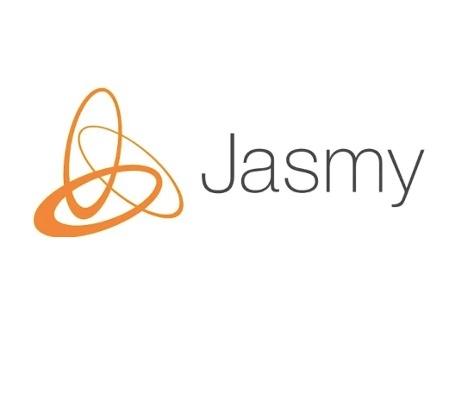 Jasmy Price Prediction Into 2025 Shows a Limited Upside Potential
By Anuradha Garg

Oct. 26 2021, Published 6:29 a.m. ET
One of the rumors going around for Jasmy on social media sites such as Twitter and Stocktwits is that it is about to get a Binance listing. Coinbase listed the coin on October 9, which led to a huge spike in the token's price, but the Coinbase Effect was not long-lasting. This is also evident from the price performance of JASMY, which has dropped by nearly 30 percent from the highs it reached shortly after its Coinbase listing. Crypto investors are interested to know JASMY's long-term price prediction into 2025.
Article continues below advertisement
How does Jasmy work?
Jasmy uses the latest blockchain technology to provide an IoT (internet of things) platform that securely and efficiently manages data sent from IoT devices. Rather than coordinating networks of devices and data through centralized servers, Jasmy aims to decentralize the process. It does so with the help of storing and computing data on a decentralized storage network, IPFS. JASMY is an Ethereum token that powers Jasmy. The token can also be used to transfer tokens between devices and pay for network services.
Article continues below advertisement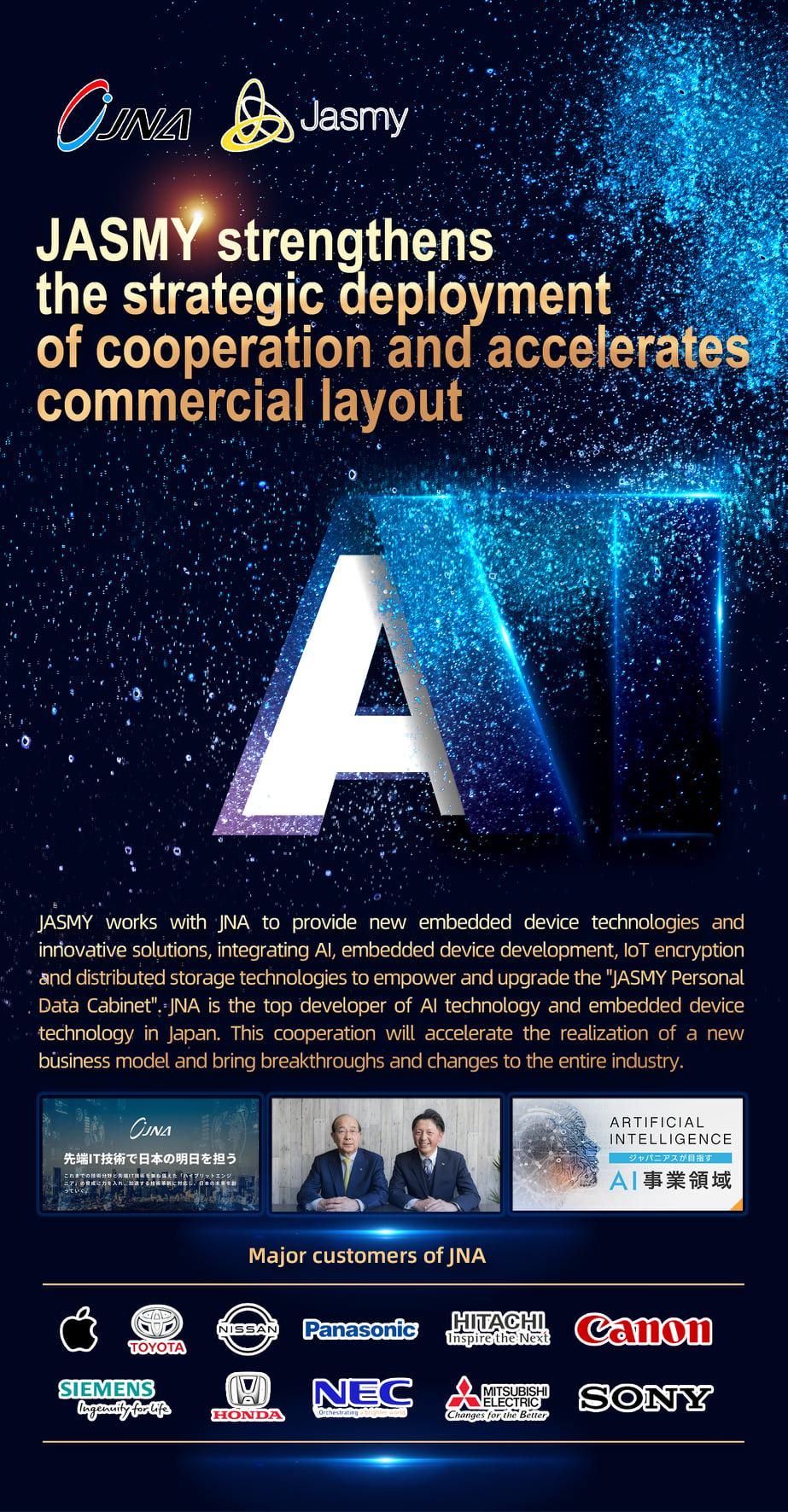 Jasmy's long-term price prediction into 2025 is uncertain.
An asset's long-term price prediction helps investors understand the consensus thinking and the potential upside/downside, which could help them decide whether or not to invest in that asset. However, a long-term forecast for crypto is quite tricky as most of the algo-based predictions change quite quickly along with their current price. Therefore, it is better to take these predictions with a pinch of salt.
Article continues below advertisement
According to Price Prediction, the upside for JASMY from here until 2025 is just 30 percent. This isn't much for any growth asset, much less a cryptocurrency. The firm actually sees the token going down by almost 70 percent in 2021.
Wallet Investor is also quite bearish on JASMY's price prospects and sees the token declining by more than 90 percent in value by the end of 2025.
Digital Coin Price expects JASMY to reach $0.1613 by the end of 2025, which implies an upside of 160 percent.
Article continues below advertisement
While the price forecasts are mixed, there seems to be a lot of skepticism around JASMY's long-term prospects.
Is Jasmy a good long term investment?
As per Fortune Business Insights, the global IoT market size is projected to be $381.3 billion in 2021. It forecasts the market to grow at a CAGR of 25.4 percent in 2021-2028. The blockchain IoT market is projected to rise at an even higher rate. According to Markets and Markets, the market is expected to grow at a CAGR of 45.1 percent from $258 million in 2020 to $2,409 million in 2026. Therefore, the future of decentralized IoT seems quite bright.
However, the market might not be equally beneficial for all the players operating in this niche. There are many players operating in this market, including IoTeX and IOTA. IOTA has an early mover advantage in this space with a lot of established partnerships. Jasmy has yet to prove its worth in the space by doing concrete. Until it does that, other players have an edge over it.