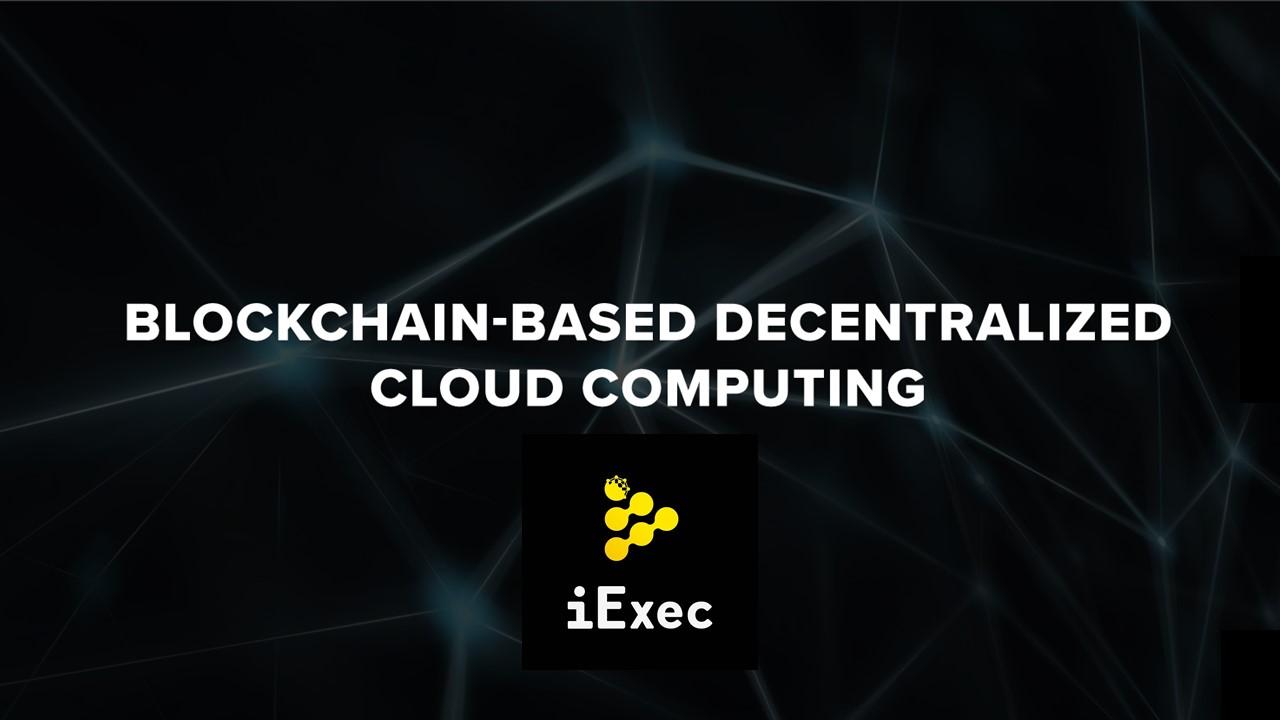 iExec RLC Token Is a Good Investment With Solid Outlook
Altcoins continue to spike and the little-known iExec RLC token is making waves right now. The token has jumped 70 percent in the past 24 hours to trade above $10. Recently, it hit a new all-time high. What is iExec RLC's price prediction and when will it reach $100?
Article continues below advertisement
Similar to Tesla CEO Elon Musk's favorite Dogecoin, RLC boasts a robust online community. For example, the token's fans on Reddit have been at the forefront cheering its latest ascent and offering ambitious price predictions.
What is iExec RLC?
RLC is the native cryptocurrency of the iExec cloud marketplace, similar to Chainlink (LINK) being the native token of the Chainlink project. The iExec platform is built on the Ethereum blockchain and it offers cloud computing resources like a server and database.
Article continues below advertisement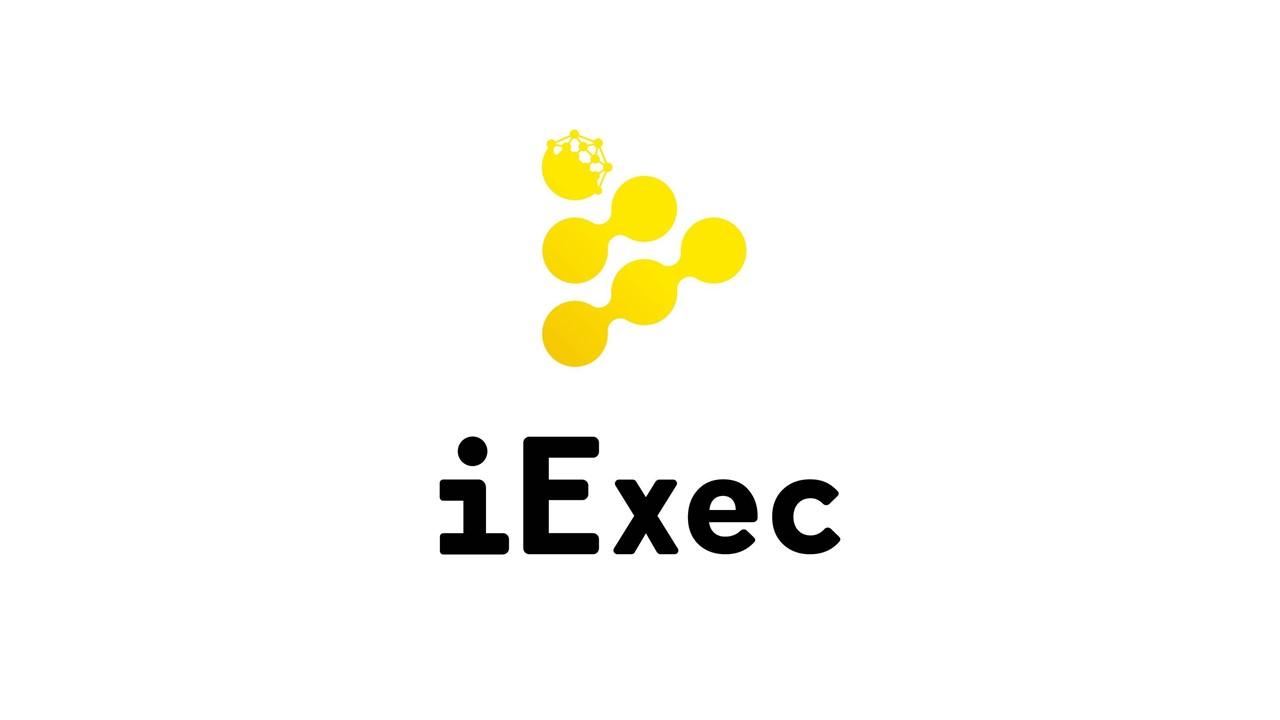 Users can contribute or rent computing resources on the iExec platform. Developers can rent cloud resources on-demand and pay with RLC. The token launched in 2017 and its initial coin offering raised $12 million.
Article continues below advertisement
Why RLC is going up
RLC has been on fire since it secured a listing on Coinbase, which is the largest cryptocurrency exchange in the U.S. Coinbase continually expands its crypto offering. On May 6, Coinbase added RLC, Cartesi (CTSI), Mirror Protocol (MIR), and Tellor (TRB).
RLC is benefiting from the so-called "Coinbase effect." Investors bet that listing on the major exchange would give it more exposure and boost its demand. Generally, altcoins soar on a Coinbase listing.
Article continues below advertisement
The token's rapid rise can also be linked to investors hunting for the next cryptocurrency to explode in 2021. Bitcoin has returned 72,000,000 percent for investors since its debut and altcoins like Dogecoin have seen solid returns in a short period.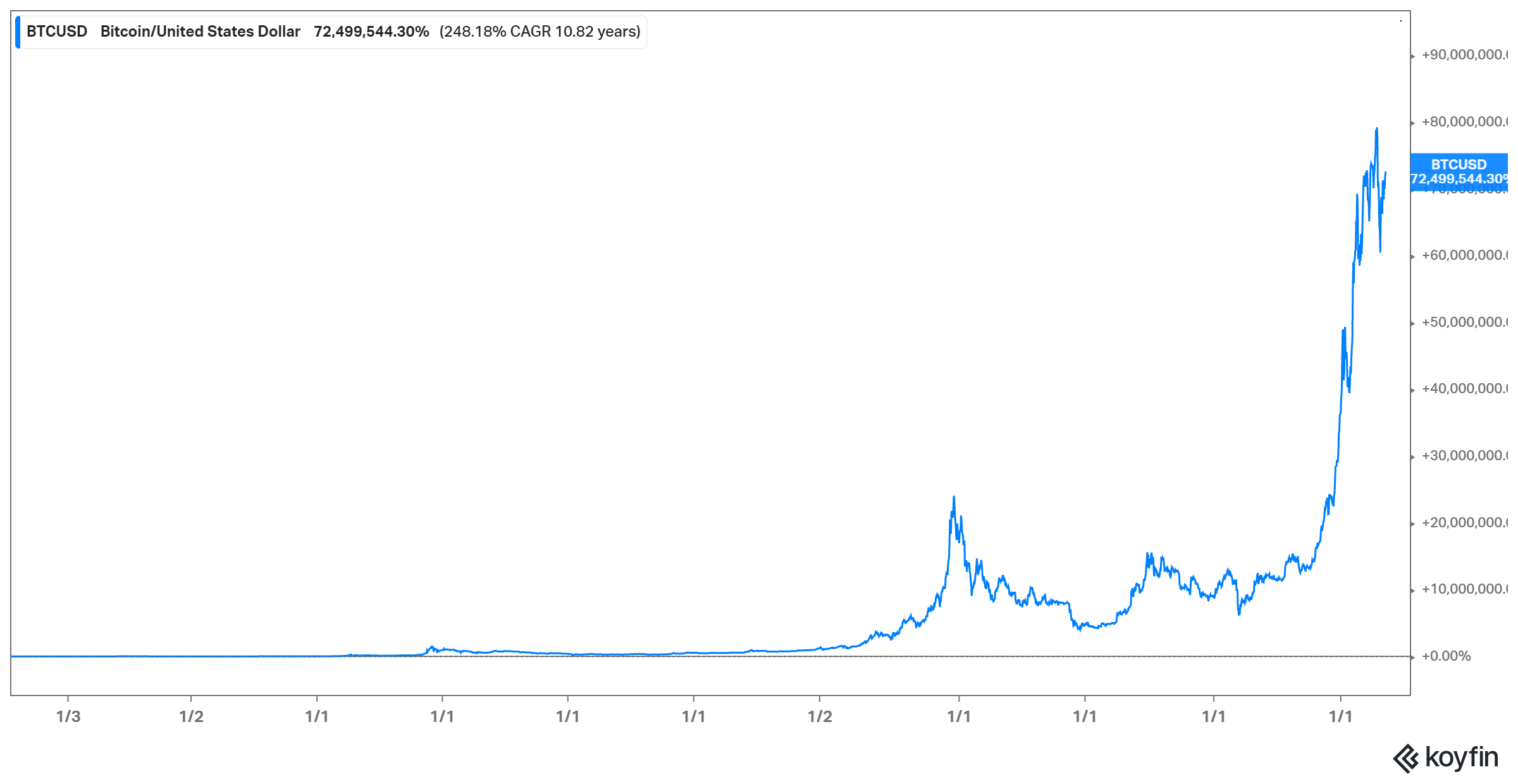 Article continues below advertisement
iExec RLC price prediction
After RLC hit multiple record highs recently, investors are eager to know its price outlook. Will the token continue to rise or fall? RLC boasts an optimistic price prediction.
Digital Coin Price expects RLC to close 2021 above $17.90, which implies nearly 70 percent upside potential to the current price. They predict the token will top $20 in 2022, touch $30 in 2024, and hit $37 in 2025. Seeing the big pop after the Coinbase listing, iExec RLC fans on Reddit are predicting that the token could hit $500 soon.
Article continues below advertisement
RLC's price could reach $100.
Community favorite tokens tend to have price milestones that their fans want them to achieve. For Dogecoin, fans have long wanted to see it at $1. For Ethereum's ether, the community is longing for $10,000. In the case of iExec RLC, $100 has been a long desired price milestone.
At the current price of about $10, it would require RLC to gain 900 percent to reach the $100 milestone. The token has gained 3,300 percent in the past 12 months and 1,300 percent YTD. If it maintains that momentum, it could reach $100 by the end of 2021 or early 2022.
Article continues below advertisement
Is iExec RLC available on Coinbase?
You can trade RLC on Coinbase with the token available on both Coinbase.com and Coinbase Pro platforms. RLC has broad exchange support. In addition to Coinbase, the other places you can buy it are Binance, Bithumb, Gate, Huobi, Bittrex, HitBT, CoinEx, and BKEX. You can buy the token with fiat money or other cryptocurrencies. Its popular crypto pairs are bitcoin and ether.
Article continues below advertisement
Is iExec RLC a good investment?
Investors have made good money with RLC as it boasts a lifetime return of 4,000 percent since its 2017 debut. With a limited supply just like Bitcoin and a $1 million innovation fund to draw developers to the iExec platform, RLC looks to have bright prospects as an investment.
iExec RLC versus Chainlink: Comparing performance and market value
iExec RLC and Chainlink are both crypto tokens of Ethereum blockchain projects about supporting decentralized apps. They both have robust communities eyeing a $100 price milestone.
Article continues below advertisement
While RLC is currently trading at above $10, Chainlink has shot up above $50. RLC boasts a lifetime return of about 4,000 percent, while Chainlink's lifetime return is about 23,000.
There are 419 million LINK tokens in circulation and the supply is capped at 1 billion tokens. Meanwhile, 80 million RLC tokens are circulating and the supply is fixed at 87 million.
With a market cap of $21 billion, Chainlink ranks as the 11th-largest cryptocurrency with a dominance of 0.85 percent. iExec RLC ranks 111th with a market cap of $825 million and a dominance of 0.03 percent.