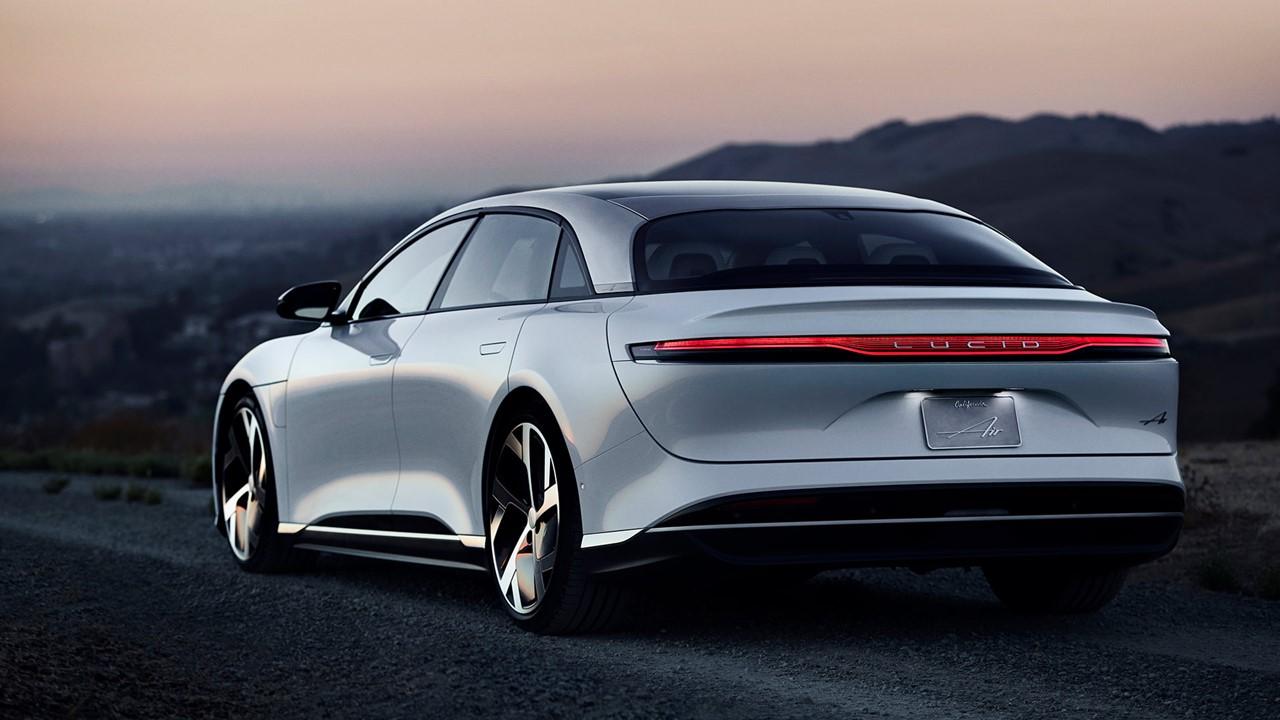 What the Sell-Off in Nikola and RIDE Means for Lucid Motors Stock
The sell-off in startup electric vehicle companies has intensified this week. Lordstown Motors (RIDE) has hit its 52-week low, while Nikola (NKLA) stock has also tumbled. What does the fall in these stocks mean for Lucid Motors (LCID)? Recently, the company listed through a reverse merger with Churchill Capital IV (CCIV).
Article continues below advertisement
There are multiple similarities between RIDE and NKLA stock. Both of the companies went public in 2020 through a SPAC reverse merger. Also, they are both building vehicles at their own facilities.
RIDE and Nikola stocks fall
Another similarity between RIDE and Nikola stock is the fact that both of the companies were accused of fraud in a short-seller report from Hindenburg Research. After the reports, there were top-level shakeups at both of the companies. While Nikola founder Trevor Milton left Nikola in 2020, Lordstown's CEO and CFO resigned recently.
Article continues below advertisement
Lordstown and Nikola both have a General Motors (GM) connection. While Lordstown gets its name from the Lordstown facility that it acquired from GM, Nikola partnered with the company last year. However, GM's partnership with Nikola was scaled down after Hindenburg's allegations.
Article continues below advertisement
Milton has been indicted on three charges of criminal fraud and is out on a $100 million bond. Nikola and Lordstown are in the advanced production stage and are expected to deliver vehicles soon. Both of the companies need cash to bridge the cash burn and tide over the current cash crunch.
Article continues below advertisement
While Nikola sold shares to Tumim Stone Capital, Lordstown has also secured a $400 million funding. Both of the companies bypassed public markets and went for a private market transaction.
Lucid Motors stock has been falling.
Lucid Motors stock has also been falling after the initial post-merger spike. Like Nikola and RIDE, Lucid is also building cars at its own plant and it opted for a SPAC merger to go public. The crash in pre-production names like RIDE and NKLA will have an impact on other pre-revenue companies like Lucid.
Article continues below advertisement
How did the crash in RIDE and NKLA impact Lucid?
On the flip side, investors might get wary of pre-revenue companies. Markets have been valuing these companies based on sales projections and pre-orders. As we've seen with RIDE, it's easy to inflate the preorders. It doesn't mean that preorders at other startups like Lucid are also inflated. However, markets will be cautious.
Article continues below advertisement
On the positive side, we could see investors move out of troubled EV names to quality ones like Tesla, NIO, and Lucid Motors. Lucid Motors is cash-rich now after the SPAC merger. The backing from Saudi Public Investment Fund would mean that the company wouldn't have trouble raising capital in the future.
Lucid Motors plans to deliver cars later in 2021. The real test for the company will now be on the execution part. Startup EV companies, especially those that are producing cars at their own facilities, face execution risk. After the post-merger warmth dies down, markets start focusing on the valuation and weigh that against the execution.
Article continues below advertisement
Is Lucid Motors stock a good investment
Lucid Motors is led by a former Tesla executive Peter Rawlinson, which brings credence to the company. The initial response to the model has been strong and the specifications look good.
However, with a market cap that's higher than Xpeng Motors, Lucid Motors doesn't have any margin to err on the execution part. If the company can execute well, Lucid Motors could be a good investment even though the stock currently looks overpriced.