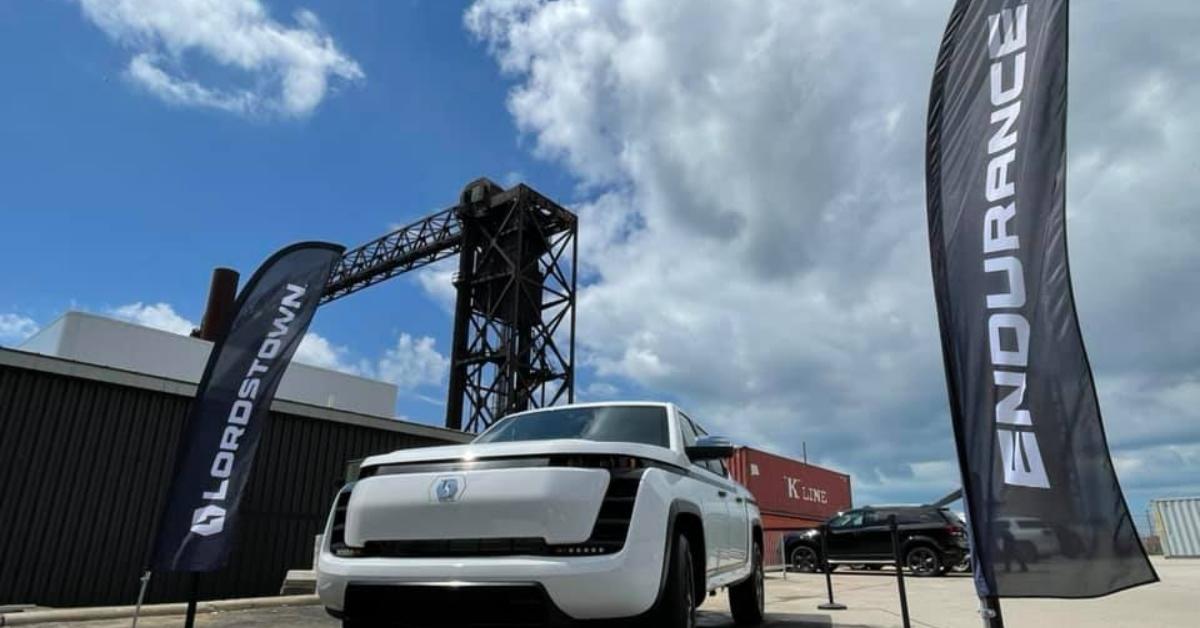 Is Lordstown Motors (RIDE) a Good Stock To Buy? A Look at the Year Ahead
Lordstown Motors (RIDE) stock has been volatile in 2021. The stock has gained 40 percent over the last five trading days but is still down 50 percent year-to-date. The striking reversal came after the company revealed that it would host a "Lordstown Week" in June. What's RIDE's stock forecast, and is it a good buy?
Article continues below advertisement
Much of the negative interest in RIDE stock came after Hindenburg Research released a study on the EV (electric vehicle) manufacturer. The short-seller accused Lordstown Motors of fraud, claiming that Lordstown exaggerated pre-orders for its electric Endurance pickup truck. Subsequently, the EV company said that the SEC was investigating the allegations.
Lordstown Motors to host "Lordstown Week" in June
Lordstown Motors has revealed that its "Lordstown Week" will take place from June 21 to June 25 at the company's headquarters in Ohio. The event will be hosted by the company's management team and feature plant tours, presentations, and test drives of the Endurance truck. This could be significant in addressing many of the allegations against the company.
Article continues below advertisement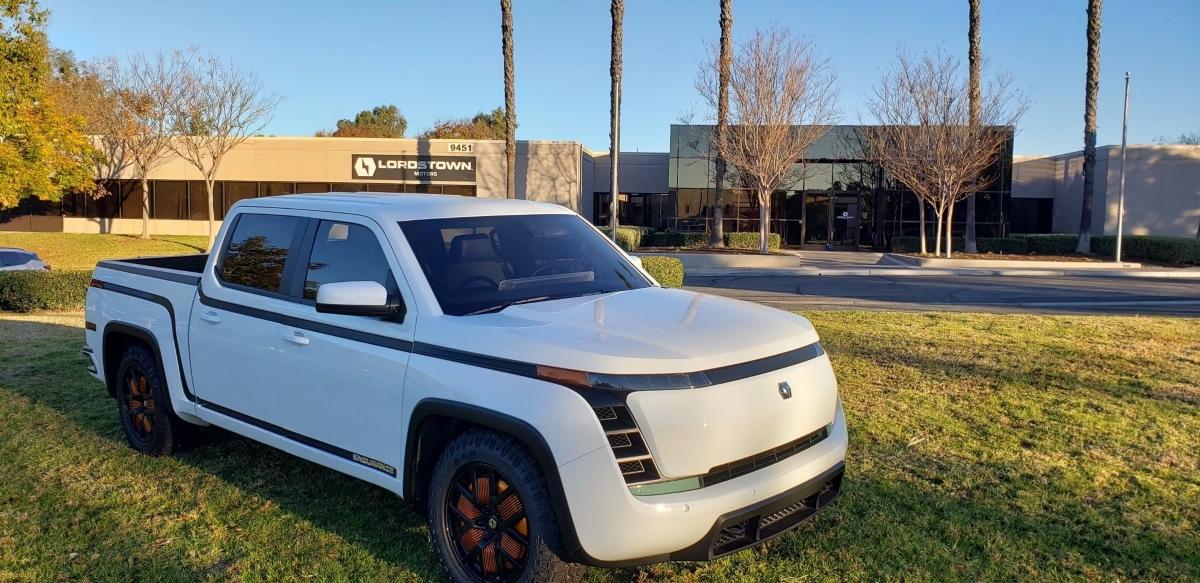 What happened to Lordstown Motors stock?
On May 18, Lordstown stock rose 20 percent. The stock rose after the company invited investors, analysts, customers, and partners to tour the factory and spend time with management.
Article continues below advertisement
RIDE's stock valuation
In Oct. 2020, Lordstown Motors went public in a reverse merger with the DiamondPeak Holdings SPAC. DiamondPeak valued the EV company at $1.6 billion. Lordstown's market capitalization has risen to $1.8 billion.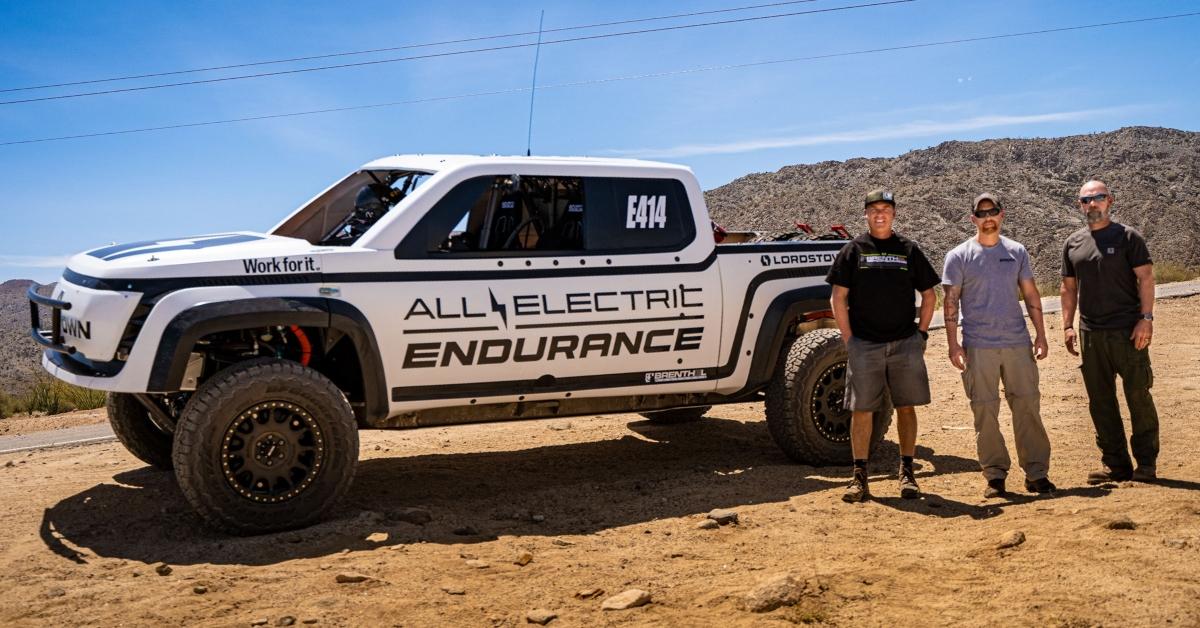 Article continues below advertisement
Is Lordstown Motors stock undervalued?
Lordstown Motors trades at a next-12-month enterprise value-to-sales multiple of 12.5x, which makes it look overvalued compared with other EV stocks. Tesla and Workhorse Group have multiples of 10.3x and 7.1x, respectively.
Lordstown Motors' stock forecast and Reddit discussion
According to MarketBeat, analysts' average target price is $21.71 for RIDE stock, which is 115 percent above its current price. Of the seven analysts tracking RIDE, two recommend "buy," two recommend "hold," and three recommend "sell." Their highest target price of $40 is 296 percent above the stock's current price, while their lowest target of $10 is 1 percent below. Lordstown isn't among the most actively discussed stocks on Reddit forums.
Article continues below advertisement
Lordstown Motors stock isn't a good buy
The SEC investigation is a hanging sword for Lordstown Motors. RIDE stock could fall on any negative comments from the regulator. Unless the accusations against Lordstown are put to rest, it will be difficult to determine whether the stock is a good buy.
Article continues below advertisement
Lordstown hasn't sold any trucks yet and doesn't plan to begin producing its Endurance electric pickup truck until Sept. 2021. The company's net losses are forecast to widen in 2021. Wall Street analysts expect Lordstown to post a net loss of $1.60 per share, compared with $1.04 per share in 2020. Moreover, EV stocks' soaring valuations have made investors cautious.
At what price is RIDE stock a good buy?
If RIDE stock corrects about 30 percent from the current levels, it could be worth a look. For now, I would give the stock a miss.