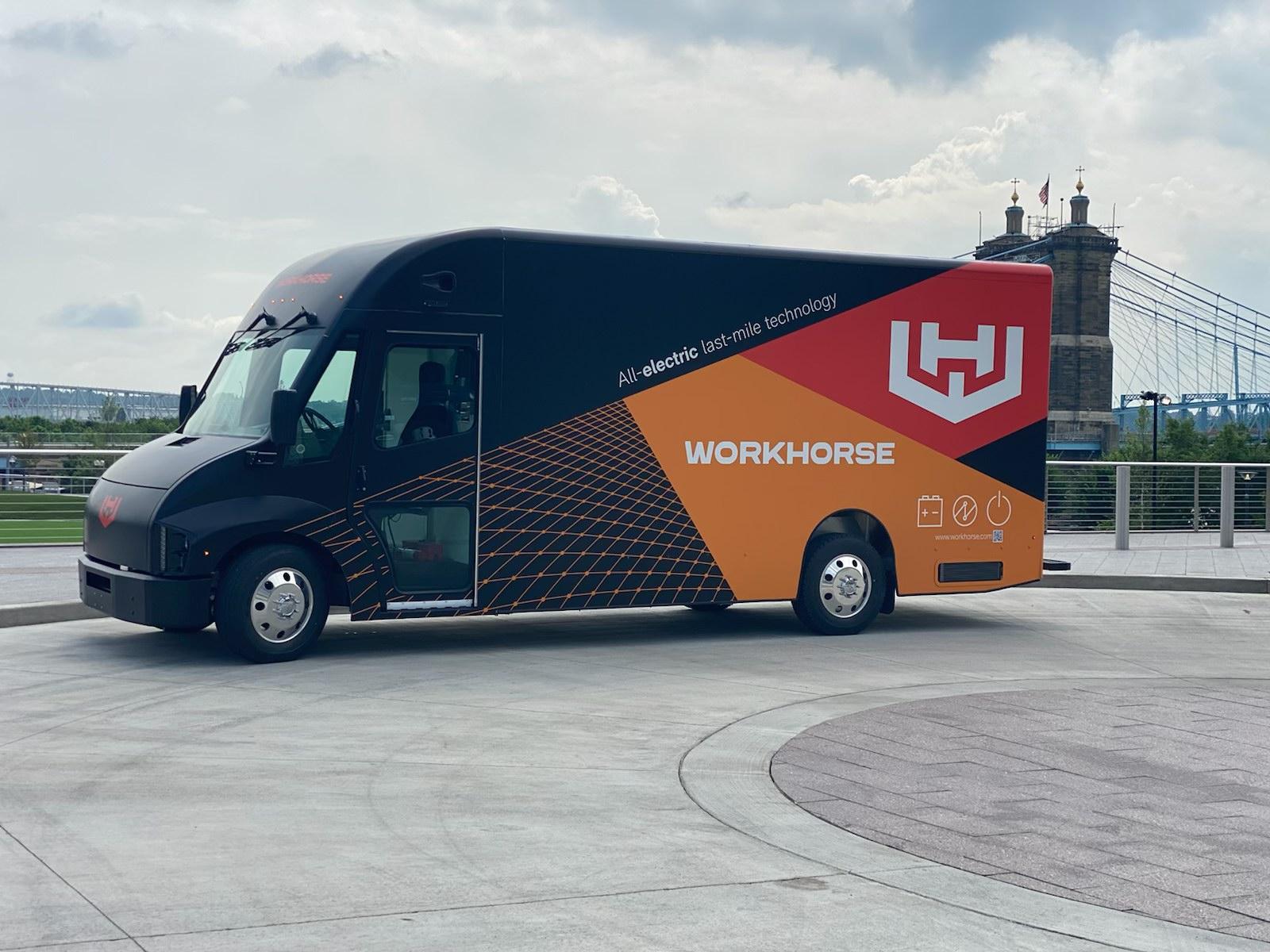 Workhorse Stock 2025: Long-Term Catalysts Are Too Uncertain
So far, 2021 hasn't been kind to Workhorse stock. In February, the much anticipated USPS contract was awarded to Oshkosh. The stock had an immediate negative reaction and fell by nearly 50 percent on this news. The USPS contract was one of the major catalysts for the stock and the loss was too much for investors to bear. Since then, the stock has fallen more. What catalysts does the stock need to rise in the future? What is Workhorse's (WKHS) stock forecast for 2025?
Article continues below advertisement
Workhorse focuses on last-mile delivery vehicles in the EV space. It's a pure-play OEM (original equipment manufacturer) in medium-duty electrification.
Recent earnings didn't change the negative narrative for WKHS
Workhorse released its second-quarter earnings on Aug. 9 and its results disappointed the markets on both the top and bottom line. If the disappointment wasn't enough, the company's new CEO revealed that WKHS will revise the design of its C-1000 vehicles based on customer feedback. This implies limited production for now. Therefore, its recent earnings didn't change the negative company narrative.
Article continues below advertisement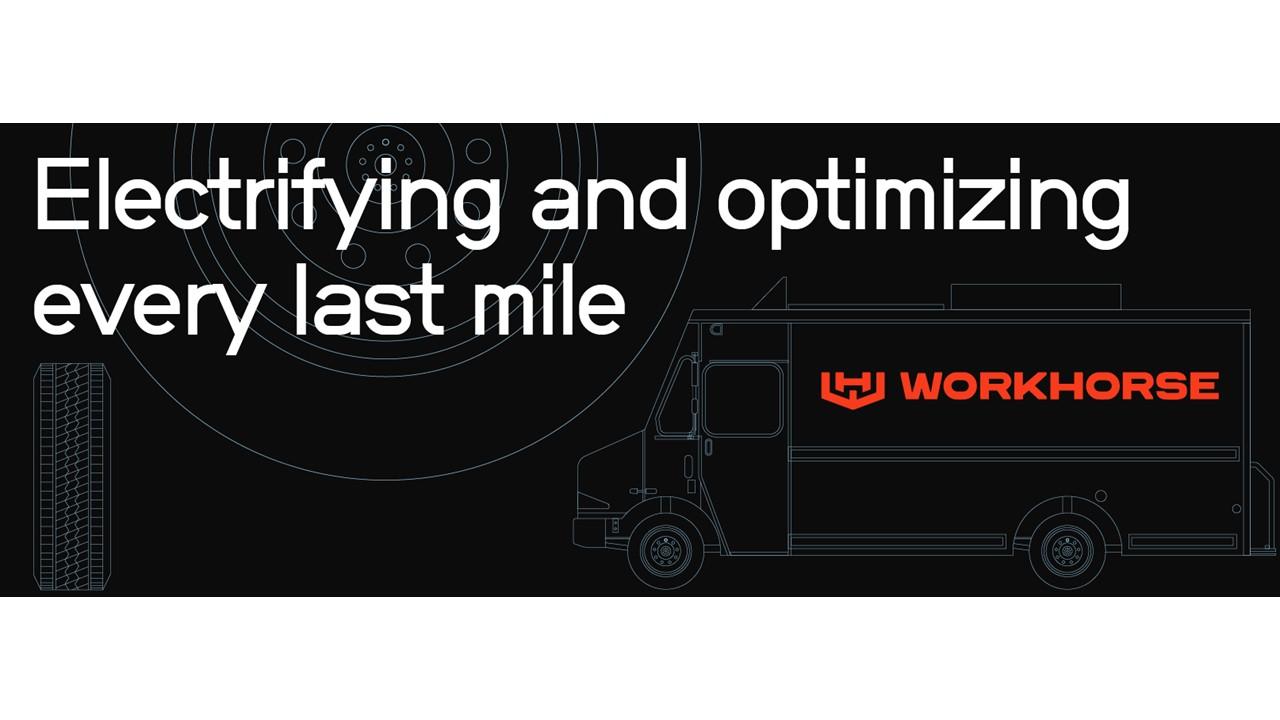 Is Workhorse stock a short squeeze candidate?
After losing the contract to Oshkosh, Workhorse stock had a brief moment in the sun. It temporarily got the "meme stock" status when its high short interest attracted the Reddit crowd. However, that catalyst didn't last long and the stock is back to the ground. As of Aug. 31, the stock has lost 50 percent of its value YTD and a massive 76 percent from its 52-week high.
Article continues below advertisement
Workhorse's current short interest float is also high at 38.33 percent, according to MarketBeat. Therefore, positive news could propel the stock to highs due to the probability of a short squeeze. However, such rallies don't usually last long. The stock needs a fundamental catalyst for sustainable long-term gains.
Article continues below advertisement
Catalysts for Workhorse stock
Workhorse is operating in a highly competitive and increasingly crowded EV space. Therefore, it needs to have a strong positive catalyst to see sustainable gains. One of the catalysts could come from its drone, HorseFly. If this all-electric drone is approved by the Federal Aviation Administration, the stock could get a big lift. WKHS has delivered its first HorseFly system to a commercial customer. It has also completed 45 test flights as part of its FAA certification process.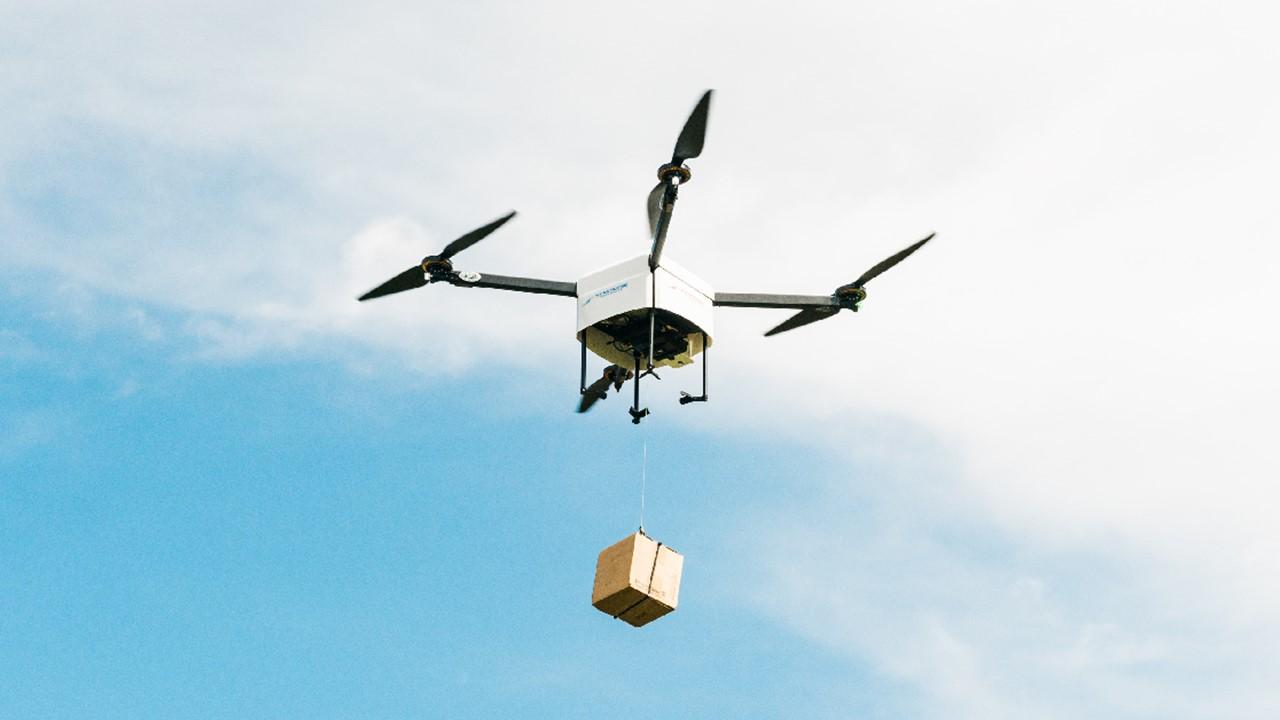 Article continues below advertisement
Another potential catalyst for the stock could come from its protest of the USPS's decision to award the contract to Oshkosh. WKHS has contested the award before the U.S. Court of Federal Claims. Workhorse said that it was unfairly disqualified from consideration after spending more than $6 billion designing a prototype next-gen delivery vehicle for the USPS.
Workhorse stock forecast 2025
While it's difficult to assess a company's stock price four to five years down the line, it's especially difficult in Workhorse's case. A lot of its future potential depends on how its drone technology develops and if it's approved by the FAA. Its commercial success will be a big factor determining WKHS's future price.
Article continues below advertisement
According to ARK Invest, drone-enabled shipping could cut last-mile delivery costs by 90 percent. They also predict that by 2030, 35 percent of all retail sales could be delivered by drones. Workhorse's first-mover advantage in this space could make it a big beneficiary. However, it's still a big if.
There's a lot of competition in the EV space. Until Workhorse gets a significant contract award for EVs, it's hard to get excited about its future in the EV vehicle space.