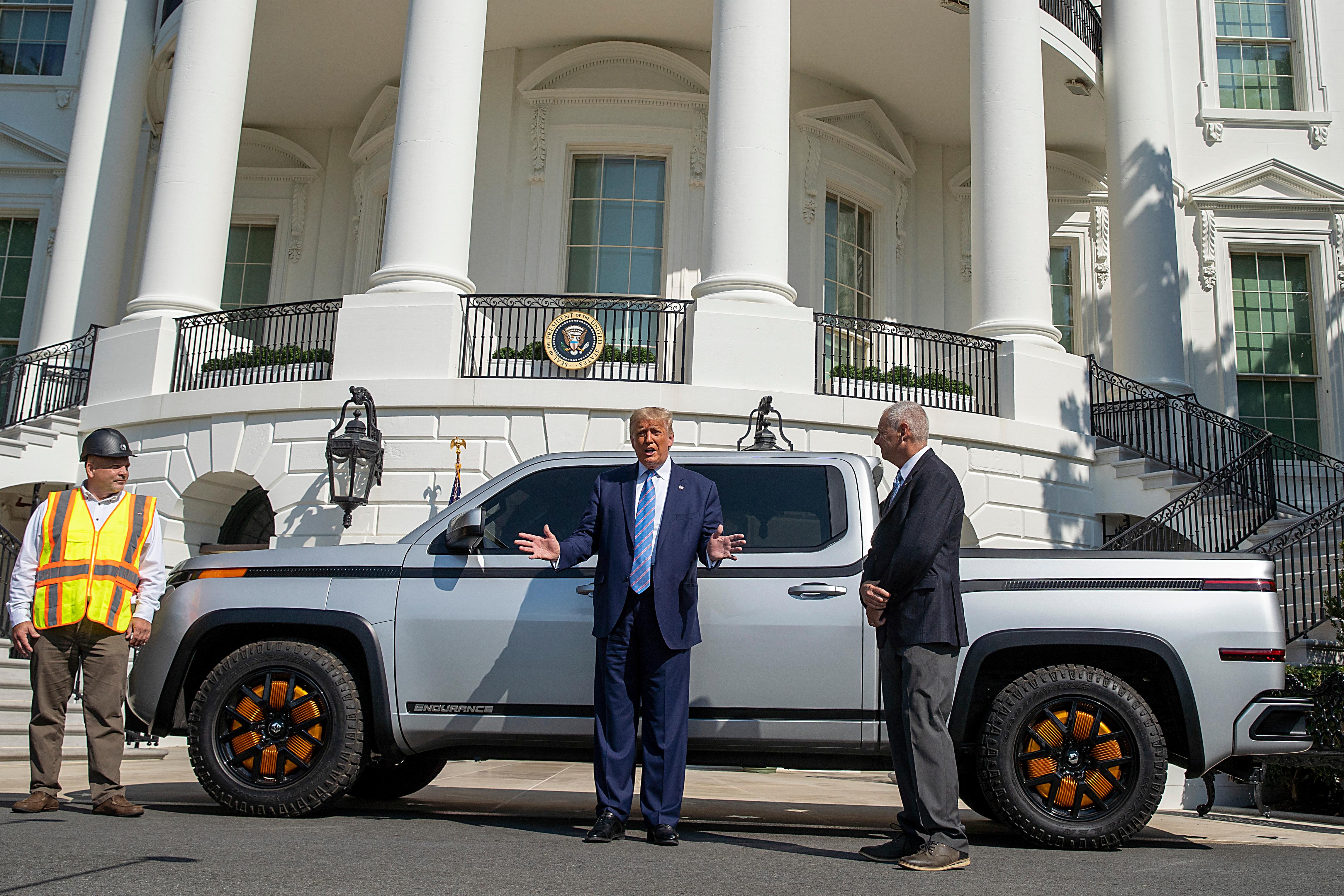 Lordstown IPO Tumbles: Are Markets Done With EVs?
There's been a frenzy over EV (electric vehicle) stocks this year. Companies have capitalized on the trend, raising money at exorbitant valuations. Both Tesla and NIO have issued shares twice this month, and there's been a wave of SPACs (special purpose acquisition companies) springing up in the EV space. Following this trend, Lordstown Motors went public on Monday. Who owns Lordstown Motors, and is it a good stock for investors?
Article continues below advertisement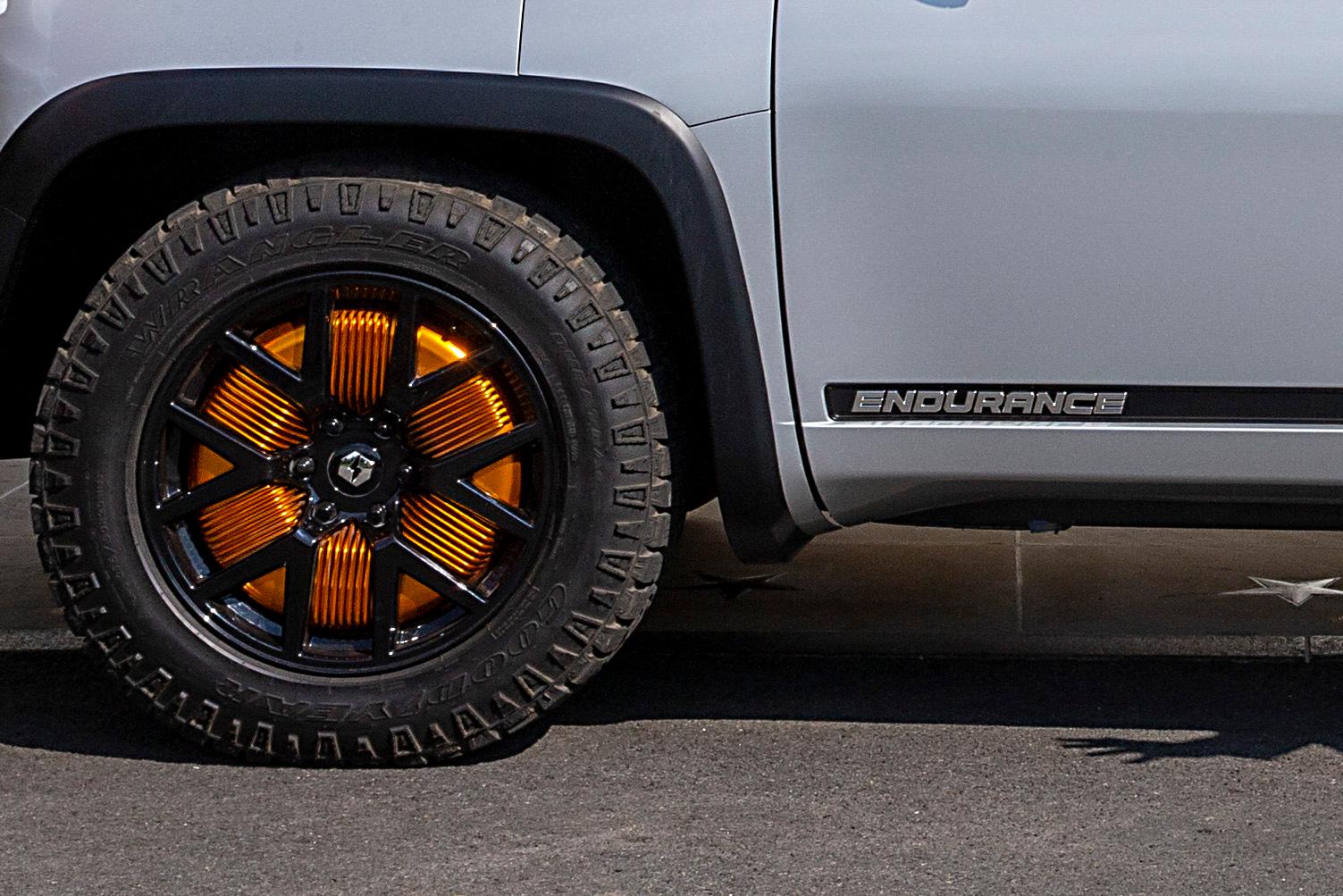 Who owns Lordstown Motors?
Lordstown Motors was spun off from Workhorse last year, and announced a reverse merger with Diamond Peak Holdings in August. Workhorse still holds a 10 percent stake in the company. Fidelity, Wellington Management, BlackRock, and General Motors have also invested in the company. Lordstown purchased GM's Lordstown plant after it was shut down.
Article continues below advertisement
General Motors also announced an investment in Nikola, another EV startup. Like Lordstown, Nikola went public through a SPAC. At one point, Nikola's market capitalization exceeded Ford's, but its stock has since tumbled on fraud allegations.
Lordstown IPO
Lordstown IPO has received a lukewarm response from investors. It lost 1.8 percent on the first day of trading on Oct. 26. It continued to fall yesterday, and shed another 12.7 percent. The stock was trading down in premarket trading today as well, perhaps due to the crash in U.S. stock markets on Monday and Tuesday. However, investors may also be getting more selective about EV stocks after the mania that boosted Tesla and NIO stock this year.
Article continues below advertisement
Lordstown's Endurance truck
Lordstown is working on its Endurance pickup truck. Last month, Donald Trump praised the model, and Workhorse stock jumped after Trump's comments. The model's mass production is expected to begin by the end of next year.
Article continues below advertisement
Lordstown Motors is targeting the fleet market for its Endurance pickup. As the fleet market is generally the least profitable for automakers, traditional automakers have been shifting to retail sales to boost their profitability.
RIDE stock forecast: What's ahead for Lordstown?
Lordstown stock trades under the symbol "RIDE." Analysts see volatility in RIDE stock continuing in the near term. "It's likely that you're going to see some more volatility to the good and the bad as the market tries to determine what the right valuation for that company is," says W3 Wealth Management's Jonathan Lapine.
Article continues below advertisement
EV sales are expected to rise sharply over the next decade. Investors have also bought into EVs, and many times it has looked like a bubble. For instance, SPI Energy stock spiked 4,400 percent in September after it announced a subsidiary to produce electric cars.
EV startups still need to produce vehicles, a complicated exercise that even Tesla has struggled with. Although Lordstown Motors' partnership with General Motors might help it through difficulties, investors should wait for the volatility to subside before entering the stock.