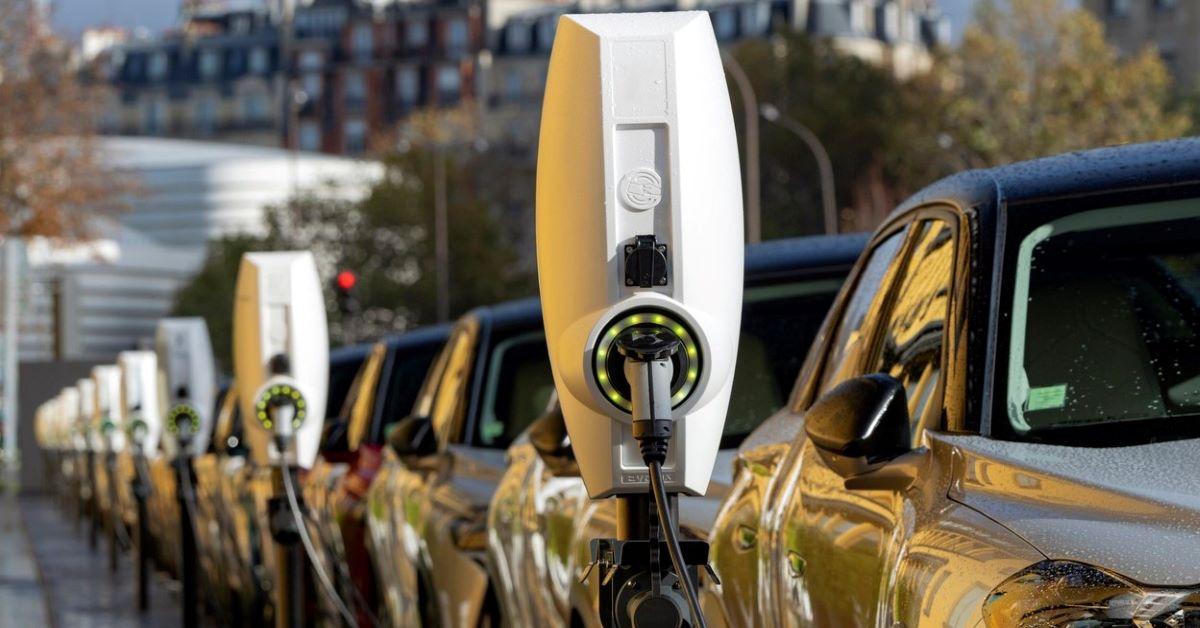 Why Did SPI Energy Stock Go Up?
By Rachel Curry

Sep. 24 2020, Updated 11:34 a.m. ET
On Sept. 23, SPI Energy shares, under the ticker symbol "SPI," rose by a substantial margin. By 2:00 p.m. ET, the stock rose 3,900 percent on the Nasdaq Exchange from the previous close. The stock closed on Sept. 22 at just $1.05 but skyrocketed up to $41.06 by the next afternoon. 
Article continues below advertisement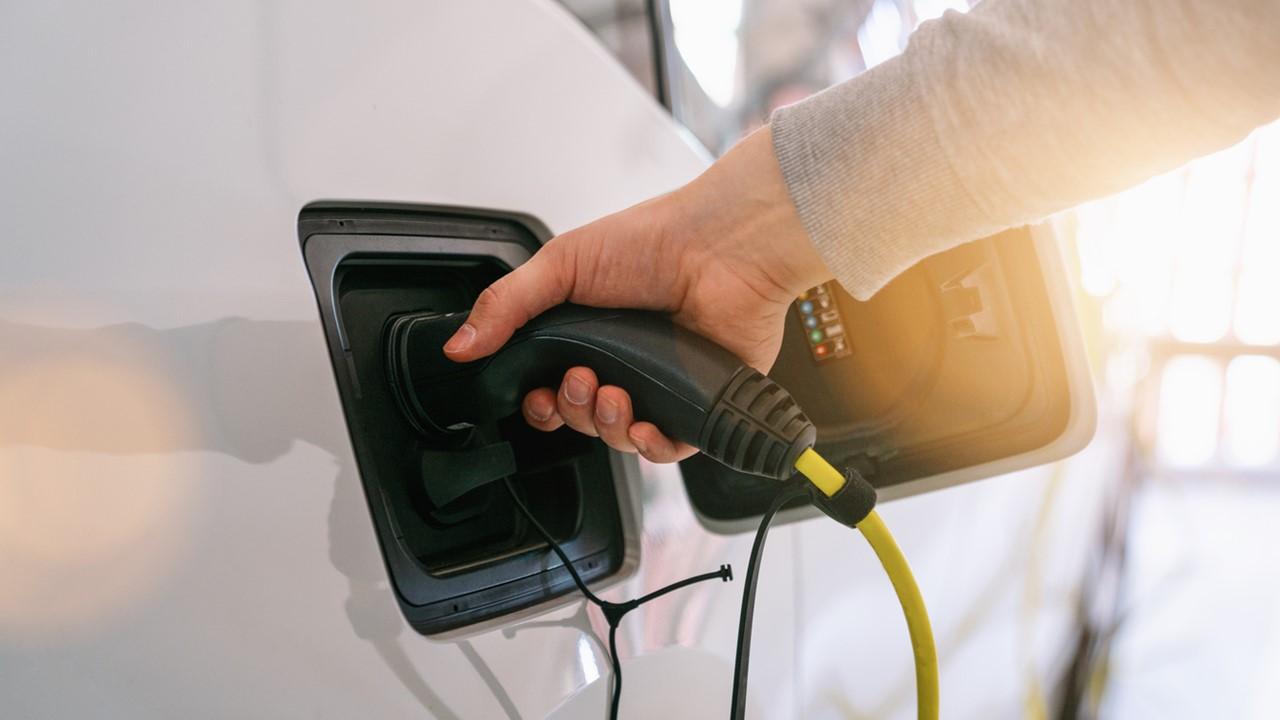 What is SPI Energy's EdisonFuture?
SPI Energy offers photovoltaic (turning light into electricity) solutions for a variety of clientele from residential to governmental. On Sept. 23, they announced their new electric vehicle company subsidiary EdisonFuture, Inc.—undoubtedly the reason behind the SPI Energy stock jump.
Article continues below advertisement
EdisonFuture will work to design and develop electric vehicles and their charging counterparts. 
In a press release from SPI Groups, SPI Energy CEO Xiaofeng Peng said, "With the addition of EV and EV charging segments to our diverse solar business, we are positioning SPI Energy for the future of renewable energy."
Article continues below advertisement
SPI Energy is based in the Silicon Valley. The EdisonFuture announcement comes at an apropos time. On the same day as the SPI Energy announcement, California Governor Gavin Newsom announced that the state will ban the sale of new gas-powered cars and trucks in the next 15 years.
In a symbolic move, Governor Newsom signed the executive order on the hood of a Ford Mustang Mach-E, which is a fully electric vehicle. 
Article continues below advertisement
While the EdisonFuture announcement likely had nothing to do with the new California order, it did have a lot to do with the growing EV market across the globe. According to SPI Groups, electric vehicle sales exceeded 2.1 million units worldwide in 2019, which equates to 2.6 percent of global automotive sales — a 40 percent increase year-over-year.
SPI Energy's stock price today
SPI Energy stock closed on Sept. 23 at $14 per share, which was a significant decrease from the wild jump earlier in the day. However, the stock was back up to $27.06 by the market open on Sept. 24 due to a number of pre-market trades. 
Article continues below advertisement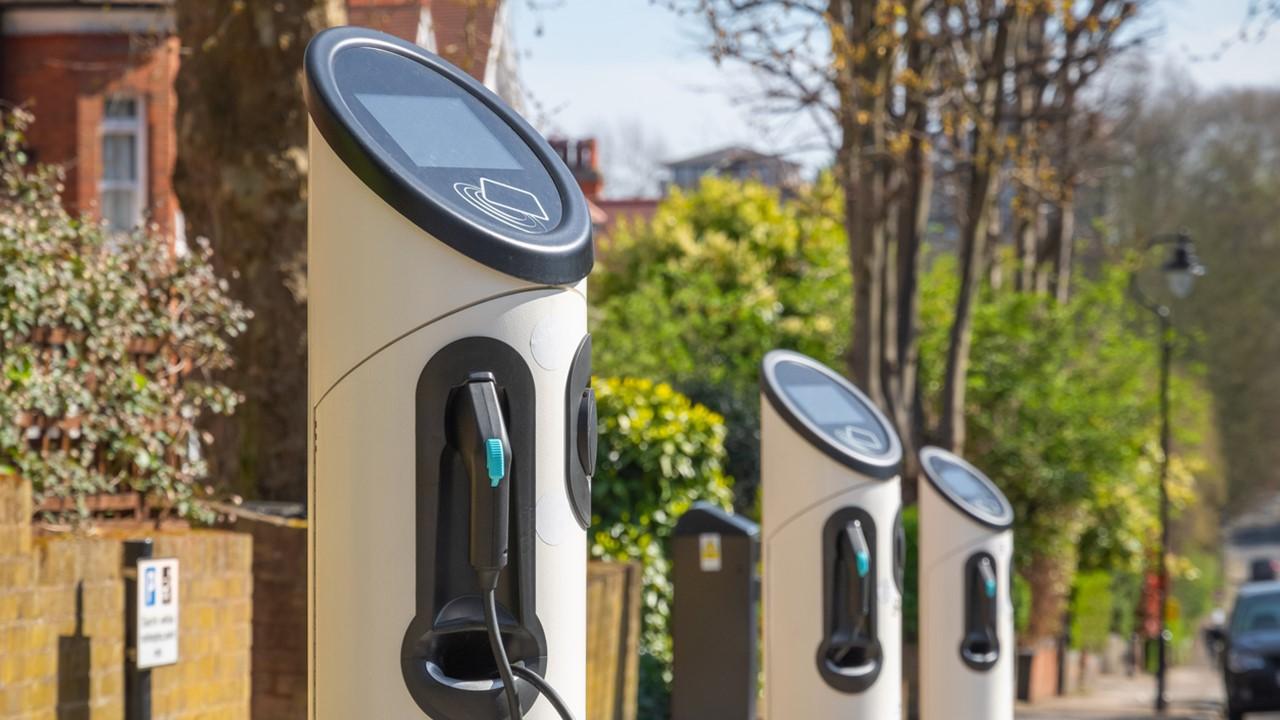 By 10:00 a.m ET on Sept. 24, SPI Energy's stock prices were down to $24.37. There was an up and down within half an hour after the market opened. That's still a significant boost of capital for SPI Energy compared to their stock prices before the big announcement.
Article continues below advertisement
Is SPI Energy a buy?
On Sept. 22, SPI Energy was a little-known penny stock. Just one day later, the scenario changed. Since SPI Energy stock has already decreased significantly from its peak on Sept, 23, there's no denying that this stock is volatile.
Still, we've witnessed SPI Energy stock's far-reaching potential and purchasing it could mean significant returns in a short timespan. Fluctuations are ongoing. Investors who buy SPI Energy should keep their eye on these undulations in addition to watching EV news. Whatever the case, this former little-known stock will likely remain on investors' radar for some time.