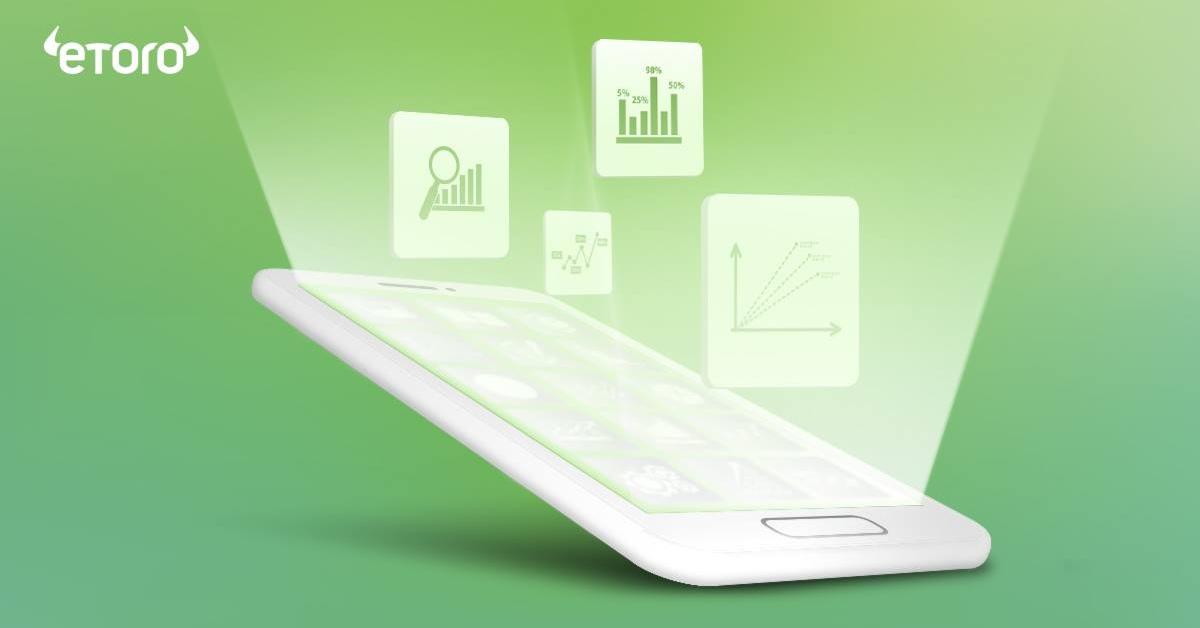 Why You Should Buy FTCV Stock Now Before the eToro Merger
Fintech Acquisition Corp. V (FTCV) and eToro announced their merger in March 2021. The deal values eToro at an implied pro forma equity value of approximately $10.4 billion. Many people want to know if FTCV stock is undervalued before the SPAC merger with eToro.
Article continues below advertisement
eToro is an Israeli investment platform with more than 2 million funded accounts. At the current price of about $10.39, FTCV stock has pulled back more than 34 percent from its peak and now trades close to its IPO price of $10.
The FTCV-eToro merger date isn't final, but it's imminent
The business combination is expected to close in Dec. 2021. While announcing the deal, FTCV and eToro said that they expect the merger to close in the third quarter of 2021. The deal has been delayed because of the regulatory scrutiny of SPACs increasing.
Article continues below advertisement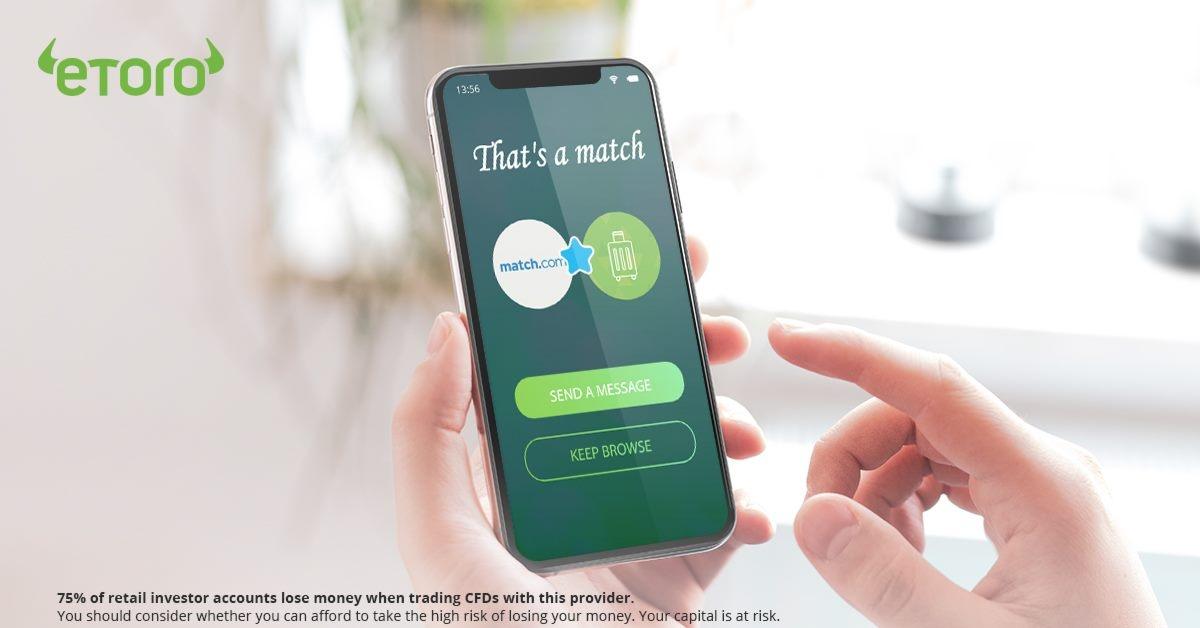 eToro will receive $900 million in gross cash proceeds, including $650 billion in PIPE (private investment in public equity). The PIPE investors include ION Investment Group, Softbank, Fidelity, and Wellington Management.
Article continues below advertisement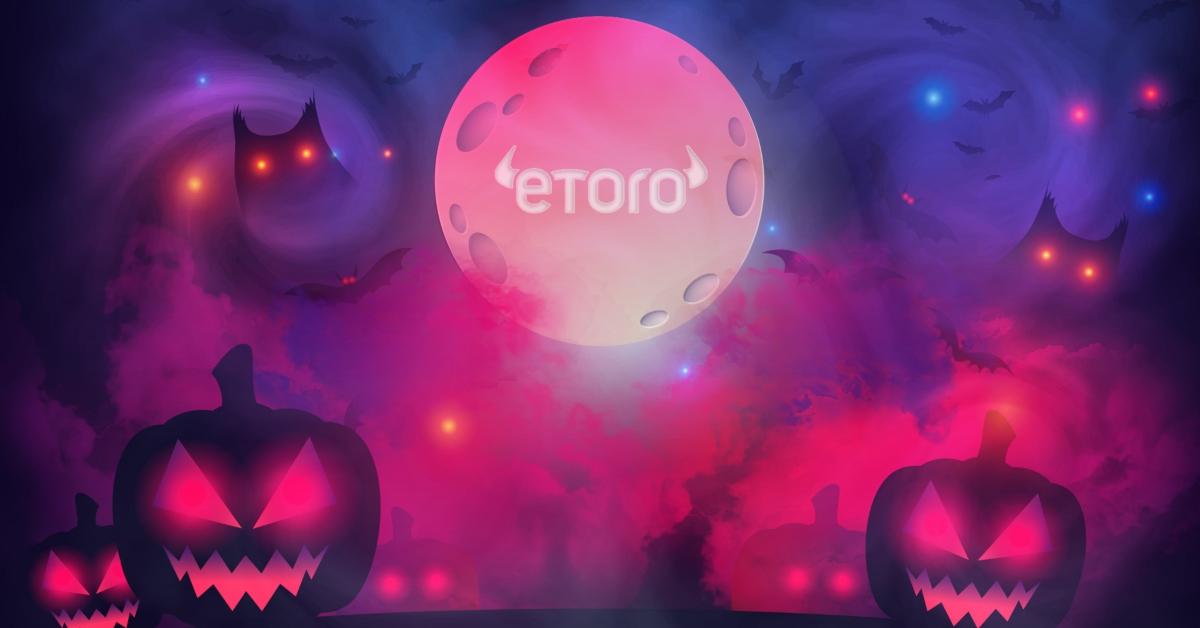 eToro's stock forecast is neutral
Currently, FTCV stock is being tracked by just one Wall Street analyst. Compass Point analyst Chris Allen has given the stock a "hold" recommendation and target price of $10.25.
Article continues below advertisement
eToro stock is undervalued compared with high-growth fintech stocks
FTCV has assigned eToro a pro forma implied equity value of $10.4 billion and an EV (enterprise value) of $9.6 billion. Based on this, its EV-to-2022 net revenue multiple is 9.7x. The multiple for 2025 is 4.5x, which seems more reasonable. In comparison, high-growth fintech stocks PayPal and Square have next-12-month EV-to-sales multiples of 7.7x and 5.5x, respectively. eToro's direct competitor Robinhood has a market capitalization of $24.9 billion and an EV-to-2022 sales multiple of 10.7x.
Article continues below advertisement
FTCV stock is a good buy before the eToro merger
eToro currently has 24.8 million registered users across 100 countries, and its social community is growing quickly as the total addressable market expands. Users can trade and hold over 1,500 asset classes, including stocks, cryptocurrencies, bonds, commodities, and more.
eToro launched its platform in the U.S. just over two years ago and has seen remarkable growth in recent months. In the third quarter of 2021, eToro said it added over 1.6 million new registered users and generated a net trading income of $175.9 million, representing 56 percent year-over-year growth. The company executed more than 106 million trades on its platform in the third quarter of 2021, compared with 82 million in 2020's third quarter.
More retail investors are actively participating in the capital and crypto markets. eToro forecasts its net revenue will jump from $807 million in 2021 to $2.2 billion in 2025. The company aims to report EBITDA of $15 million in 2021 and forecasts that to grow to $700 million in 2025. Overall, eToro is a good investment based on its strong growth outlook and attractive valuation.