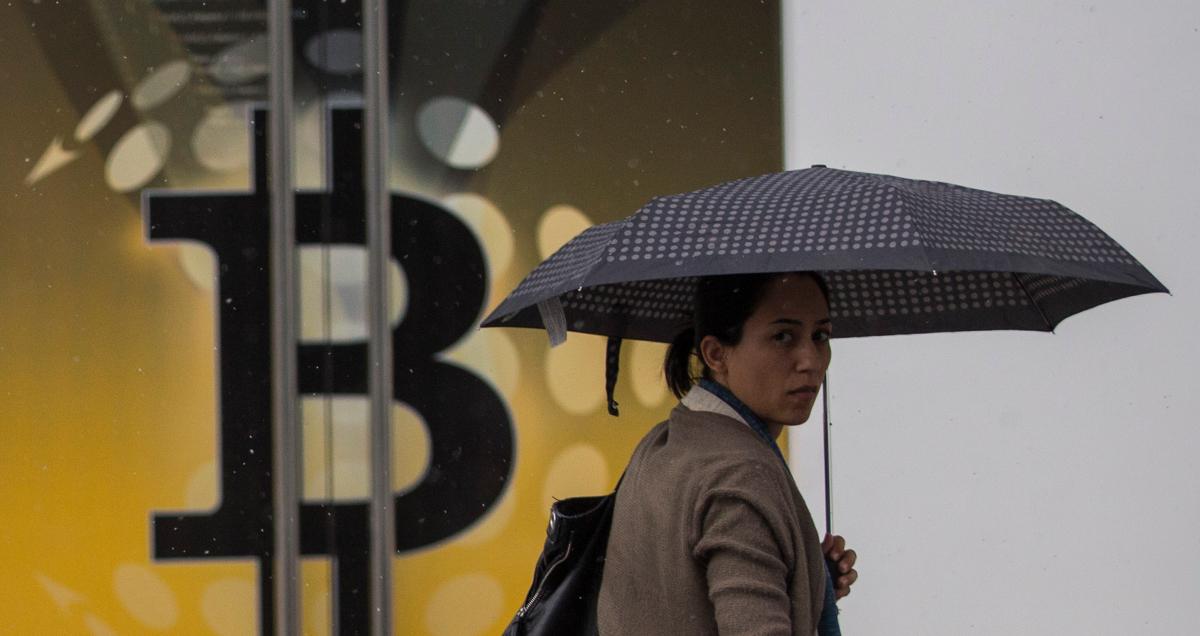 Is Cryptocurrency a Threat to U.S. National Security?
Cryptocurrency adoption has increased considerably over the last couple of years, with more investors seeing them as an alternative asset class. However, several governments, including the Biden administration, are looking to regulate cryptos. Are cryptos really a national security threat?
Article continues below advertisement
Cryptocurrency volatility has cost investors billions of dollars. Could digital assets be just as risky to a nation?
What's the bullish argument for cryptos?
Crypto bulls argue that fiat currencies are losing their value as central banks are printing massive amounts of money. They also see cryptos as a store of value and possible medium of exchange in the future. El Salvador has already started to accept Bitcoin as legal tender.
Article continues below advertisement
The SWIFT transfers that banks currently use have several drawbacks, making it easier to transfer money to someone using cryptocurrency, especially across borders. Furthermore, cryptocurrency offers anonymity—though this feature poses a national security challenge for some.
Article continues below advertisement
What makes cryptocurrencies a national security challenge?
Those concerned about cryptocurrencies' security mainly question why someone with legitimate money would want to hold it anonymously. Also, anonymous financial transactions have historically been associated with criminal activity.
Article continues below advertisement
Although Berkshire Hathaway vice chairman Charlie Munger was criticized when he said that cryptos are the preferred transaction medium for criminals, events such as the Colonial Pipeline attack (whose perpetrators were paid in Bitcoin) show that he may have a point.
There's also the matter of cryptocurrencies' impact on fiat currencies. The U.S. dollar has acted as a reserve global currency for decades, going hand in hand with U.S. national power. If Bitcoin were to replace the dollar as a store of value, there could be ramifications for U.S. national security as well as global order.
Article continues below advertisement
Cryptocurrencies could derail U.S. sanctions
Over the years, the U.S. has used financial sanctions as a tool against adversaries. With cryptocurrencies, financial transactions would be more difficult to track, making sanctions harder to maintain.
Article continues below advertisement
Monetary policy
The growing popularity of cryptocurrencies also reduces central banks' ability to manage monetary policy. As James A. Garfield said, "He who controls the money supply of a nation controls the nation." Whereas crypto bulls might celebrate central banks' loss of power, banks would also less capacity to address any distress. And with less control comes less security.
Why the Biden administration is looking to regulate cryptos