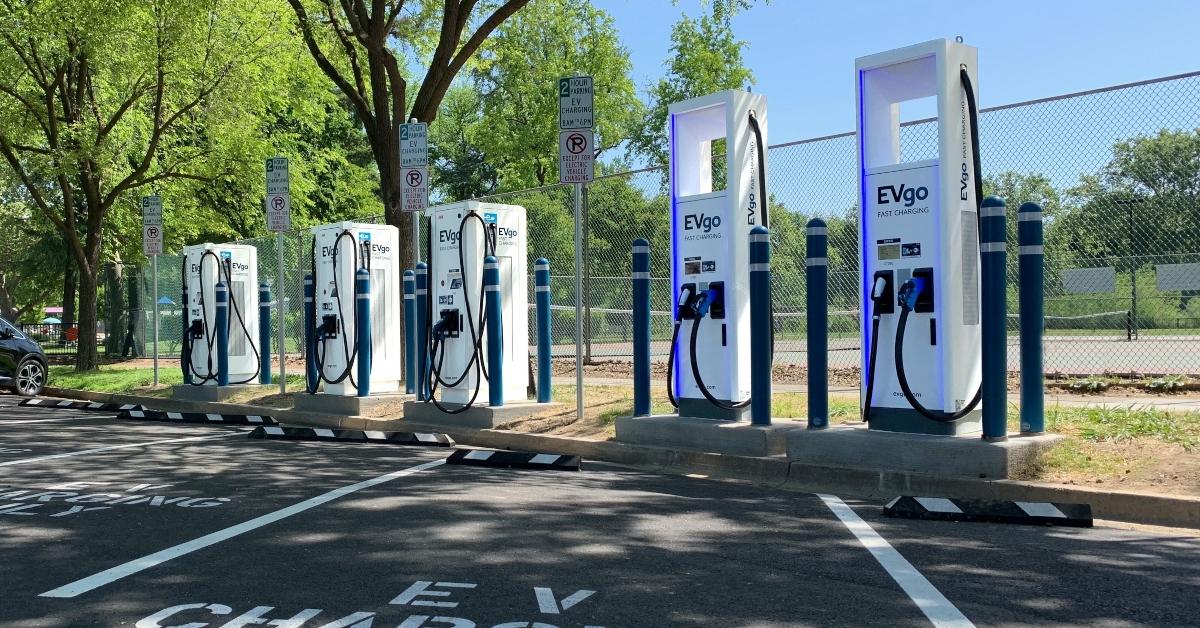 EVgo and CLII Could Benefit Biden's Infrastructure Plan
The Climate Change Crisis Real Impact I Acquisition Corp. (CLII) SPAC is taking EVgo public. The deal values the electric vehicle charging station operator at $2.63 billion. Is CLII SPAC stock undervalued as the EVgo merger date nears?
Article continues below advertisement
CLII announced its merger with EVgo in January 2021. CLII stock has traded between $9.75 and $24.34 since its debut and it closed at $13.70 on March 31. CLII investors will own about 9 percent of EVgo stock after the merger.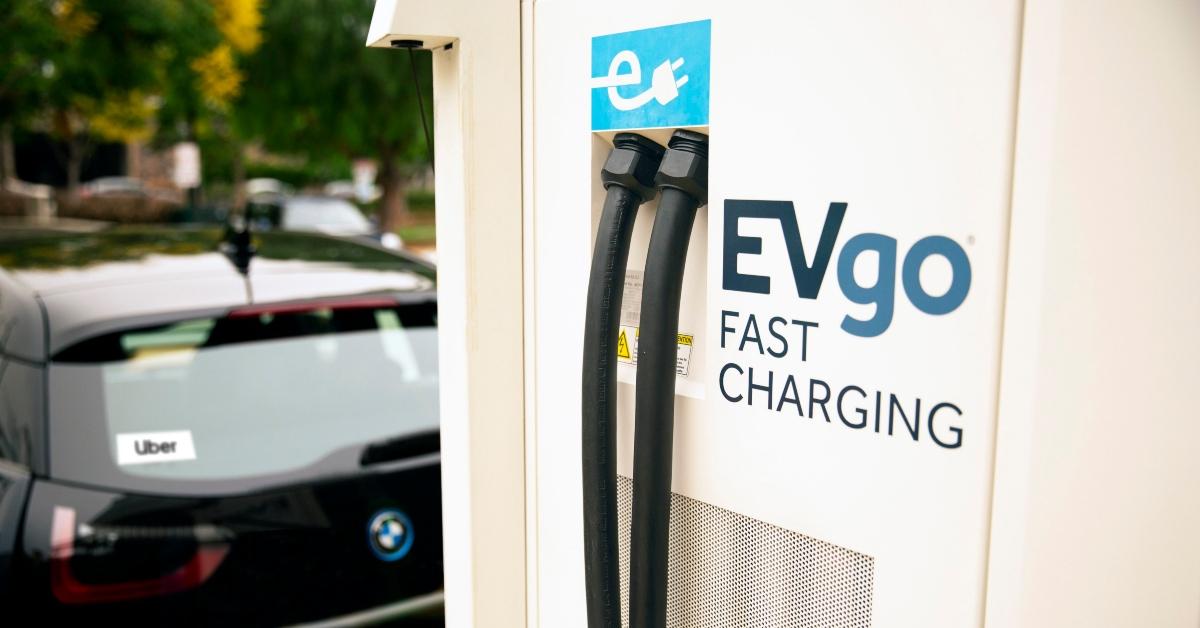 Article continues below advertisement
The CLII and EVgo merger date isn't final.
CLII hasn't announced a merger date with EVgo yet. While announcing the merger transaction, the companies said that they expect the deal to close in the second quarter of 2021. The deal, subject to approval by EVgo shareholders and other customary closing conditions, is set to have a pro forma enterprise value of $2.06 billion. When the deal closes, EVgo will become a publicly-traded company on the NYSE under the ticker symbol "EVGO."
As part of the merger with CLII, EVgo will get net cash proceeds of $575 million to fund growth initiatives. The proceeds are comprised of PIPE (private investment in public equity) of $400 million at $10 per share and an additional $230 million in cash held by CLII in trust.
Article continues below advertisement
What Biden's infrastructure plan means for EVgo
On March 31, CLII stock surged more than 10 percent after the Biden administration announced a $2.3 trillion infrastructure plan. The plan calls for significant investments in electric vehicles and associated technologies—a boon for EV companies like Tesla, EVgo, and ChargePoint.
The infrastructure plan includes an investment of $174 billion into the electric vehicle market, which includes EV rebates, charging stations, and electric school buses. President Biden plans to provide funds to build 500,000 EV charging stations nationwide by 2030.
Article continues below advertisement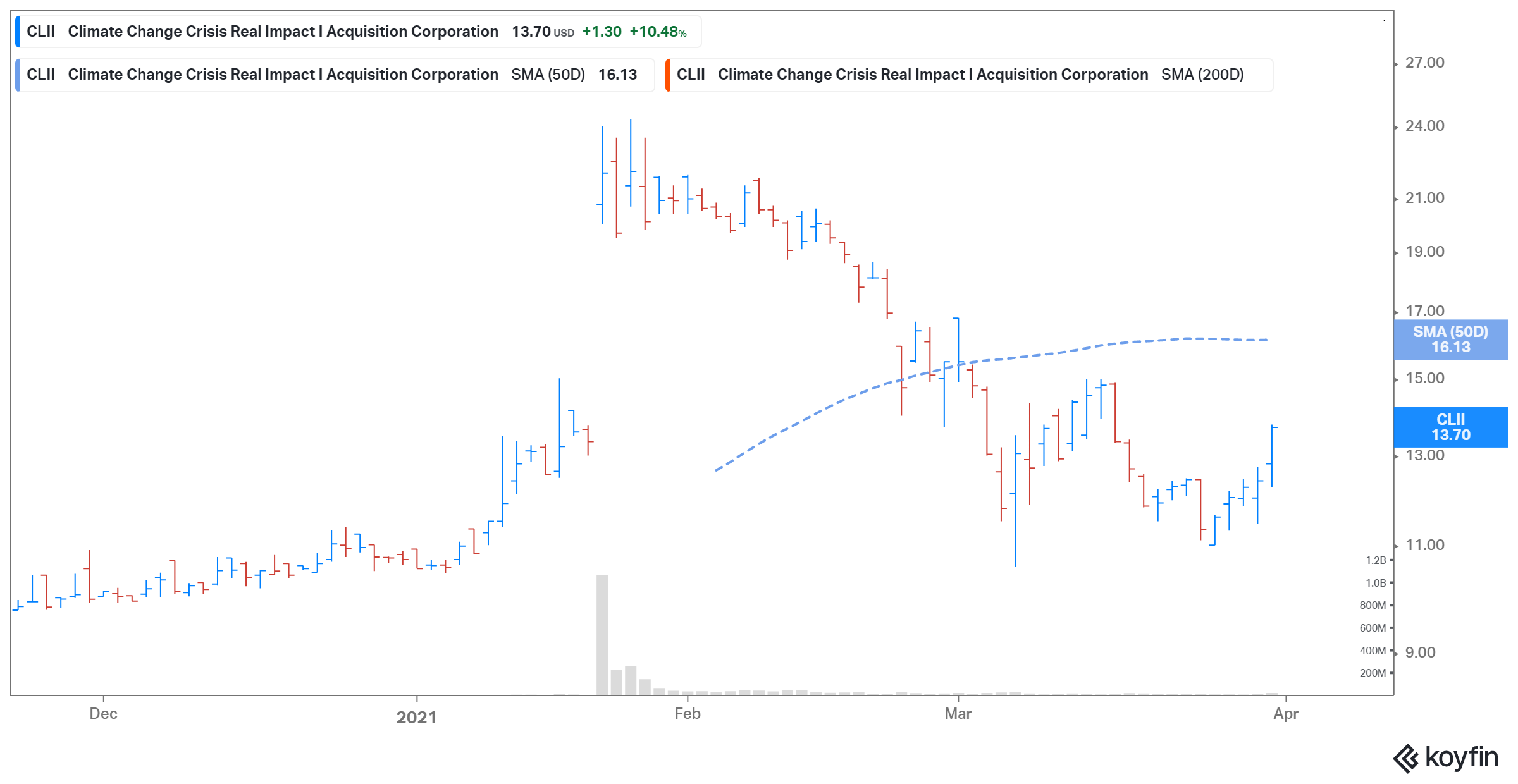 Is CLII undervalued?
Based on CLII's current stock price, EVgo is valued at a pro forma market capitalization of $3.60 billion. After adjusting for its $575 million net cash, it would have a pro forma enterprise value of $4.2 billion. Based on this enterprise value and EVgo's projected sales, its valuation multiples come at 210x (2021 sales), 77.8x (2022 sales), and 25.3x (2023 sales), respectively.
Article continues below advertisement
However, EVgo's 2027 EV-to-sales multiple of 3.3x looks much more attractive. In comparison, ChargePoint Holdings and Blink Charging have NTM EV-to-sales multiples of 39.3x and 165.8x, respectively.
CLII stock is a good long-term investment.
Several factors make EVgo stock attractive to long-term investors. EVgo has deployed over 800 fast-charging stations across 34 states with many more to go. The company is growing rapidly. EVgo expects to report revenue of $20 million in 2021 and it's on track to reach $54 million in 2022 and $166 million in 2023. EVgo expects its adjusted EBITDA to be positive in 2023 and its free cash flow to be positive in 2026. In 2027, the company expects to report revenue of $1.3 billion and an adjusted EBITDA of $507 million.
EVgo is also a well-funded business, and it's set to receive $575 million in net cash proceeds as part of the CLII deal. BlackRock, Van Eck Associates, Wellington Management, and Neuberger Berman Funds have all invested in EVgo stock.
At $13.70 per share, the CLII SPAC stock trades at a 44 percent discount to its 52-week high. The fall in CLII stock could be a buying opportunity for risk-tolerant investors.