Capital One is one of the largest banks in the U.S. It's one of the most technologically focused banks in the banking space. Capital One specializes in several distinct aspects of banking including normal banking and savings accounts, credit cards, and auto loans.
Article continues below advertisement
Aside from being the second-largest auto loan provider in the country, how does Capital One stand out from the competition? What other services does Capital One offer? Do those offerings make Capital One a good bank?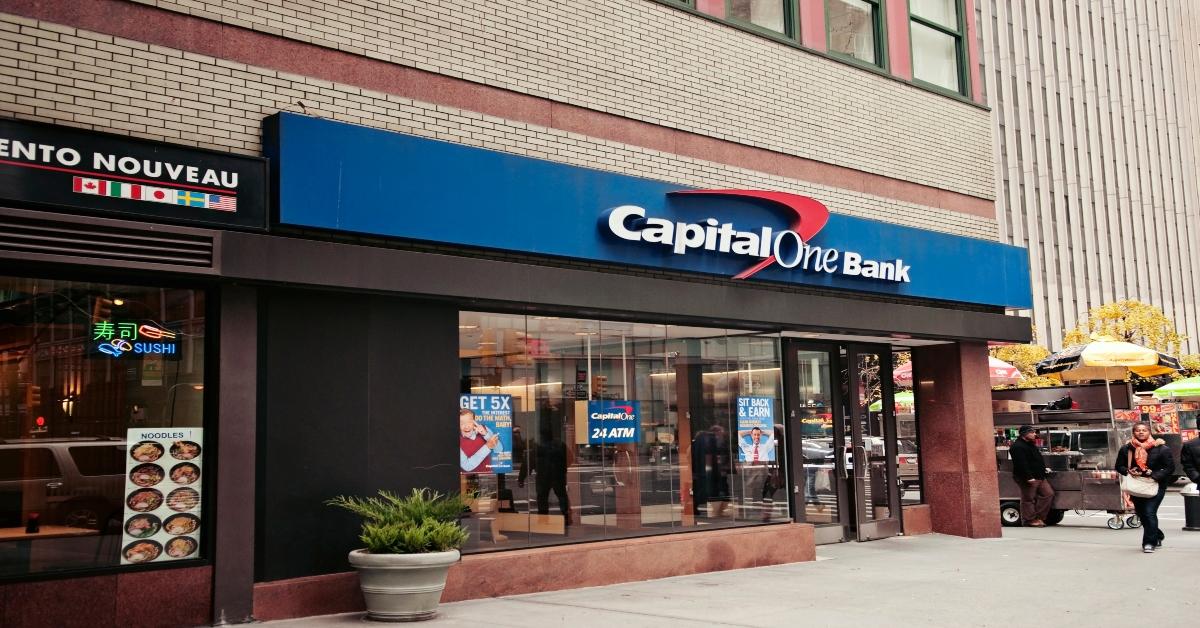 Article continues below advertisement