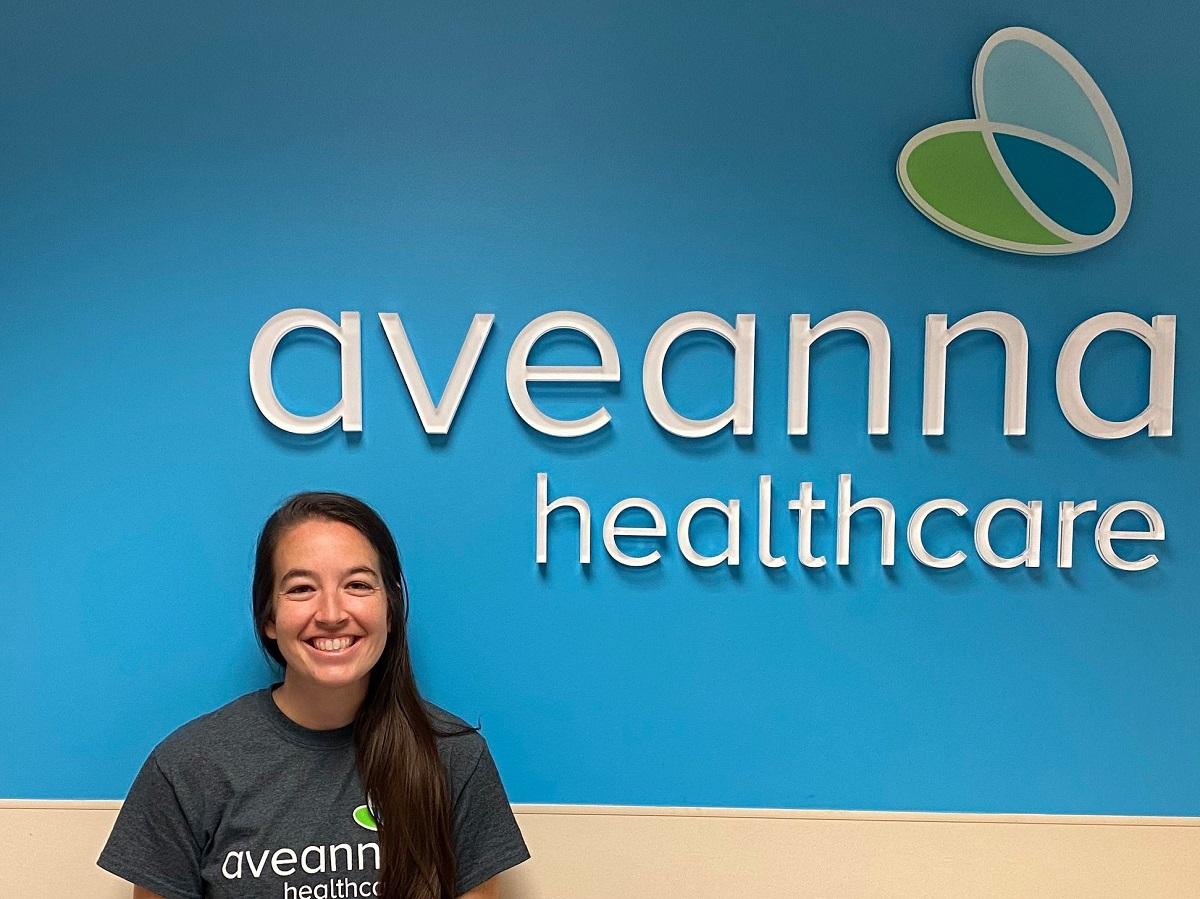 The Aveanna Healthcare IPO Is Here, and It Looks Like a Good Buy
By Ruchi Gupta

Apr. 28 2021, Published 8:46 a.m. ET
The Aveanna Healthcare (AVAH) stock IPO is here. The company is going public through a traditional IPO instead of a SPAC merger or direct listing. Is Aveanna IPO stock a good buy?
Article continues below advertisement
Aveanna is a home healthcare provider focused on pediatric patients. As it goes public, the company is planning a major expansion of its adult care business in an apparent attempt to diversify its operations, reduce its risk profile, and make more money. The company currently operates 245 locations across 30 states, up from 17 states five years ago. 
Aveanna Healthcare IPO news
Aveanna was formed in 2016, through the merger of Epic Health Services with Pediatric Services of America (PSA). Prior to becoming Aveanna's CEO, Tony Strange led PSA and served as CEO of Gentiva. 
Article continues below advertisement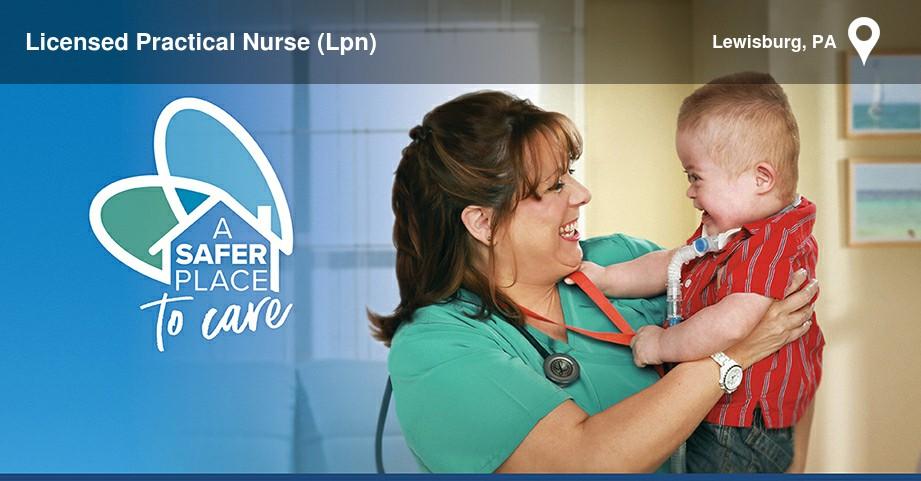 When is Aveanna Healthcare's IPO date?
Aveanna stock is expected to begin trading publicly on Apr. 28. The exact timing of the debut isn't known—it could be in the morning, afternoon, or later. Also debuting that day is FTC Solar (FTCI), a company that makes solar tracker systems for maximizing the power output of solar farms.
Article continues below advertisement
Aveanna Healthcare's IPO stock price
The company plans to price its shares at between $16 and $18 for the public listing. A company can always hike up its IPO price if demand is high, which would raise more money. However, sometimes companies are forced to lower their listing price if demand is low. For example, FTC Solar ended up pricing its stock at $13 for its IPO, below its indicated range of $18–$20.
Aveanna Healthcare's stock symbol
Aveanna stock will list on the Nasdaq and trade under the "AVAH" ticker symbol. The company is offering 38.2 million shares in the IPO, and will have about 186 million outstanding shares if demand is strong and the banks underwriting the deal take up their option to sell additional shares to cover overallotment. Otherwise, there will be 180 million outstanding shares.
Article continues below advertisement
Aveanna Healthcare's IPO valuation
Aveanna's IPO price range indicates it will go public at a valuation as high as $3.2 billion. The company is set to raise $650 million at the midpoint of its price range, and nearly $690 million at the high end. The company intends to use most of its IPO proceeds to pay debt—it finished 2020 with $1.6 billion in liabilities. 
Article continues below advertisement
Is Aveanna Healthcare profitable?
The home health provider reported a loss of $57 million on revenue of $1.5 billion in 2020. In 2019 and 2018, it reported a loss of $76.5 million and $47 million, respectively, and revenue of $1.4 billion and $1.25 billion.
Aveanna Healthcare's stock forecast
Aveanna's IPO has a lockup period of up to 180 days, during which company insiders and major investors will be prohibited from selling their shares. That should provide stability for the stock on its debut. Once the lockup expires, there might be an insider rush to sell shares, which could drag down the price for some time. We saw this in the Coupang (CPNG) IPO, where the end of lockup sent the stock tumbling as the market was flooded with shares.
Article continues below advertisement
Should you buy Aveanna Healthcare IPO stock?
Although the end of lockup may shock Aveanna stock temporarily, its long-term outlook looks bullish thanks to its expansion plan for the adult care business. Also, the home healthcare market is expanding, meaning Aveanna has room to grow. The global home healthcare market is on track to reach $516 billion by 2027 from $281 billion in 2019. 
Article continues below advertisement
Moreover, Aveanna has prioritized debt reduction, which should strengthen its balance sheet, reduce its interest expenses, and help it on the path to profitability.
How to buy Aveanna Healthcare IPO stock
If you want to buy Aveanna stock once it goes public, make sure you have a brokerage account. You can open one with Robinhood, Webull, Schwab, SoFi, or CashApp. Make sure the account is funded. From there, decide how many Aveanna shares to buy and place your order. If you want to get in early, Robinhood has a service that allows investors to place advance orders for IPO shares.