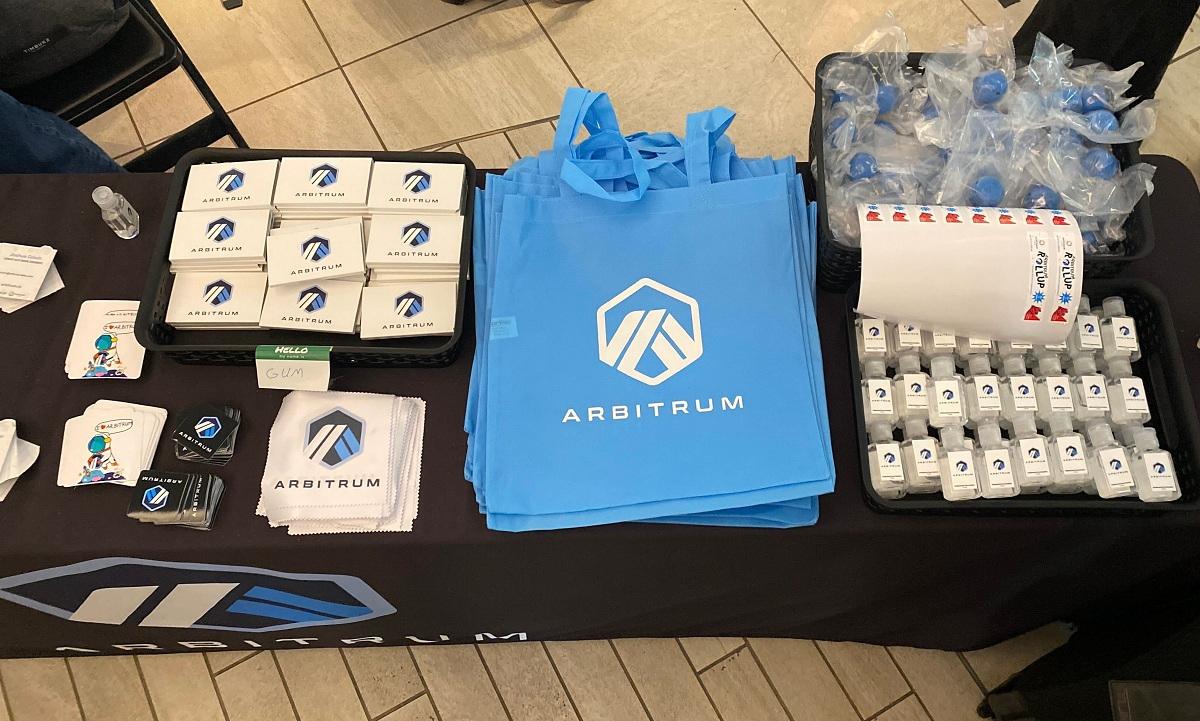 How Arbitrum Works and Why It Doesn't Have a Token
By Ruchi Gupta

Apr. 6 2022, Published 6:50 a.m. ET
Arbitrum is a crypto software product built by Offchain Labs, a startup whose backers include Mark Cuban. The software has become an important tool for developers on the Ethereum blockchain. How does Arbitrum work, and is it safe?
Article continues below advertisement
Ethereum is the most popular platform for launching DeFi, NFT, and Web3 apps and products. However, it's slow, expensive, and consumes huge amounts of electricity, raising concerns about its environmental impact. Ethereum is scheduled to undergo multiple upgrades to solve these problems, but it will take time for them to be effective.
A number of third parties are trying to address Ethereum's problems. Offchain Labs' Arbitrum is one of them.
Article continues below advertisement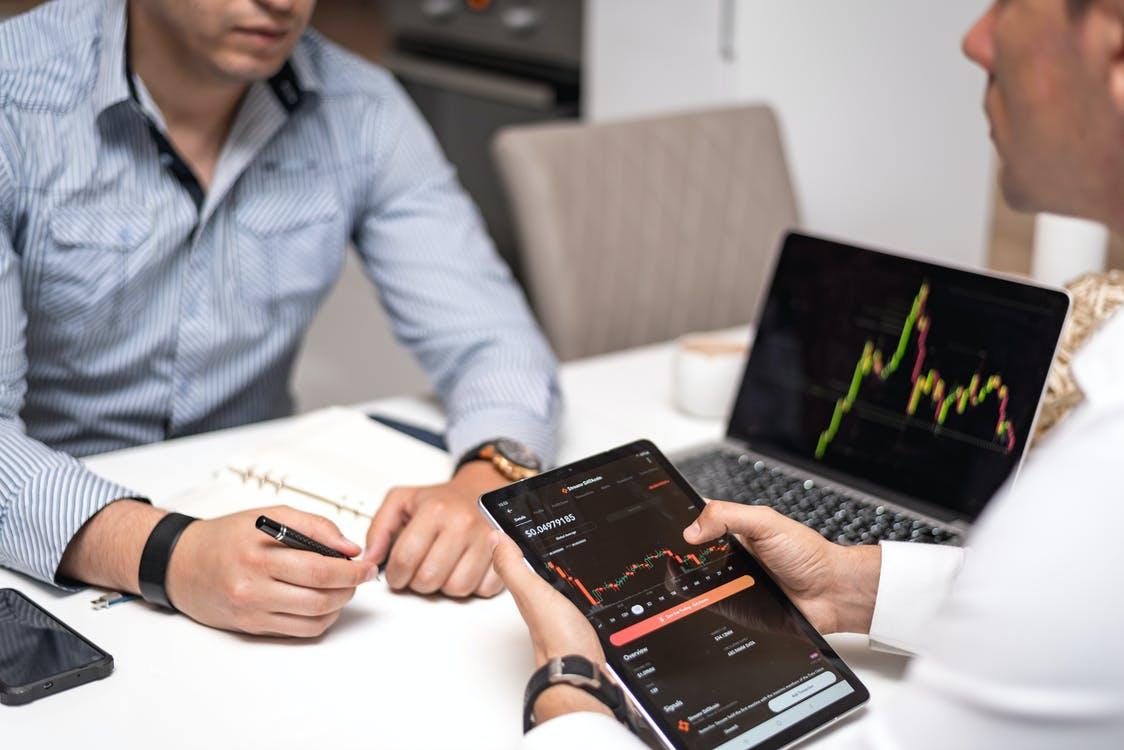 How does Arbitrum work?
Arbitrum is a scaling solution for the Ethereum blockchain, meaning that it assists Ethereum by taking some tasks from the main network to process on the side. Its work speeds up transactions and reduces gas fees for operations that rely on the Ethereum platform. Notable DeFi projects using Arbitrum include Curve, SushiSwap, and Aave.
Article continues below advertisement
In a process called "optimistic rollup," Arbitrum bundles multiple transactions and processes them all at once, saving time and money. As a result, it can process about 40,000 transactions per second, while Ethereum's main network can manage only about 15. Meanwhile, transactions cost just a few cents on Arbitrum, but can cost up to hundreds of dollars on Ethereum when the network is busy.
Article continues below advertisement
Does Arbitrum have a token, and how can you buy it?
Amid Arbitrum's growing popularity among DeFi developers, investors hope the project will issue its own token in an airdrop or giveaway. However, Arbitrum operates with Ether crypto. Anything claiming to be its official token should be seen as a scam.
Article continues below advertisement
Is Arbitrum safe?
With scams and hacks becoming more common, safety is a growing concern in the crypto space. Arbitrum is designed to speed up transactions and lower costs without compromising security. The system has validators, and there's a mechanism in place to keep them honest: validators need to stake Ether crypto, and if they violate the rules, they may lose their staked funds.
In addition to Mark Cuban, Arbitrum parent Offchain counts Lightspeed Venture Partners, Coinbase, Blocknation, and Pantera among its investors. Other backers of the project include Compound, Polychain Capital, Redpoint Ventures, Ribbit Capital, and Alameda Research.