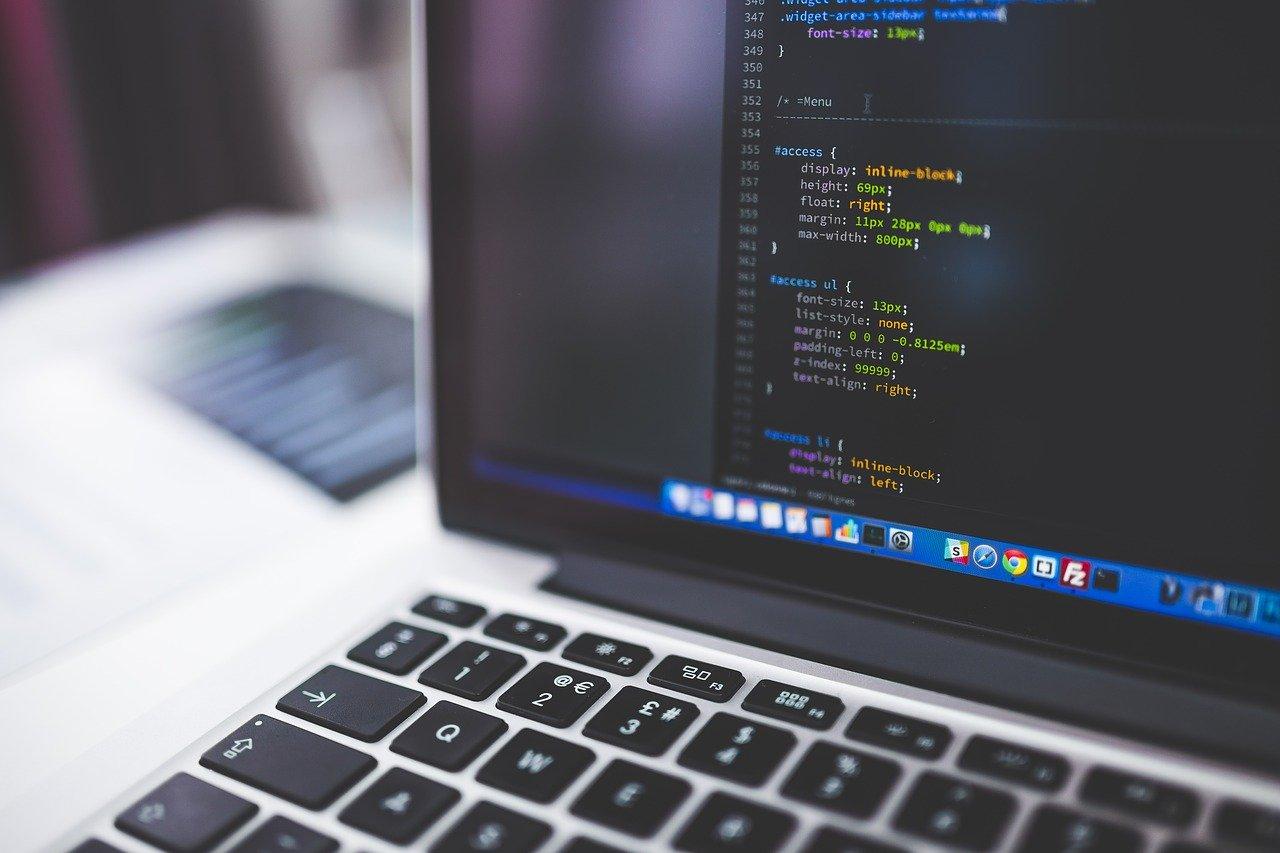 How to Buy Into the Amwell Stock IPO
By Ambrish Shah

Sep. 17 2020, Updated 9:01 a.m. ET
Google-backed Amwell is planning to go public today, Thursday, Sept. 17. The telehealth company could raise about $560 million. The company is likely to offer about 41.2 million shares priced at $18 apiece, and the deal is expected to close on Sept. 21. But how can you buy into the Amwell stock IPO?
Article continues below advertisement
What time is the Amwell stock IPO?
On Sept. 16, Amwell priced its upsized IPO of approximately 41.2 million shares of Class A common stock at $18 per share for total gross proceeds of about $742 million. Amwell added that the shares are likely to begin trading on the NYSE under the symbol AMWL on Sept. 17. Initially, the company had planned to offer 35 million shares priced at $14 to $16.
Article continues below advertisement
The offering will close on Sept. 21 subject to customary closing conditions. In the U.S., stock trading usually starts at 9.30 a.m. ET. However, trading might be delayed for pre-IPO stocks based on demand and supply.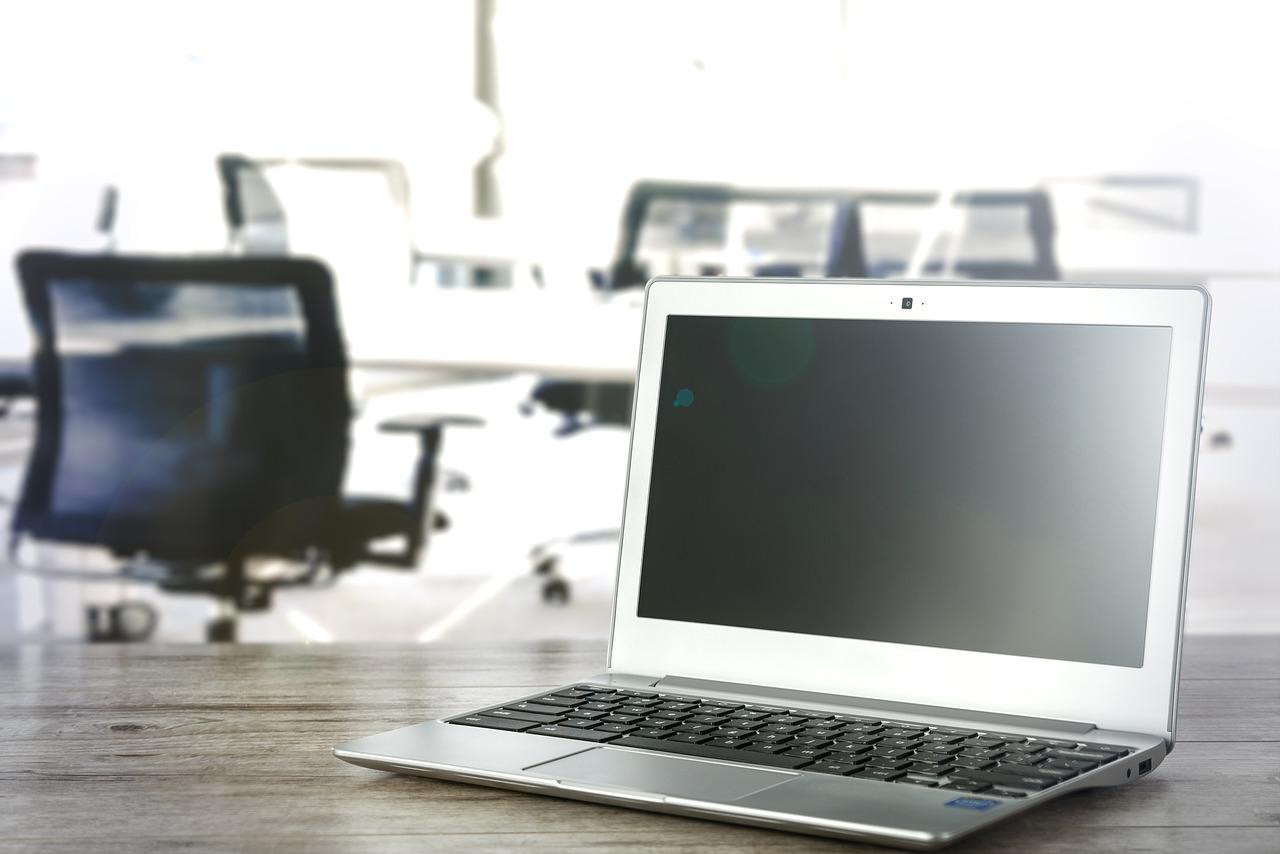 Article continues below advertisement
Where can I buy Amwell IPO stock?
In an IPO, a private company going public generally hires investment banks to serve as underwriters for the offering. The private company will work with these underwriters to fix the stock price for the IPO. The underwriters will then sell the company's shares to investors at the IPO price before the stock hits the public exchange.
You can buy pre-IPO shares if you have a stock trading account with the underwriters and meet the eligibility criteria. Goldman Sachs, Piper Sandler, and Morgan Stanley are acting as lead joint book-running managers for the Amwell IPO. Credit Suisse, Cowen, UBS Investment Bank, and Berenberg are acting as bookrunners for the deal.
Article continues below advertisement
How to buy Amwell IPO stock on Robinhood
Robinhood usually allows its customers to buy shares of IPOs on the opening day at about 8.00 a.m. ET. The broker often places a limit on orders, and doesn't guarantee that orders will be filled.
Article continues below advertisement
Should I buy into the Amwell stock IPO?
Amwell is a Boston-based telemedicine company. The company was founded by Ido and Roy Schoenberg in 2006. The company connects patients with doctors over secure video conferencing. In the first half of 2020, the company powered 2.9 million telehealth visits for its customers.
Investors should consider buying the stock based on its strong outlook. The coronavirus pandemic is driving the telehealth industry, given the growth in demand for virtual care. The global market for telehealth solutions is estimated to reach about $55.6 billion by 2025, up from an estimated $25.4 billion in 2020, according to MarketsandMarkets.
Last month, Google and Amwell partnered to deliver transformative telehealth solutions. Amwell will use Google for its cloud solutions, and the technology giant will invest about $100 million in Amwell.