NIO Stock Could Be Worth Way More Than Its Current Price
After remaining depressed for a few months, NIO stock has started inching up. What is behind the stock recovery and how much is NIO stock worth?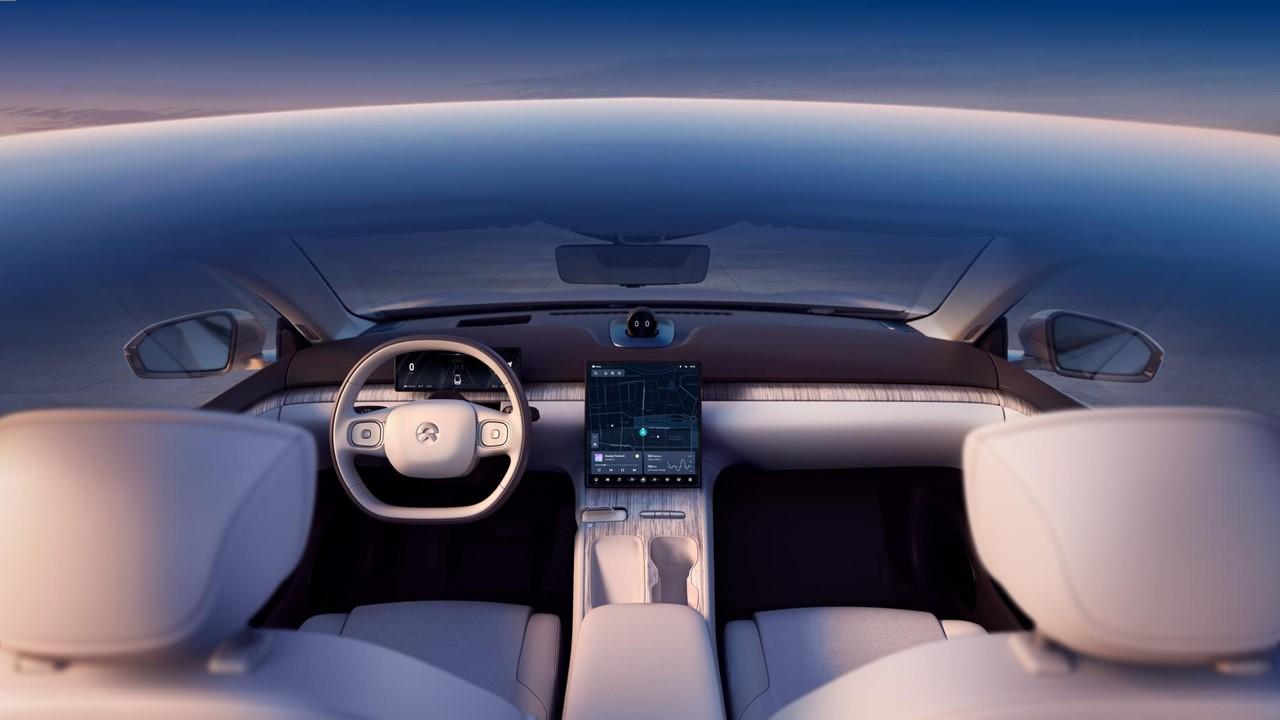 After remaining weak for months, NIO stock has finally started its journey back up. It has recouped more than 35 percent of its losses in over a month. After this steep recovery, investors might wonder how much NIO stock is worth.
Article continues below advertisement
Article continues below advertisement
NIO stock zoomed by more than 1,100 percent in 2020. However, due to investors' rotation from growth to value plays and more caution regarding soaring EV valuations, many stocks fell.
Why NIO stock is rising
NIO stock's gains of more than 35 percent in about a month are impressive. While most of the EV stocks sold off due to market rotation and global chip shortage concerns, not all of them have bounced back equally. For example, Tesla stock has seen gains of 9 percent during the same period. Apart from the broader recovery, NIO has had other catalysts that have helped the stock regain its footing.
Article continues below advertisement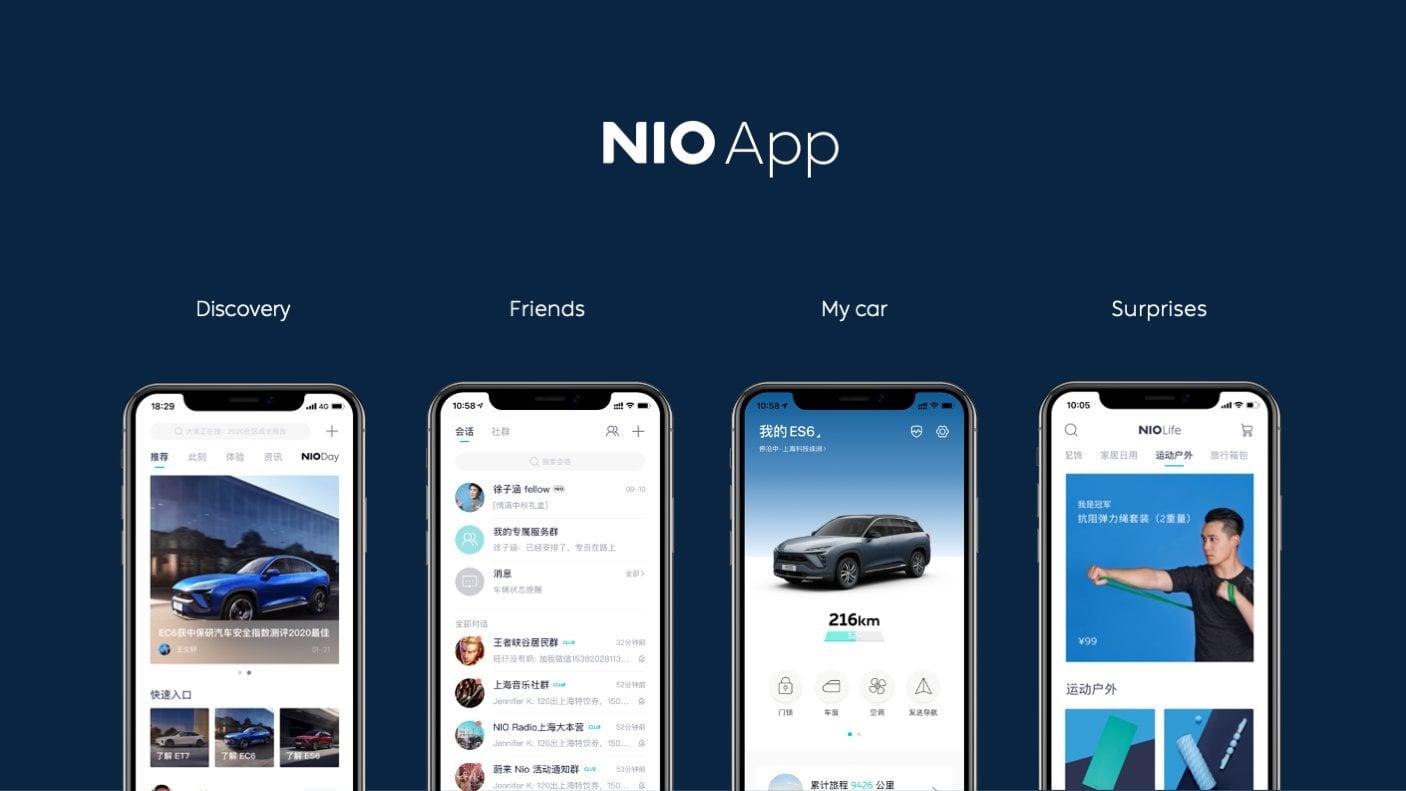 Recently, the company announced a renewal of its manufacturing agreements with Jianghuai Automobile Group, which included expansion in the annual production capacity to 240,000 units. NIO announced its entry into Europe starting with Norway, while it also announced that it will enter the German market by 2022. Germany is considered to be a very attractive market in Europe.
Article continues below advertisement
Article continues below advertisement
Many analysts commented positively about NIO and its future prospects. While Citi upgraded NIO to a buy, Morgan Stanley reiterated its overweight rating. All of the above-mentioned factors combined led to a re-rating of the stock.
NIO's growing dominance in China
NIO is also proving its increasing dominance in the Chinese EV market. In April, NIO was the top-selling brand in China's all-electric SUV market with a 23 percent market share. Tesla, WM Motor, and Xpeng Motors trailed with market shares of 17 percent, 7 percent, and 7 percent, respectively.
Article continues below advertisement
Article continues below advertisement
NIO has been gaining a foothold in the Chinese EV market through its quality product, which has attracted a loyal customer base. In contrast, Tesla has been facing consumer complaints and regulatory scrutiny. NIO has created a strong community and ecosystem, which has helped it gain a loyal customer base. With its strong brand equity, quality, and differentiated product, NIO is at the epicenter of the Chinese EV market.
Article continues below advertisement
NIO's delivery expectations
NIO has been proving its mettle in China with strong sequential and YoY improvements in deliveries. For the first quarter of 2021, the company delivered 20,060 vehicles. For May, NIO's deliveries rose by 95 percent YoY but declined 6 percent month-over-month. The decline was due to the volatile semiconductor supply and logistical adjustments. For the second quarter, the company still expects its vehicle deliveries to be between 21,000 and 22,000 despite being weaker in May. NIO plans to make up for the shortfall in June. NIO needs to deliver at least 7,187 vehicles in June.
Batteries could be a differentiating and winning factor
NIO's BaaS (battery-as-a-service) and the way it's approaching batteries could prove to be the differentiating factor and also the winning one. The battery reduces the upfront price of the vehicle, but it also addresses range anxiety, which is one of the biggest worry for potential EV owners. NIO is also getting solid state backing as far as this strategy is concerned.
Article continues below advertisement
Article continues below advertisement
Recently, a market report suggested that the BaaS market will represent a massive opportunity in Europe. This should be beneficial for NIO, which has attained a lot of success through this model in China. While this could be capital-intensive to start with, it should provide long-term benefits for the company.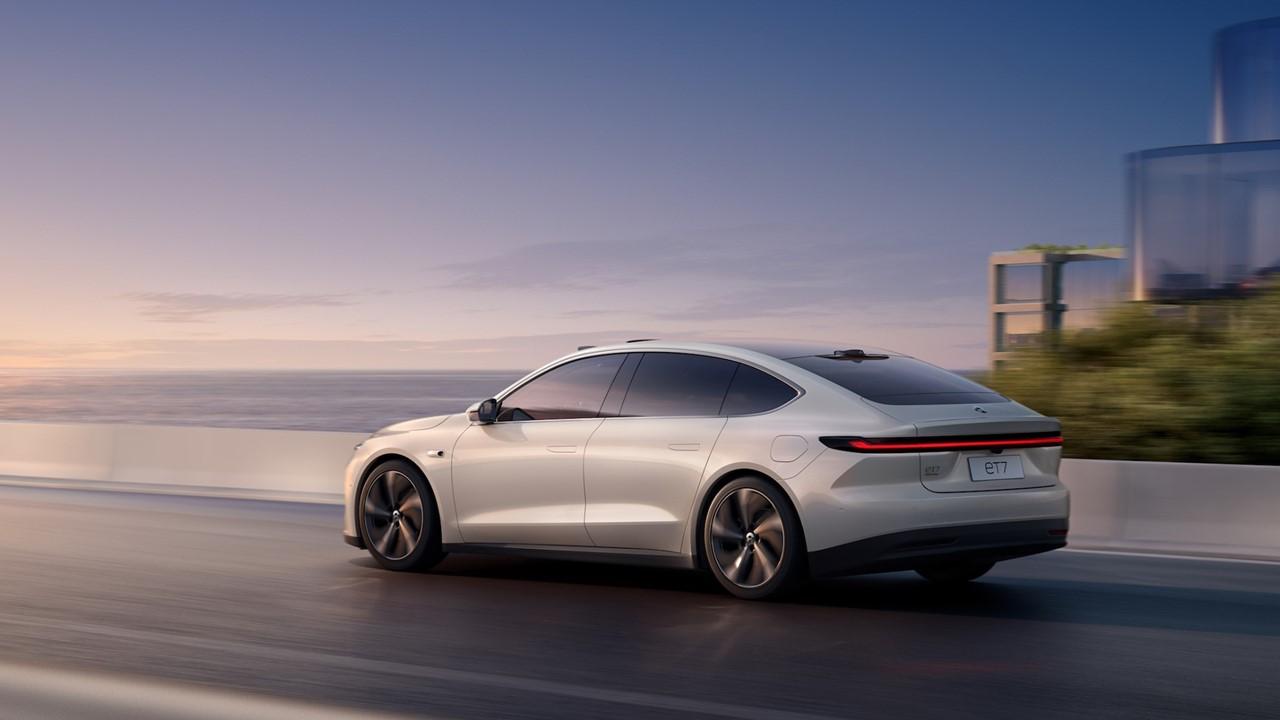 Article continues below advertisement
Affordable EV market and sustainable profitability
Another wild card for NIO could be its entry into the affordable EV market. According to some media reports out of China, NIO is secretly working on an affordable EV that will retail for around RMB 200,000 ($31,300) under a sub-brand. In this price segment, NIO will directly compete with Tesla's Model 3, which has been a wildly successful model. The affordable model could play a crucial role in NIO's sustainable profitability.
Article continues below advertisement
Right now, 2022 could be a turning point in NIO's history. The company expects to turn profitable in 2022. Its free cash flow is also expected to turn positive in 2022.
Article continues below advertisement
NIO's turnaround round the corner?
The market hasn't started to factor in the upside in NIO's stock price from its international expansion yet. NIO has already announced its potential entry into Norway and Germany. International expansion is needed for the company to turn sustainably profitable. These small steps towards that goal should be met with applause from investors. In addition, an affordable EV could give a strong upside to the price.
All of these factors along with the hyper-growth phase NIO is going through deserve a re-rating in the stock price. NIO's current NTM EV-to-sales multiple of 12x is much lower than the multiple of 22x it was trading at the end of December 2020. A lot of positive multiples have materialized for the company. Therefore, the company commands a higher multiple. Applying the multiple NIO was trading at in December, its stock price should be closer to $85. While the stock might not reach this level soon due to the current negative market sentiment around growth stocks and particularly EV names, it's just a matter of time the stock crosses this level.