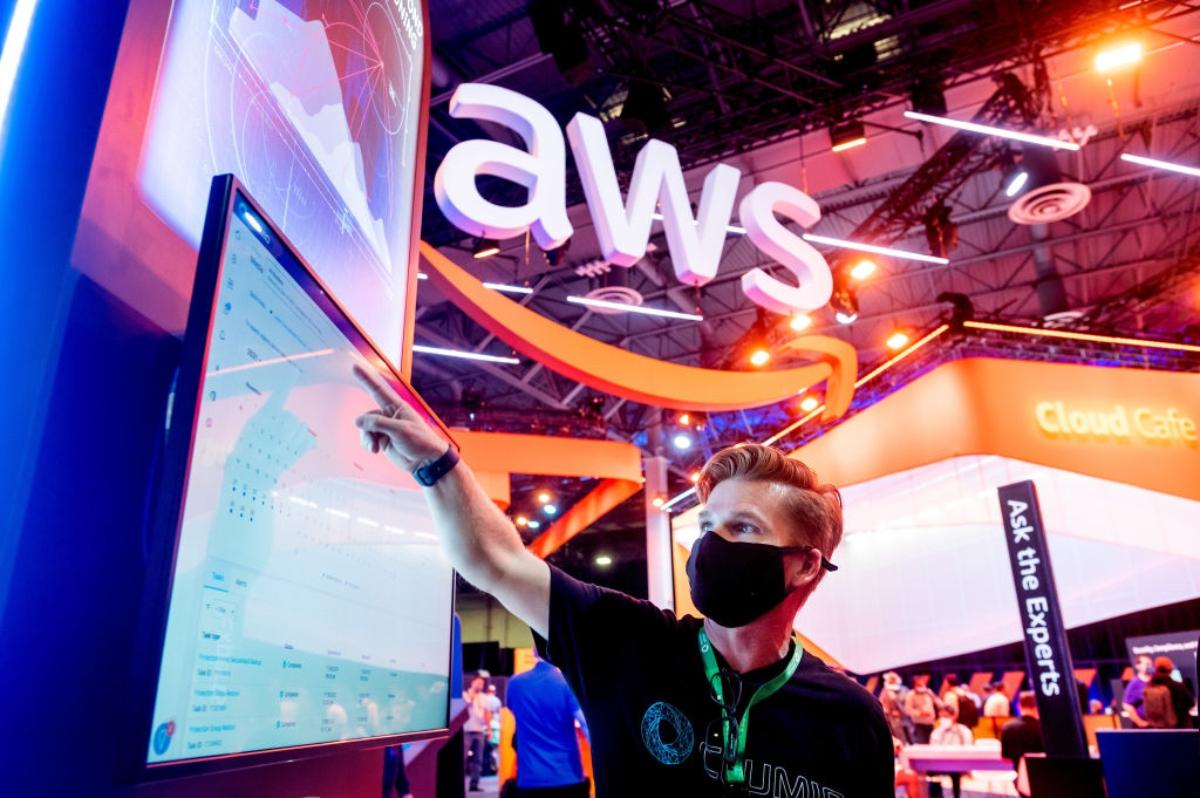 How Many Websites Run on AWS? Outages Plague the Service
By Kathryn Underwood

Dec. 22 2021, Published 11:49 a.m. ET
Amazon Web Services, or AWS, has reported its third outage in the past month. Millions of customers are being impacted when the service goes offline. AWS, the web services arm of Amazon, powers a significant part of the Internet—but just how much?
Article continues below advertisement
A precise number of how many websites run on AWS is difficult to pin down. However, Amazon's cloud computing platform powers about 34 percent of the market share among cloud providers in the top 100,000 websites, according to Kinsta. This means that AWS outages cause problems for a huge segment of the population.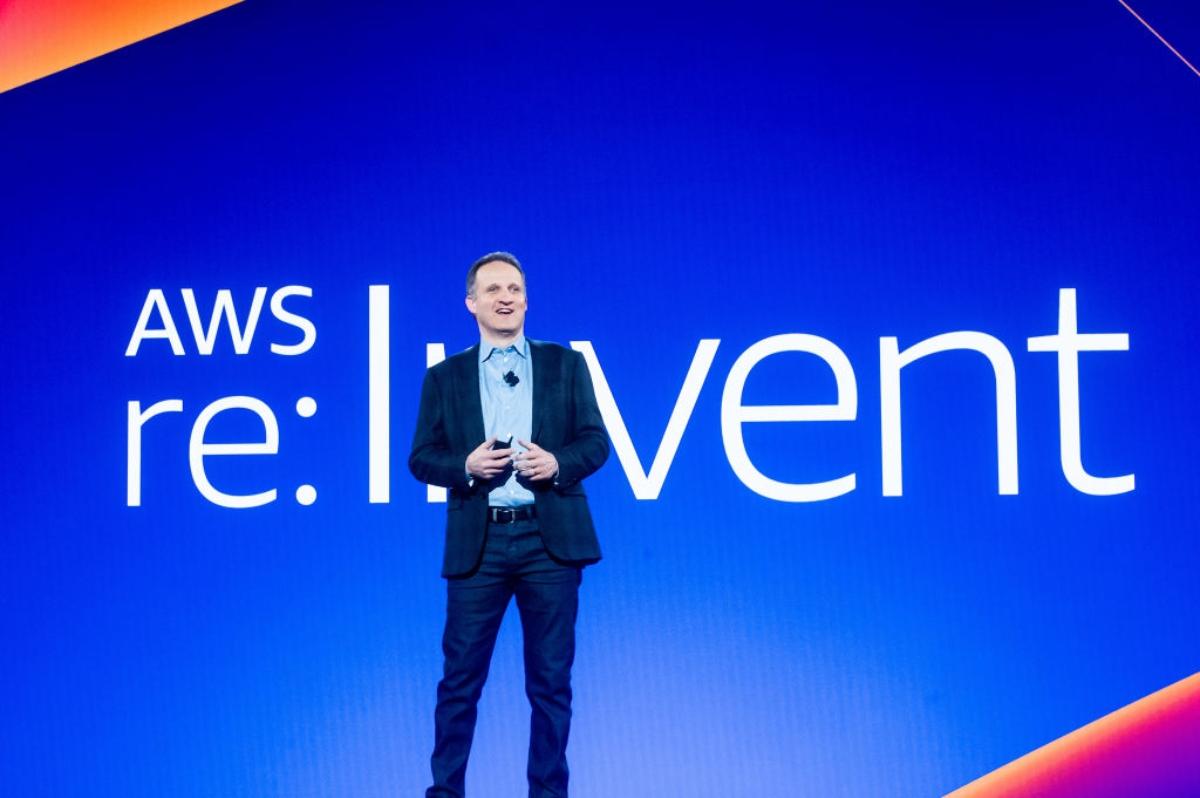 Article continues below advertisement
What percentage of websites does Amazon host?
According to W3 Techs, Amazon is used as the web hosting provider for 6.2 percent of all websites. It's competitive with other top hosting providers GoDaddy, Shopify, and OVH. W3 Techs data shows that Amazon has a higher percentage of websites hosted than these competitors and a higher usage on high-traffic sites.
Besides a look at the total number of websites and Amazon's share with AWS, a look at the top 100,000 websites reveals that AWS owns the largest percentage of these high-traffic and high-visibility websites.
Article continues below advertisement
Kinsta shows AWS holding 34 percent of those top 100,000 sites, which is a much larger piece of the Internet than its closest competitors. Google Cloud holds 13 percent of the top 100,000, while Microsoft Azure holds just 7 percent of that sample size.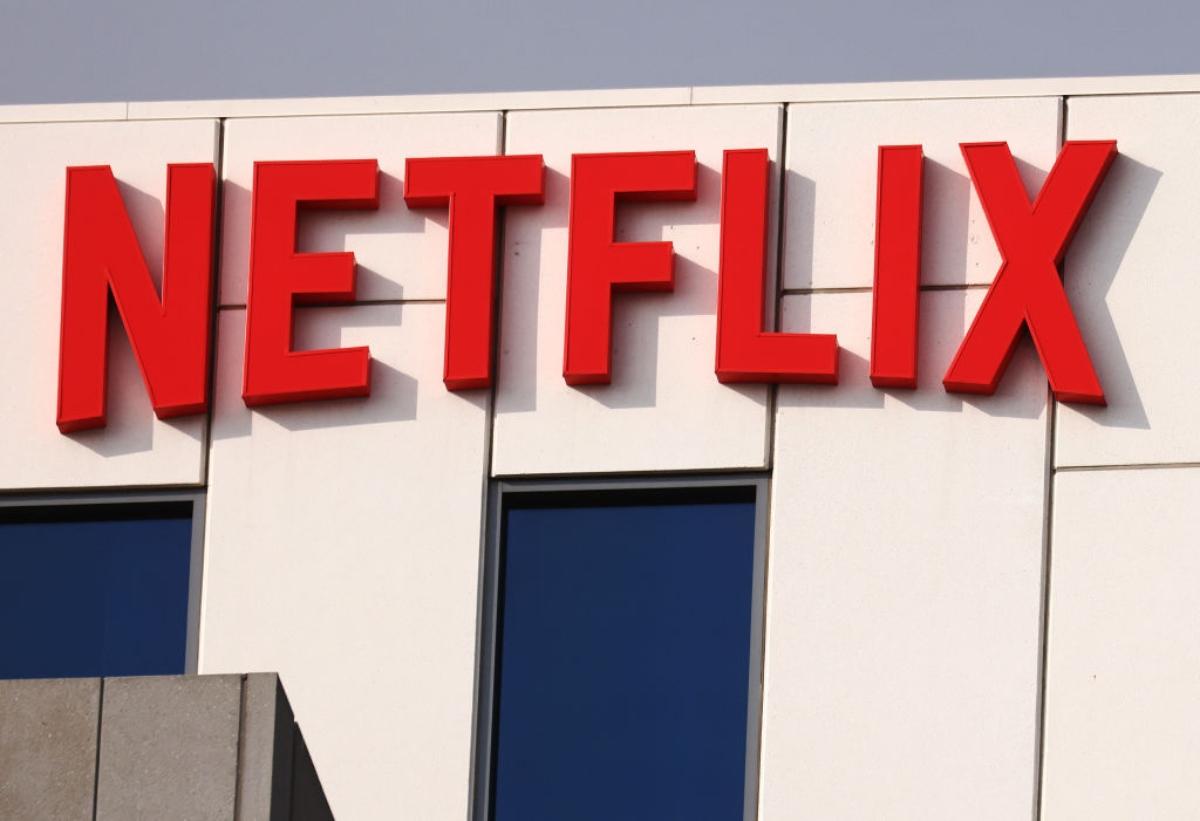 Article continues below advertisement
AWS outages impact millions of customers.
According to The Verge, AWS reported its third outage so far in December. The large number of websites and apps that run on AWS means that every outage can cause serious issues.
The cause of the latest AWS outage is attributed to power outages at one data center in the US-East-1 Region. The power was reportedly restored as of 9:13 a.m. ET on Dec. 22, although the full recovery of systems could take more time.
Article continues below advertisement
The recent outages caused service disruptions on streaming services Netflix and Disney+. The outages also took out security cameras from Wyze and Ring.
Article continues below advertisement
What are some of Amazon's biggest AWS customers?
AWS counts some of the following companies among its customers—Experian, ByteSpeed, Sprinklr, Quantcast, Eventbrite, and IMDb. Forbes recently reported that among more than a million companies using AWS, GE uses AWS analytics technology, Fidelity uses it to build virtual reality chat rooms for clients, and Netflix stores films and uses its machine learning.
How much of the web runs on AWS?
In addition to the websites themselves running on AWS, a large percentage of cloud-based apps run on AWS as well. Statista reported a survey in which 50 percent of respondents said that they were running "significant workloads" on AWS, and 29 percent also said they were running "some" workloads there.
Kinsta's report showed that over 9 million live websites, including Facebook, were running on AWS as of 2021.