Asana (ASAN) Stock Hit an All-Time High, More Highs in the Offing
Asana stock hit an all-time high on Sept. 20 and closed at $118.9. The stock has risen by nearly 313 percent in about a year. The sales of work management and collaboration software tools have soared as the hybrid and remote work culture has become more of a norm post-pandemic. This has boosted Asana stock as well as the stocks of similar companies. After such a stupendous rise, investors want to know the outlook for Asana (ASAN) stock for 2025.
Article continues below advertisement
Asana went public on September 30, 2020. It's a mobile and web application designed to help teams track, organize, and manage their work. Asana's software helps coordinate workflows and increase productivity. The company was started in 2008 by Facebook co-founder Dustin Moskovitz.
Strong growth for Asana
Recently, Asana declared its quarterly results and reported a jump of 72 percent YoY. The company also raised its sales guidance from $336 million–$340 million to $357 million–$359 million due to strong demand. Its revenues have accelerated for three consecutive quarters. The consistent growth gave analysts confidence that the company is on a steady growth path.
Article continues below advertisement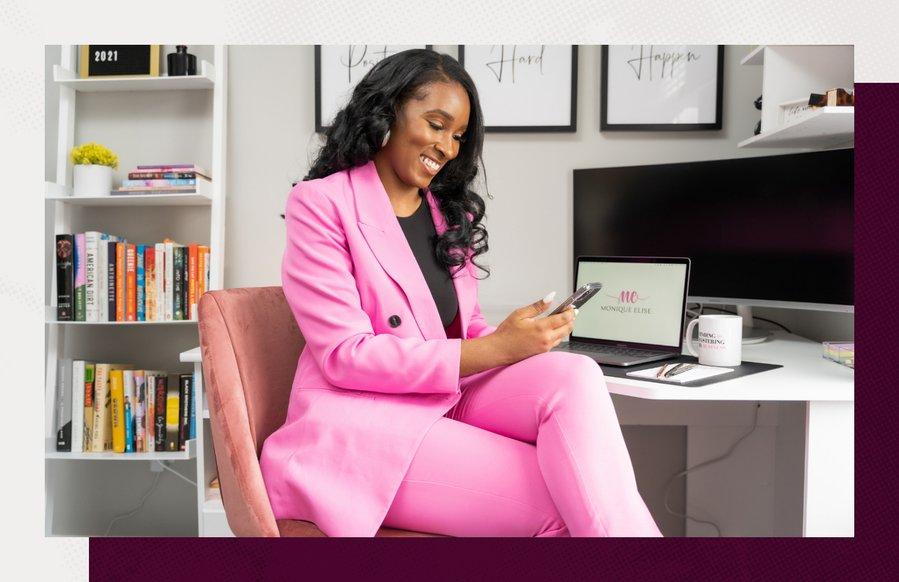 Along with strong results, multiple analyst upgrades provided the stock with a potent upward catalyst. The stock saw a steep appreciation due to superior growth even compared to larger and more well-known peers including Snowflake and Palantir.
Article continues below advertisement
After the company's strong results, many analysts, including Piper Sandler, Baird, RBC Capital, KeyBanc, Oppenheimer, and Jefferies raised their target prices for the stock.
Another indicator that has been positive for investors is that Asana's CEO and co-founder Dustin Moskovitz has been buying more company shares with his total purchases coming to 3.6 million shares in the past three months. These purchases have been done at increasing stock prices, which instills confidence in investors regarding the company's future.
Article continues below advertisement
Asana's stock forecast for 2025
International Data Corporation (IDC) estimates that the worldwide PPM (project and portfolio management) software market will grow at a CAGR of 6.7 percent for the 2020–2025 period. According to its estimates, the market was $4.13 billion in 2020. While the competition in this space is fierce, IDC and Forrester have named Asana as a category leader for work management software tools. This adds to the company's credibility.
Asana's goal is to be the market leader in the developing market of work management. Asana has proved with its superior growth in the category that it has what it takes to be the market leader in this niche.
Article continues below advertisement
Is Asana a good investment?
One of Asana's key advantages is its easy-to-use interface, which allows every team member to participate in creating and managing tasks and not just project managers. This saves time for the organization as a whole and increases the accountability of team members and thus helps to get the work done.
Article continues below advertisement
It isn't a surprise that more than 30 percent of the Fortune 500 are Asana's clients in addition to Alphabet, NASA, and Harvard University. Asana's popularity is also evident from its more than 100 percent dollar-based net retention rate.
Asana's great product with easy-to-use features, strong growth profile, still stronger growth opportunity, and management's confidence in the company provide a solid case for investment in the stock.