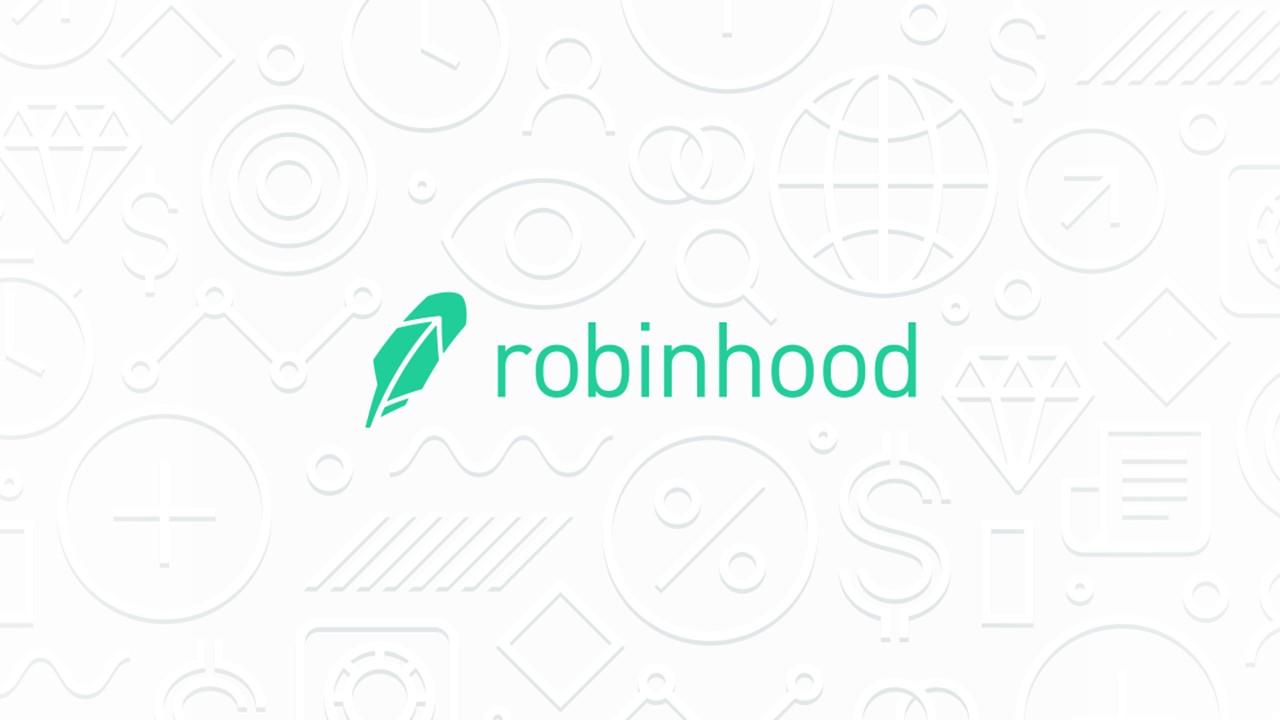 Apply for a Robinhood Account and Get Approved Quick and Easy
Article continues below advertisement
Many investors have a Robinhood account. If you want to open an account, it's a fairly simple process. According to Robinhood, opening a new account can take anywhere from one to seven business days from the time you submit your application.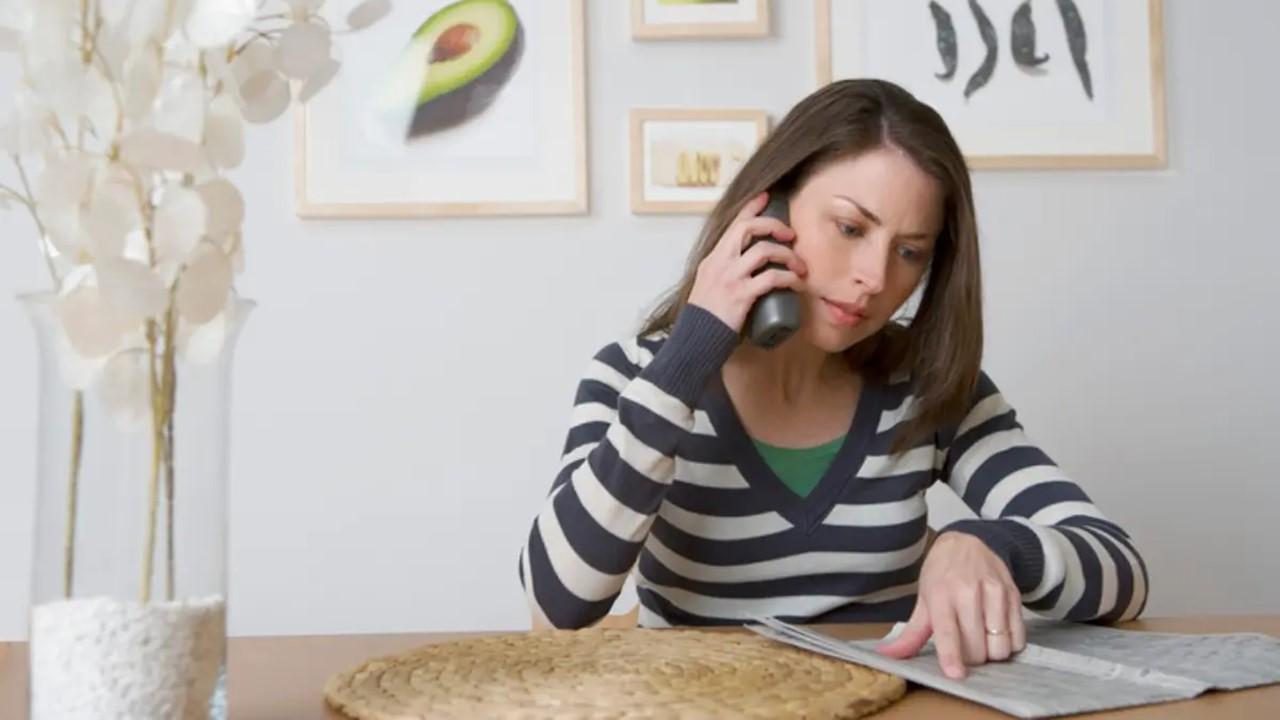 Article continues below advertisement
How to open a Robinhood account
To open a new Robinhood brokerage account, customers must be 18 or older, have a valid Social Security Number, and have a legal U.S. address. You must also be a U.S. citizen, U.S. permanent resident, or hold a valid U.S. visa.
After filling out the application, Robinhood will email you within one trading day to either notify you of account approval or request more information. The company might request more identity verification documents. Once the company gets the documents, it can take five to seven days for Robinhood to review them and open your account.
Article continues below advertisement
Robinhood offers a variety of investments, including stocks, ETFs, options, and cryptocurrencies. Some people have criticized the platform for not providing enough information to would-be investors about potentially risky investments.
Since many other investment platforms have adopted the zero-commission model that Robinhood uses, there's less to distinguish it from competitors. TD Ameritrade, Charles Schwab, and Fidelity also offer $0 commissions on trades.
Article continues below advertisement
How long options trading approval takes on Robinhood
Options trading, like Robinhood's other trading types, doesn't charge commissions, monthly fees, or exercise and assignment fees. However, other fees might apply.
Article continues below advertisement
Investors don't have to pay for a Robinhood Gold membership to utilize options trading. Instead, they can select options trading in a Cash account to be automatically upgraded to an Instant account.
There are multiple reasons for delays in fulfilling a stock order, including limited volume, high volatility, unstable market conditions, and limited support at execution venues.
The Robinhood Instant account provides instant trade settlements, which means that you can access stock sale proceeds immediately instead of waiting three days.
Article continues below advertisement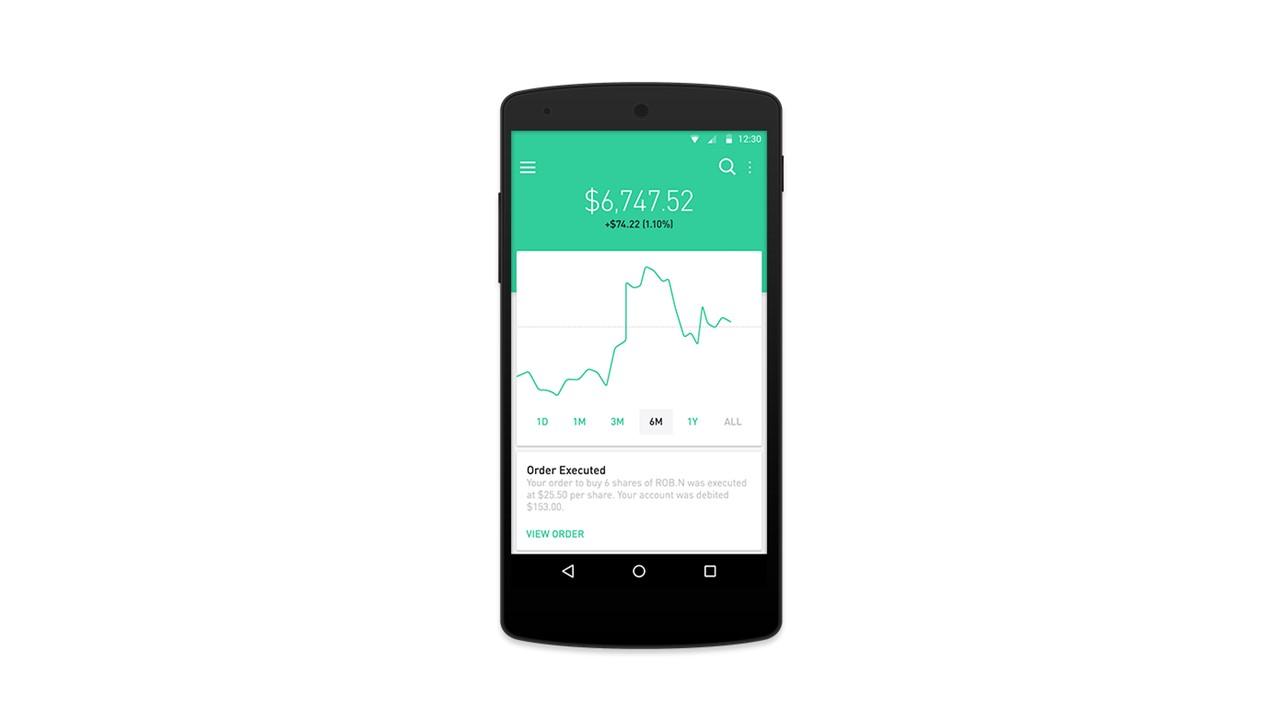 Robinhood has a blog where the company updates users on new policies and procedures. Its recent update on options trading stated that customers can "exercise options contracts directly in the app to help avoid delays and trade restrictions." During market hours, these funds and shares are available immediately.
Article continues below advertisement
When an investor requests an option, Robinhood prompts them to review their investment strategy and consider the associated risks. It encourages users to think and research carefully before exercising options.
The company also says that it has a self-service option where users can buy shares even if they are in a short position because of an early assignment.
Now, Level 3 options strategies require customers to meet revised criteria, which might add to the time it takes. Robinhood requires the customer to disclose financial information like income as well as their investment experience, knowledge, and objectives.