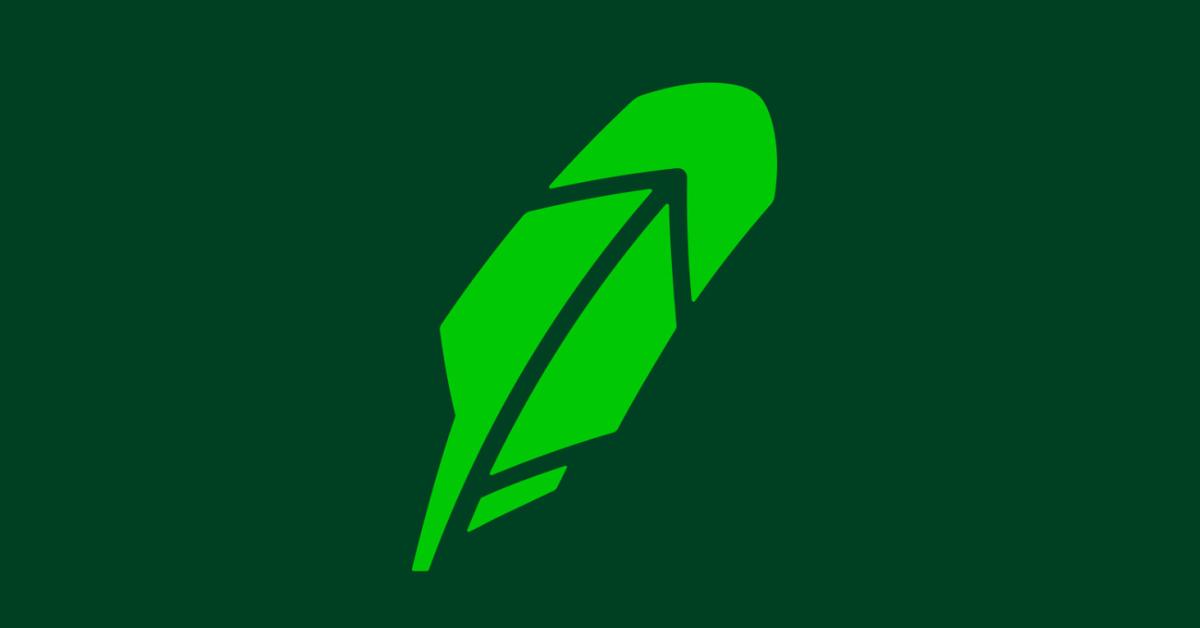 Why Some Stocks Are Suddenly "Not Supported" on Robinhood
Usually, buying and trading stocks using the Robinhood is pretty straightforward. In fact, that's a big part of why the investment platform has become so popular and ushered in a whole new crowd of retail investors. No commission fees, no minimum deposit, and you can do it all right on your phone? It almost sounds too good to be true.
Article continues below advertisement
Well, we're not saying that it is too good to be true, but there are definitely some issues that Robinhood investors sometimes run into that make using the platform rather frustrating. Namely, some stocks are not supported (or they switch from being supported at one moment to unsupported in the next). What's up with that?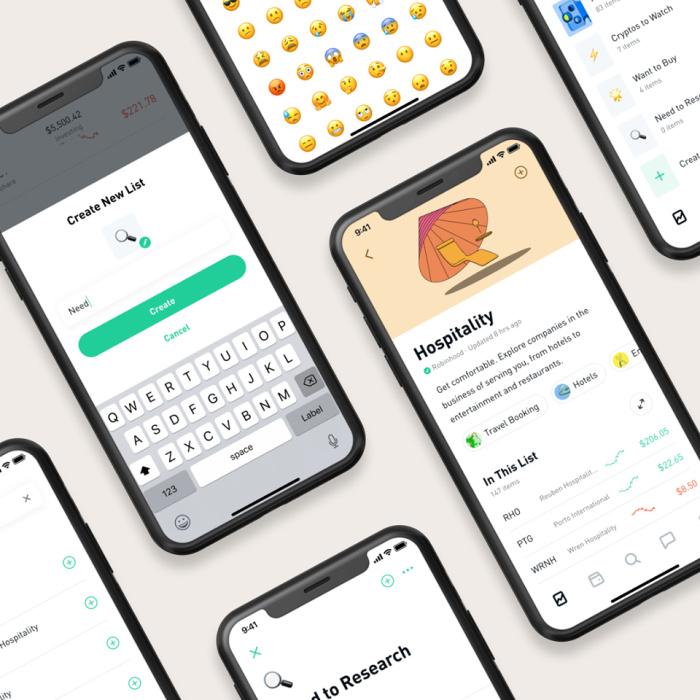 Article continues below advertisement
Why are some stocks not supported on Robinhood?
There are actually a few reasons why a stock may not be supported on Robinhood. First and foremost, Robinhood only trades U.S. stock, so any and all foreign securities will be unsupported within the app as a rule.
But what if you've already purchased the stock using Robinhood (or know it was definitely purchasable at one point) and are now seeing the "this stock is not supported" message? Well, that's where things get a bit more complicated. It could be a bug within the app (so it's a good idea to do a quick refresh and make sure you're using the most up-to-date version just to be safe), but most likely, something else is going on.
Article continues below advertisement
Robinhood will list stocks as being unsupported or untradeable if the exchange itself has paused trading, or if the stock was delisted from major exchanges and trades in the OTC market. Stocks are also unsupported during corporate actions such as mergers and stock splits. If you're trying to trade stock on the platform and notice it's not supported, a quick internet search should give you some insight into what's going on.
Article continues below advertisement
In light of the WallStreetBets controversy, Robinhood started restricting transactions of certain stocks.
Currently, Robinhood is attempting to navigate the fallout from the still ongoing WallStreetBets controversy and has elected to restrict transactions for securities such as GameStop (NYSE: GME) and AMC Entertainment (AMC). As you can imagine, people are not thrilled with this move.
In a statement released on Jan. 28, 2021, Robinhood said that they "continuously monitor the markets and make changes where necessary," and that the restrictions were made in light of the recent volatility in the market. As a result, Robinhood users who had previously purchased stock in GameStop, AMC Entertainment, Blackberry, and a handful of other companies have since found that those securities can no longer be purchased (although users can still close out positions).
Article continues below advertisement
People have started to call out Robinhood's perceived hypocrisy. Indeed, the restrictions are definitely more of a Sherriff of Nottingham move for a platform that was ostensibly created with the intention of granting everyone equal access to trading. There has even already been talk of pursuing legal action against Robinhood as a result of the restrictions. It'll certainly be interesting to see how everything shakes out. In the meantime, we'll be doing a lot of watching and waiting.