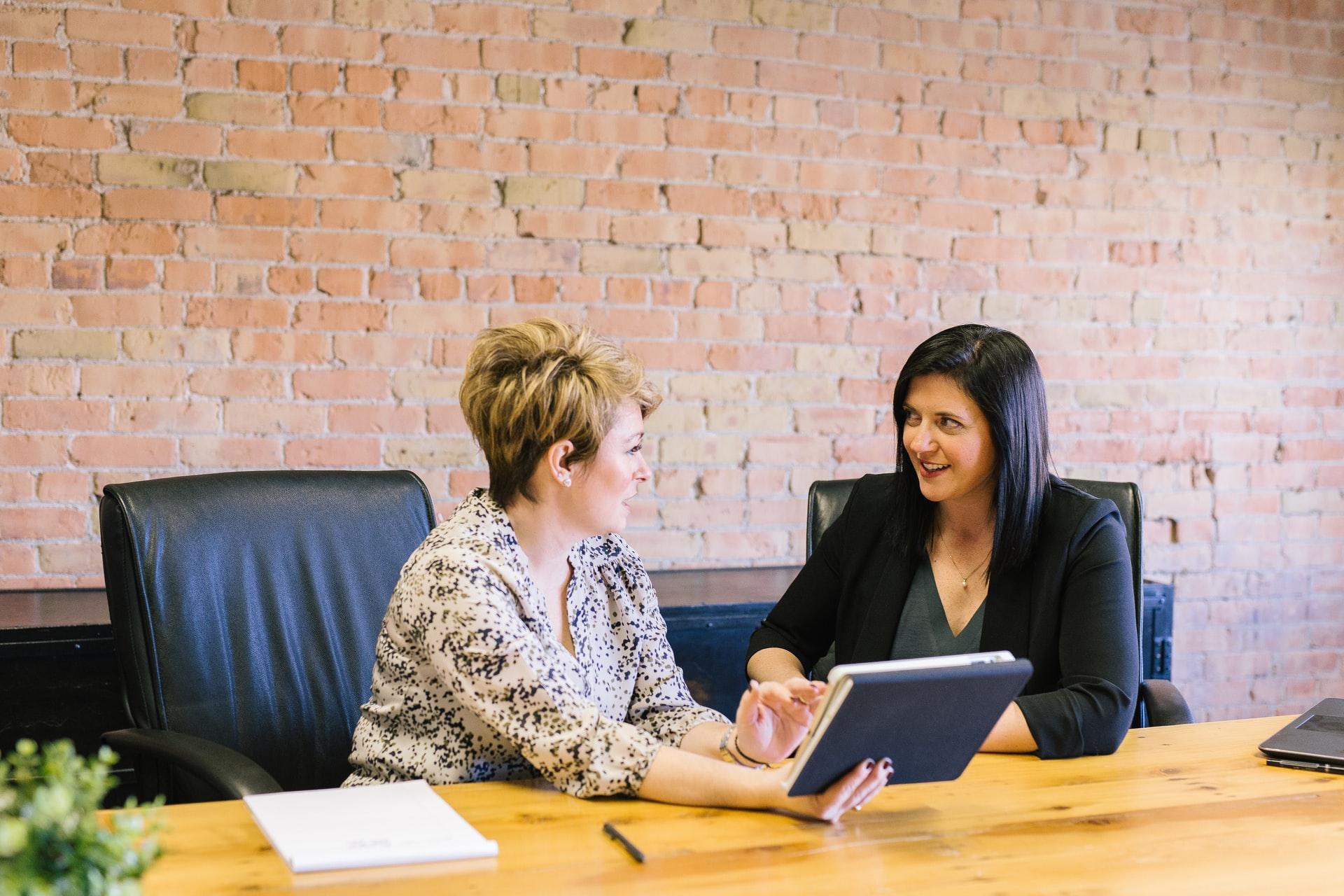 Earn a Commission? Keep in Mind It Isn't Always Taxed Like Salary
Most of the people who have a job receive salary and other benefits. However, there are some industries that pay through a commission rather than a salary, and some pay both. How is commission taxed?
Article continues below advertisement
A commission is usually tied to the business a person gets for a company and paid as a percentage of the sales that an employee generates. It's used as an incentive to increase worker productivity. The tax filing responsibility isn't as clear for commissions as it is for salaries.