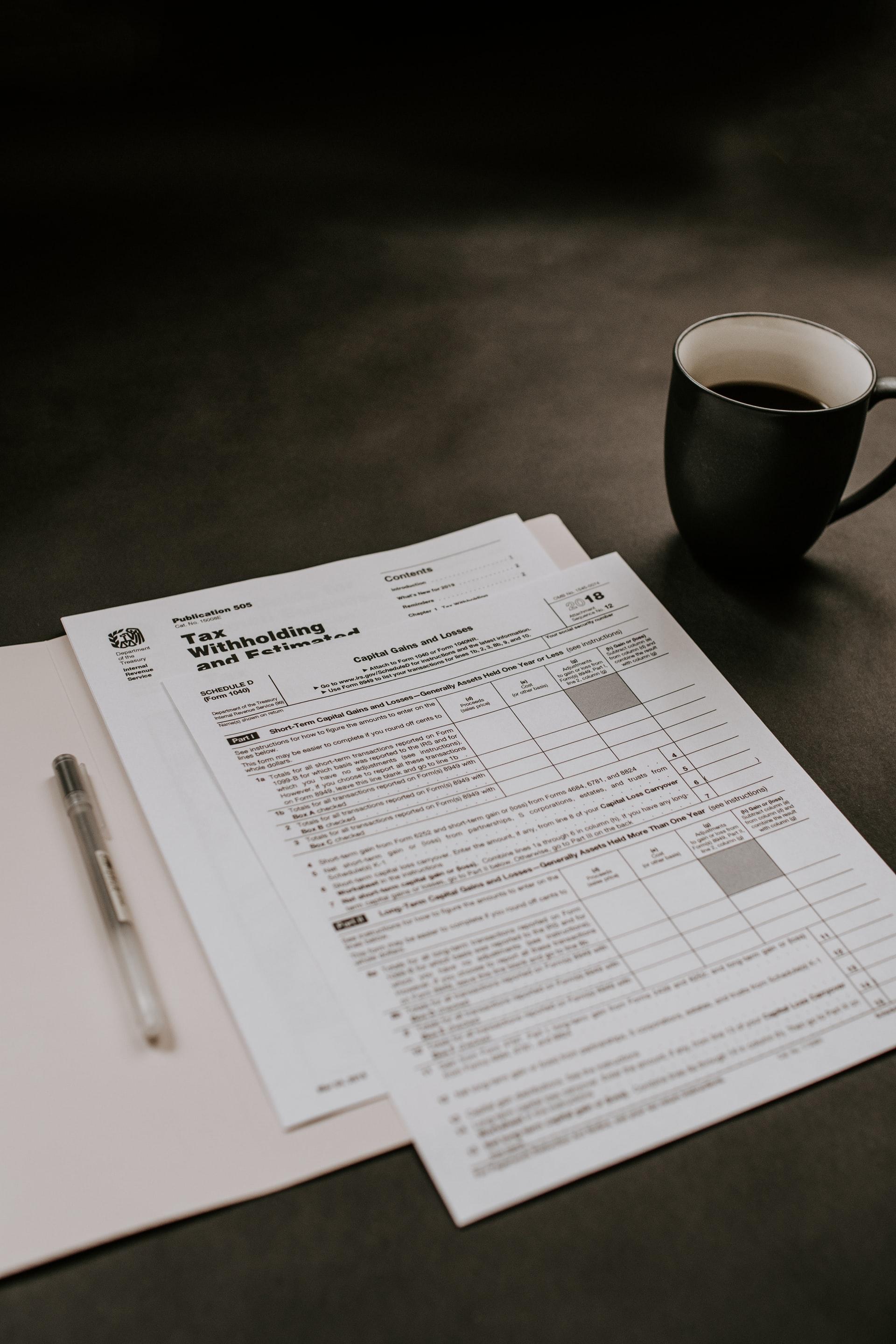 This Is Why Your Federal Withholding Is So Low
By Anuradha Garg

Feb. 1 2022, Published 4:57 a.m. ET
There could be serious repercussions if your tax withholding is too low, and you may be charged an underpayment penalty fee. Some employees realize closer to filing their return that their employer's withheld amount is minimal. Why is your federal withholding so low?
Article continues below advertisement
The U.S. tax system is pay-as-you-go, meaning that you pay your taxes as you earn rather than waiting until you file your taxes and paying a lump sum. It's important to withhold the right amount to avoid a nasty surprise at tax time. For salaried employees, their employer usually withholds taxes.