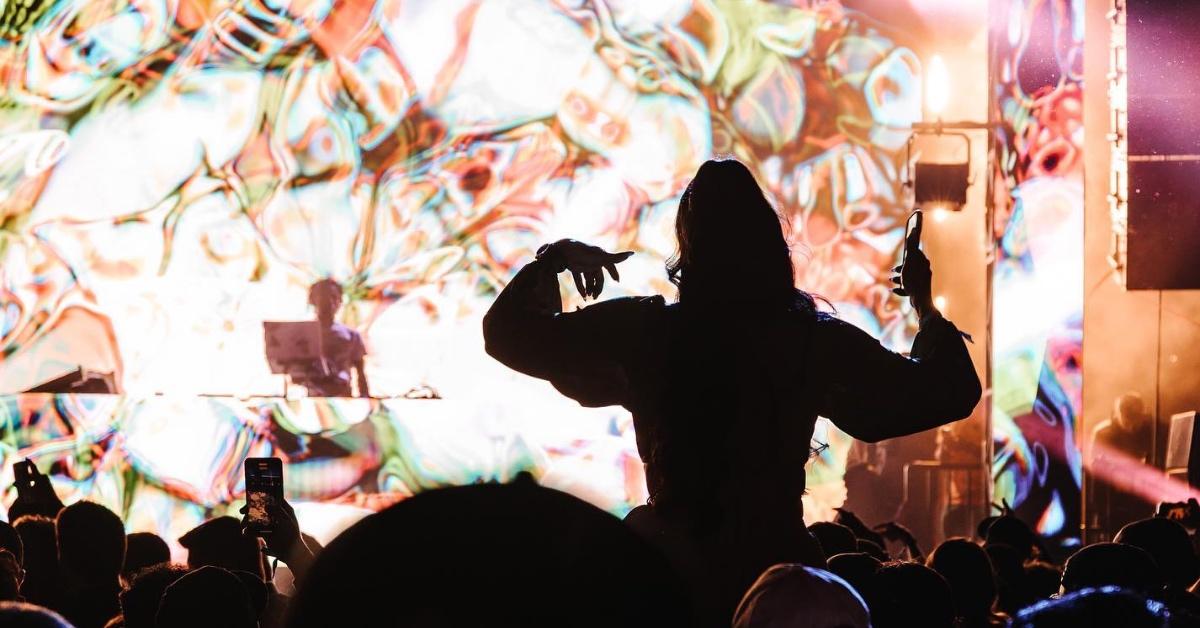 NFT Ticketing Platforms — How They Work and Why They Pose a Threat
By Jennifer Farrington

Apr. 22 2022, Published 11:59 a.m. ET
Traditional ticketing platforms may soon become obsolete as more NFT ticketing platforms emerge. Many companies have taken notice of the NFT trend that has put society in a craze and are using it to their advantage.
Article continues below advertisement
Rather than just sell tickets to headliner events, companies like Afterparty are heightening the stakes by creating their own events and selling NFT tickets to customers who wish to attend. Like many NFTs, those sold as tickets act as a token that grants access to other incentives. Here's a look at how NFT ticketing works and which companies are dominating the market.
What are NFT tickets, and how do they work?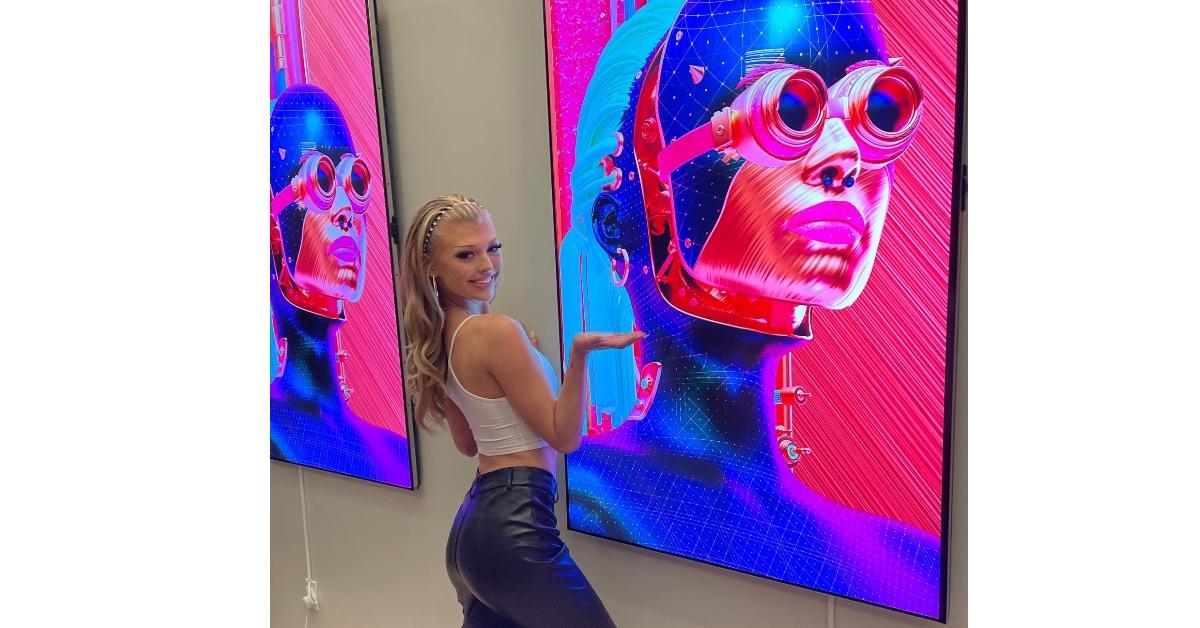 NFTs (non-fungible tokens) are digital assets stored on the blockchain. An NFT can be sold as a simple piece of rare artwork (in digital form, of course) or allow you to access certain establishments or events. Although NFTs aren't a new phenomenon, it wasn't until 2021 that they rose in popularity.
Article continues below advertisement
Now that it has become evident that NFTs are here to stay, NFT ticketing companies are forming, essentially paving a new way to purchase event tickets. A company that decides to sell event tickets will essentially need to choose the blockchain platform they want to use to perform the transaction.
Once the blockchain platform is chosen, the ticketing company can set ticket prices and decide whether the tickets will go on sale or be put up for auction. After an NFT ticket is purchased, it's stored in a customer's digital wallet, which allows them to access it anytime via their mobile device. NFT ticketing could be a safer way for people to store their event tickets. NFT tickets also tend to provide the holder with a wide array of advantages.
Article continues below advertisement
Simply put, NFT ticketing companies operate the same as the traditional ones, but your event ticket doesn't leave the digital world after you purchase it. You can hold onto an NFT ticket without having to worry about it getting lost and utilize it to gain access to certain perks such as receiving merchandise or attending another event.
NFT ticketing platform Afterparty received funding from Paris Hilton — leading status in the industry.
Afterparty is a Web 3.0 platform that not only organizes events such as concerts, but also creates NFT tickets that give you access to them. While it currently acts as an "all-in-one event host," reports Decrypt, the company is projected to scale itself and become a marketplace for ticket purchases," including the sale of concert tickets.
Article continues below advertisement
To date, Afterparty has raised $7 million to "further develop its NFT ticketing platform," shared Decrypt. In its latest round of funding, the company collected $4 million from a number of investors including Paris Hilton, Spencer Rascoff (co-founder of Zillow), Andre Iguadala (NBA star), and Desiree Gruber.
Hilton, who is now viewed by many as the "crypto queen," became heavily involved in the NFT space in 2019, a few years before NFTs took the tech industry by storm. With Hilton's name now attached to Afterparty, it's expected that the NFT ticketing provider and event organizer will continue to flourish and expand.