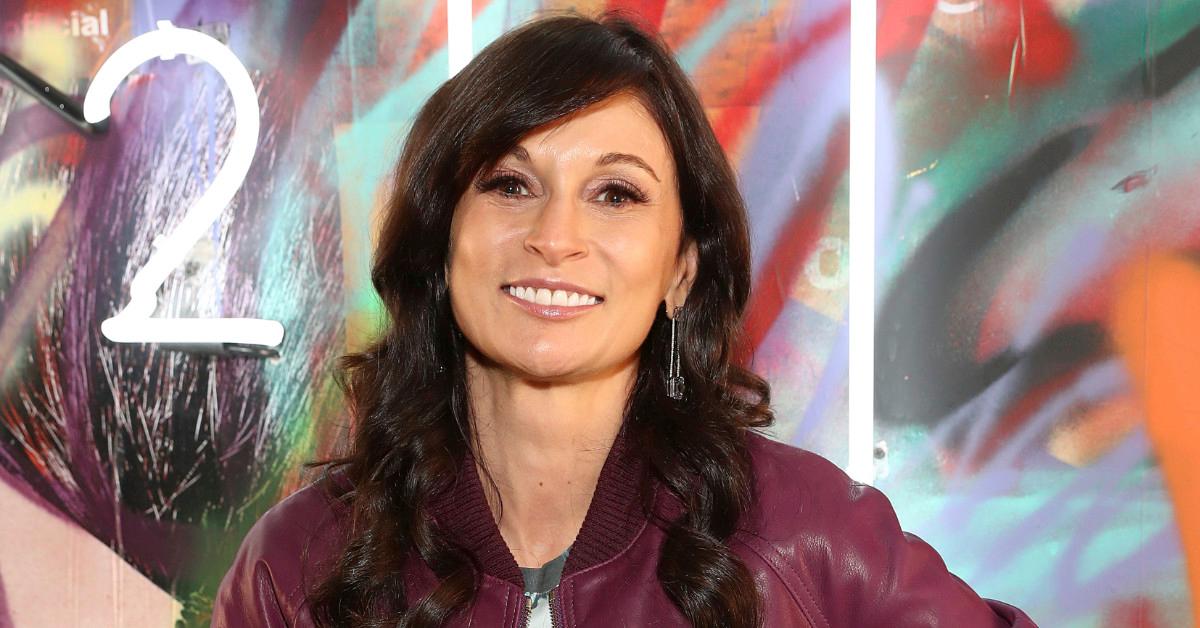 How Did Julia Haart Make Her Money? 'My Unorthodox Life' Star's Career
By Dan Clarendon

Sep. 3 2021, Published 2:27 p.m. ET
My Unorthodox Life viewers see her lavish lifestyle on the Netflix reality show, but how did Julia Haart make her money?
Haart's journey to fame and fortune started in 2013, when she left the orthodox Jewish community she had called home for most of her life. "I was 43 and knew nothing about the world," she told People earlier this year, recalling that precipitous moment in her life. "I felt like a martian."
Article continues below advertisement
Now, less than a decade later, Haart is head of Elite World Group, billed as the world's first talent media company. A source told Women's Health this year that Haart has a net worth of $600 million.
Here are details about Haart's career trajectory so far.
Julia Haart launched her own shoe line in 2013.
Haart founded shoe company Julia Haart Inc., in 2013., with a goal to create shoes both stylish and comfortable, according to Forbes.
"It didn't occur to me that it's strange to start a shoe brand when you've never made a shoe," she explained to People. "You don't know what you're capable of until you get up and try."
Article continues below advertisement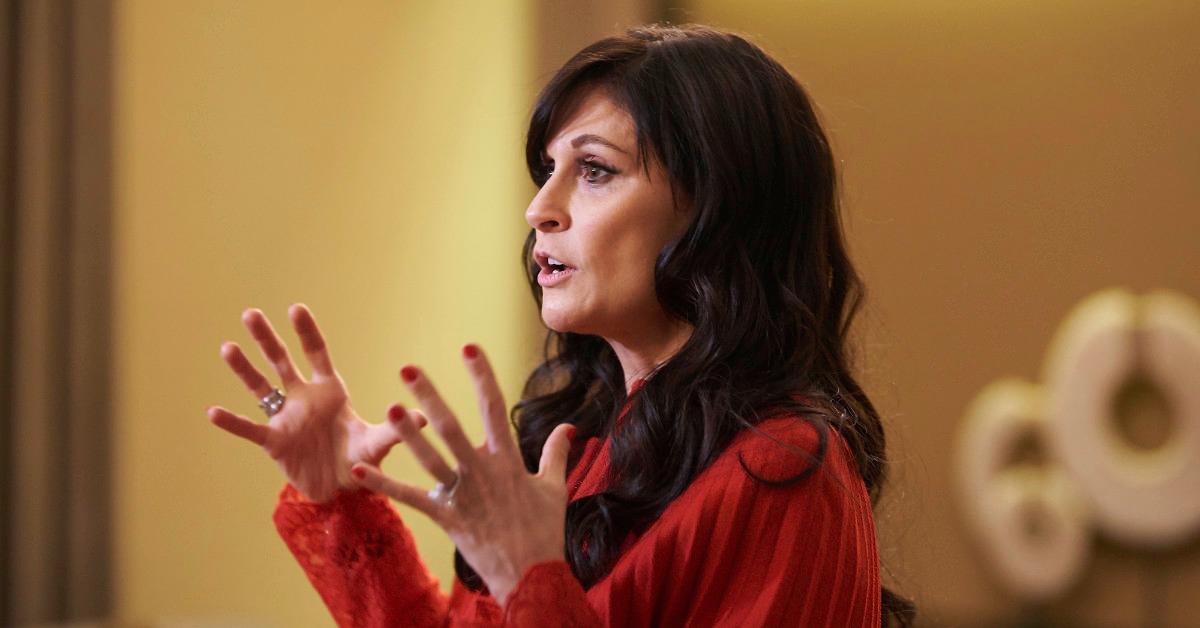 Julia Haart became creative director of La Perla in 2016.
After collaborating with La Perla on its accessory collections, Haart became the Italian luxury brand's creative director in 2016. She immediately focused on a ready-to-wear collection. Haart explained that she wanted to bring "something newer to the market" in an interview with Vogue.
Article continues below advertisement
"I think women want a new choice, and what I mean by that is I think women have been told their entire lives that you have to suffer for beauty. Well, I don't believe in that, and I would like to give women a new choice," she said. "I thought about all the things that bother me about clothing, like those pieces that you just have so much difficulty finding that I would call the essentials of any woman's wardrobe, and that's what I geared this collection toward."
Julia Haart's husband appointed her CEO of Elite World Group in 2019.
Haart met her future husband, Italian telecom magnate Silvio Scaglia, while working with La Perla. He had purchased the brand at auction for $69 million euros in 2013, according to Reuters.
"He was the CEO. So he was there a lot," Haart recalled in a New York Times interview in July. "The first year of our interaction was me yelling at him. I was horrible to him. But I had a lot of respect for him. As sheltered as my life had been, his life had been the diametric opposite."
Article continues below advertisement
It was Scaglia who appointed Haart as the CEO of Elite World Group in 2019, the same year they tied the knot, according to Page Six. He acquired the company in 2011.
"Silvio had been pressuring me to take over Elite for, like, nine months," she told the Times. "I didn't want to do it. Because in my mind, the modeling industry was young women being paraded in front of men getting told, you're ugly, you're fat. I wanted nothing to do with it. But he told me, 'Look, research the industry, maybe you can change it.'"
Scaglia was worth $1 billion in 2010.
Haart's husband isn't a stranger to millions, either. As of 2010, Scaglia had a net worth of $1 billion, according to Forbes.
That same year, Scaglia was arrested for suspected tax evasion in the case of the alleged money laundering of more than 2 billion euros. He spent a year in jail and on house arrest, according to Reuters. He was acquitted of tax fraud in 2013, as the news service reported.