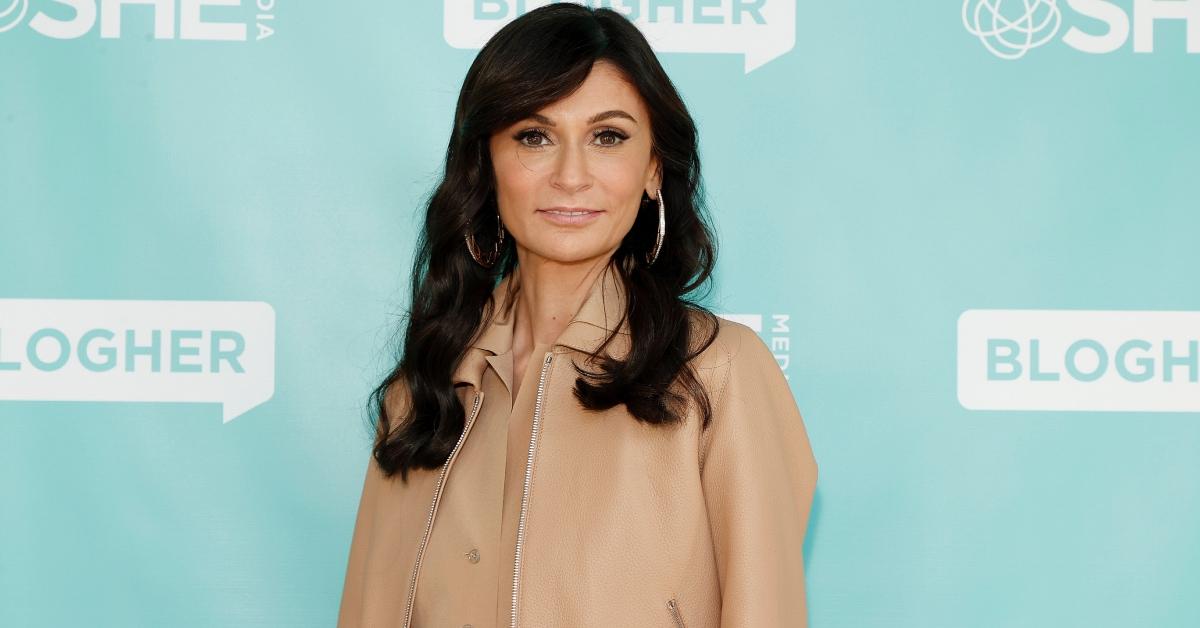 Julia Haart's Remarkable Journey Has Many Eager to Know How She Became a CEO
In 2013, My Unorthodox Life star Julia Haart walked away from her ultra-Orthodox Jewish life to pursue a career in fashion. While the act alone is quite admirable, the fact that Haart was 43 years old and had "no money, no experience, and no contacts" at the time is what really has people now asking how she became a CEO.
Article continues below advertisement
Article continues below advertisement
After launching her own shoe line, Haart landed the role of CEO of the world's leading modeling agency, Elite World Group, which represents people like Kendall Jenner. If you're wondering how Haart went from living a strict lifestyle where she couldn't even sing in front of a man to controlling a company owned by a man, we're here to explain.
How did Julia Haart become the CEO of Elite World Group?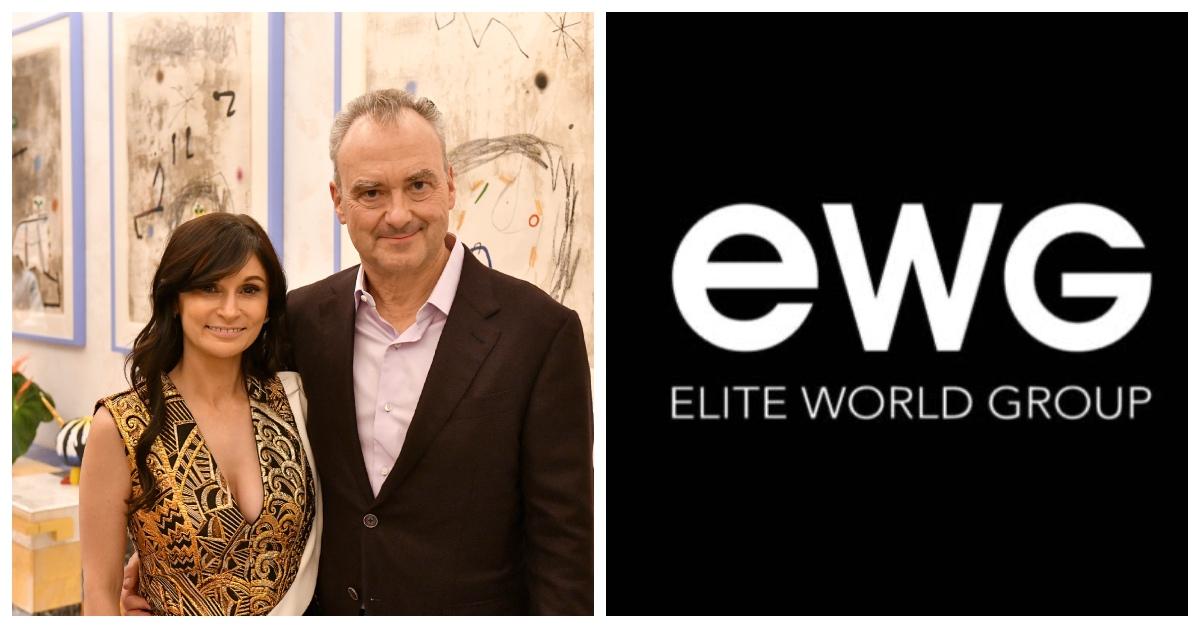 While leading a life in an Orthodox Jewish community, Haart admitted during an interview with People that she contemplated suicide on more than one occasion. Although Haart described her Orthodox life as restricting, some say it wasn't as bad as she describes it. Nonetheless, Haart wasn't willing to stick around to see how it would all play out.
Article continues below advertisement
After Haart left in 2013, she told People she was "a one-woman show." She met someone who would later produce her shoe line on an airplane (which she later sold) and attributes the rest of her success to "a string of miracles and meeting people." Haart says she "found the factories in Italy [herself], and [she] did the public relations, the sales — everything."
During the time Haart was focusing on building her shoe collection, she reportedly collaborated with La Perla and in 2016, was hired to work as the company's creative director. Three years later (2019), she married Elite World Group owner Silvio Scaglia and was named the CEO of the modeling agency. Scaglia acquired Elite in 2011.
Article continues below advertisement
Article continues below advertisement
Julia Haart Was Fired as CEO of Elite in February 2022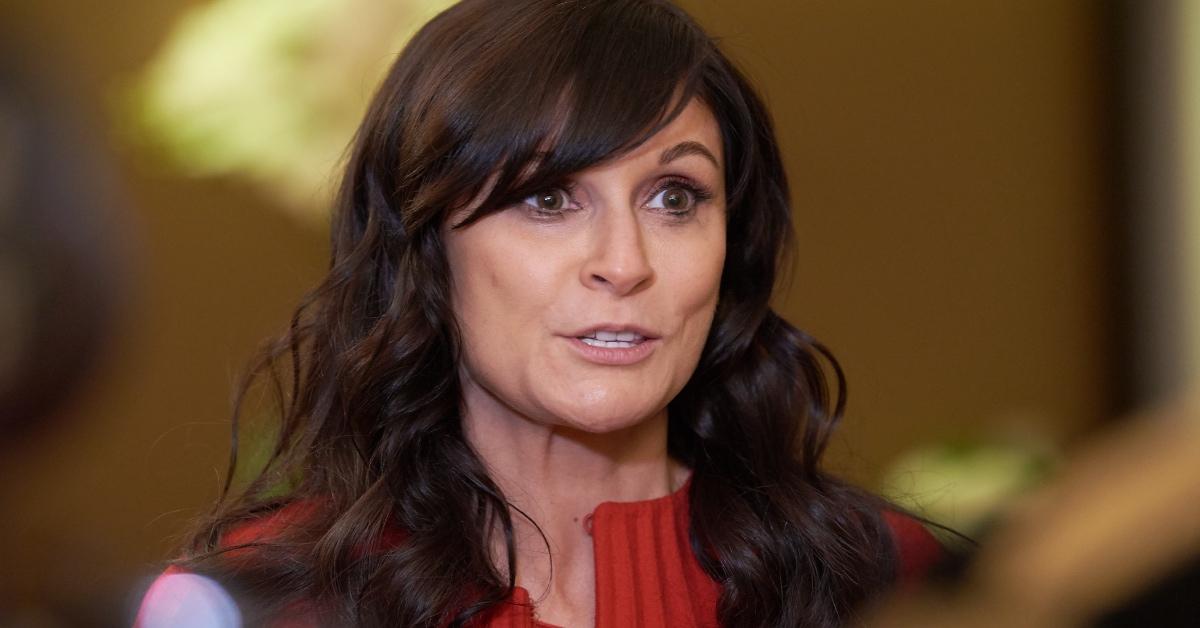 In February 2022, Haart was fired from her role as CEO of Elite, one of the many companies owned by Freedom Holding, Inc. Ironically, it was the same month she filed for divorce from Scaglia. Haart's dismissal came after Elite learned of the significant financial losses her office was responsible for, Yahoo reported.
Apparently, Haart's office had exorbitant "corporate costs and expenses" attached to it that "completely wiped out the solid results produced by the traditional business." Haart's office was also accused of using company funds to cover "entertainment expenses almost entirely attributable to the CEO and never authorized by the board and well beyond budget."
Article continues below advertisement
In addition to those accusations, Haart was also named in a lawsuit after she reportedly transferred $850,000 out of Elite's bank account to a company account she owns. She's now being sued for misappropriation.
Article continues below advertisement
Does Julia Haart own Elite World Group?
During the filming of the Netflix series My Unorthodox Life, Haart named herself as a co-owner of Elite. However, PRNewswire reported back in March 2022 that Haart only owned 50 shares of the company while Scaglia was the majority owner of the company.
Article continues below advertisement
What is Julia Haart doing now?
Although Haart may no longer carry the fancy title of CEO of Elite, don't expect her to back away from the spotlight. She's still busy and looking to launch a new business venture. In March 2022, the fashion designer released a book titled Brazen: My Unorthodox Journey from Long Sleeves to Lingerie.
When she isn't focusing on that, it's likely Haart is working on developing her own tech organization, Haart Sphere, as reported by The Cinemaholic. Although much of the attention Haart is currently getting relates to her Netflix series or her divorce, we'll likely hear more about Haart Sphere in the near future.