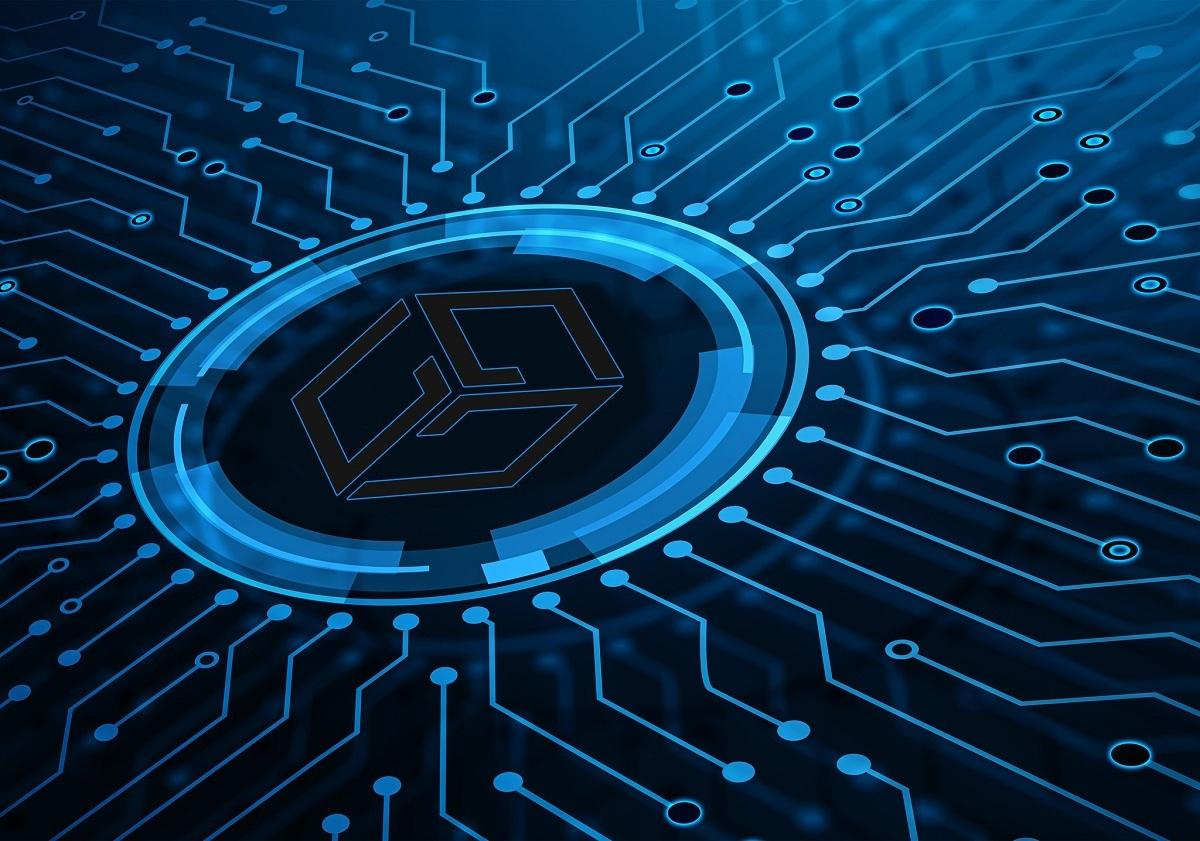 Gala Crypto's Price Prediction: Can It Reach $1?
Gala has caught the attention of investors seeking the next crypto to explode. It has gained 200 percent over the past week and more than 20,000 percent since the beginning of 2021. It recently set a new high of $0.29. Investors have taken a keen interest in Gala's price prediction.
Article continues below advertisement
Amid the rising cost of living and the need to tackle student loan debt and save for retirement, people are seeking opportunities to make money quickly. Crypto investing is one way, if you can identify the right opportunity. For example, Shiba Inu made people millionaires overnight after it skyrocketed following its listing on Coinbase and an Elon Musk tweet. Investors have also made huge profits with Bitcoin, Ethereum, and Livepeer.