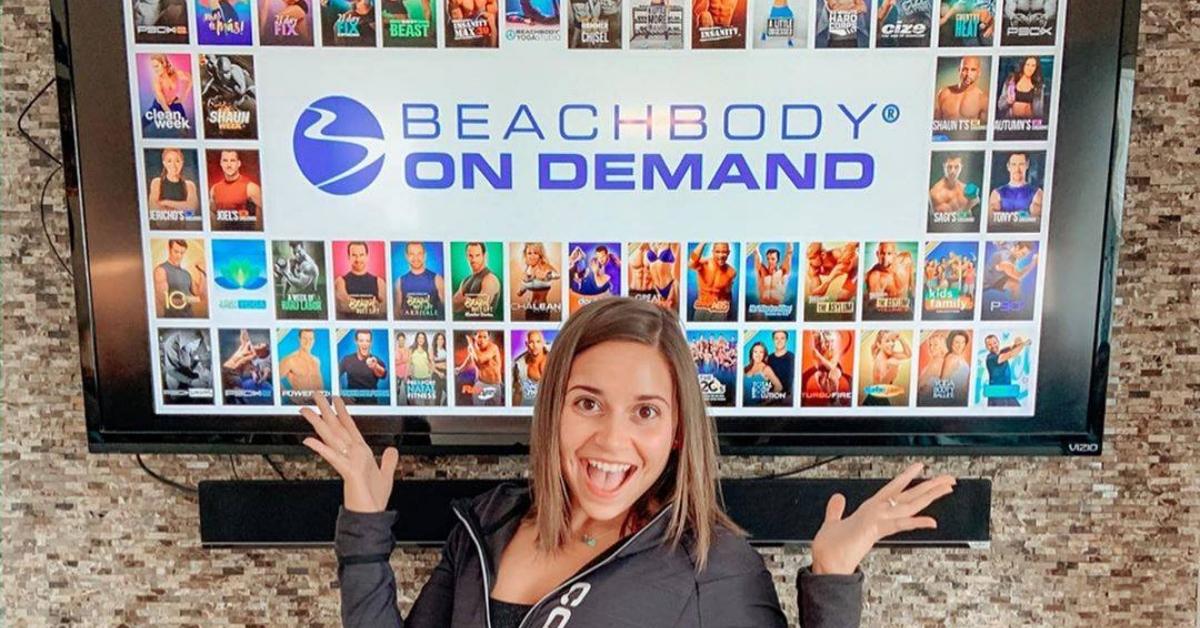 Why FRX Stock Probably Isn't on WallStreetBets' Target List
Forest Road Acquisition Corp. (FRX) is one of the most closely watched SPACs. FRX stock lost 1.2 percent on March 19 and is down 41 percent from its 52-week high. What's FRX's short interest ratio and will WallStreetBets target it?
Article continues below advertisement
The FRX SPAC is scheduled to take two businesses public at once. The SPAC will merge with Myx Fitness and Beachbody Company Group in a transaction that values the combined company at about $2.9 billion. The FRX SPAC is led by former Walt Disney executives Kevin Mayer and Tom Staggs. The merger is expected to close in the second quarter of 2021. The combined entity will be listed on the NYSE under the ticker symbol "BODY."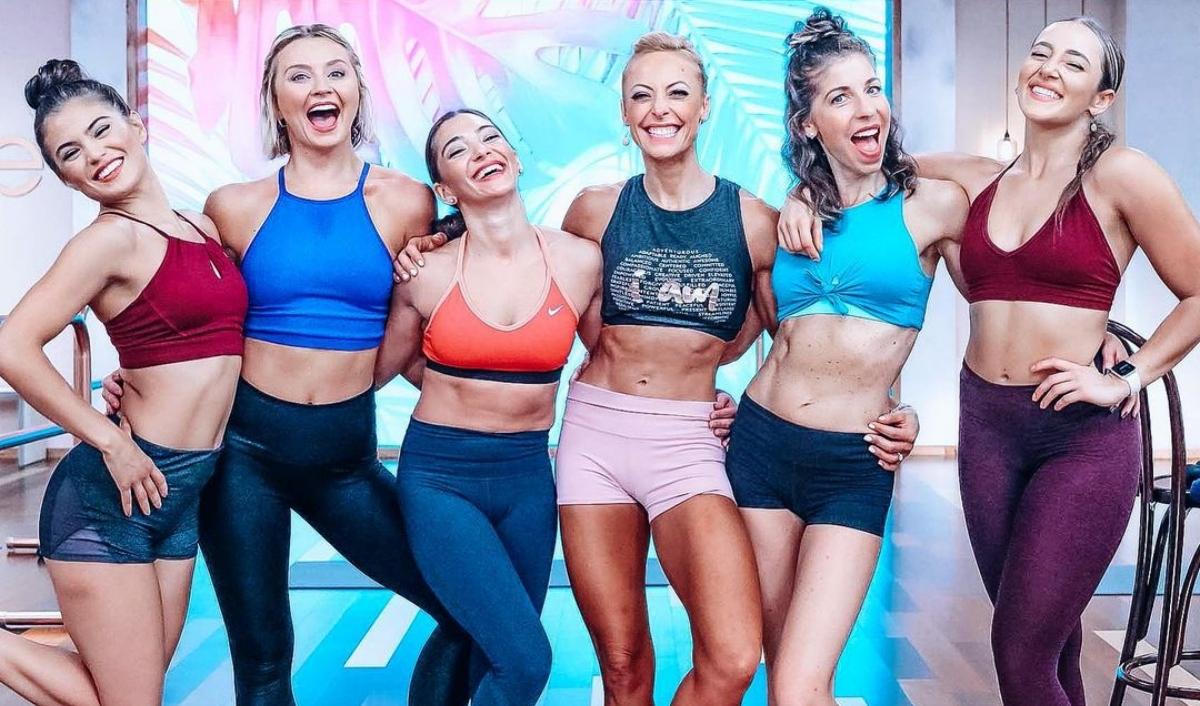 Article continues below advertisement
Why FRX stock is falling.
After closing at an all-time high of $18.20 last month, FRX stock has fallen nearly 41 percent. The stock tumbled due to profit booking and a broader sell-off as bond yields rise. Also, investors are concerned about the slow reopening of the economy. People will likely spend less time in their homes and go outside to exercise.
Beachbody faces competition from Peloton Interactive (PTON). Peloton stock is also down 37 percent from its 52-week high of $171.09. Peloton went public in September 2019 at its IPO price of $29.
Article continues below advertisement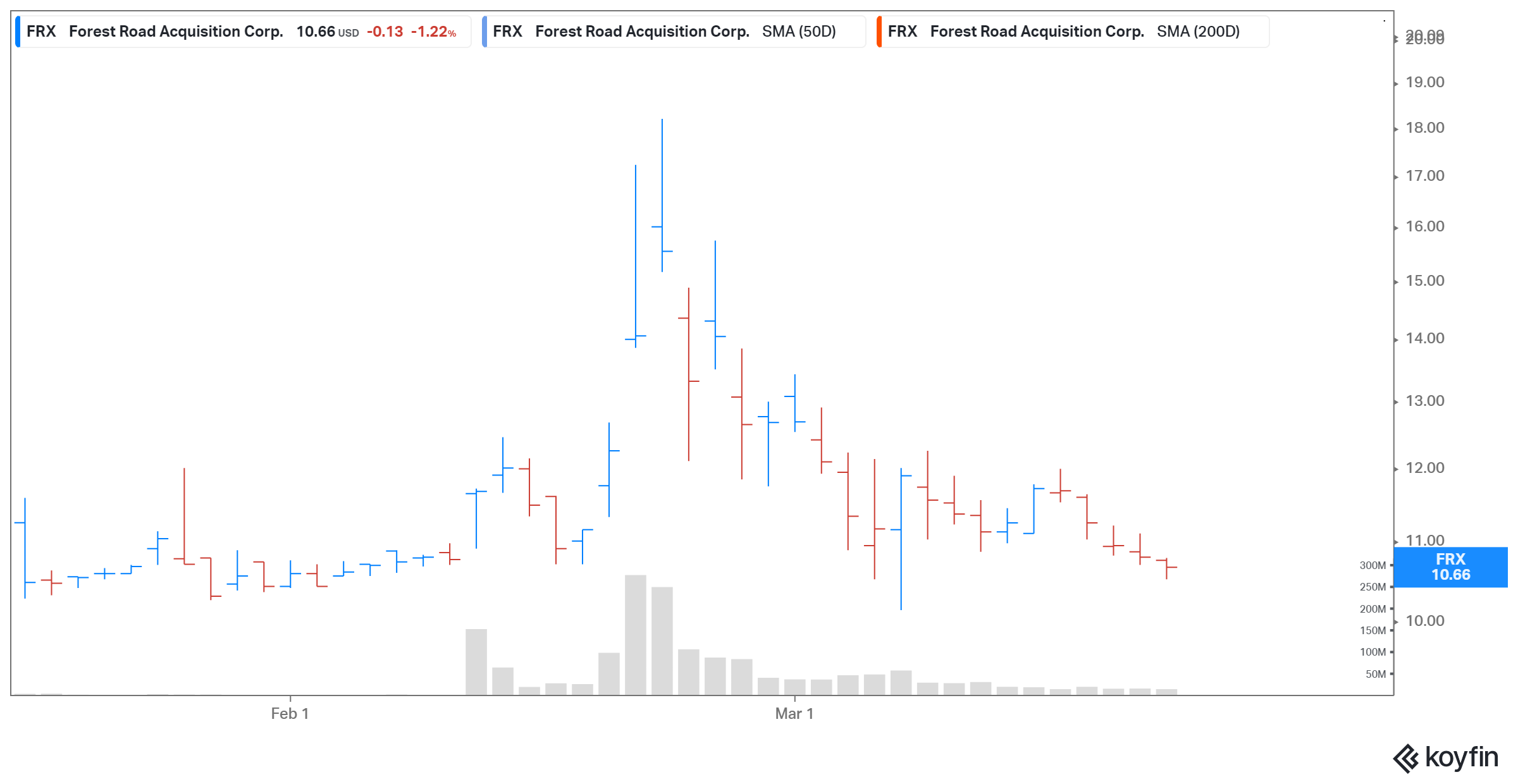 FRX's short interest
According to Koyfin, FRX's short interest as a percentage of outstanding shares fell to 2.5 percent on March 19 from 6.0 percent on March 8. This is up from February 24 when the percentage of float shorted was at 0.05 percent. Meanwhile, Peloton's short interest has been rising consistently. PTON's short interest ratio rose to 5.52 percent from 4.36 percent on February 24.
Article continues below advertisement
Outlook for the home fitness market
The home fitness market always had a bright future, but the coronavirus pandemic boosted the subscription-based at-home fitness industry. The online fitness market is expected to grow to $59 billion in 2027 from $6 billion in 2019, which indicates a 33 percent CAGR. Consumers are expected to turn to at-home fitness options, which would result in a reduction of $10 billion in annual consumer spending in the gym business.
FRX stock could be the next target for WallStreetBets.
Retail investors on the popular Reddit forum WallStreetBets have been pumping stocks with high short interest ratios. The short interest in FRX stock is just 2.5 percent and it has fallen over the past week. With a lower short interest ratio, it isn't likely that WSB would target FRX SPAC stock for a short squeeze. In comparison, Reddit favorites AMC Entertainment and GameStop have short interest ratios of 12.3 percent and 20.4 percent, respectively.
Beachbody (after its merger with Myx and FRX) expects to generate sales of $1.1 billion in 2021 and forecasts its sales growing by 33 percent in 2022 and 32.4 percent in 2023. The company expects to turn adjusted EBITDA positive in 2022. The combined company expects to grow its digital subscribers from 2.6 million in 2020 to 10.9 million in 2025. Beachbody's 2021 EV-to-sales multiple is 2.6x compared to Peloton's multiple of 10.4x.