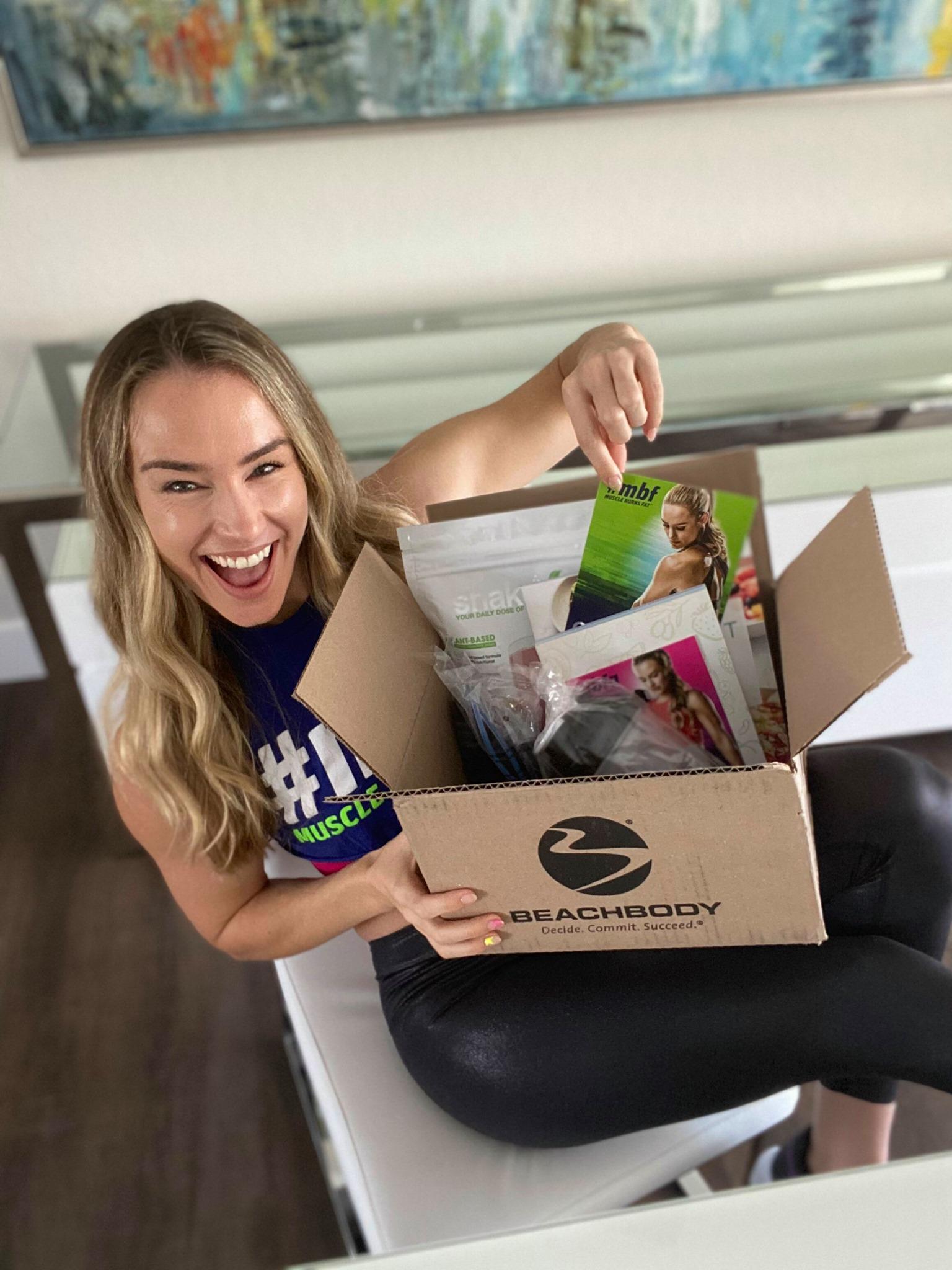 FRX's Three-Way Merger Is the Perfect Bet on Rising Home-Fitness Trend
The Forest Road SPAC (FRX) is ready to take two businesses public at once. The blank-check company will merge with Beachbody Company Group and Myx Fitness in a deal valued at about $3 billion. The combined company will operate under the Beachbody brand and its stock will trade under the ticker symbol "BODY" on the NYSE.

Article continues below advertisement
Should you buy FRX SPAC before the Beachbody merger? What does the merger offer to investors and how is it priced?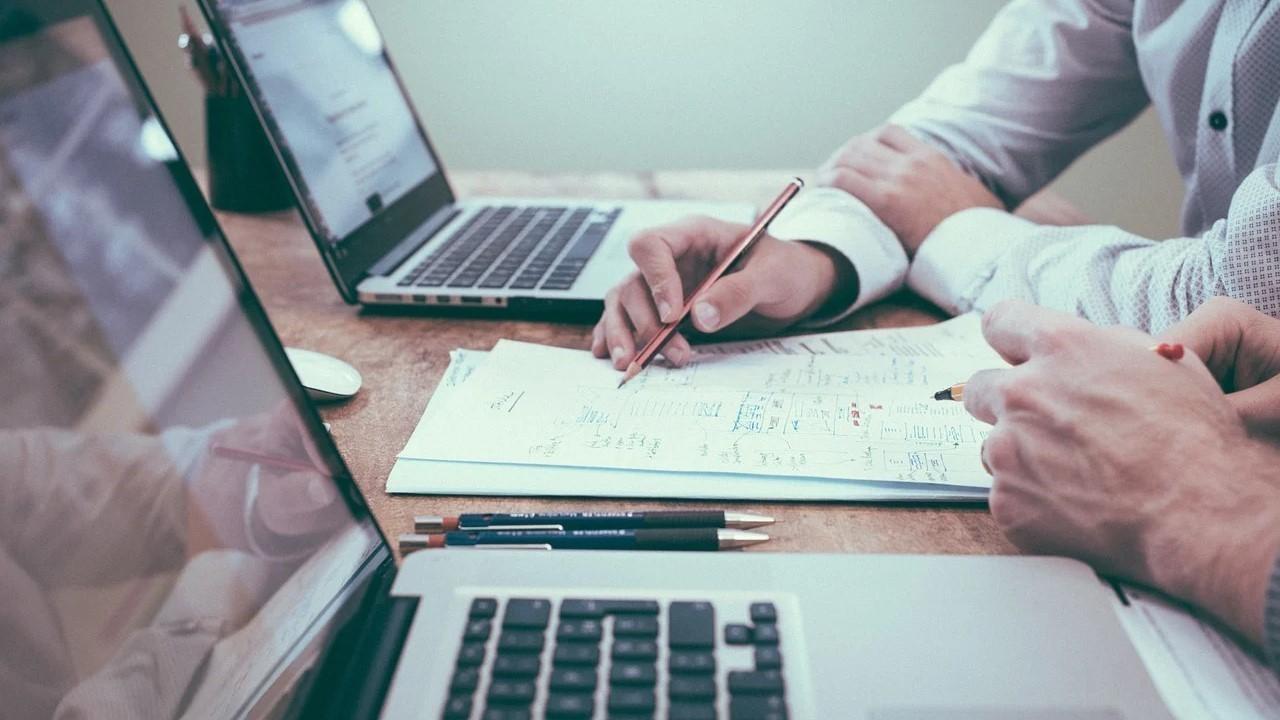 Article continues below advertisement
FRX SPAC's sponsor
The Forest Road SPAC IPO raised $300 million in November 2020. The FRX SPAC is sponsored by Forest Road Company, which is a specialty finance platform spread across media, real estate, and renewable energy tax credit lending, administration, and brokerage. The SPAC is led by CEO Keith Horn and chairman Zachary Tarica.
The Forest Road SPAC management team also includes former TikTok CEO and Walt Disney veteran Kevin Mayer. Other notable figures in the SPAC include Martin Luther King Jr.'s son Martin Luther King III, NBA star Shaquille O'Neal, and former Disney executives Thomas Staggs and Salil Mehta.
Article continues below advertisement
FRX and Beachbody merger date
Beachbody is a California-based company that provides digital fitness content and nutrition plans. Its CEO is Carl Daikeler. Beachbody's subscription service has attracted more than 2.6 million members. Myx Fitness is a fitness platform that provides at-home workout equipment. It has sold more than 27,000 bikes over the past year.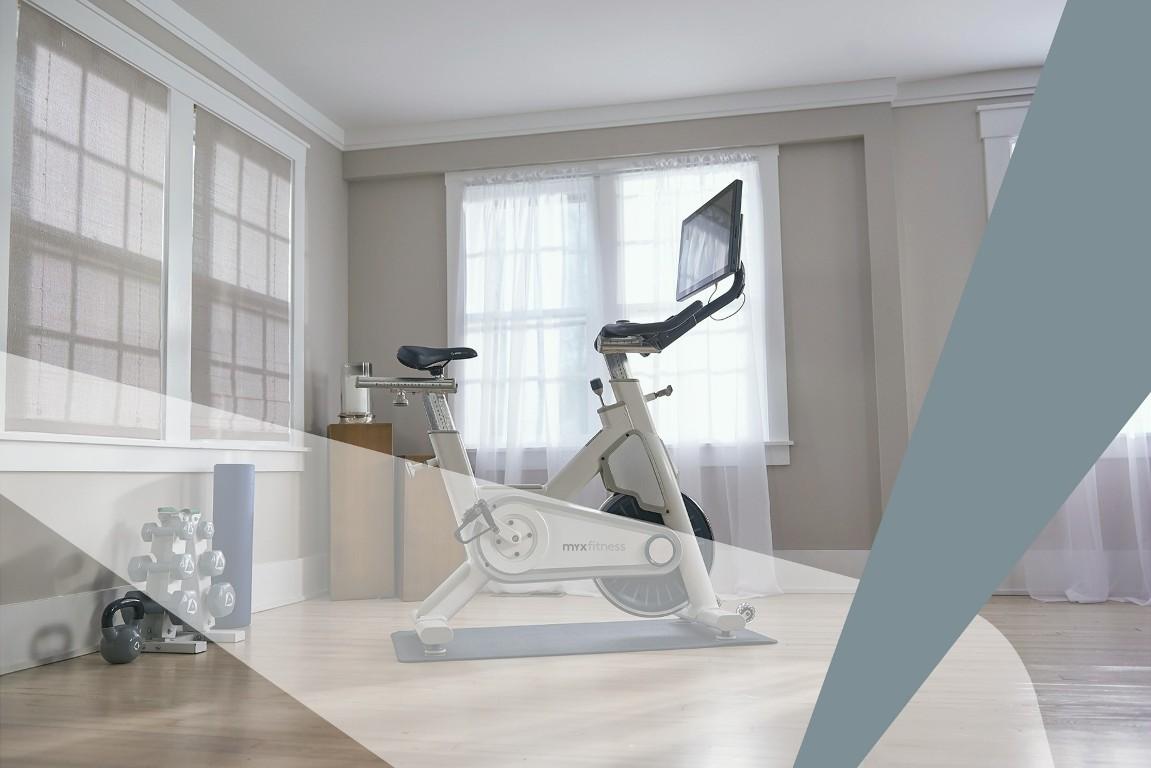 Article continues below advertisement
The merger will be completed during the second quarter of 2021. The deal gives Beachbody a pro forma valuation of $2.9 billion. The combined company will have over $420 million of unrestricted cash on the balance sheet. The amount includes a $225 million in PIPE investment from Fidelity Management & Research Company LLC and Fertitta Capital.
Beachbody's outlook
Beachbody offers holistic at-home fitness and nutrition solutions. The company has seen positive tailwinds from the booming at-home fitness drive due to COVID-19. The digital at-home fitness spend has surged by 30–40 percent post-COVID. Even in the post-COVID world, many consumers are expected to stick to at-home fitness options, which creates a positive outlook for companies like Peloton, Myx, and Beachbody.
Article continues below advertisement
Beachbody has been consistently expanding its market share in the $1.5 trillion health and wellness industry. Myx is also positively placed in this trend with a holistic on or off bike fitness solution, which costs much less than other competitors like Peloton. The combined company expects to see a revenue CAGR of 30 percent between 2020 and 2025 due to increased investment in customer acquisition, bundling of nutritional products, and international expansion.
At a pro forma EV-to-2022 revenue of 2.0x, the combined company doesn't seem very expensive. Currently, investors are running with companies that are promising at-home fitness and nutrition solutions to customers. The surge in Peloton stock is just one example of this rising trend.
Article continues below advertisement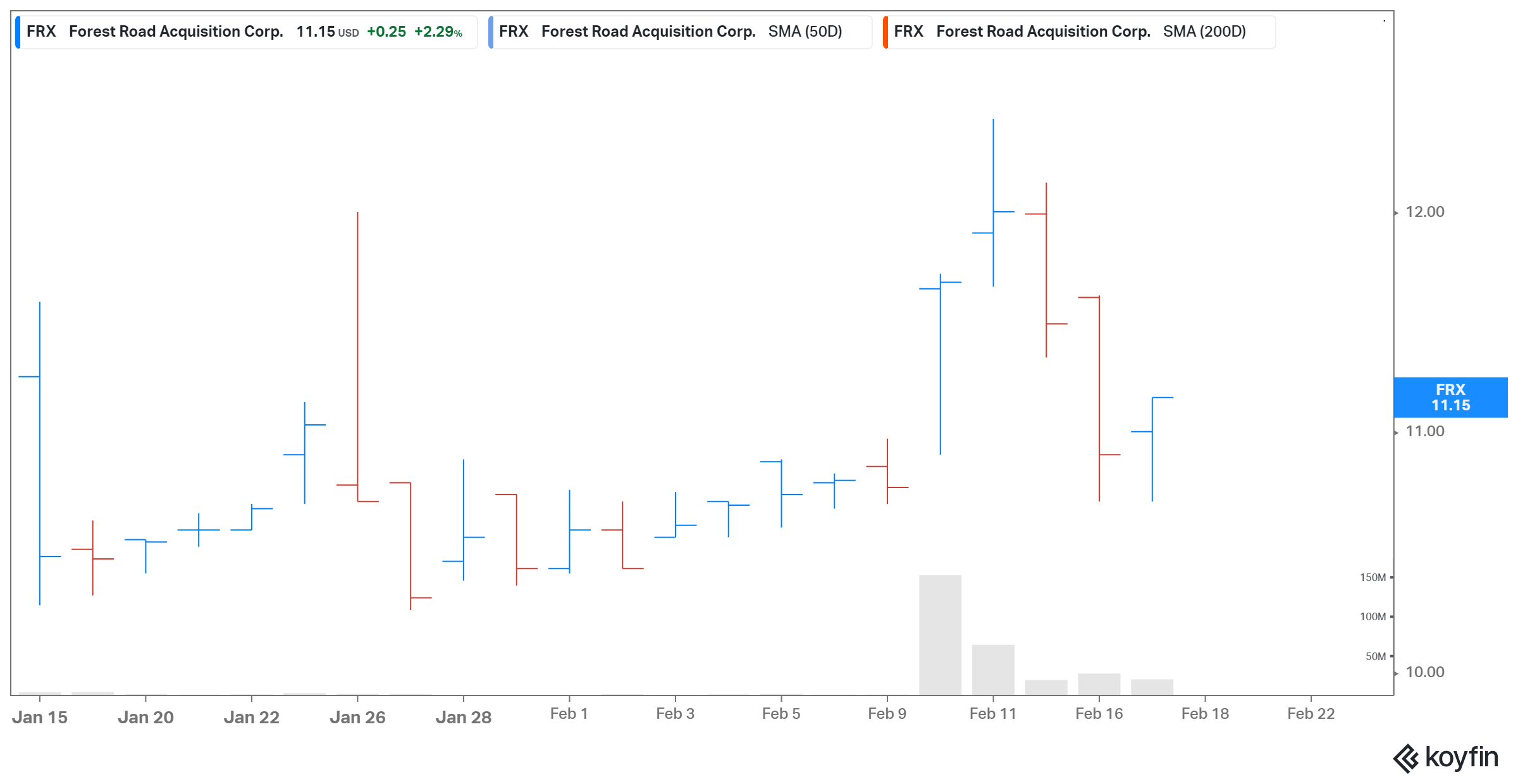 Should I buy FRX stock before Beachbody merger?
The COVID-19 pandemic has accelerated the subscription-based at-home fitness business. The trend is also expected to see strong growth. The online fitness market is expected to grow from $6 billion in 2019 to $59 billion by 2027 at a CAGR of 33 percent. Also, the subscription-based model should see the compounding effects over time. The current FRX SPAC stock offers exposure to Openfit and Myx Fitness, which have a bright outlook as well. The three businesses complement each others' offerings.
FRX's leadership has a proven track record in related industries. The stock looks like a buy before the merger based on the healthy outlook for the at-home fitness industry, its complete fitness and nutrition offering, real revenues, and reasonable valuation.