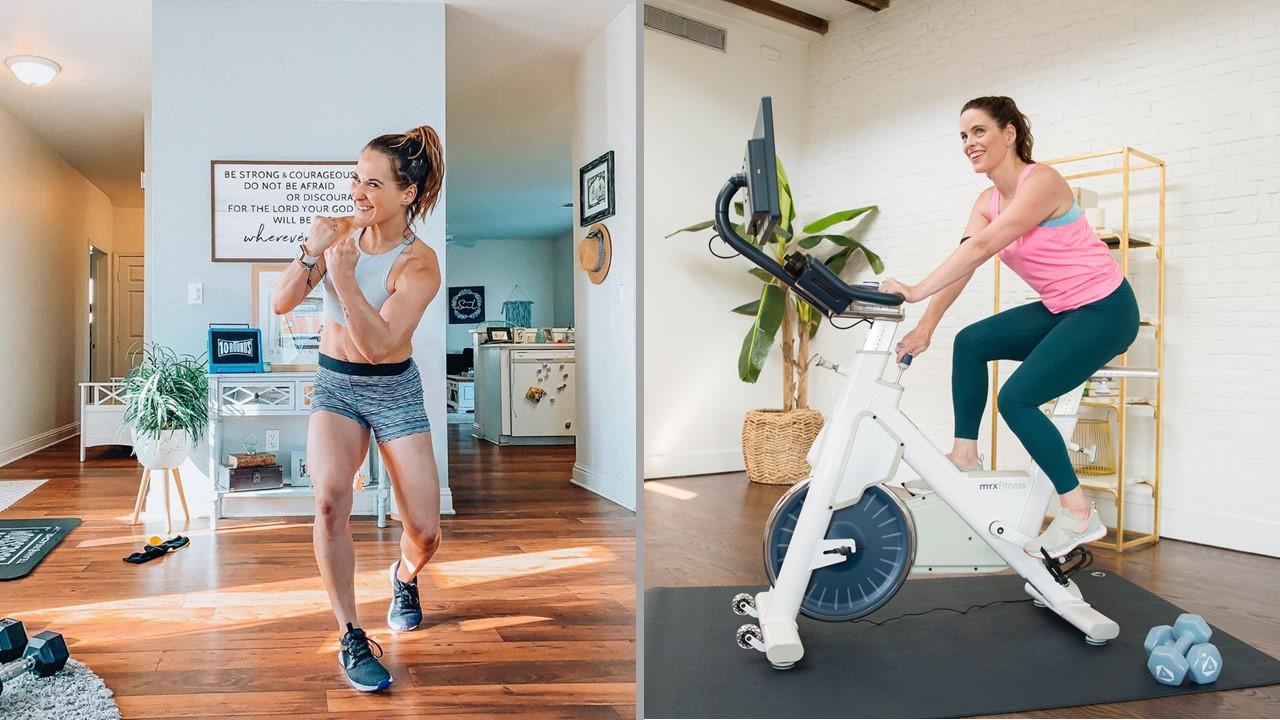 Forest Road SPAC Stock Is a Buy, Lands Big Merger Deal in Fitness Sector
Forest Road Acquisition SPAC (FRX) stock jumped more than 40 percent in pre-market trading on Feb. 10. The big move came after The Wall Street Journal reported details about the blank-check company's merger deal. Forest Road and its target businesses confirmed the merger deal in a press release. Does FRX SPAC stock deserve a place in your portfolio?
Article continues below advertisement
Investors considering a position in Forest Road SPAC stock should understand more about the blank-check company. At the launch, FRX SPAC said it was seeking opportunities in the technology, media, and telecommunications space. Technological disruption in areas like content distribution and consumption unlocked new commercial opportunities in the space. FRX SPAC, which spiked above $15 in the pre-market session, has traded between a low of $10.25 and a high of $12 since its debut.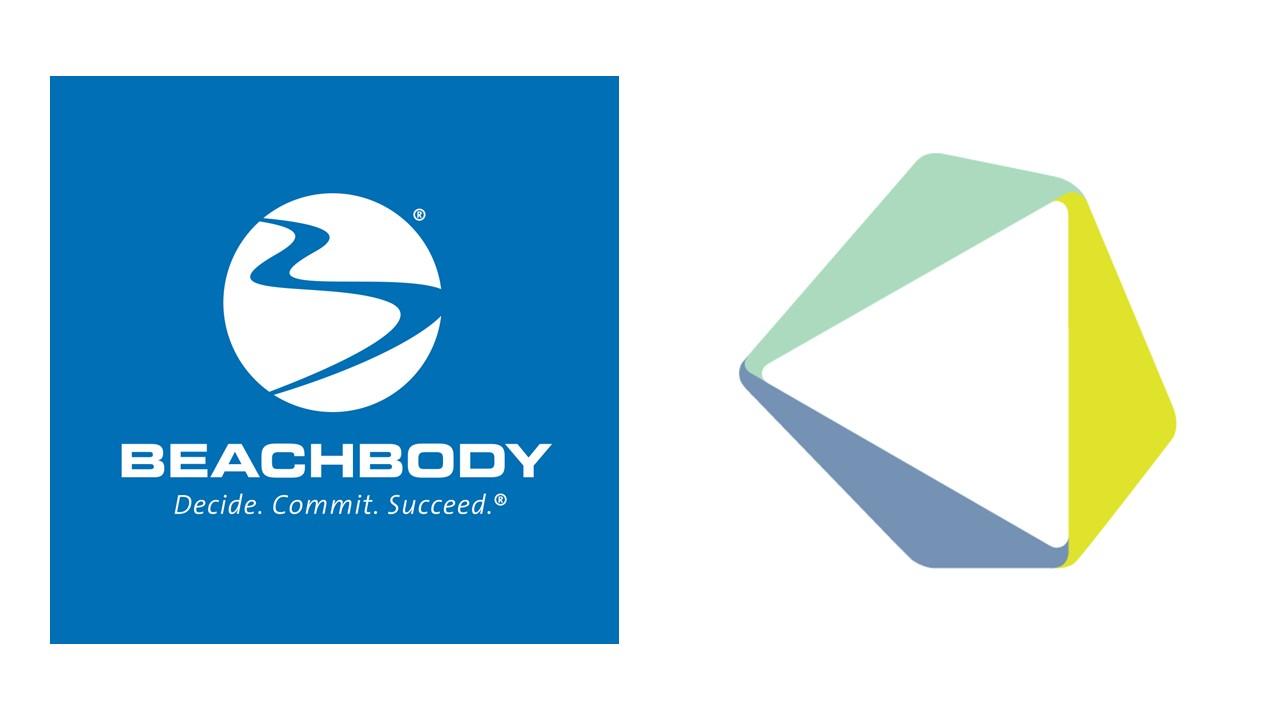 Article continues below advertisement
Forest Road SPAC merger targets Beachbody and Myx Fitness
Forest Road SPAC is taking two businesses public at once. The blank-check company is merging with Beachbody Company Group and Myx Fitness in a deal valued at about $3 billion. The combined company will operate under the Beachbody brand and its stock will trade under the ticker symbol "BODY" on the NYSE. "BODY" will replace the current FRX SPAC stock symbol.
Beachbody is based in California and its CEO is Carl Daikeler. The company provides digital fitness content and nutrition plans. Its subscription service has attracted more than 2.6 million members. The company generated revenue of about $880 million in 2020.
Article continues below advertisement
Myx Fitness makes connected bikes for indoor exercise. It competes with Peloton Interactive, but its approach to the business is slightly different. Myx Fitness has sold more than 27,000 bikes over the past year and could generate $35 million in revenue considering that each bike costs about $1,300.
Beachbody and Myx Fitness should generate more than $1.1 billion in combined revenue in 2021. The combined company will have plenty of cash to invest in expanding the business like entering more international markets. The transaction is expected to close by June 2021.
Article continues below advertisement
Who owns Forest Road SPAC?
The Forest Road SPAC is sponsored by specialty financing company Forest Road Company. SPAC sponsors usually retain at least a 20 percent stake and lead the search for the target business. The blank-check company is led by CEO Keith Horn and chairman Zachary Tarica. The Forest Road SPAC management team also includes former TikTok CEO and Walt Disney veteran Kevin Mayer.
The other notable figures in the blank-check company are Martin Luther King Jr.'s son Martin Luther King III, NBA star Shaquille O'Neal, and former Disney executives Thomas Staggs and Salil Mehta.
Article continues below advertisement
The Forest Road SPAC IPO was conducted in November 2020 and raised $300 million. The SPAC raised another $225 million in PIPE transactions, where Fidelity Investments and Fertitta Capital participated.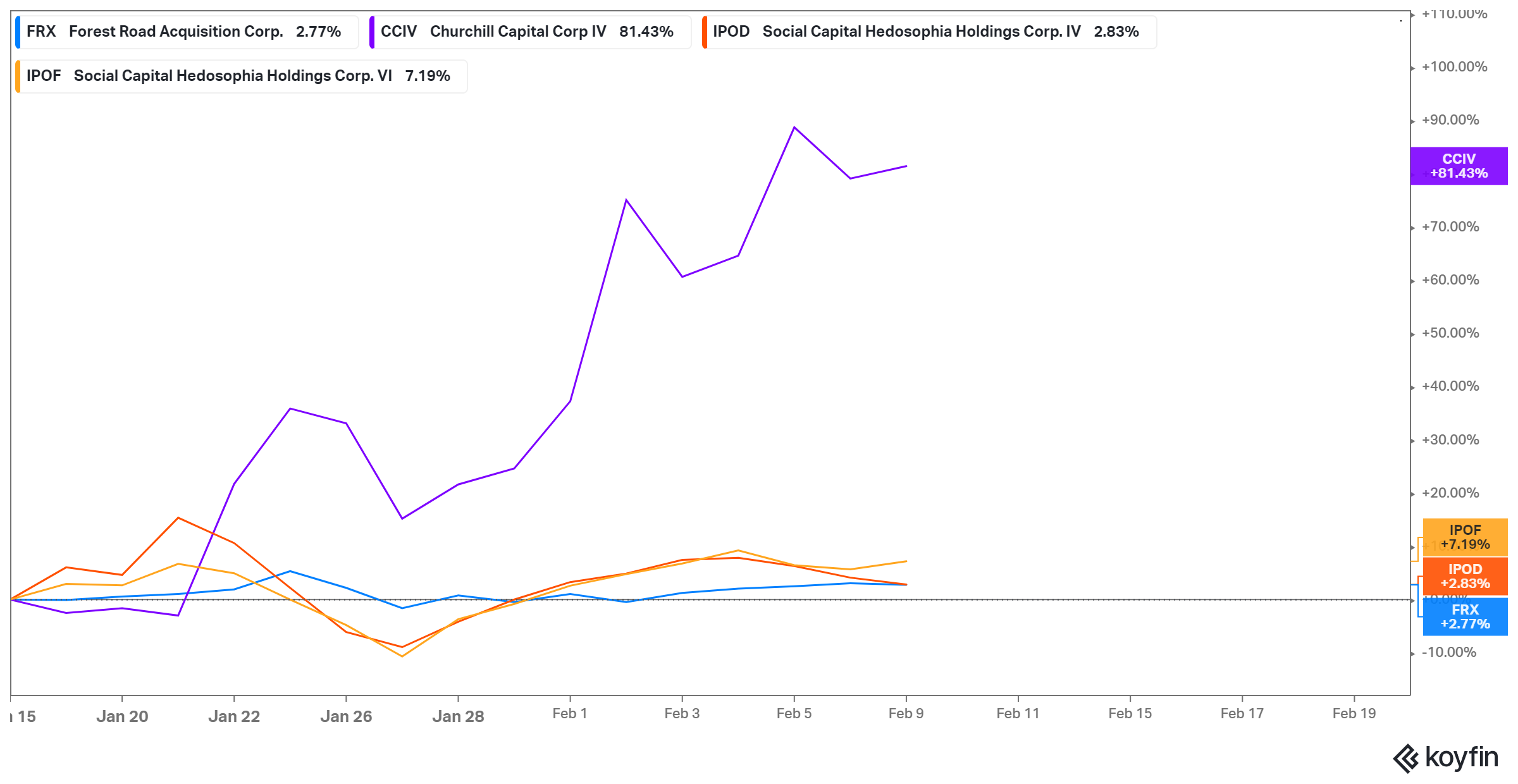 Article continues below advertisement
FRX SPAC stock is a buy before the merger closes
At a deal valuation of about $3 billion, investors holding FRX SPAC stock are on track to own about 10 percent of the combined company considering their $300 million contribution.
FRX SPAC stock might appeal to investors hunting for bargain opportunities in the SPAC universe. At its closing price of $10.75 on Feb. 9, the stock remained close to its IPO price of $10. In contrast, SPAC stocks like CCIV and Chamath Palihapitiya-led IPOD and IPOF have soared despite not finding targets yet.
With the merger announcement, buying FRX SPAC stock now looks like investing in Peloton stock, which has returned more than 400 percent in the past 12 months. Investors think that the fitness and nutrition sector has bright prospects. Those in doubt should ask themselves why Google worked hard, even paying more to repel a Facebook challenge, to acquire Fitbit.