Elon Musk Shakes Up the Market With His Personal Crypto Holdings
Despite environmental risk associated with mining, Elon Musk continues to express his support of crypto and said that he holds ETH.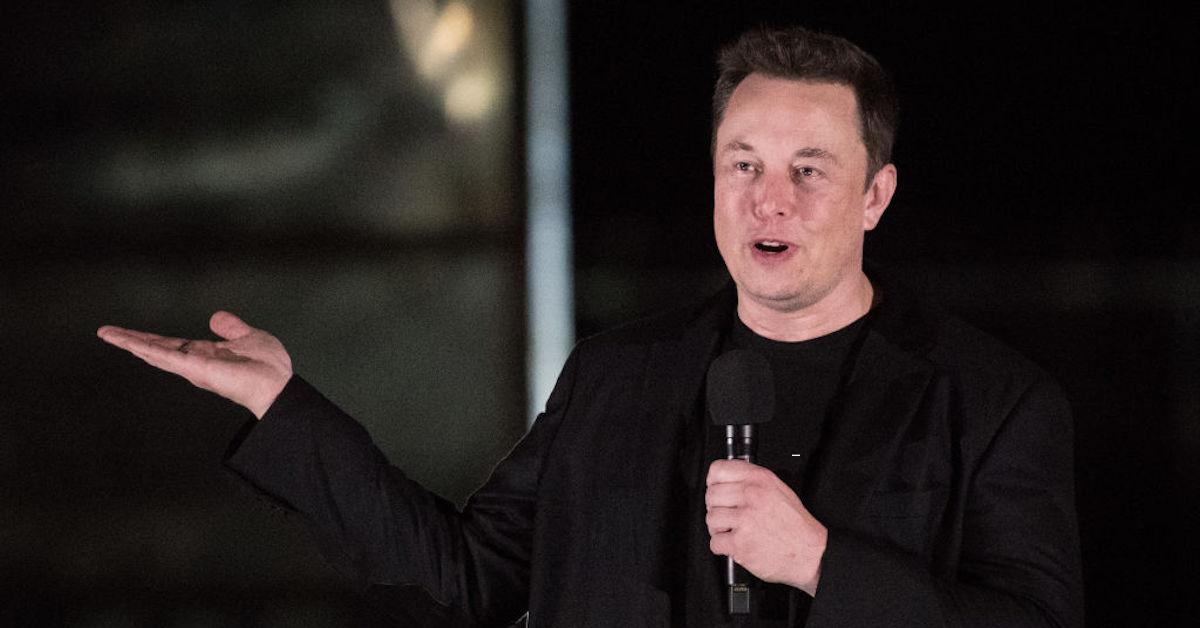 Elon Musk's net worth topped more than $160 billion this year, which makes him the second richest person on Earth. In a conversation with Ark Invest founder Cathy Wood and Twitter and Square payment CEO Jack Dorsey, the Space X and Tesla billionaire discussed his cryptocurrency holdings. The revelations inevitably impacted the prices in the market. Not shying away from being a huge advocate for DOGE, many investors were pleasantly surprised to hear Musk share his personal holdings in Ethereum.
Article continues below advertisement
Article continues below advertisement
The Ethereum network's exponential growth through decentralized applications has gotten investors' attention in the past few years. At a Bitcoin conference this past week, Musk publicly admitted his holding in Ethereum. Understanding the conflict of interest and the influence of his commentary, Musk admitted that he has something to gain by promoting Bitcoin since he is personally invested in crypto. He admitted, "I may pump, but I do not dump." Musk revealed that he has doubled down on Bitcoin (BTC), Ethereum (ETH), Dogecoin (DOGE), outside of both Tesla and Space X.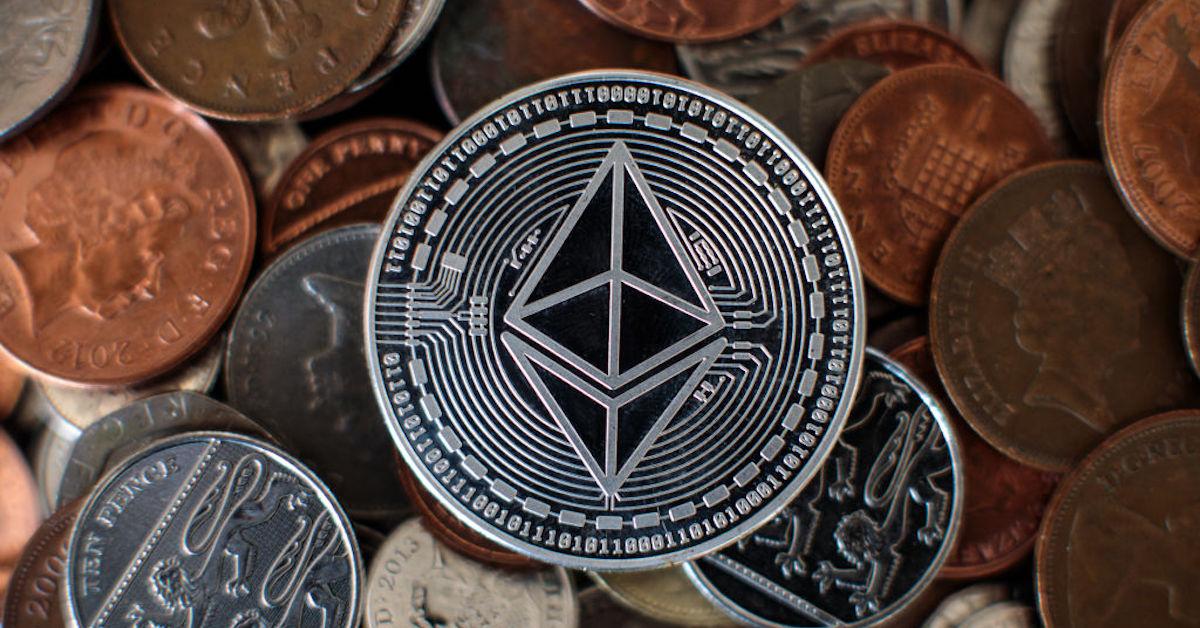 Article continues below advertisement
Musk confirmed that both Tesla and SpaceX own BTC, but no other cryptocurrency at this time.
Although coined the "Dogefather," Musk has compounded his wealth and investments in some rather untraditional ways. After the latest fundraising round in February, SpaceX has a valuation of over $74 billion. Assuming Musk has held all 48 percent of his staking, the value is now an estimated $32 million.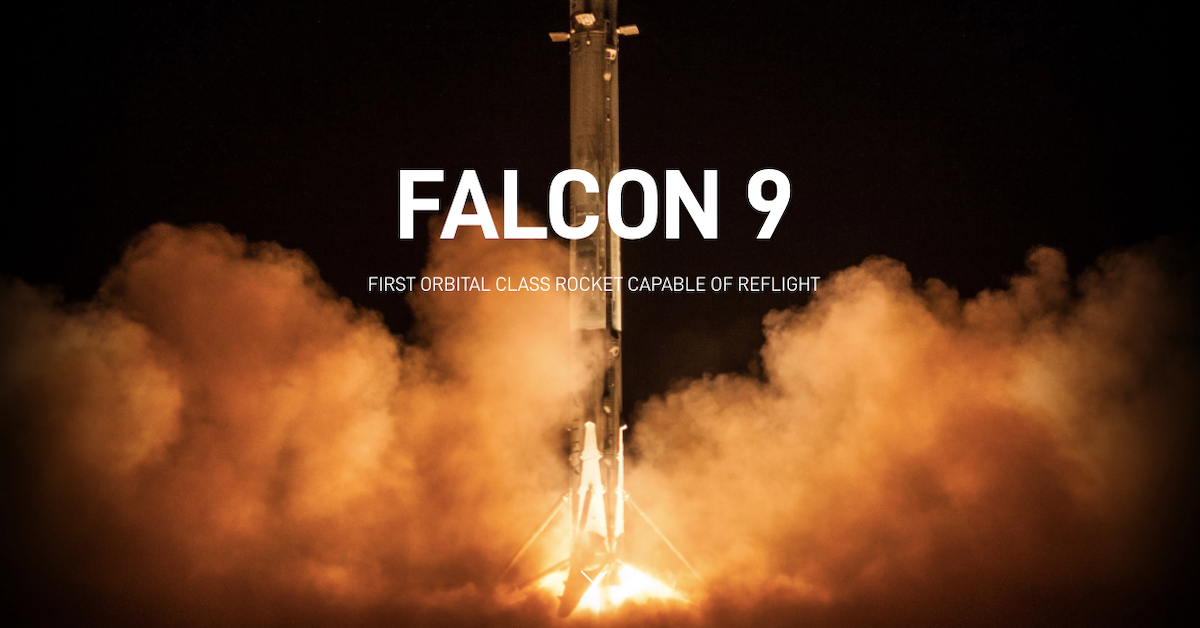 Article continues below advertisement
Article continues below advertisement
In helping create these companies, Musk expressed that the only publicly traded stock he owns is Tesla and that the only other significant thing he owns outside of that is SpaceX. Openly expressing the environmental concerns of Bitcoin mining, Musk didn't shy away from revealing the prevalence of cryptocurrency—especially Bitcoin. In hopes that BTC will develop more ways and be powered by renewable energy, Musk stated that only then will Tesla accept it as a form of payment again.
Who owns Ethereum besides Elon Musk?
Outside of SpaceX and Tesla, at "The B Word Conference," Musk revealed his personal holding in DOGE, BTC, and ETH. In anticipation of this event, the price of BTC already started to surge. After Musk announced his holdings in ETH, the price on the market jumped up to almost 10 percent with this revelation and alluded to the potential of ETH and DOGE for scalability purposes. According to Ethereum co-founder Vitalik Buterin, there's a potential ETH-DOGE bridge to make trading and transactions much faster.
Article continues below advertisement
Amid the growing decentralized applications in the Ethereum network, institutions, investors, and traders alike are looking into investing in this altcoin. Alongside Musk, others who have perhaps not blatantly expressed their holdings, but have been advocating for cryptocurrencies are Paris Hilton with the rise of her NFT collection, Gwyneth Paltrow on Goop and adviser to Abra, Jay-Z with his most recent cryptopunk purchase, Mark Cuban backing multiple decentralized applications, and Ashton Kutcher and Mila Kunis on their most recent conversation with Buterin.