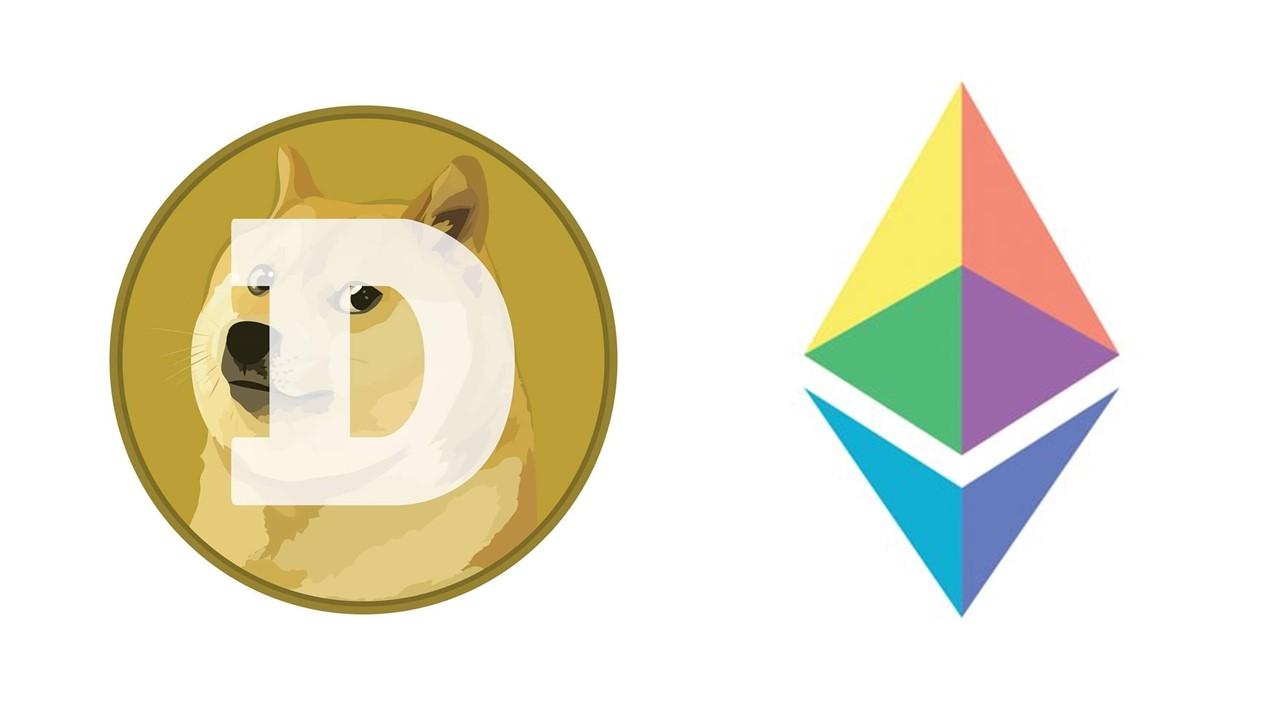 Exploring New Territory, DogeLabs Works to Create DOGE-ETH Bridge
Article continues below advertisement
The co-founder of Ethereum, Vitalik Buterin spoke about the potential collaboration in an interview. He said that having a secure Dogecoin-to-Ethereum bridge would be "amazing" especially when scalability is compatible with Ethereum assets. This would enable users to trade wrapped Dogecoin with very low transaction fees at high speed.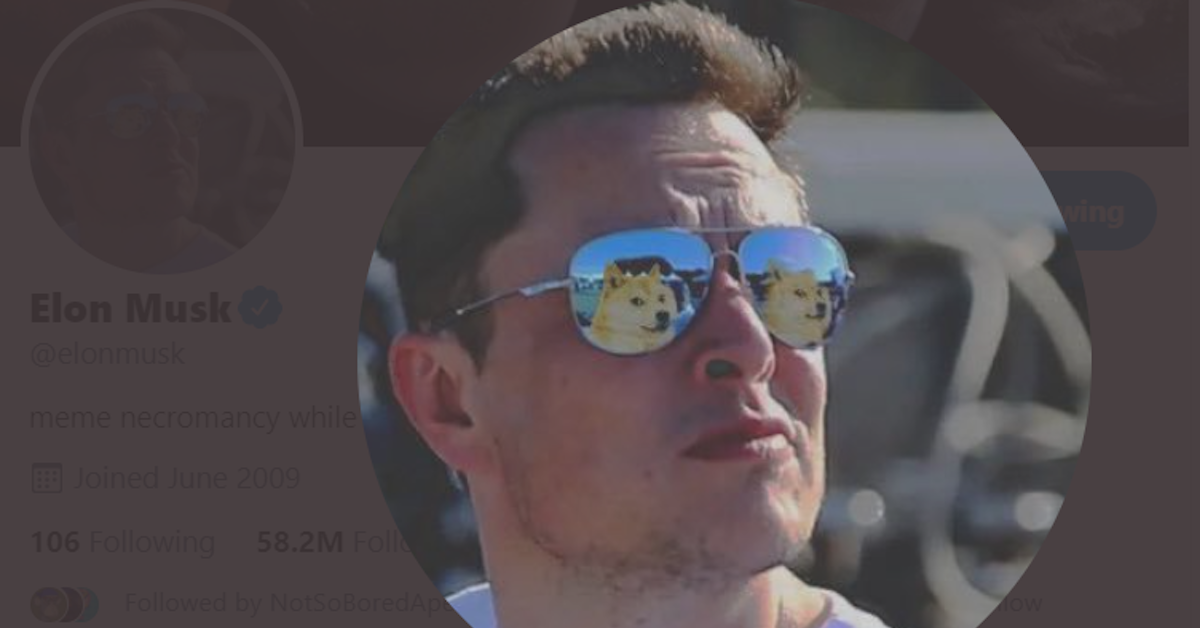 Article continues below advertisement
DogeLabs brings blockchain developers and enthusiasts together.
Located in New York City and Tulsa, Okla., DogeLabs is focused on developing commercial applications around the Doge Protocol. While a long-term Dogecoin investment doesn't seem attractive, Dogecoin's value does hold liquidity, speed of transaction, and brand loyalty.
Article continues below advertisement
Aiming for mass integration and products for investors, DogeLabs is discovering, creating, and implementing "real-life" uses for the Doge Protocol. Expanding the team at Data Syndicate, the idea of building a sort of Doge-to-Ethereum bridge will open up the door for Dogecoin holders to interact with Ethereum-based protocols.
Due to relatively simple mining, which allows for faster block processing, blocks are created once every minute. Only four DOGE blockchain confirmations are needed to complete the exchange. With the speed of these transactions, Dogecoin could be an excellent means to transfer and make micropayments for websites and mobile applications.
Article continues below advertisement
What is the Doge Burn Wallet and what will it enable?
The founder and CEO of AI Venturetech and DogeLabs, Thomas Bustamante commented on the exploration of turning wrapped Dogecoins into specialized ERC-20 smart contracts. By doing this, Dogecoin can be transferred and utilized on Ethereum-based DeFi and staking platforms.
Article continues below advertisement
Collaborating with other partners, DogeLabs hopes to create a Doge Burn Wallet to set the coin into deflationary mode. The Doge Burn Wallet allows other developers to build applications so that a small portion of Dogecoin is sent to a public burn wallet. There's hope that this mechanism will offset the inflationary growth. Holders hope that this will increase the asset's value.
Dogecoin aims to provide more value to the protocol.
Article continues below advertisement
Although many people have been skeptical of the fundamentals surrounding Dogecoin and its tokenomics, having Buterin's support shows the venture's potential. The bridge between DOGE-ETH has many people realizing that Dogecoin is more than a meme coin and could potentially broaden the accessibility into DeFi and blockchain.