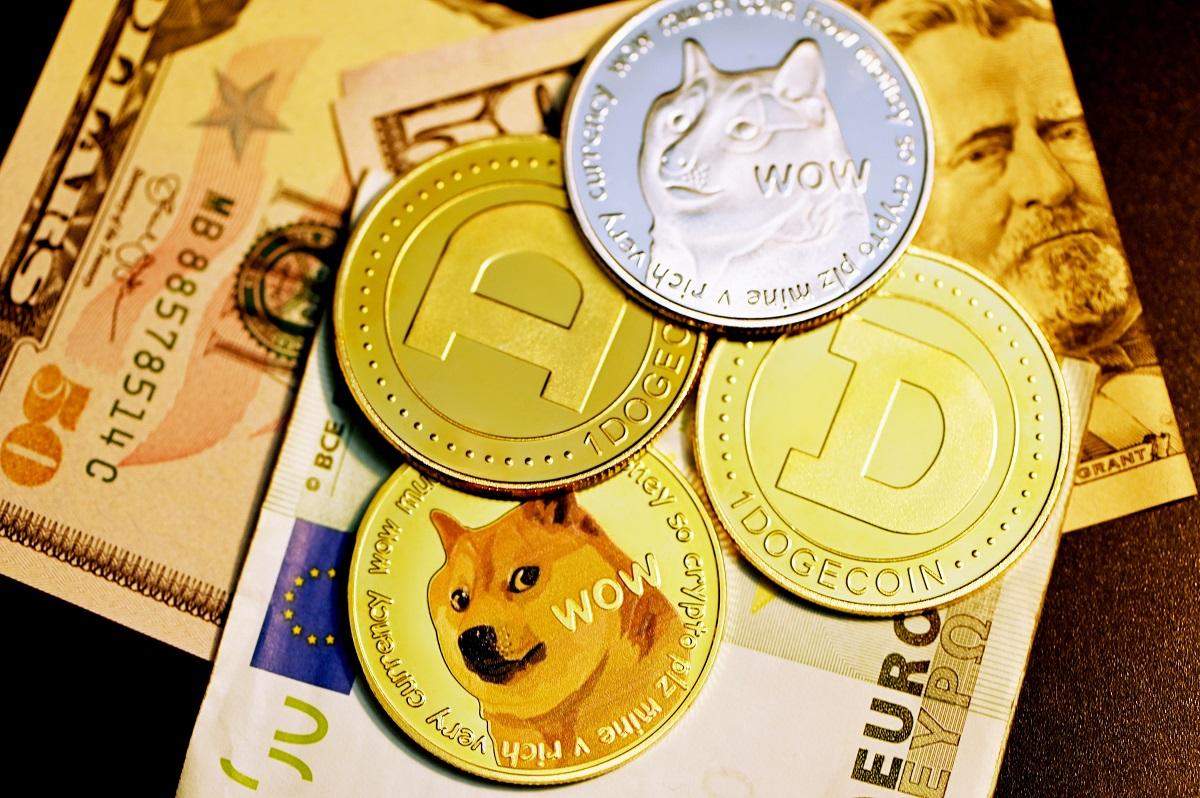 Dogecoin Price Prediction Amid Elon Musk-Backed Upgrade
By Ruchi Gupta

Jul. 14 2021, Published 9:49 a.m. ET
Investors seeking the next cryptocurrency to explode wonder whether Dogecoin (DOGE) will fall more and whether they should buy the dip. What's Dogecoin's price prediction and what's Reddit saying about the meme crypto?
Article continues below advertisement
Dogecoin's price has fallen almost 40 percent over the past month, which impacted investors' hopes of seeing it reach $1 in 2021. At about $0.20 currently, the Shiba Inu-themed altcoin has retreated more than 70 percent from its peak.
Will Dogecoin fall more and how low can it go?
Although Dogecoin has dropped more than 70 percent from its all-time high, the current price still shows a gain of more than 4,000 percent since January. If the meme crypto has been falling on profit-taking, it could fall more because the incentive to take profits still exists.
Article continues below advertisement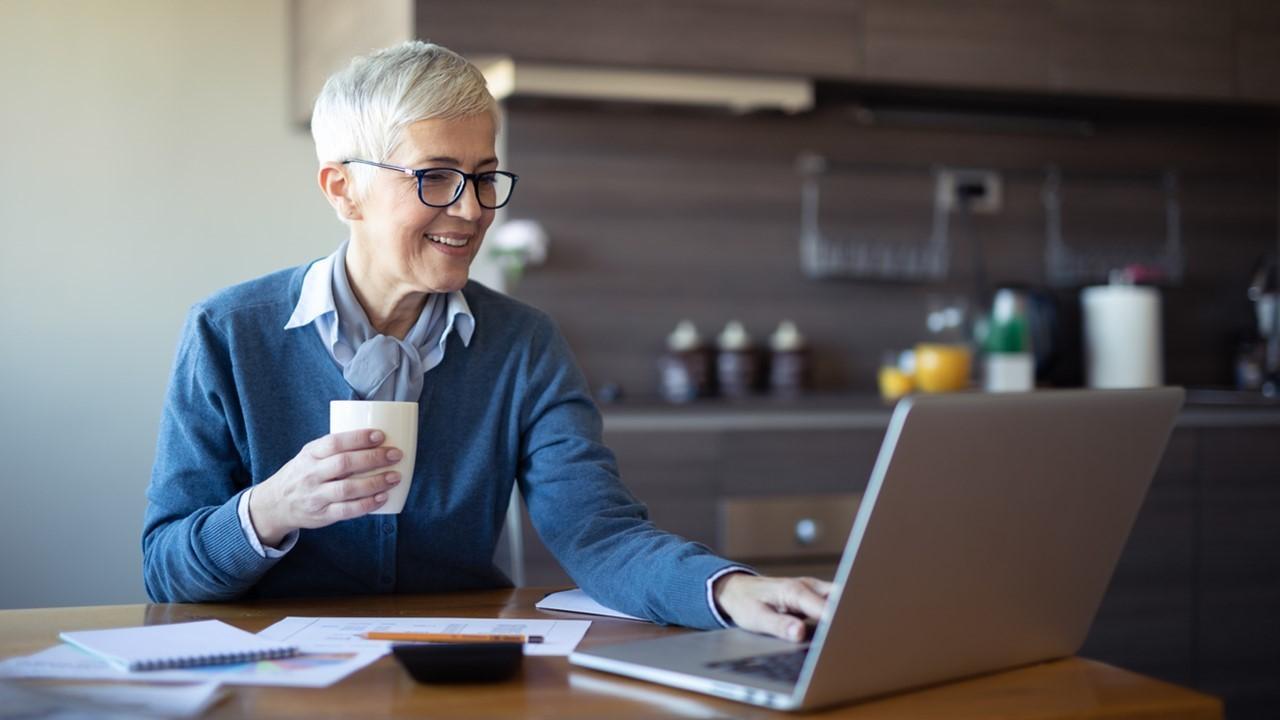 However, the chances of Dogecoin falling to its all-time low of $0.000085 reached in 2015 look slim. At some point, investors counting on the upcoming upgrade to make the dog-themed crypto more valuable would rush to buy the dip.
Article continues below advertisement
When is the Dogecoin upgrade?
The Dogecoin blockchain is about to get a major upgrade intended to increase the transaction speed and lower transaction costs. In May, Tesla CEO Elon Musk revealed he was working with Dogecoin developers to improve transaction efficiency.
Some people think that Tesla will accept Dogecoin as payment after the blockchain upgrade. According to Matt Wallace, the Dogecoin upgrade is coming soon and will position it to become a major global currency.
Article continues below advertisement
Reddit's take on Dogecoin's fall
Dogecoin has become a major discussion topic on Reddit following its sharp fall and amid the upcoming upgrade. A major discussion has focused on the proposal to reduce Dogecoin transaction fees. Many Redditors commenting on the fee reduction proposal say that they support it.
Article continues below advertisement
On Dogecoin's fall, a Redditor posting under the label of Lostsoul2016 observed that the party is over for altcoins with the exception of Cardano (ADA) and Ethereum (ETH). But another Redditor posting as Azger doesn't think it's big deal. The Redditor noted that the entire crypto market is down. Dogecoin fans on Reddit noted that the meme token has the potential to not only rebound but also overtake Bitcoin as the world's largest cryptocurrency.
Dogecoin price prediction
Dogecoin has a history of ups and downs and investors can expect it to rebound from its current lows. If the crypto can sustain a compounded monthly growth rate of 20 percent, it could close 2021 at $0.50, which suggests a 150 percent upside to the current level. At a compounded monthly growth rate of 10 percent, Dogecoin's price could reach $60 in five years, which implies a 30,000 percent upside potential.
Article continues below advertisement
Should you buy Dogecoin now ahead of the update?
If you're browsing for the best cryptocurrencies to buy the dip, you might want to consider Dogecoin. Its 70 percent pullback offers a decent upside potential once it starts to rebound.
Dogecoin's price has soared in 2021 because more businesses have started accepting it as payment. Newegg joining the Dogecoin payment bandwagon, which was a major boost for the meme token. The coming upgrade promises to make Doge even more attractive as a payment, which is positioning it to soar.