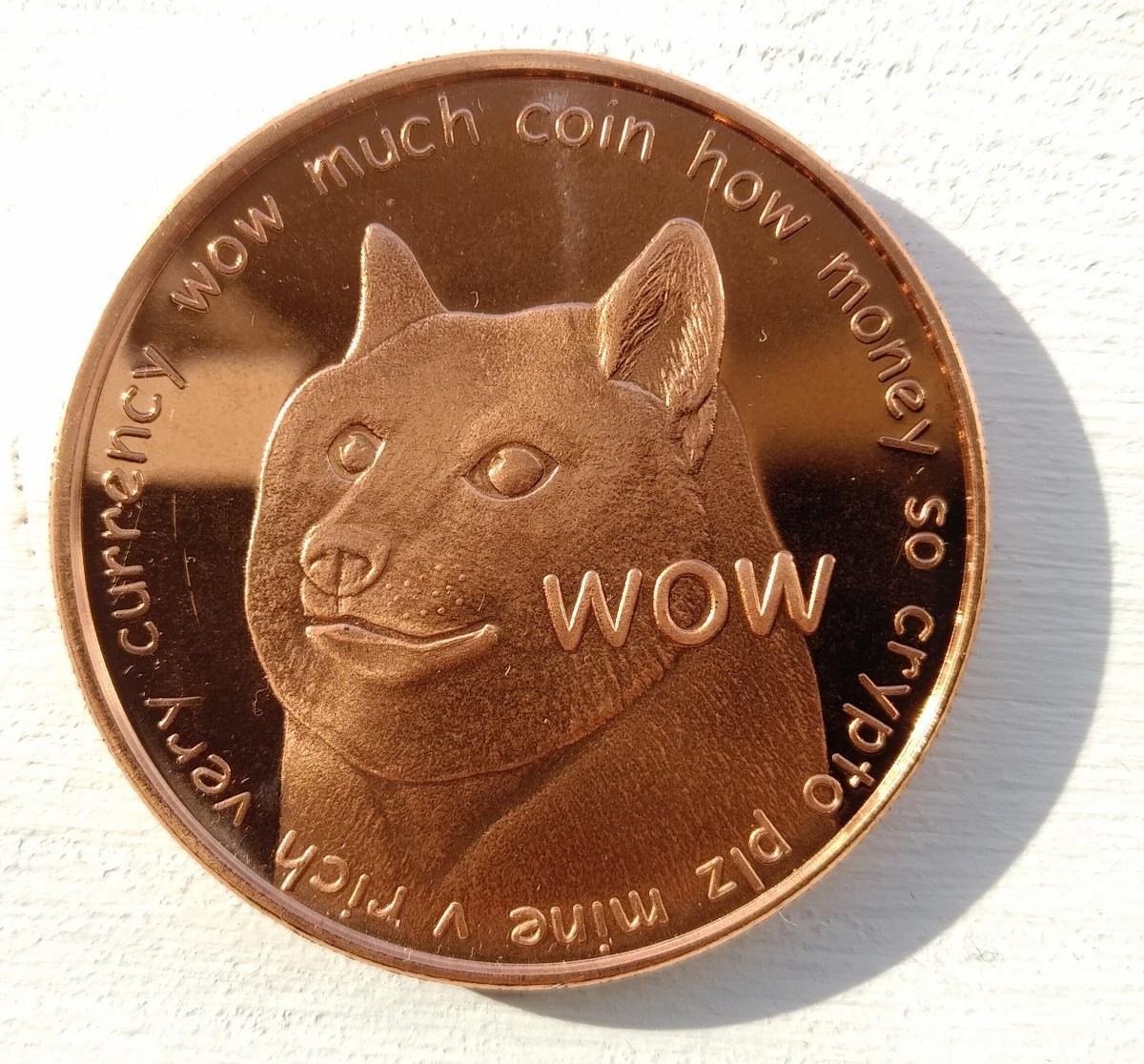 When Is the Best Time to Sell Dogecoin for Profit?
Dogecoin (DOGE) has had multiple ups and downs, but early investors have seen blockbuster returns. As a result, some investors might be looking to take profit while others consider adding it to their crypto portfolio. If you want to sell some of your Dogecoin, when is the best time to sell it for profit? If you aren't going to sell all of your DOGE, what can you expect in the future?
Article continues below advertisement
Launched in 2013, Dogecoin started as a joke and it has been recognized as the meme crypto pioneer. It has inspired the rise of recently popular meme tokens including Shiba Inu, TheBoringToken, Mongoose coin, and Grimacecoin.
Since Dogecoin's debut, a devoted community of fans has developed around the crypto. The community encourages members to keep holding their DOGE instead of cashing out. Dogecoin boasts celebrity fans including Tesla CEO Elon Musk, Mark Cuban, Snoop Dogg, and Gene Simmons. They think that the crypto has a bright future and holding it will produce great returns in the coming years.
Article continues below advertisement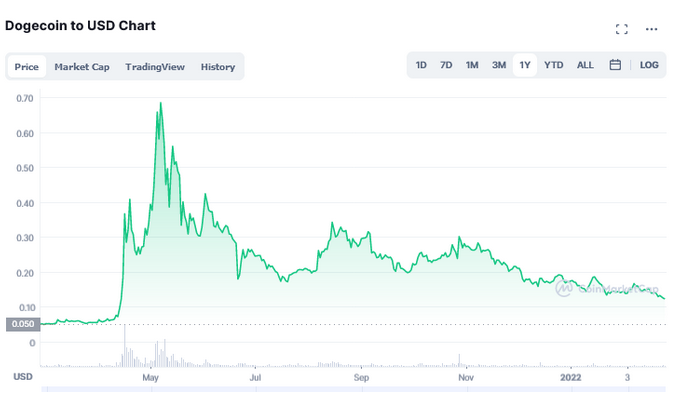 When is the best time to sell Dogecoin for profit?
Portfolio rebalancing is an important strategy if you want to get the best out of your investments. Elite investors like Cathie Wood of Ark funds rebalance their portfolios, so individual investors also want to maximize returns and minimize risks.
Article continues below advertisement
If you want to maintain a diversified crypto portfolio and you realize that Dogecoin has come to dominate it recently, you might want to cash out some of your DOGE holding as part of portfolio adjusting.
You can sell Dogecoin through certain exchanges and brokers.
If you decide to drop some DOGE from your crypto portfolio, you can go to exchanges like Coinbase, Binance, Kraken, Gemini, and Bitfinex. You can also sell DOGE through brokers such as eToro and Robinhood.
Article continues below advertisement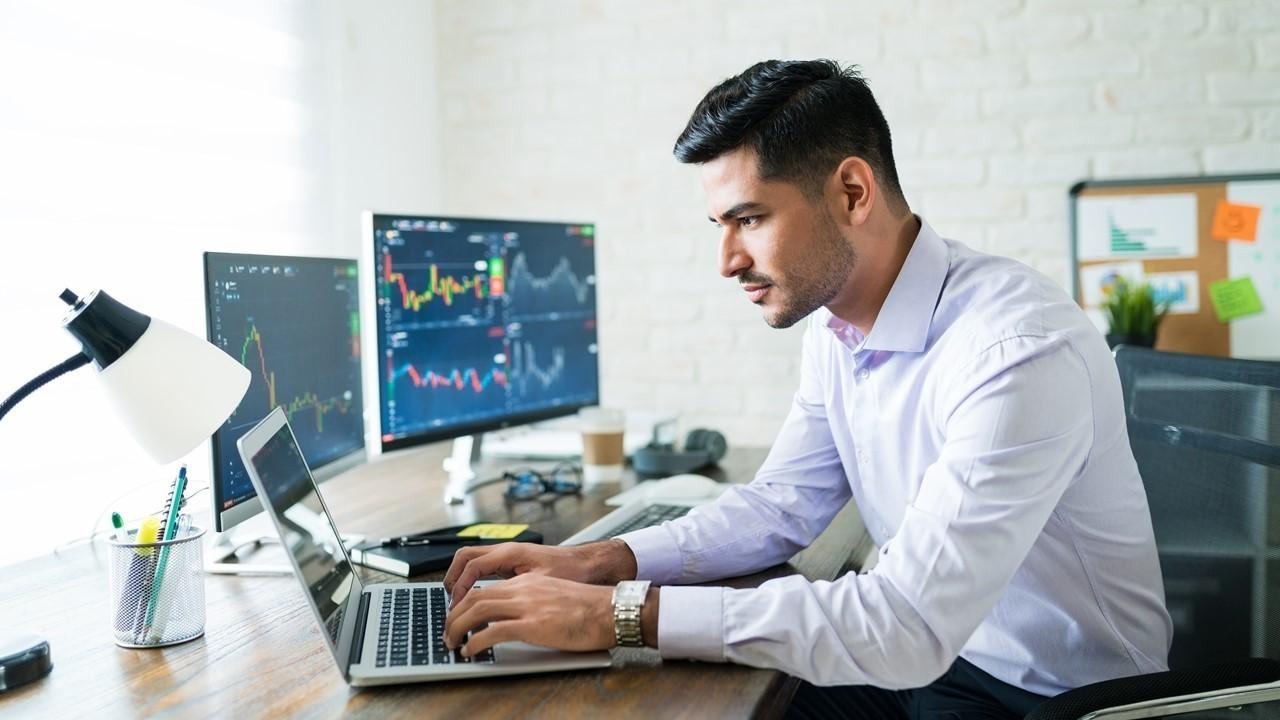 While some platforms allow you to sell Dogecoin for the dollar directly, on other platforms you might need to convert DOGE into another cryptocurrency before you sell it for the dollar. You'll be charged a transaction fee when you sell Dogecoin and the trade will be reported to the IRS.
Article continues below advertisement
Profits from crypto trades are subject to the capital gain tax, which can be as high as 37 percent depending on how long you held the investment. Note that the longer you hold an investment, the lower the tax rate. As long as the IRS continues to treat cryptos as property rather than securities, wash-sale rules that restrict loss harvesting for tax purposes don't apply to crypto trades.
Is Dogecoin a good investment?
A lot of investor attention is on Dogecoin's price prediction. Fans have wanted to see the crypto hit the $1 milestone. If the roadmap that the team running the Dogecoin project has outlined is anything to go by, DOGE looks to have its better days ahead.
Article continues below advertisement
For example, Dogecoin is shifting from PoW (proof-of-work) model to a PoS (proof-of-stake) structure and that will bring many improvements to the system. The transactions will be faster and investors will have additional opportunities to make money, such as through staking their cryptocurrencies.
Also, the team is exploring DeFi, NFT, and metaverse opportunities for Dogecoin. Increasing DOGE adoption as a payment is another reason to be bullish on the crypto. Tesla now accepts Dogecoin as a payment for a variety of its merchandise and more businesses are considering doing the same.