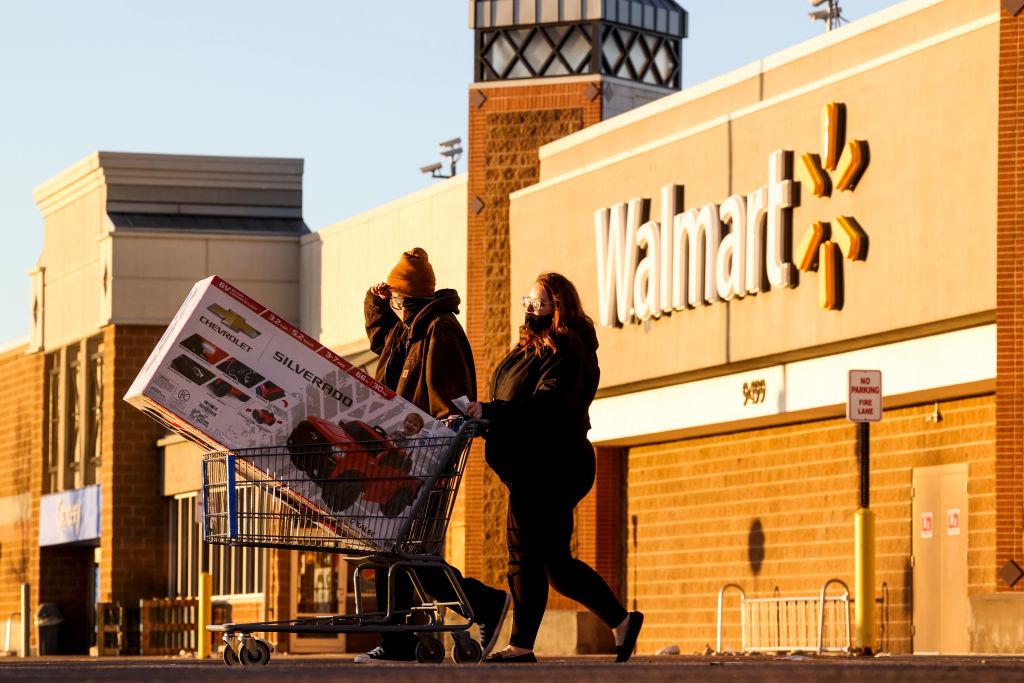 The Truth About High-Level Executive Resignations Amidst the Ghislaine Maxwell Trial
On Nov. 29, a tweet went viral that claimed that the CEOs of several companies resigned in relation to the Ghislaine Maxwell trial.
Ghislaine Maxwell, Jeffrey Epstein's former girlfriend and confidante, is being charged for crimes related to Epstein's underage sex trafficking operation. Maxwell was arrested in July 2020 for recruiting the underage women for Epstein's pleasure and is finally being tried.
Article continues below advertisement
If found guilty, Maxwell could be in prison for life. But this isn't the first trial against her — throughout the past decade, Maxwell has been tried in several cases regarding Epstein and his sex trafficking ring. With the conspiracy theory that many high-profile executives were also involved, a tweet went viral claiming that the CEO of Walmart resigned. But is it true?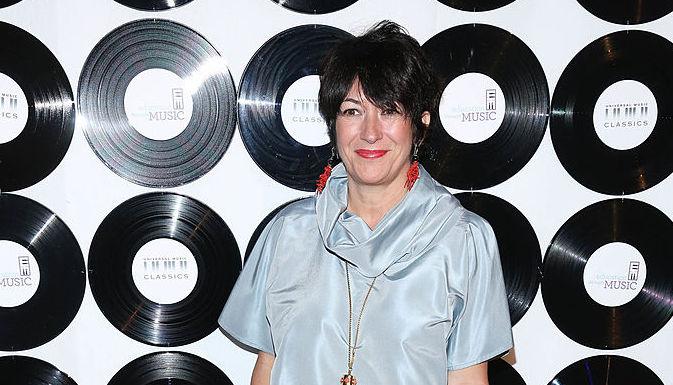 Article continues below advertisement
A tweet circulated claiming that several high-profile CEOs, including that of Walmart, resigned during the Ghislaine Maxwell trial.
Shared thousands of times between Twitter and Facebook, a social media post claimed, "On the first day of the Ghislaine Maxwell trial: The CEO of Twitter resigned, The CEO of Walmart resigned, The CEO of CNBC resigned."
Whoever wrote this is attempting to connect high-profile resignations to the trial, insinuating that these execs have their own ties to Epstein and Maxwell's sex trafficking.
Article continues below advertisement
However, while the CEO of Twitter, Jack Dorsey, did step down, the rest of the tweet is completely incorrect. Dorsey released his own statement on Nov. 29, claiming that his reason for leaving is simply that it's time to put Twitter into new hands and to move away from a founder-led model. Parag Agrawal, who started at Twitter as an engineer, is taking over as CEO.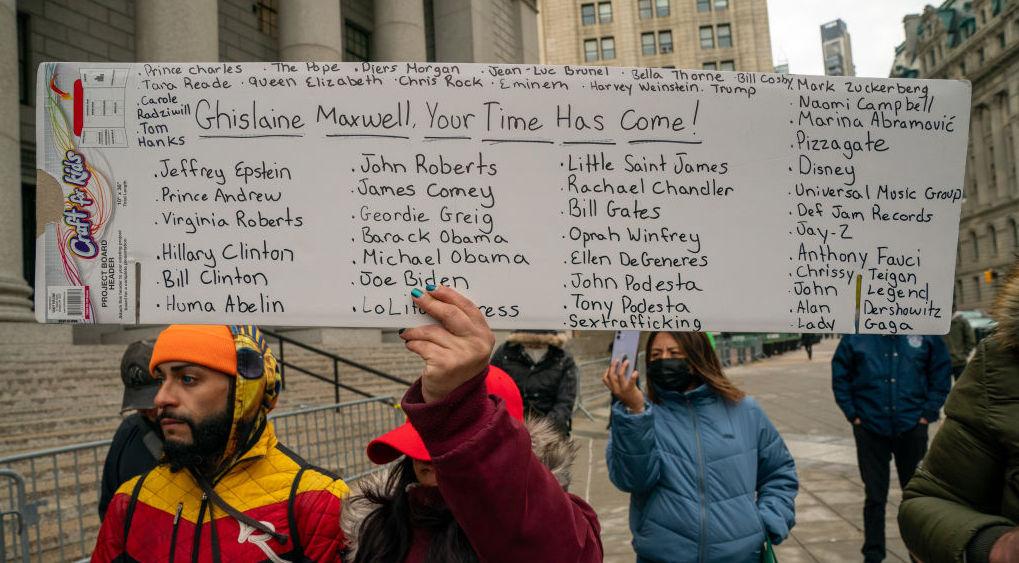 Article continues below advertisement
As far as if the Walmart CEO resigned, there's zero truth to that statement. And CNBC doesn't even have a CEO! But the chairman of CNBC and the CEO of its parent company, Comcast, are both fully intact. Whoever originally started circulating these rumors was doing so, it seems, to further fuel the QAnon conspiracy theories.
Walmart's CEO is not stepping down, but another Walmart executive is.
Although the CEO of Walmart, Doug McMillon, is not stepping down, another high-profile Walmart executive is. On the same day, Nov. 29, Walmart announced a transition plan for its 22-year-long CFO, Brett Biggs. He'll stay in the job as CFO until a replacement is found, and will assist in the transition, so he won't actually officially leave Walmart until 2023.
Article continues below advertisement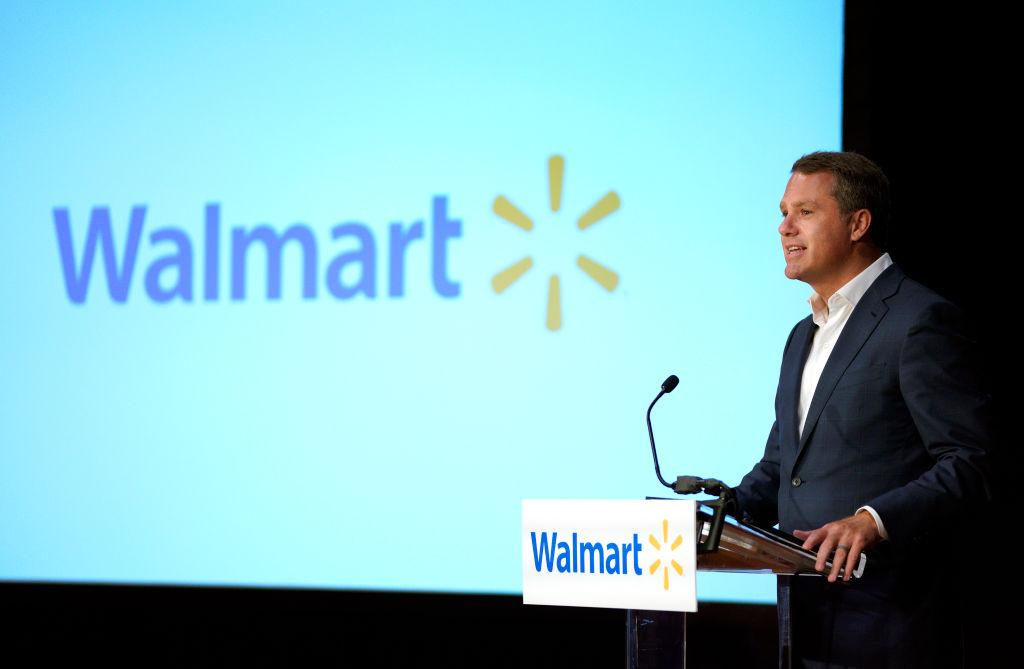 Even though he is leaving, there's no evidence that Biggs or McMillon has any relation to the Epstein scandal. In fact, Biggs is leaving Walmart to pursue other opportunities in the profit and non-profit sectors and is on the boards of several major organizations.
This just goes to show that we can't believe everything we read. And it's clear that people will say anything to fit their narratives … especially when it's in relation to a widespread conspiracy theory.