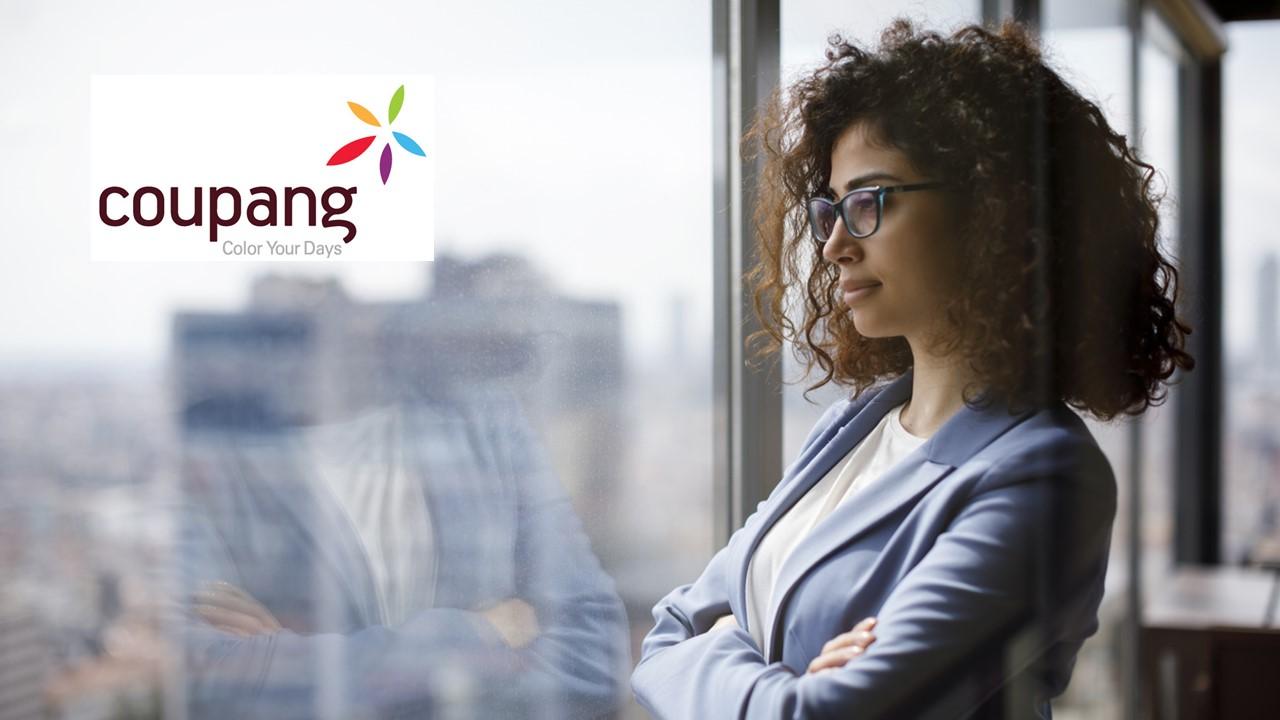 Coupang (CPNG) Stock Has Room to Bounce Back, Buy at a Bargain
So far, shares of South Korean e-commerce company Coupang (CPNG) have been volatile in 2021. The stock fell 3 percent on May 17 and is down 49 percent from its 52-week highs. What's the forecast for CPNG stock? Will it recover or keep falling in 2021?
Article continues below advertisement
Coupang went public in March 2021 through a traditional IPO. It was one of the hotly anticipated IPO. The stock surged 40 percent in the company's NYSE stock market debut on March 11. SoftBank's $100 billion Vision Fund owns 35 percent of Coupang.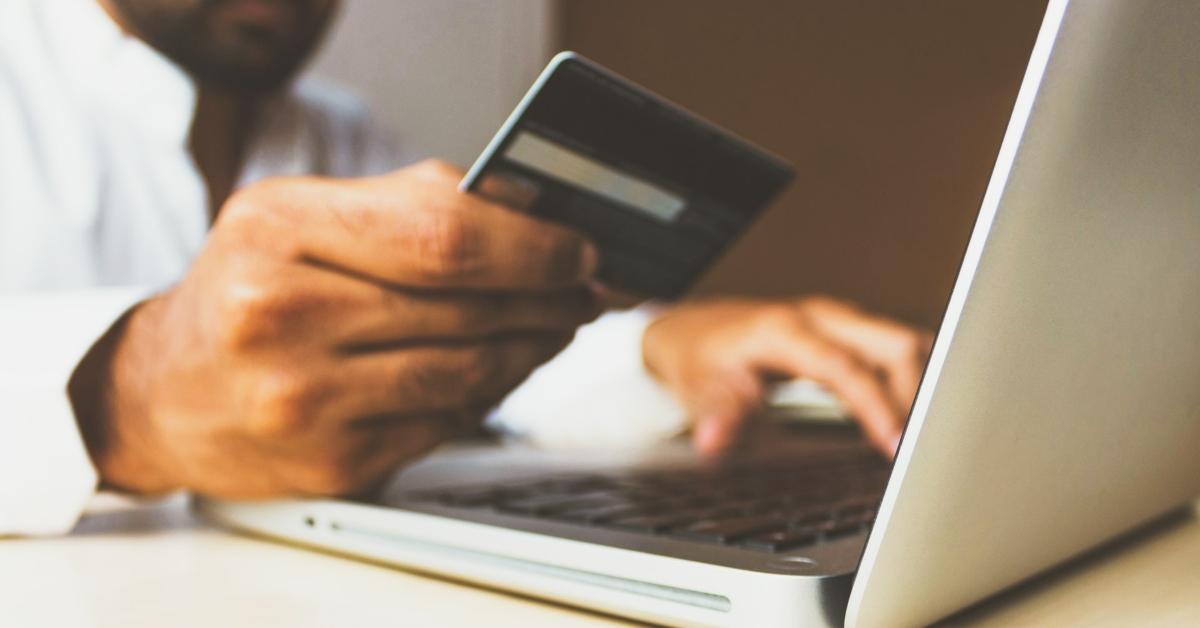 Article continues below advertisement
Why Coupang stock has fallen
Things haven't been looking good for Coupang since the first day of trading. The stock pulled back to its IPO price of $35 after the initial euphoria waned. Coupang also reported disappointing first-quarter earnings results on May 12. The e-commerce company reported a net loss of $295 million compared to $105 million in the prior-year period. On the positive side, Coupang generated sales of $4.2 billion in the quarter, which marked a 74 percent rise YoY.
Coupang's stock price prediction
According to Market Beat, analysts' average target price is $45 for Coupang stock, which is 28 percent above its current price. Among the seven analysts tracking Coupang, two recommend a buy, while five recommend a hold. None of the analysts recommend a sell. Their highest target price of $62 is 76 percent above the stock's current price, while their lowest target of $39 is 11 percent above.
Article continues below advertisement
Is CPNG stock undervalued?
Coupang versus Amazon
Coupang has been referred to as South Korea's Amazon. Like Amazon, Coupang is growing rapidly and dominating its domestic market. Both of the companies have made significant investments in delivery infrastructure in order to reduce the time it takes for packages to reach customers. Although Amazon has generated additional revenue from its Prime Video service, Coupang has a video streaming service called Coupang Play.
Article continues below advertisement
Coupang lacks a cloud computing segment like Amazon, where the cloud business is a profit machine. Although Amazon is profitable, Coupang continues to report net losses.
Article continues below advertisement
Will CPNG stock recover and go up?
Coupang is South Korea's largest online retailer with a 25 percent market share and has room to expand it as its distribution network grows. The coronavirus pandemic has accelerated South Korea's long-term e-commerce trend. The South Korean e-commerce market is expected to reach $325.1 billion in 2025.
Coupang's success was fueled by increased usage and order value as well as a rise in the number of customers. In the first quarter, Coupang's number of active users rose by 21 percent YoY to 16.03 million. The average active user spending also increased by 44 percent YoY to $262 in the quarter compared to $182 in the prior-year period. The analysts polled by TIKR expect Coupang's net sales to increase by 62 percent and 37 percent, respectively, in 2021 and 2022.
Overall, Coupang stock has plenty of room to rebound. At almost 49 percent below its peak, the stock gives investors exposure to Coupang at a bargain.