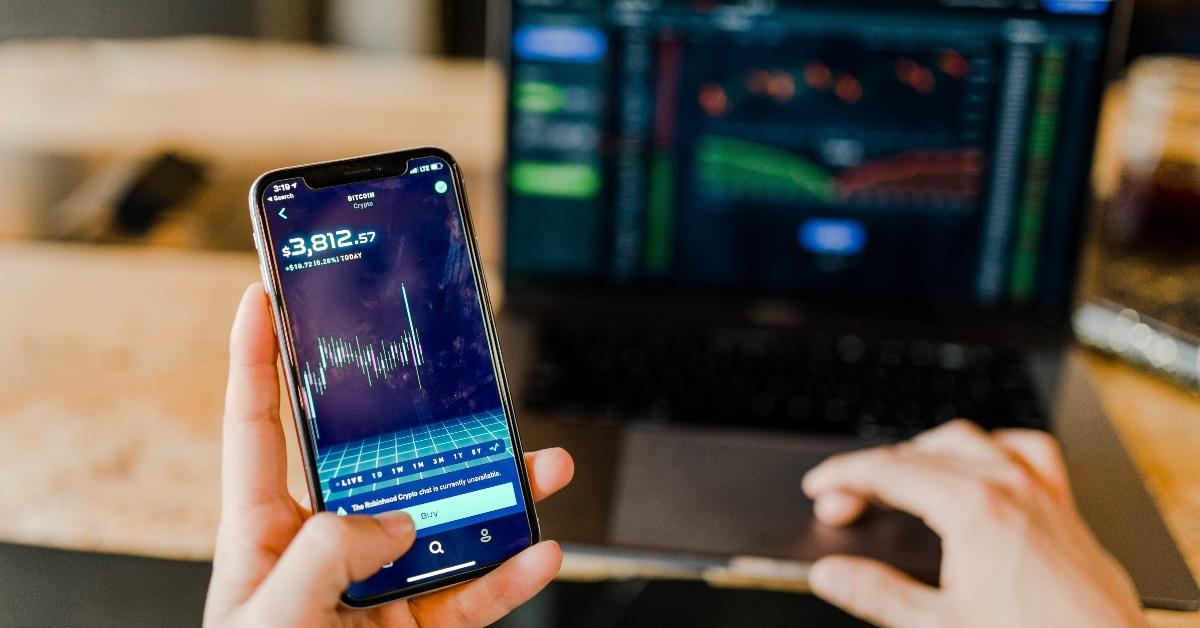 You Can Day Trade Crypto Even Though It's a High-Risk Investment
Day trading is the practice of buying and selling securities on a day-to-day basis. Instead of following the traditional buy-and-hold method many investors rely on for a return, day traders follow a financial instrument's daily behavior, sometimes up to the minute, to decide when to buy and sell. This is all executed before the close of the trading day.
Article continues below advertisement
Traditionally, day traders would focus their efforts on buying and selling stocks. However, with cryptocurrency being viewed as the currency of the future, many people have shifted their practices to day trading crypto. If you're considering stepping into the market, here's what you need to know about day trading cryptocurrency.