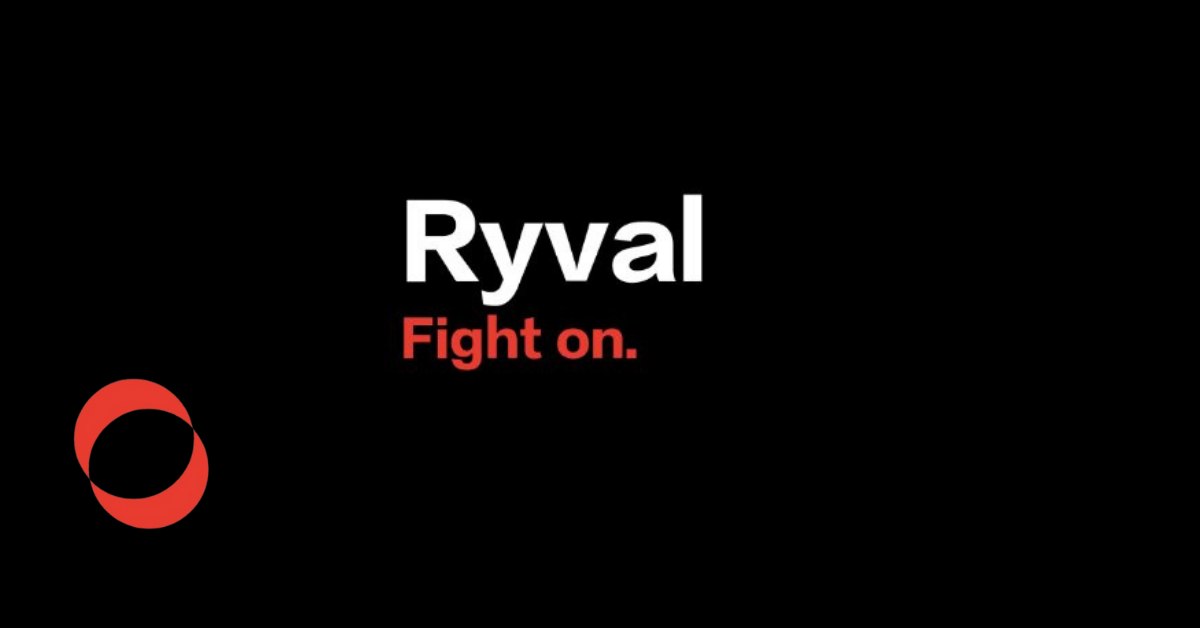 Cryptocurrency Enters the Courtroom With the Ryval Platform
Recently, cryptocurrency entered the courtroom with cryptocurrency platform Ryval. The platform allows investors to purchase tokens that represent litigation cases.
Opening up access to a "multi-billion asset class," Ryval is opening the door to an asset class that wasn't available in the past.
Article continues below advertisement
Many investors want to know how Ryval works. Here's a run-down of how this unique litigation crypto platform functions.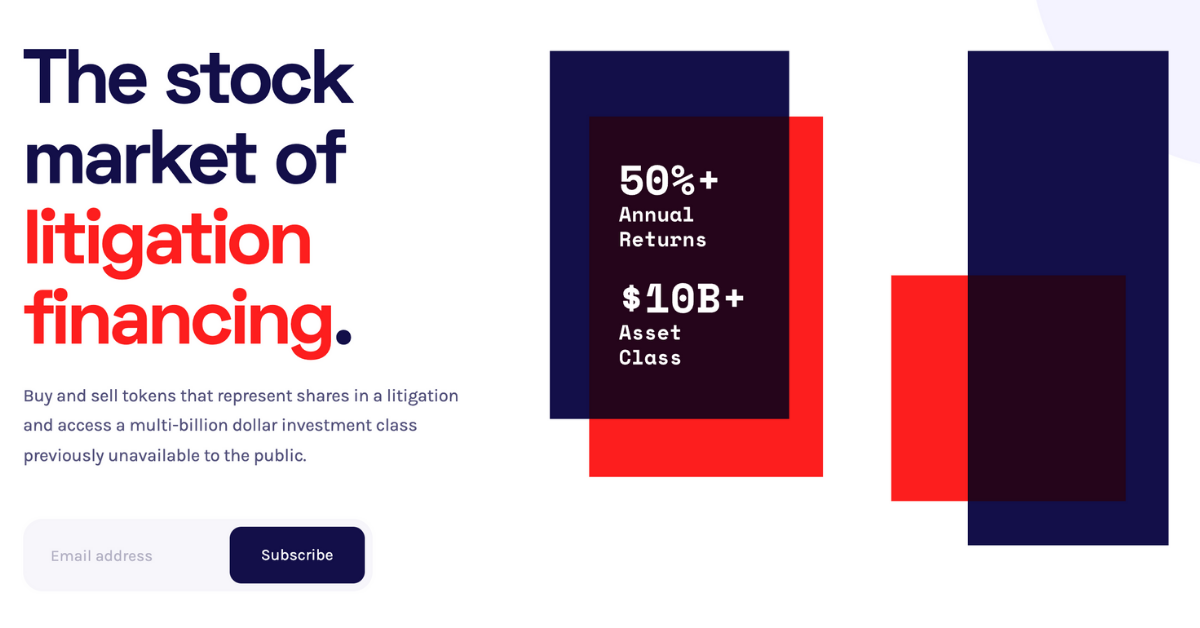 Article continues below advertisement
What is the Ryval platform?
According to its website, Ryval is "the stock market of litigation financing." Ryval is the first cryptocurrency platform that centers around litigation cases. The token essentially bets on the verdict or case rulings.
Article continues below advertisement
Users can buy and sell tokens that represent litigation cases with the hope that they can provide funding services to those who otherwise wouldn't participate due to financial constraints. Understanding the economic disparity prevents some people from seeking the justice they deserve. Ryval aims to make justice accessible for all—specifically "the federal court system accessible for all," said Kyle Roche, a trial lawyer and one of the founders of Ryval.
What's the concept of the Ryval platform?
Ryval was developed by smart contracts platform Aval Labs and investing platform Republic. Built on the Avalanche platform, users will be able to participate and save themselves time and high transaction fees. Ryval compares itself to investing platform Robinhood but for the law.
Article continues below advertisement
Regardless of the financial accreditation status, users can participate in the project through what they call a "litigation offering." However, the only users that can trade the tokens immediately are those within the higher SES (socioeconomic statuses), while those categorized as lower SES are subject to a one-year lock-up period.
Article continues below advertisement
The concept of litigation funding isn't novel, but tokenizing the litigation cases is. Tokenizing litigation cases makes investing in them more accessible than they have ever been before.
How does the concept of tokenizing cases work?
The Ryval team vets a case and then creates a narrative to the public to place their bids and bets on. Providing access to the industry instead of constraining it to "accredited investors," Ryval opens up the market to new liquidity that might not have made it through due to systemic barriers.
Article continues below advertisement
Essentially, in purchasing the litigation offering, users are investing to help add liquidity to fund the case. If the users think that the case is struggling, they can choose to cash out and sell.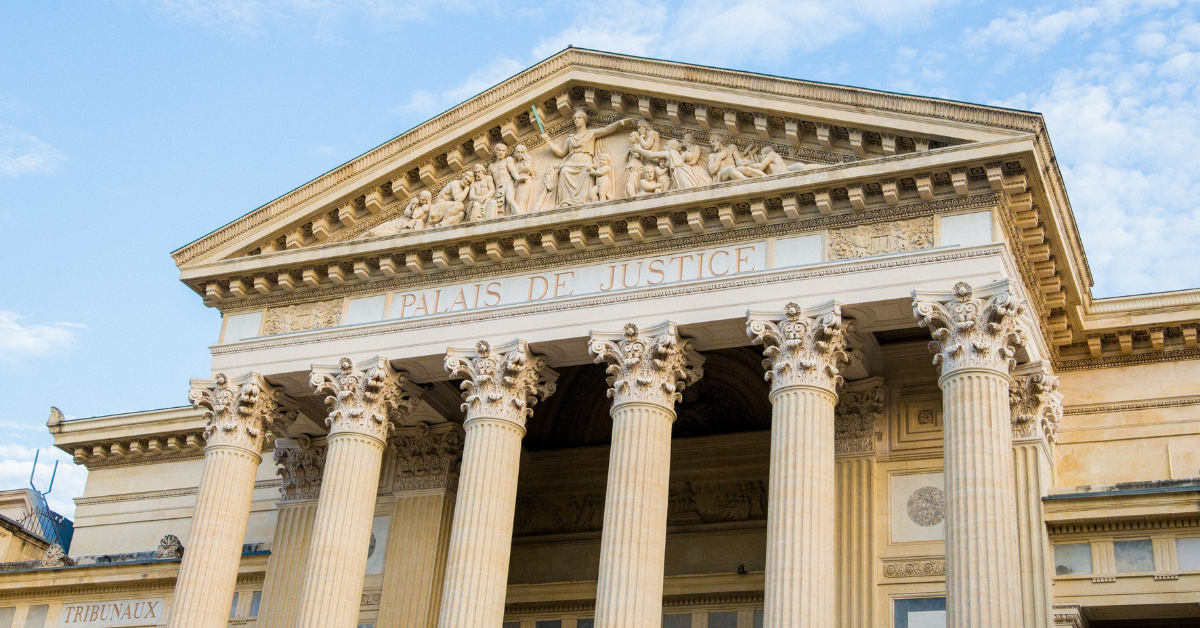 Article continues below advertisement
Trading litigation cases will subject the tokens to price fluctuations based on the case developments. For example, important or big rulings can impact the price positively, while unfavorably rulings can put selling pressure on the token.
Can any case be represented on the Ryval platform?
While Roche said that there isn't "categorically" a case he would avoid, he's focused on accepting good claims that will provide educational opportunities for investors.
Remaining clear in its messaging, Ryval doesn't think that there should be any gatekeeping to justice, despite integrating a vetting process in accepting its litigation claims.
Article continues below advertisement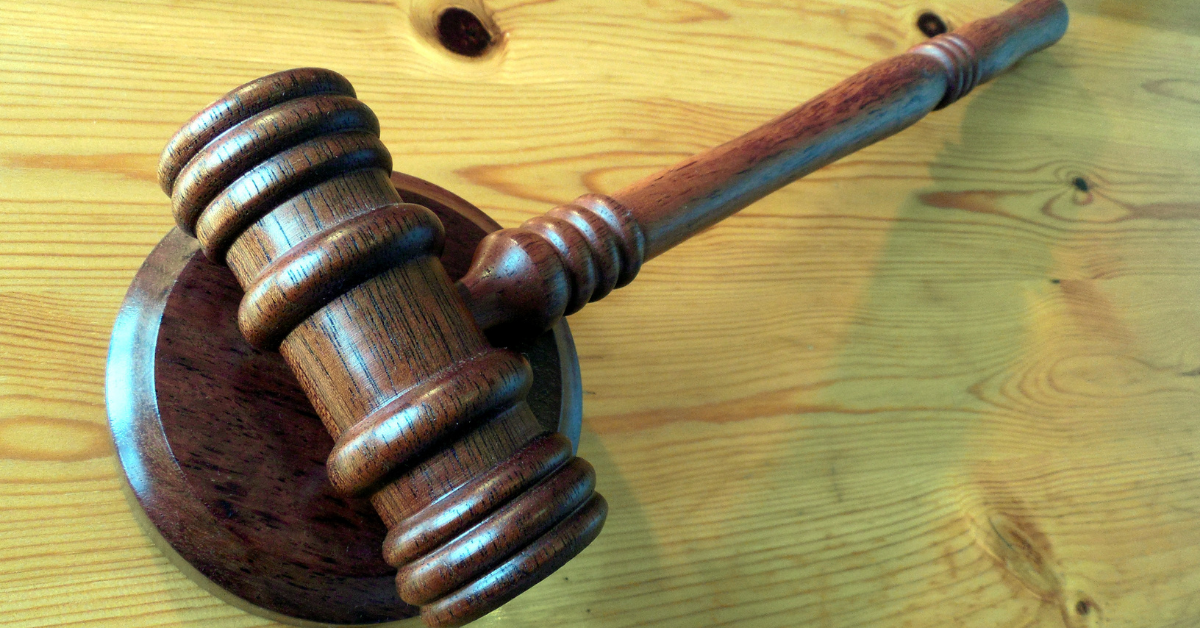 Not blind to the fact that investors might initially be interested in making their ROI (returns on investment), Roche hopes that Ryval will add a "pro bono element" for those who need it, despite their financial status.
According to Roche, investors have more to lose than just participating. Some top law firms average an "astronomical" annual percentage rate of 30 percent–40 percent.