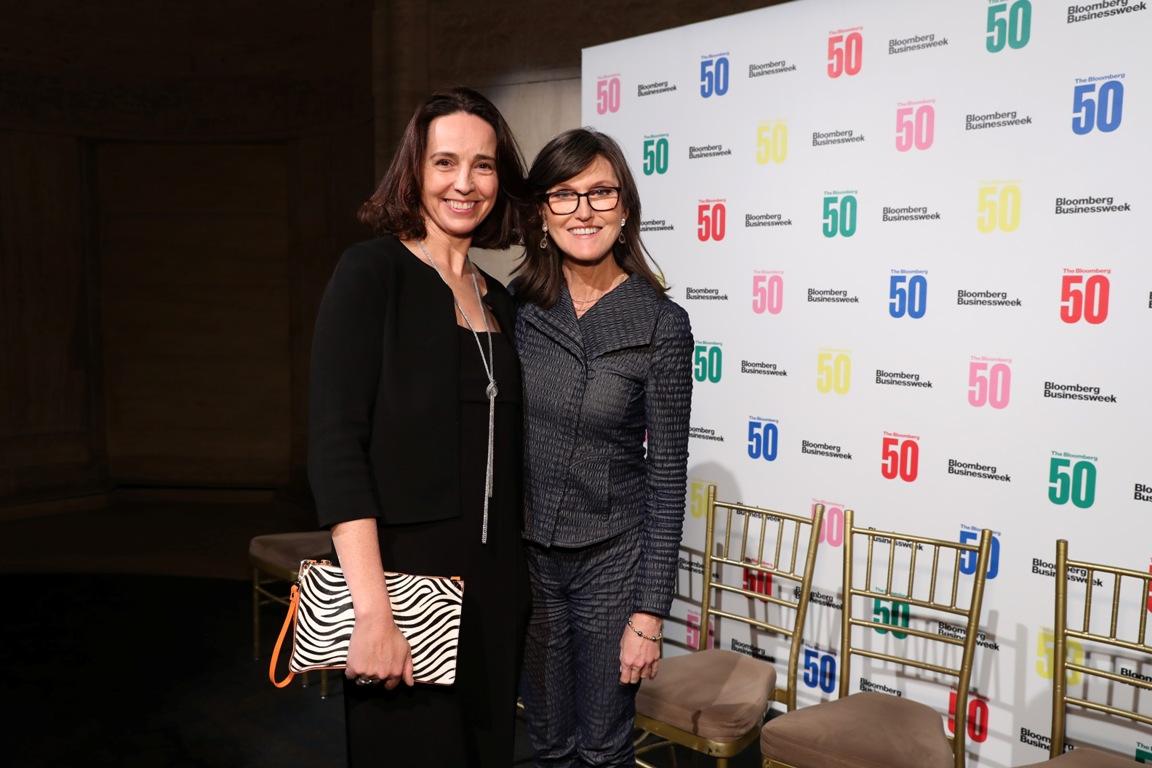 Should You Buy SPFR Stock Before Velo3D Merger Like Cathie Wood?
The Jaws Spitfire Acquisition Corp. (SPFR) SPAC is scheduled to take Velo3D public in a deal valuing the firm at $1.6 billion. Cathie Wood's ETFs have been buying SPFR stock, which has piqued investors' interest in the stock. Should you buy SPFR stock before the Velo3D merger like Cathie Wood?
Article continues below advertisement
Article continues below advertisement
SPFR is backed by Spitfire Sponsor LLC. The SPAC is led by Chairman Barry Sternlicht, who is also the founder and CEO of Starwood Capital. Velo3D, founded in 2015, is a 3D printing manufacturer.
SPFR Velo3D merger date
No definitive date has been confirmed for the SPFR and Velo3D merger. Initially, the companies said that the merger was expected to close in the second half of 2021. Many users have been asking this very question on social media forums, including Stocktwits and Twitter. There doesn't seem to be a formal date set for a vote on the merger right now. After the transaction closes, the combined entity will trade on the NYSE under the ticker symbol "VLD."
Article continues below advertisement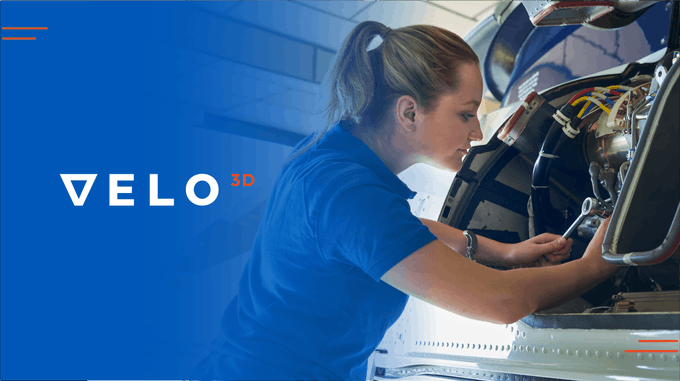 Velo3D stock forecast
Currently, no analysts cover Velo3D. The overall value proposition for 3D printing stocks is strong. The 3D printing market is still in its early stages and can grow rapidly as the market expands. The global 3D printing market size is expected to reach $34.8 billion in 2024 compared to $9.9 billion in 2018.
Article continues below advertisement
Article continues below advertisement
Velo3D is already supplying 3D printing software and hardware to companies, including Elon Musk's SpaceX. The company specializes in technology for 3D metal printing.
Cathie Wood buying SPFR stock
Another factor that's contributing to investors' interest in SPFR stock is ARK Invest's Cathie Wood's interest in it. She's betting big on 3D printing. ARK not only runs the 3D Printing ETF (PRNT). It has been consistently picking up individual 3D stocks. The top three holdings in PRNT ETF are:
ExOne Co. at 5.17 percent
3D Systems Corp. at 5.04 percent
Autodesk Inc. at 4.16 percent
Article continues below advertisement
The Ark Autonomous Technology and Robotics ETF (ARKQ), which is focused on companies in the field of robotics and autonomous technology, took a position in SPFR in March and bought 733,313 shares of the stock. Wood bought more shares of SPFR in subsequent months. Wood's other fund, the Ark Space Exploration & Innovation ETF (ARKX) also holds shares in SPFR. According to Benzinga, on a consolidated basis in June, ARKQ and ARKX together held 3.42 million shares worth $34.32 million in Jaws Spitfire.
Article continues below advertisement
Article continues below advertisement
Should I buy SPFR stock before the merger?
Velo3D's chairman Barry Sternlicht once mentioned to CNBC that Musk was interested in buying Velo3D but the tech maker didn't want to sell. This increases the company's credibility. Velo3D's products enable the production of mission-critical components for space rockets, jet engines, and energy production at a faster pace and lower cost than traditional methods. SPFR has grand slam tennis champion Serena Williams on its board, which is an advantage.
Also SPFR stock is trading at a discount to its list price of $10. There's a high chance that the stock jumps after the companies announce the vote date. Therefore, the current price provides a good entry point for long-term investors.
Best SPACs to buy now