Are 3D Printing Stocks a Lucrative Bet in 2021?
Also known as additive manufacturing, 3D printing has contributed to cross-industry innovation throughout the past few decades. Are 3D printing stocks considered additive for investing too?
Article continues below advertisement
Article continues below advertisement
Some stocks look like they could deliver for 3D printing enthusiasts in 2021. Others, maybe not so much.
Desktop Metal, a 3D metal printing stock, shows potential after SPAC
After merging with a SPAC (special purpose acquisition company) in the fourth quarter of 2020, Desktop Metal (NYSE: DM) has been on a wild ride. The stock fell 35 percent in the nine days following the listing date, but has since recuperated for an 18 percent return overall.
Article continues below advertisement
It's safe to say that volatility lies ahead for this young stock. However, with returns still on the low end, early investors could develop a solid rapport in the long term. New executive leadership in the form of a chief financial officer and chief product officer could be a good sign for the road ahead.
PRNT has worked hard to get where its at
Since its inception in July 2016, the 3D Printing ETF (BATS: PRNT) has worked tirelessly to deliver solid results. The fruits of such labor only started to come to fruition in June 2020, nearly four years after the basket's public debut. In the first four years, the stock gained just over 14 percent (including the market crash that occurred from February to March 2020).
Article continues below advertisement
Article continues below advertisement
In the eight months since then, the shares for the 3D Printing ETF have grown 111.36 percent.
This ETF is actually one of two indexed baskets from the well-known Ark Invest. The other indexed ETF on Ark's docket is called the Israel Innovative Technology ETF (BATS: IZRL).
Article continues below advertisement
For PRNT, returns have come in the swing term, which could mean marked growth ahead or a temporary peak. I suspect it's the former.
Article continues below advertisement
Other 3D printing stocks on our radar in 2021
3D Systems Corporation (NYSE: DDD) performed well in terms of sales in 2020. This holding company covers the gamut for the sector and maintains a $1.2 billion market cap. The shares have risen 345 percent since the beginning of the year alone. The peak might not be a good time to jump in but stay tuned for your opportunity.
Article continues below advertisement
Meanwhile, I'm a fan of Materialise NV (NASDAQ: MTLS), which shows consistent intervals of growth over the long term. This fact leads us to a 283 percent 12-month return.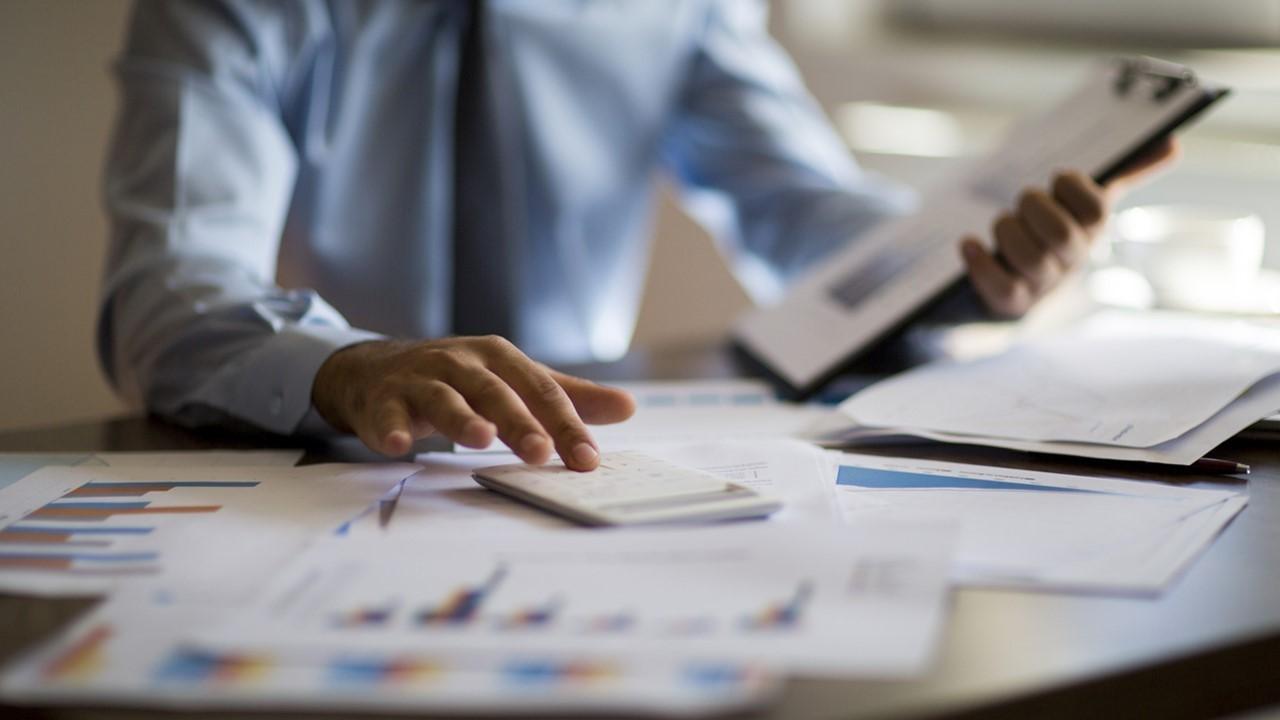 Article continues below advertisement
Article continues below advertisement
Will another 3D printing bubble burst?
Economic bubbles come in cycles and they can target specific industries. We saw this with the 3D printing sector in 2014 when overinflated eagerness over 3D printing led to an ultimate recess from investments.
This has since picked back up and the early days of 2021 have been especially kind to 3D printing investors. Could a crash happen again?
It's always possible, but I hesitate to suggest that it's inevitable considering the shift in things like trading volume and level of ingenuity (which has drastically increased for 3D printing innovators). Despite that, don't expect 3D Systems Corp. to stay quite as high as it is during this bull run.