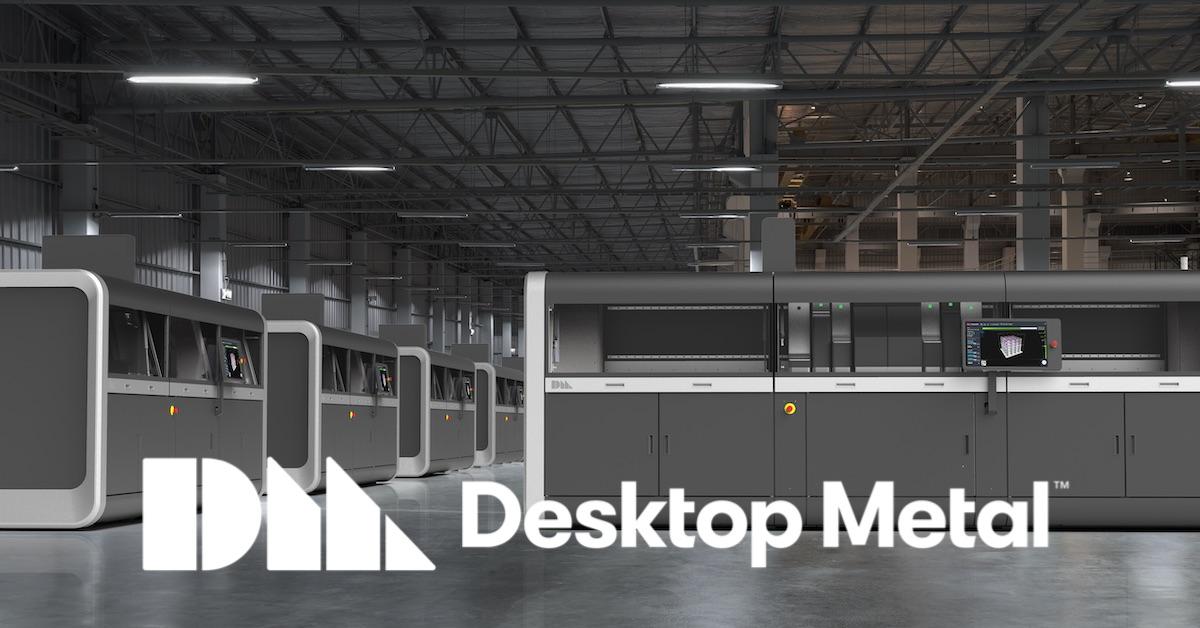 Desktop Metal Is the Latest Tech Company Going Public Via SPAC
3D printing company Desktop Metal is the latest tech IPO going public through a deal with a special purpose acquisition company (SPAC).
The month of August has brought a flood of companies going public through deals with special purpose acquisition companies, or SPACs, Desktop Metal, a leader in 3D printing, is among the latest tech companies to announce a deal with a blank check company, according to Forbes. Here's everything we know about the Desktop Metal IPO so far.
Article continues below advertisement
Article continues below advertisement
Desktop Metal is going public through a reverse merger with SPAC Trine Acquisition Corp.
The year 2020 is quickly becoming the year of the SPAC, with several buzzworthy private companies going public through reverse mergers with so-called blank check companies. Trine, which currently trades under the stock symbol TRNE, was founded by former cable and broadband CEO Leo Hindery Jr. and raised $261 million in a March 2019 IPO. Hindery will join Desktop Metal's board.
Like many SPACs, Trine went in search of a tech "unicorn" and found it in Desktop Metal. The Burlington, Mass. 3D printing company was founded by CEO Ric Fulop, CTO Jonah Myerberg, and five others in 2015. In the five years since, DM has attracted such high-profile investors as Google Ventures, Ford, and BMW, and is seen as a leader at the forefront in metal 3D printing. Prior to striking this reverse merger deal with Trine, Desktop Metal raised more than $430 million through private investments. The expected valuation is up to $2.5 billion according to Forbes.
Article continues below advertisement
According to the press release regarding the merger, "Cash proceeds in connection with the transaction will be funded through a combination of TRNE's cash in trust and a $275 million fully committed common stock PIPE [private investment in public equity] at $10.00 per share, including investments from funds and affiliates of Miller Value Partners, XN, Baron Capital Group, Chamath Palihapitiya, JB Straubel, and HPS Investment Partners."
Article continues below advertisement
Article continues below advertisement
Desktop Metal will trade under the stock symbol DM when the deal closes
The transaction is expected to close sometime in the fourth quarter, though an exact date was not specified. At the time of closing, Desktop Metal will trade on the NYSE under the symbol "DM." Desktop Metal's existing shareholders are expected to hold nearly 75 percent of the company's shares.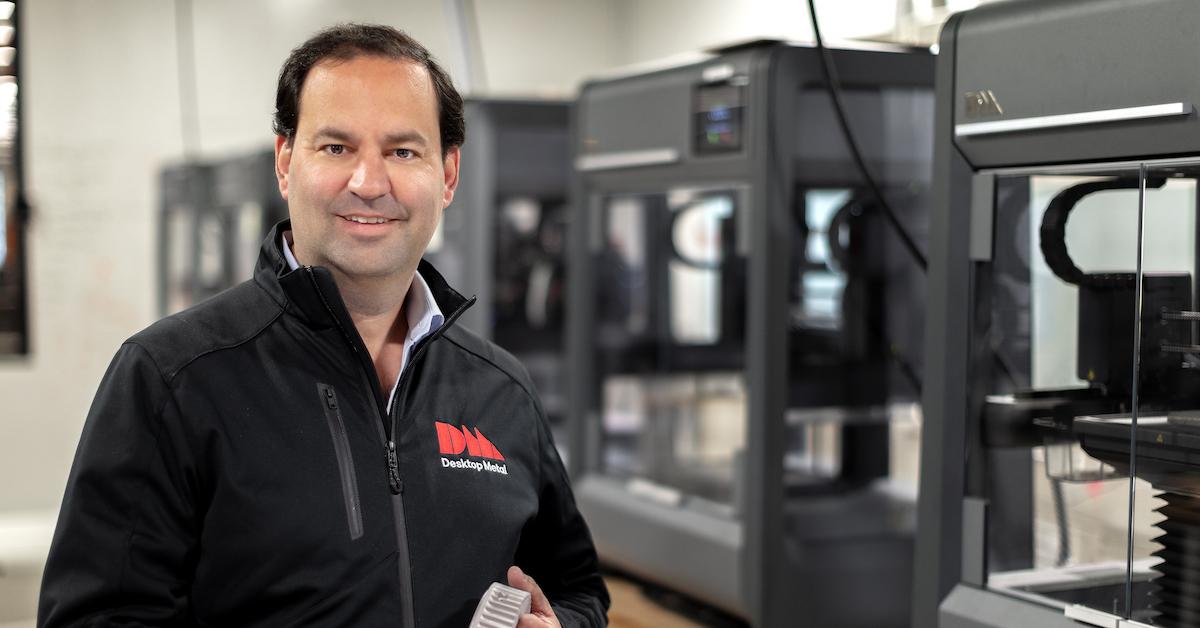 Article continues below advertisement
Since the merger announcement, Trine reached a 52-week high of $11.69 and is expected to close well over 10 percent of the previous day's price.
Article continues below advertisement
SPACs are becoming the favored track to taking companies public this year.
Owing at least partly to the COVID-19 pandemic, several companies, including EV-maker Canoo, have opted to go public this year through blank check companies like Trine, since it allows them to bypass the roadshow process of raising funds ahead of an IPO. Though DM initially intended to pursue a more traditional track to going public, Fulop indicated to Forbes that the pandemic influenced their decision to switch tracks.
Article continues below advertisement
According to SPACInsider, 2020 has seen 79 such IPO transactions, compared to 59 for the entirety of 2019. Aside from being a faster track to going public, a reverse merger with a blank check company also eliminates the need for a board seeking to take their company public to go on the road in search of investors. (Of course, nowadays, such presentations happen over Zoom rather than in board rooms and hotel conference centers).
Though once frowned upon by some investors, those who chose to bet on SPACs like Trine prior to this year are likely to be among the biggest winners of this unprecedented year.