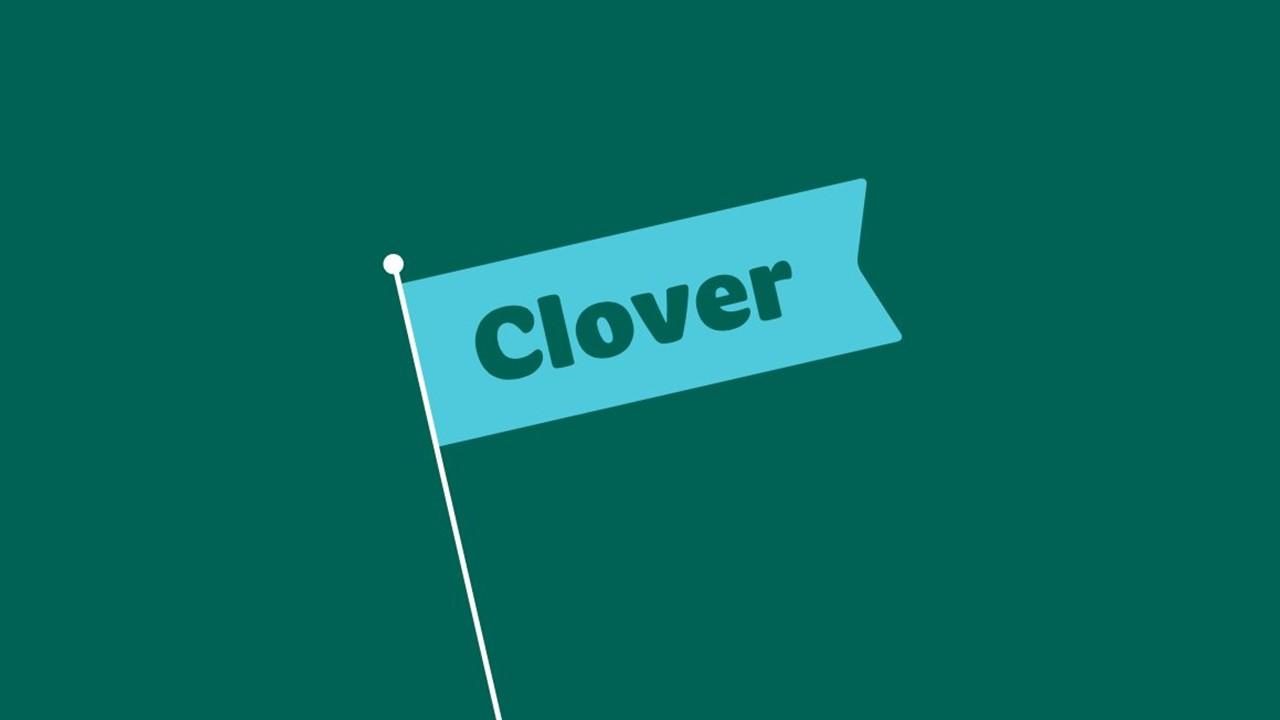 Is Clover Health (CLOV) Stock Pricing in Most of the Negatives?
Clover Health (CLOV) stock has seen many ups and downs in 2021 after going public through the SPAC merger. After rising for a few days in August, the stock was in red in the morning on Aug. 11. After the recent slide, investors want to know why CLOV stock is falling and whether it's a good buy now.
Article continues below advertisement
Initially, the stock was hit hard due to allegations by Hindenburg Research. Then came the short squeeze. Redditors saw its plunge, high short interest, and an attractive business proposition as an opportunity to pump the stock. CLOV hit an all-time high of $22.15 in June on this pump. However, July came and all of those gains vanished as the Reddit-fueled rally faded quickly. Also, Clover Health's 180-day share lock-up period ended in July.
Why is CLOV stock falling?
On Aug. 9, CLOV stock rose by more than 7 percent when the market was almost flat. The Democrat's upcoming budget has something that could cheer up Clover investors. The budget is looking to lower the age of eligibility for Medicare benefits from 65 years to 60 years. This could be highly beneficial for Clover and other Medicare Advantage players since it would significantly increase their addressable market. Also, there's a proposal for expanding the services offered to include dental, vision, and hearing. While the final bill might be different from what is currently proposed, the positive shift in regulatory stance is enough to propel the stock higher.
Article continues below advertisement

However, those gains were short-lived. As of Aug. 11, the stock was trading lower. Clover is scheduled to release its second-quarter results on Aug. 11 after the market close. The current drop is likely due to the volatility as investors anticipate its second-quarter results. Clover's first-quarter results and guidance missed analysts' expectations.
Article continues below advertisement
CLOV stock forecast
According to MarketBeat, CLOV stock is covered by four Wall Street analysts. Two of them have sell ratings, one has a buy rating, and one has a hold rating. The average target price for the stock is $9.5, which implies a potential upside of 7.8 percent for the stock. On July 12, JPMorgan Chase & Co. downgraded CLOV from neutral to underweight. Its analyst thinks that the company downgrading most of its guidance metrics recently makes it less attractive compared to other managed care companies. In June, Bank of America also downgraded CLOV stock to a sell rating.
Article continues below advertisement
While there were certainly negatives in Clover's first-quarter report, could analysts' current bearishness be a signal that the negative sentiment is more or less priced in the stock? Usually, analysts' actions lag the stock price movements.
Is CLOV a good buy now?
Clover is scheduled to release its results on Aug. 11 after market close. CLOV's first-quarter results didn't impress Wall Street since it downgraded a lot of its guidance metrics, which lowered its growth outlook. However, after the hard reset, the company might actually surprise the market to the upside in the second quarter.
Article continues below advertisement
A lot of negatives have already been priced into the current stock price, which has fallen by about 60 percent from its all-time high in June. The Reddit-fuelled rally wasn't expected to last anyway, but there are many fundamental factors that could drive the stock higher in the long term.
Clover's potential addressable market is huge and forecasted to grow to $590 billion by 2025 from $270 billion in 2019. Also, the company's market share is growing much faster than most of its peers. Clover is expected to maintain an edge in the market through its data-driven and AI-enabled software approach. Its Clover Assistant and Clover Homecare could be instrumental in reducing hospitalization and emergency room visits, which could be a big advantage for the company compared to its peers. These positives make CLOV stock a good bet for the long term if investors ignore the short-term noise.