Shorts and Redditors Battle, CLOV Stock Could Surge Higher
Clover Health stock has been rising lately after being hard hit by a short-seller's accusations. What's the price prediction for Clover Health (CLOV) stock?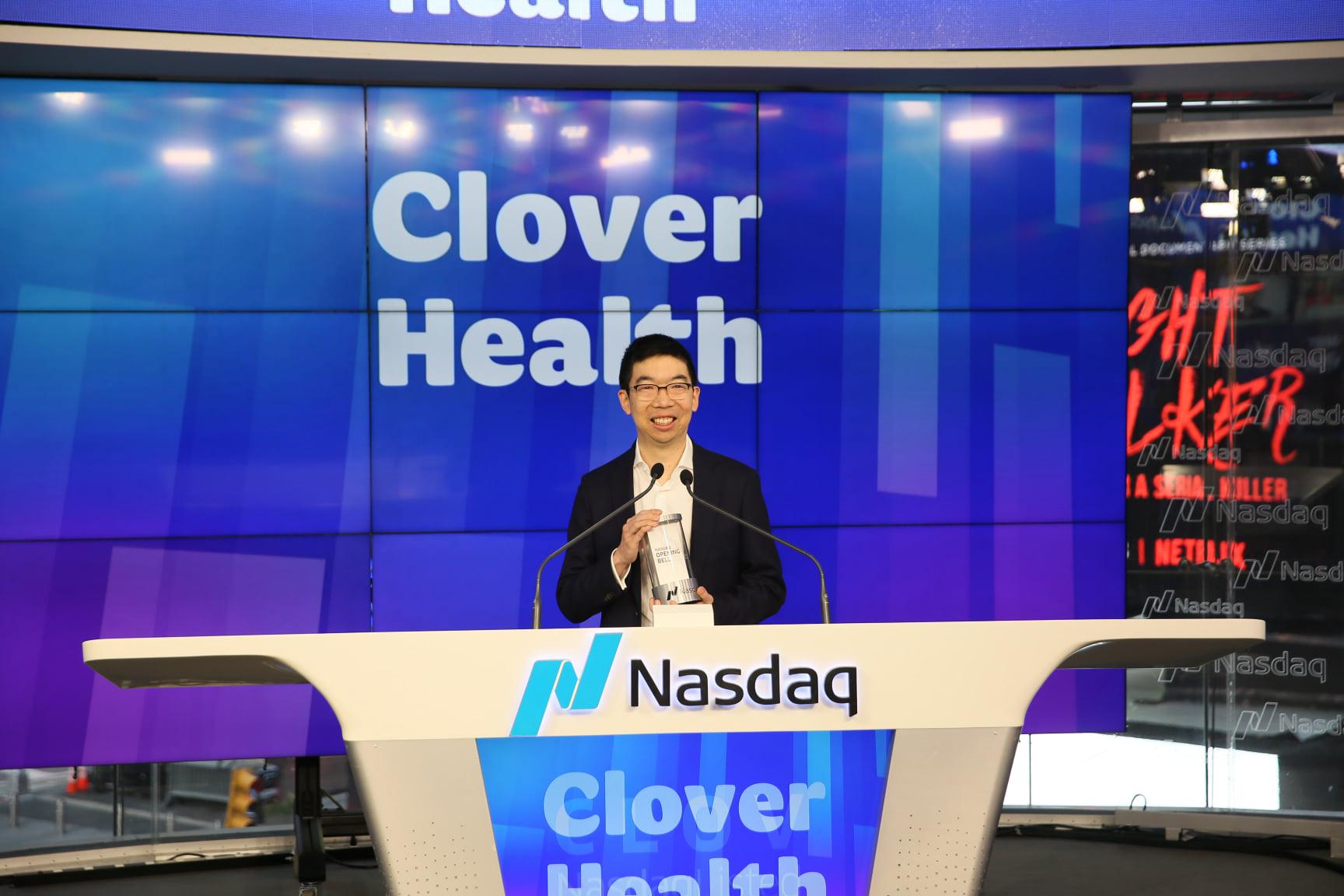 Clover Health (CLOV) stock has risen by more than 28 percent from the all-time low it hit on May 17. On June 2 alone, it rose by 13 percent. It was also the day when the so-called "stonks," the stocks favored by retail investors on social media, took to greater heights. AMC stock surged by 95 percent and Blackberry soared by 32 percent with Reddit crowd behind them. What's the price prediction for Clover Health's stock price and is it in a short squeeze?
Article continues below advertisement
Article continues below advertisement
The health insurance company's stock has been hit hard after Hindenburg Research's allegations. On February 4, Hindenburg claimed that Clover was under active investigation by the Department of Justice, which the company hid from investors.
Is a short squeeze happening in Clover Health stock?
Along with Reddit short squeeze favorites, including AMC, GameStop, and Blackberry, Clover was one of the most-mentioned stocks on WallStreetBets. According to the list compiled by Stocktwits, CLOV dominated the top 10 trending tickers list. Clover's high short interest attracted an army of social media retail investors, which jacked its price up.
Article continues below advertisement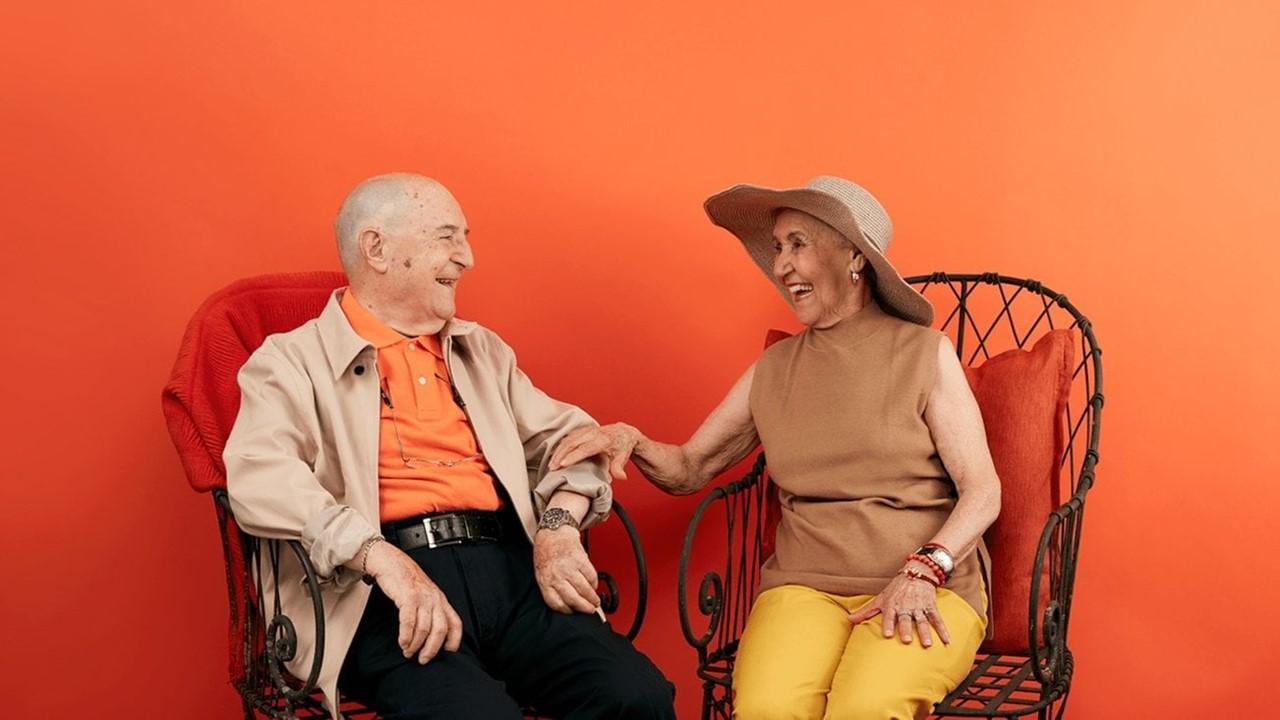 However, the price action in Clover hasn't been as strong as in other short-squeeze candidates. The real short squeeze probably hasn't happened in the stock and it's still just the Redditors trying to jack the price up to squeeze out the shorts and create a massive rally.
Article continues below advertisement
Article continues below advertisement
Is CLOV stock expected to go up?
Clover Health's short interest still remains high with more than 35 percent of its float still sold short. This could give the retail investor army another push to take the stock higher. Since the price action hasn't been very strong, the shorts haven't started covering their short positions yet. In fact, they're still adding to their short positions.
If WallStreetBets and other social media-inspired retail investors keep onto it for some more time, shorts might be forced to cover, which would create a short squeeze. Amid the current Reddit-fueled frenzy that has taken stocks like AMC to newer highs, CLOV stock could have a lot of upside.
Article continues below advertisement
Article continues below advertisement
CLOV stock price prediction
According to the consensus compiled by Market Beat, five Wall Street analysts cover the stock. Three analysts recommend a hold, while two recommend a buy. Analysts' consensus target price of $10.6 implies a potential upside of 10 percent for the stock. Many analysts turned bearish on CLOV after short-seller Hindenburg Research's allegations in February.
Article continues below advertisement
On May 18, Citi lowered the stock's target price from $13 to $10 and kept a buy rating. The analyst acted as the company reported a rough quarter with better-than-expected revenues but higher costs and lower guidance.
CLOV is a good stock to buy now.
CLOV stock has lost more than 37 percent of its value since Hindenburg's allegations in February. There are short to medium-term concerns about the stock given the ongoing investigations against the company. However, Clover Health's business model doesn't seem flawed and the fundamentals are improving as well.
Article continues below advertisement
Article continues below advertisement
The company's market share is exploding in addition to its addressable market. Chamath Palihapitiya expects the company to have overall profitability by 2023. Its business is still in the early stages and could lead to a huge upside for the stock. Therefore, at the current low price, Clover Health stock is an attractive bet.
How high can CLOV stock go?
It's difficult to say how high CLOV can go in the short term on short squeeze and Reddit-inspired retail investor behavior. However, for investors, unlike AMC stock, it still makes sense to go for Clover not only for short-term gains but also for its long-term growth story.