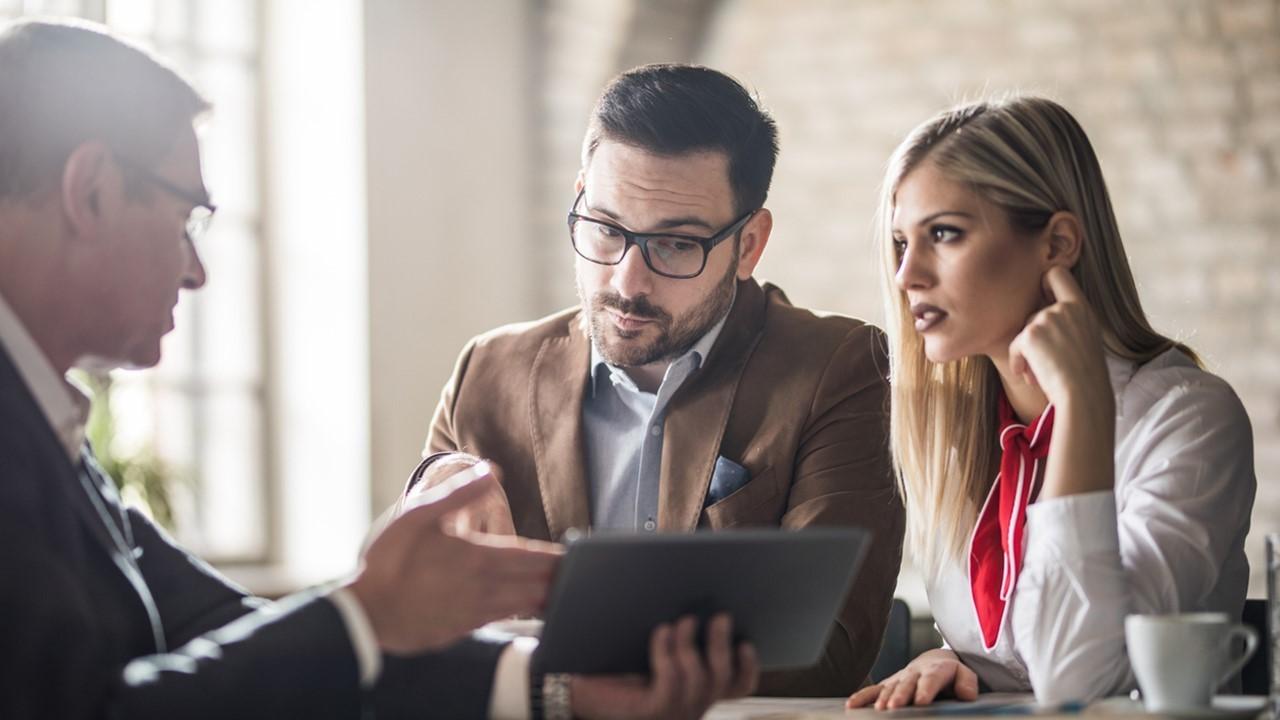 Paysafe and 4 Other Cheap Stocks for Investors to Buy in August
By Anuradha Garg

Aug. 18 2021, Published 1:40 p.m. ET
The markets usually provide an opportunity to buy cheap stocks even during peak periods. This is because not all stocks rise or fall by the same degree. There are always opportunities present in the market. What are the best cheap stocks to buy now in August?
Article continues below advertisement
While the U.S. market is trading near record highs, there are still opportunities in various sectors that could provide investors with an entry into undervalued stocks.
What are cheap stocks?
Cheap stocks are often confused with stocks having absolute low money values. For example, by definition, all of the penny stocks trade below $5 but they may or may not be cheap. A cheap stock is one that's undervalued compared to its intrinsic value. In other words, the company's cash flows and return on assets justify a higher price.
Article continues below advertisement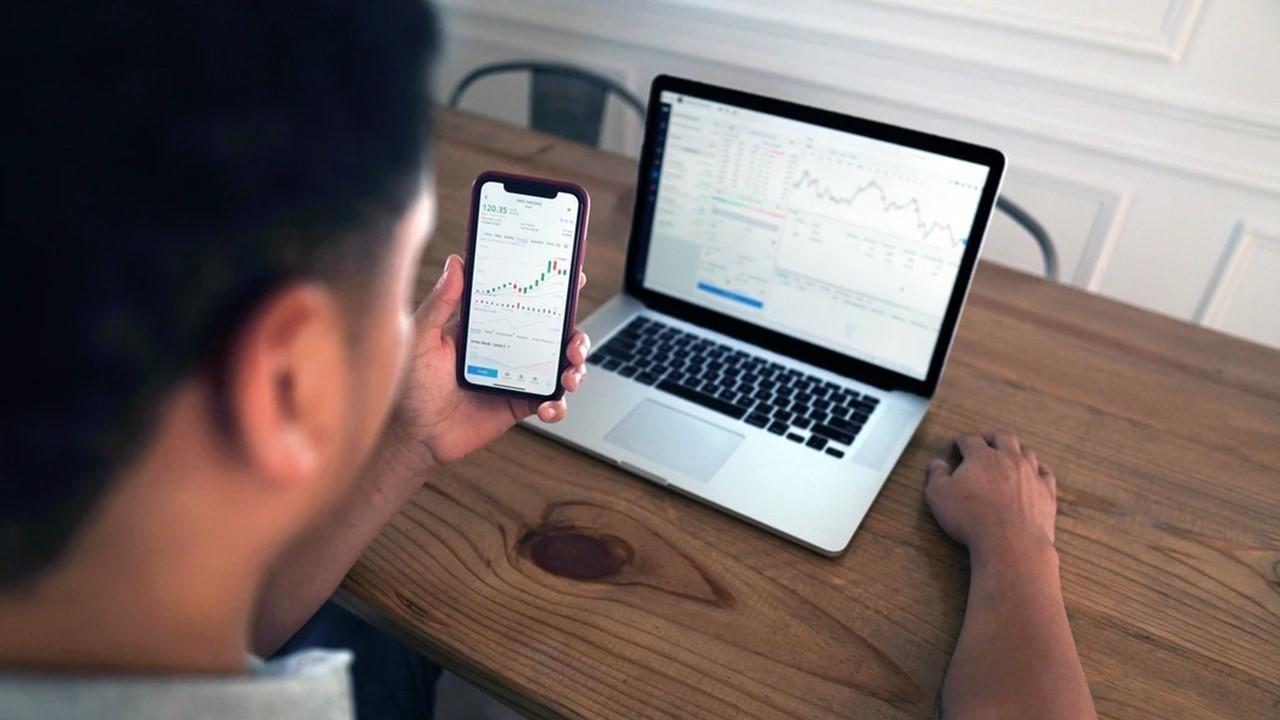 There might be many reasons some stocks trade at a discount to their fair value temporarily. Either the market hasn't realized its full potential or the stock might have sold off due to a negative short-term event. In an efficient market, it's assumed that over the long term, the stock value will rise or fall to trade in line with its intrinsic value.
Article continues below advertisement
Best cheap stocks to buy in August
The following is the list of cheap stocks that you can buy now.
CTRM
Danaos
Paysafe
Arrival
Delta Air Lines
The demand in the shipping sector, including in the dry bulk space, has returned after remaining weak for many years. Economies are recovering around the world, which means more demand for commodities. The commodities are shipped through these companies. As fundamentals improve, some shipping stocks haven't factored in the upside.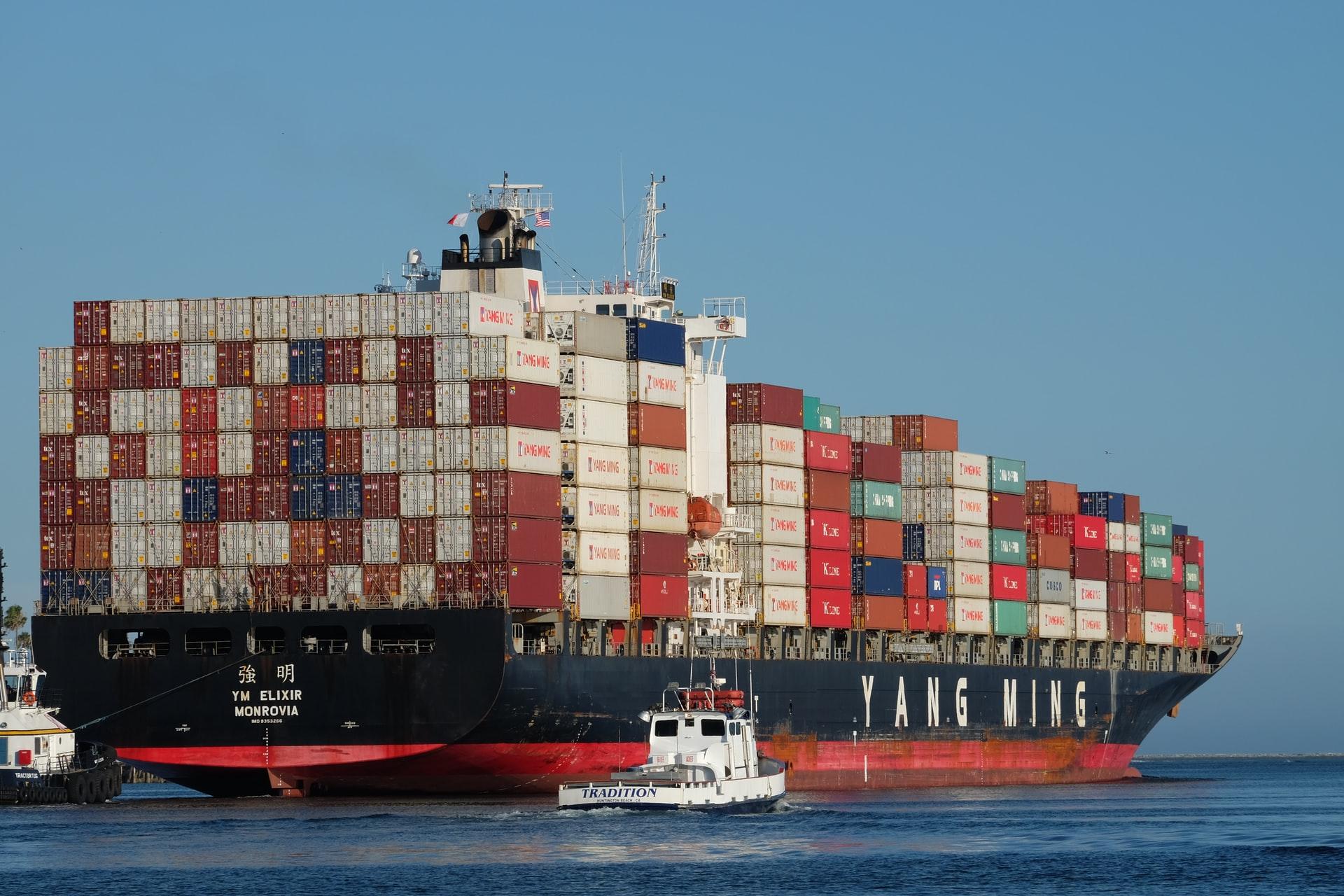 Article continues below advertisement
One such stock is CTRM. While CTRM's stock price has improved somewhat, it remains nearly 90 percent below its 52-week high. Its revenue is surging due to higher freight rates. The company is on an acquisition spree, which will help it net more revenues in the rising rates scenario.
In the container shipping space, Danaos's fundamentals also look strong. Its unique business model of chartering vessels has provided high growth. The earnings estimates are going higher as analysts price in this growth. There still seems to be an upside for the earnings and the stock based on future growth.
Article continues below advertisement
Cheap fintech and EV plays
Fintechs are the future of the financial world. Paysafe seems like an undervalued bet on this attractive industry. Despite having strong fundamentals, strong industry growth, rising market share, exposure to high growth verticals, and good management, the stock has been trending down and recently hit a 52-week low. In its recent earnings, the company provided guidance that was in line with its previous view but was lower than market expectations. This caused Paysafe stock to tank and the dip provides a good opportunity to buy the stock.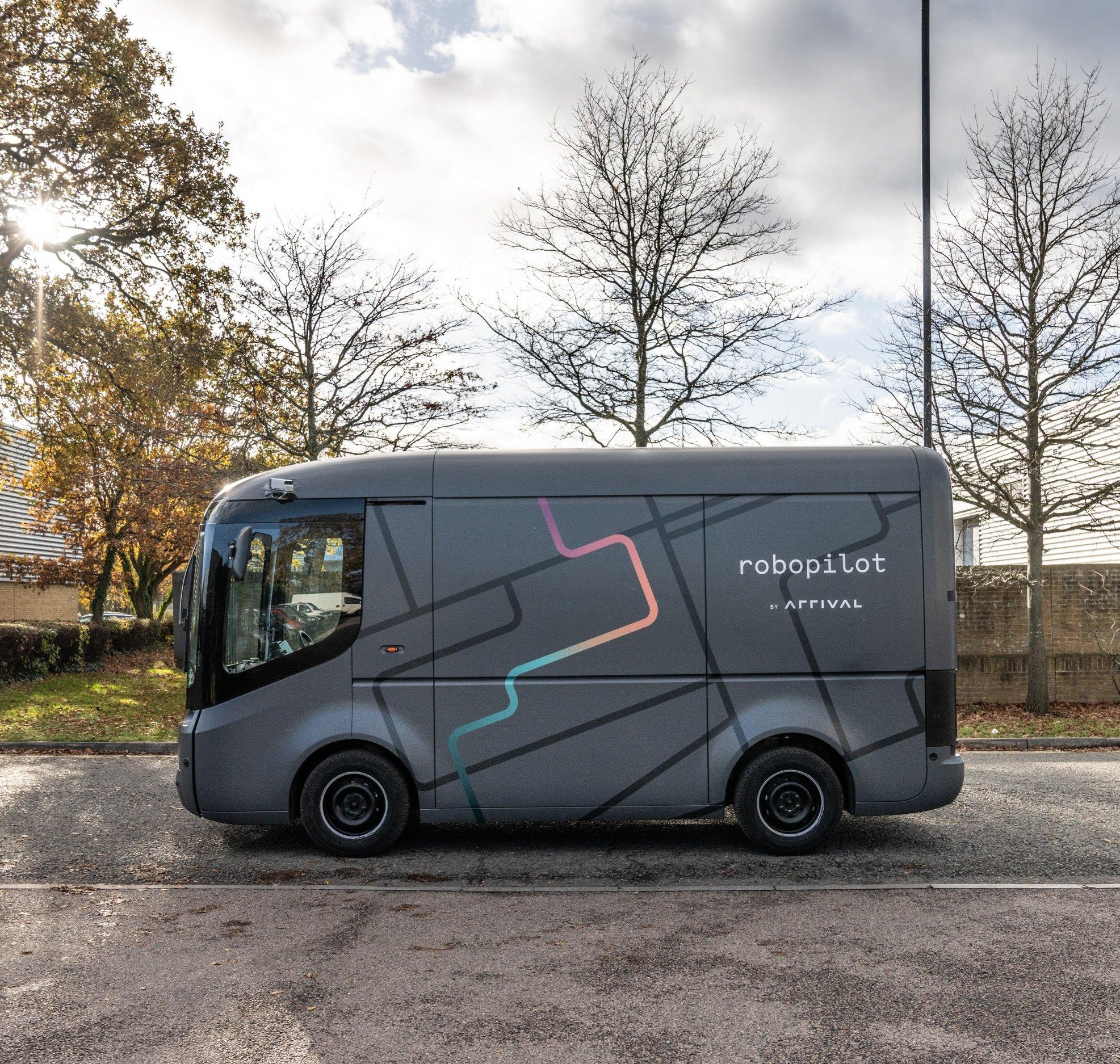 Article continues below advertisement
Electric vehicles are the future of mobility. While this sector as a whole ran up significantly last year, the rotation from growth to value in 2021 has rendered some of these stocks undervalued. Arrival seems to be one such stock. It went public in March and hit its all-time low on Aug. 13. However, it has a lot of positives that should propel the stock up. Arrival has $1.2 billion in committed orders. The company is also expected to be a comparatively low-cost manufacturer of EVs. Another differentiation the company has is that it's targeting building "microfactories" or small plants that will take up less space and require lower investments. Arrival expects to start production in the fourth quarter and meeting that target should provide a catalyst for the stock.
Article continues below advertisement
Delta variant is a temporary weakness for Delta Air Lines
As travel demand picked up, airline stocks rose. However, the current fear around the Delta variant has caused these stocks to selling off. After hitting a 52-week high of $51.6, Delta Air Lines is trading down by nearly 25 percent. The company released a solid earnings report in July but the stock is still trending down. The weakness due to the Delta variant should be temporary and gives long-term investors a good entry point into the quality airline.
Are cheap stocks a good investment?
Cheap or undervalued stocks are usually good investments and are based on an efficient market structure. These stocks are expected to rise to their intrinsic value and provide decent returns for investors. Identifying and investing in undervalued stocks is often referred to as "value investing."
Article continues below advertisement
How to identify cheap stocks
Cheap or undervalued stocks can usually be identified by looking at their valuation ratios. However, in isolation, these ratios don't provide much insight. We need to compare these ratios either to their own historical ratios or to their peers to see how undervalued they are.
For example, a stock might have a PE ratio of 5x currently. However, its five-year historical average has been 7x. Due to its latest disappointing earnings, the stock sold off but the earnings don't suggest any negatives that could impact the stock in the medium to long term. At this stage, the stock might be overvalued or cheap since it's trading at a discount of nearly 30 percent to its long-term average multiple.
Often, valuation multiples are seen in conjunction with other fundamental values like return-to-equity, debt-to-equity, and price/earnings-to-growth ratios.
However, there might be reasons that the stock is trading lower than its historical or peer multiples. The company's fundamentals might have worsened that much due to competition ramping up, increasing expenses, higher debt, or a lower growth forecast.