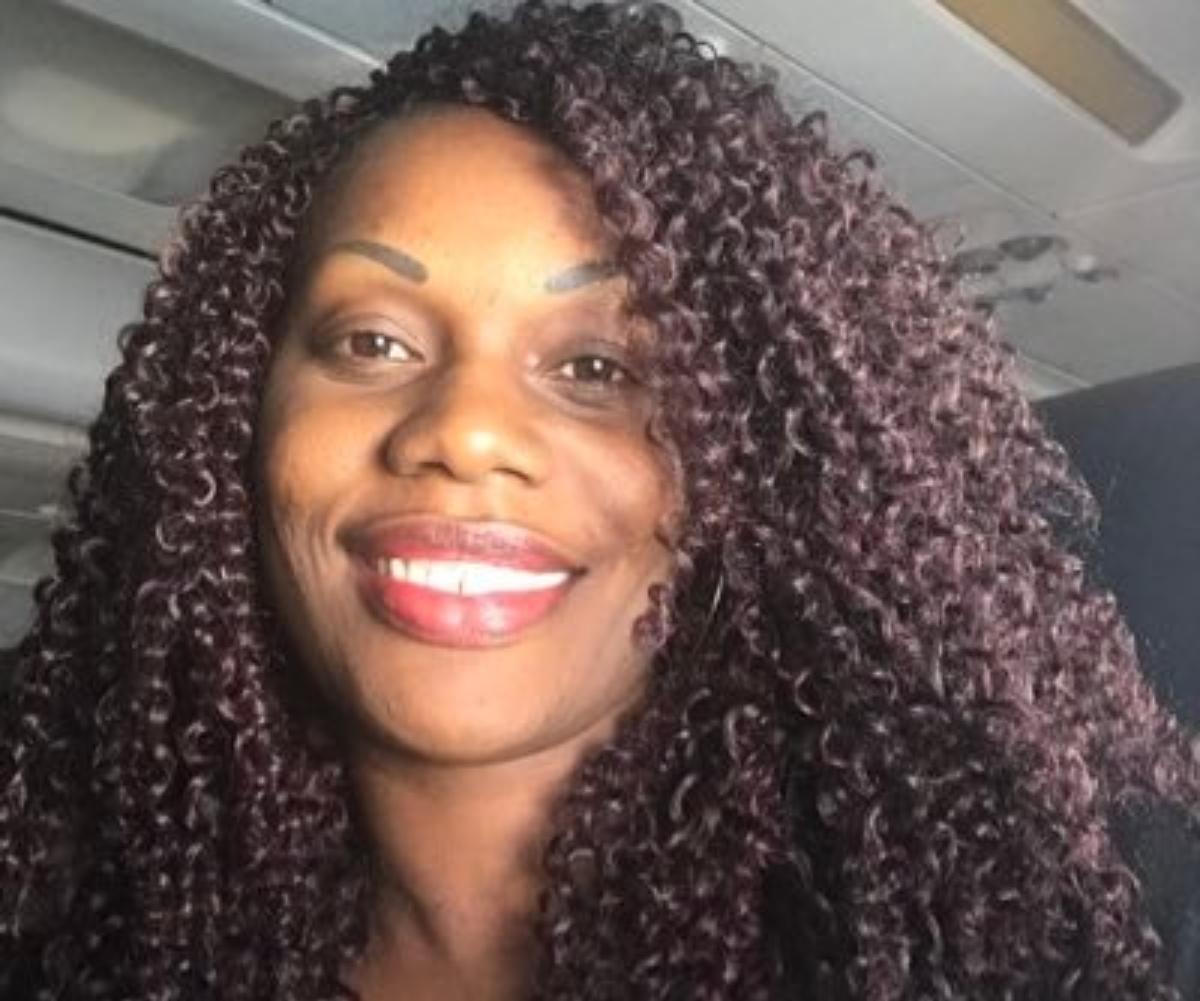 'CryptoMom' Brenda Gentry Launches a Crypto Consulting Firm
By Kathryn Underwood

Dec. 22 2021, Published 12:32 p.m. ET
In a rapid career and investment shift, Brenda Gentry, a former mortgage underwriter, now runs her own cryptocurrency consultancy. She shares what she has learned about crypto investments. The 46-year-old worked at USAA for more than 10 years, but during COVID-19 lockdowns in 2020, she started experimenting with cryptocurrency investing.
Article continues below advertisement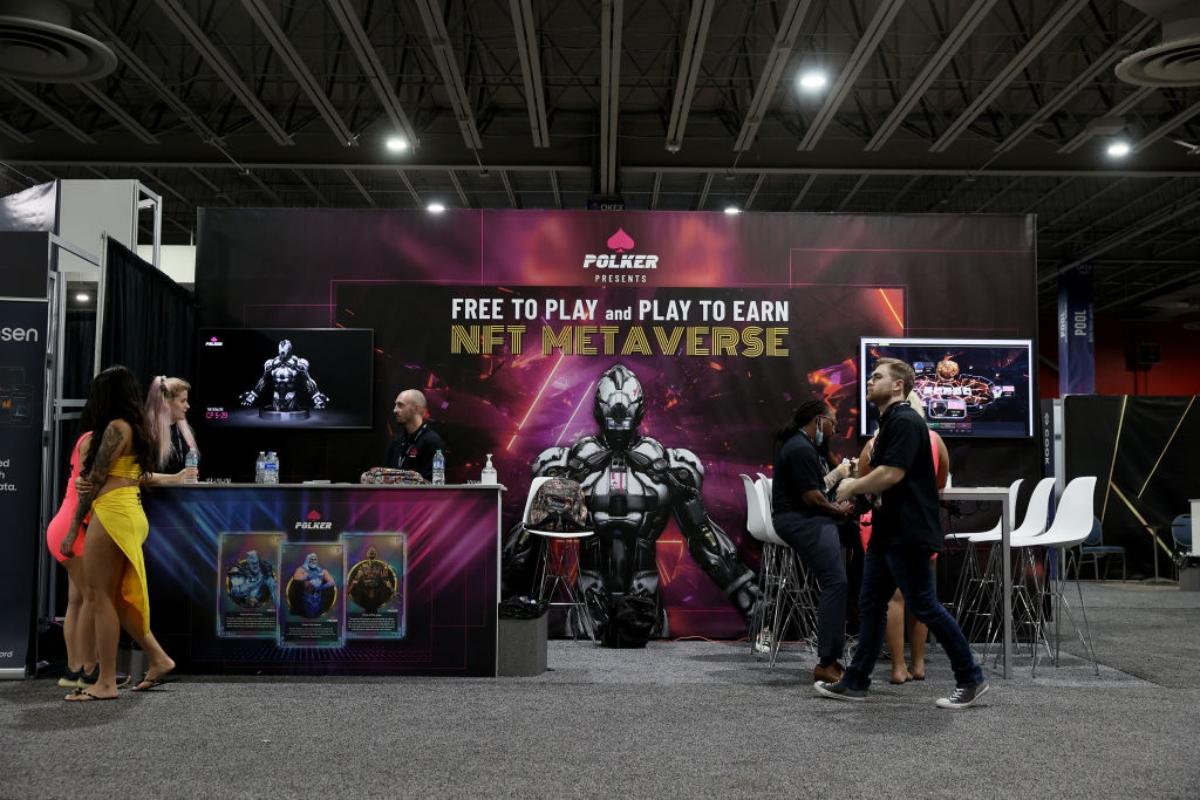 Article continues below advertisement
How have Gentry's crypto earnings changed her life?
As MSN.com reported, Gentry previously earned $75,000 a year at her USAA mortgage underwriting job. She started investing small amounts in crypto in 2020 during the pandemic and gradually increased her crypto holdings.
Gentry discussed her investment success on CNBC's Make It. She said, "My investment portfolio surpassed my 401(k)—which had taken 11 years to get to $200,000—in six months."
Article continues below advertisement
She says that her income is now between 10 and 20 Ether per month, which is the equivalent of $40,000–$80,000.
Gentry said that with her crypto earnings, she was able to help her parents retire in September. "This is something I always wanted to do," she said because her father's pension wasn't enough and her mother's work was hard on her health. Helping her siblings retire is the next big goal.
Article continues below advertisement
One of the spaces of interest to Gentry and her family is "play-to-earn gaming and how that is positively affecting people in developing countries," Gentry told MSN.
Gentry calls herself "CryptoMom" on Twitter. Now, she runs Gentry Media Productions alongside her two daughters, aged 23 and 19.
Article continues below advertisement
Crypto is about "financial freedom" according to Gentry.
Gentry views DeFi as a way to help offer financial freedom. She said, "Most people who couldn't access loans with traditional finance because of credit limitations can now invest in crypto and be able to borrow from it."
Article continues below advertisement
Since DeFi protocols can offer better interest rates and easier requirements to borrowers, it can be an attractive alternative to using a traditional bank for a loan. However, as Coindesk notes, there are DeFi lending threats like DeFi rug pulls, flash loan attacks, and impermanent loss.
Gentry acknowledges that crypto comes with risks.
Gentry admits that cryptocurrencies can be volatile. The value of crypto coins often soars quickly and crashes quickly. She intends to practice a long-term strategy of holding her assets.
Article continues below advertisement
As Gentry told CNBC, she advises potential investors to put time into researching cryptocurrency before investing in the volatile assets. She also recognizes the importance of her consulting firm in explaining to people that the crypto market is "not always going to be bullish" and they need to expect fluctuations.
Cryptocurrency has become more mainstream in the past year or two, with the first major crypto firm to go public in April (Coinbase) and greater acceptance of cryptocurrency by investment firms. Most experts recommend caution when investing in cryptocurrencies like Bitcoin.
DeFi, one of the crypto protocols Gentry focuses on, could be one of the biggest growth areas in crypto in 2022, as Bryan Gross of crypto platform ICHI claimed.