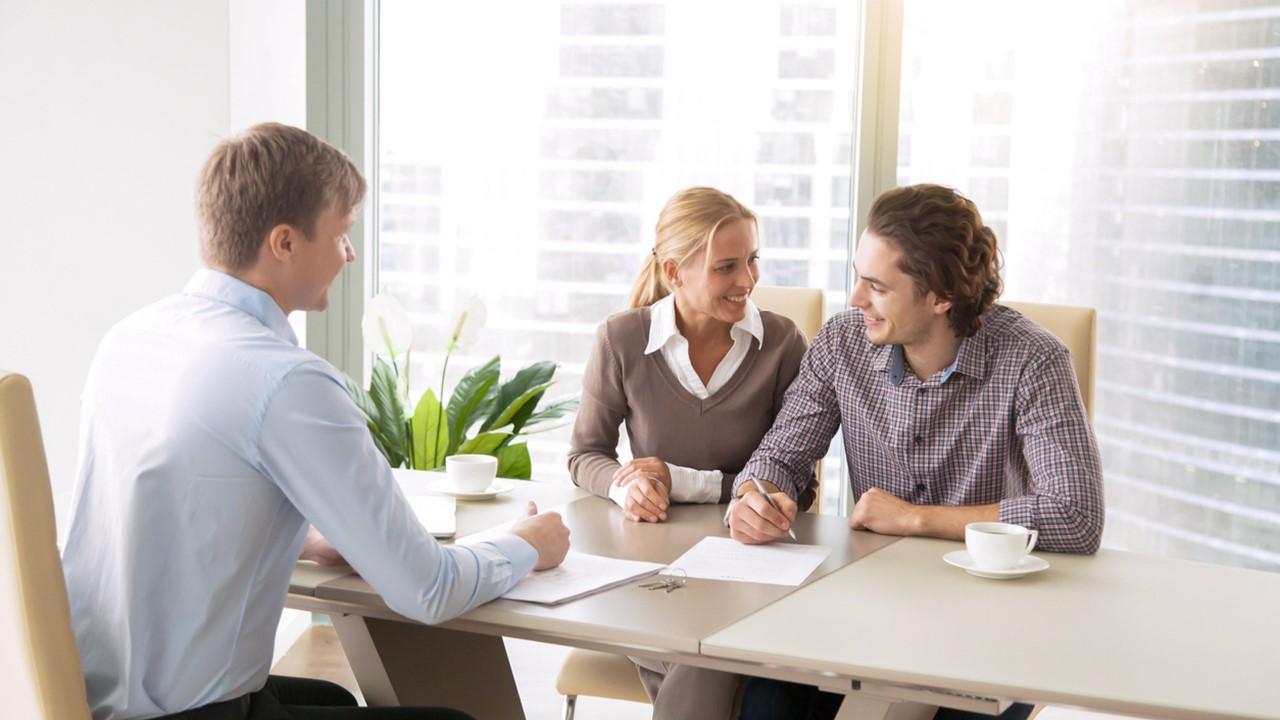 How to Get a Mortgage Without a Credit Score
Some homebuyers breeze through the mortgage application process. Others don't have such an easy time, especially individuals with little or no credit history. The good news is that you can get a mortgage without a credit score. You have to prove that you are a creditworthy borrower with a history of paying monthly payments on time.
Article continues below advertisement
"Paying your rent and utility bills on time shows responsibility and tells a story of how well you're managing those payments—and how well you might manage other debts," Rod Griffin, Experian's director of public education, told Nerdwallet.
Thanks to a process called 'manual underwriting,' getting a mortgage without a credit score can be difficult, but it isn't impossible.
Can you get a mortgage without a credit score?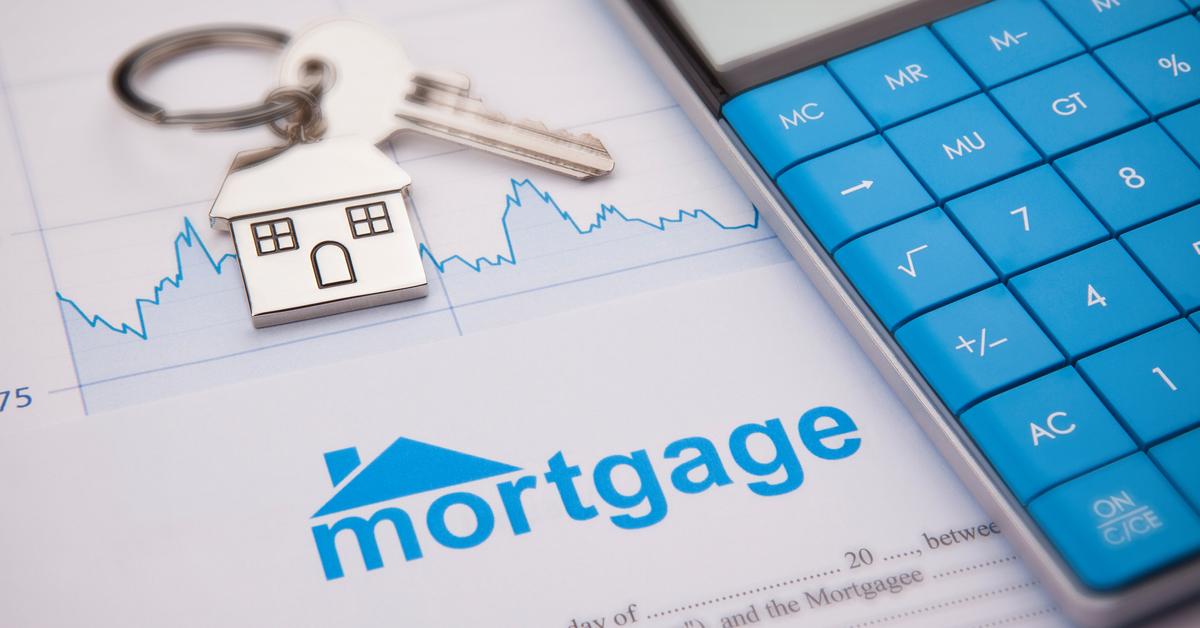 Yes, you can get a mortgage without a credit score through manual underwriting. LendingTree said that lenders will accept alternative credit histories—including your payments toward rent and utility bills.
Article continues below advertisement
For the rent payment history, you will need to provide a 12-month payment history and a copy of your lease. LendingTree said, "Cash payments won't work, and if you're renting from a relative or friend, this won't be acceptable for alternative credit underwriting."
For utilities, lenders will want to see that you have a history of paying for utilities at your current residence on time. The utility bills have to be in your name.
According to LendingTree, the utility bills can include your cell phone bill, cable bill, car payments, and life insurance payments. The payment records can be for any other account in your name that you have paid on a monthly basis for at least 12 months.
For prospective homebuyers with little or no credit history, Nerdwallet recommends turning to smaller lenders like smaller banks, credit unions, online lenders, and independent mortgage brokers.
Article continues below advertisement
Which lenders offer manual underwriting?
Computerized loan approval programs can save time and effort for lenders and borrowers, but they also tend to decline loan applications for anyone with a short credit history, a bad credit history, or unconventional earnings.
If your financial situation doesn't fit the computerized lending model, "you need to either build credit or find a lender who is willing to manually underwrite your loan and keep it in the lender's portfolio rather than resell it into the secondary market," Steve Bucci, author of Credit Management Kit for Dummies, wrote in a CreditCards.com column.
What is manual underwriting?
So, what's manual underwriting? "Manual underwriting is a manual process of evaluating your ability to repay a loan," according to The Balance. "Instead of the decision being left to a computer algorithm, an individual or group of individuals review your finances in detail to determine whether or not your application should be approved."
Bank of America, Flagstar Bank, PNC Bank, and Wells Fargo are major banks that offer manual underwriting, according to First Quarter Finance. Other mortgage lenders with manual underwriting include Alterra Home Loans, Carrington Mortgage Services, CashCall Mortgage, Churchill Mortgage, Connexus Credit Union, Guild Mortgage, New American Funding, Navy Federal Credit Union, NewRez, Skyline Home Loans, and SoFi.