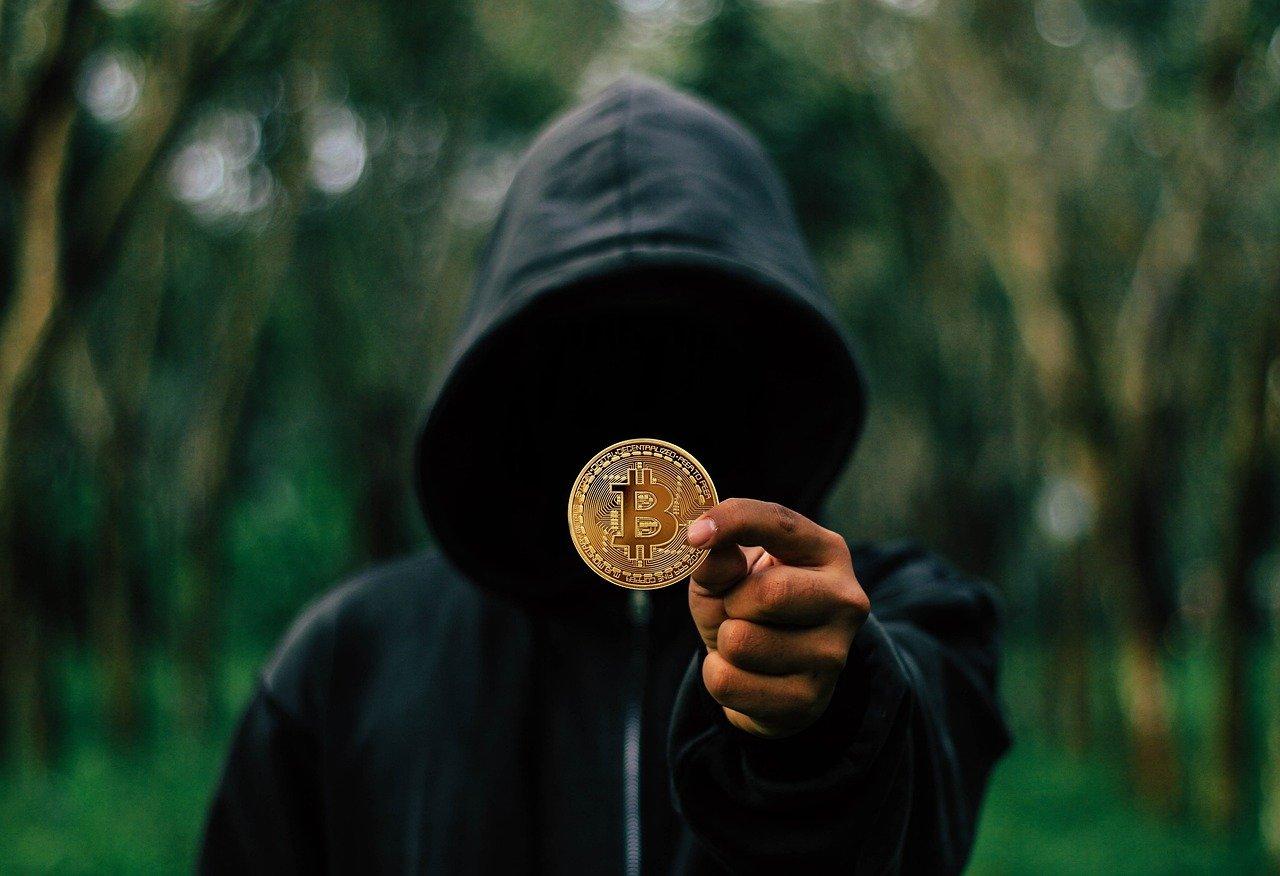 Can You Invest in Cryptos If You're Under 18 Years Old?
As cryptocurrency investing becomes more mainstream, many people want to know how old you have to be to invest in cryptos. What's the minimum age?
Cryptocurrencies have gained widespread acceptance in the last few years, particularly in 2021. Endorsements from various famous personalities, including Elon Musk, Chamath Palihapitiya, and Mark Cuban, have given cryptos a lot of credibility. How old do you have to be to invest in cryptocurrencies?
Article continues below advertisement
Article continues below advertisement
As far as the regulation for cryptocurrencies goes, there isn't a legally mandated minimum age to buy cryptos. However, most of the exchanges require a minimum age of 18 for someone to open an account, which follows KYC requirements. Anyone of any age can still mine cryptocurrencies.
Young people are interested in cryptos and could face potential risks.
Along with the potential astronomical gains in cryptos, there are many potential risks. Apart from crypto trading addiction, one of the greatest risks involved in crypto trading, especially for young people, is the rising number of crypto scams. The most common of these scams is the pump and dump scheme.
Article continues below advertisement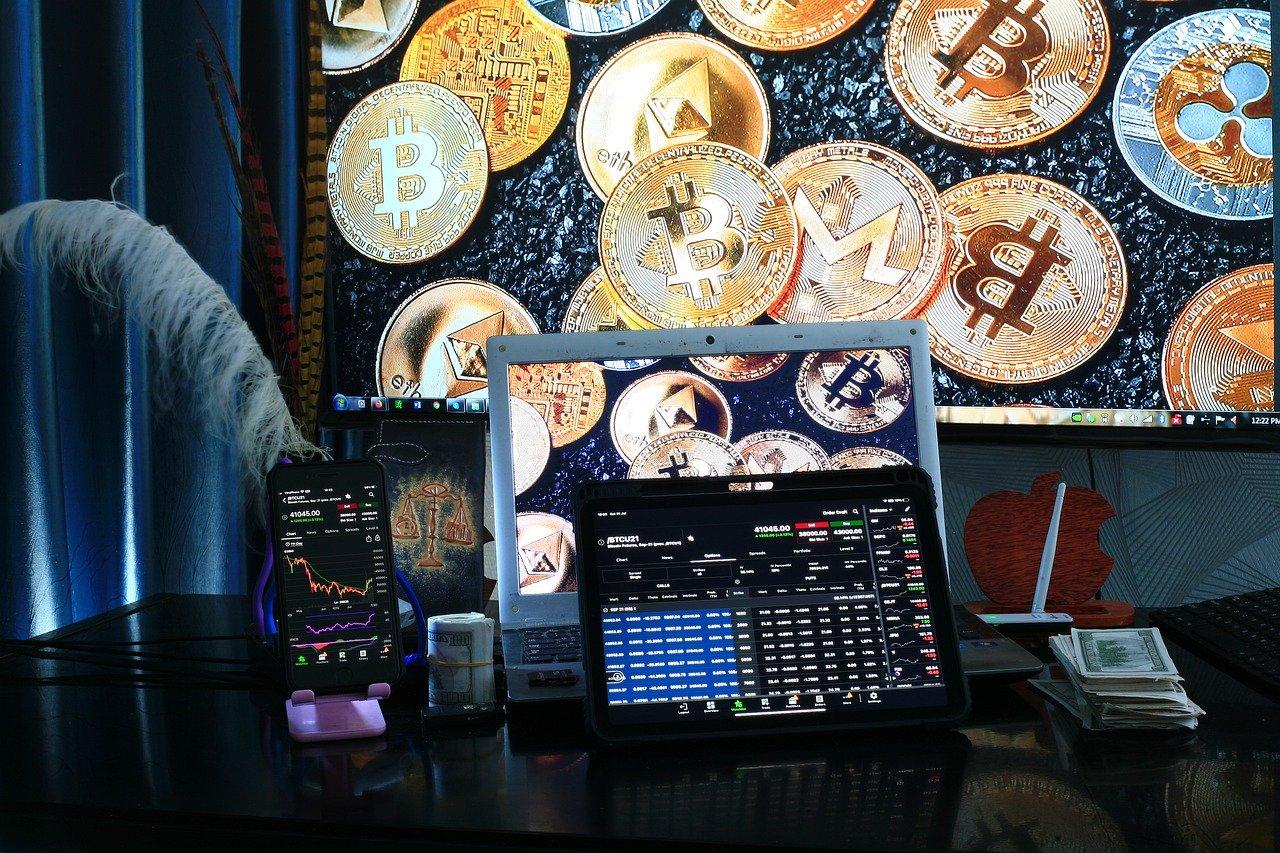 Young people are one of the groups most interested in digital markets and digital currencies, which makes them appreciate cryptocurrencies more than any other age group. According to Harris Poll, which is one of the most wide-ranging Bitcoin surveys, twice as many millennials own Bitcoin as the rest of the population (4 percent versus 2 percent).
Article continues below advertisement
Article continues below advertisement
Also, almost a third claim that they will likely buy Bitcoin in the next five years compared to just 19 percent of all Americans. Some of Bitcoin's earliest miners were minors. So, is there a way for people who aren't 18 years old yet to own cryptos?
Article continues below advertisement
How can young people invest in cryptos?
One of the ways that young people can get involved in cryptocurrency is to ask someone to join these networks and help them—parents, older siblings, cousins, or friends. They can create a profile and help you buy what you want. It's better for adults to help young people buy cryptos and also explain how to manage their finances.
Article continues below advertisement
There are some crypto ATMs that allow you to exchange cash for cryptos. The ATMs usually charge some fees. However, this option isn't convenient for many people because there aren't very many ATMs.
Article continues below advertisement
You can earn Bitcoin and other cryptos by joining a network that allows mining. The crypto will be put into your wallet after the transaction is complete.
You can buy directly and make a deal with someone who has cryptocurrency in exchange for money. However, there are risks and a lot depends on how trustworthy the other person is.
Article continues below advertisement
Article continues below advertisement
According to Parent Zone, some sites like Purse.io allow you to buy tokens if you're over 13 years old. Purse allows you to transfer the cost of an Amazon gift card into cryptocurrency tokens. In the U.K., Solidi says, "Persons under the age of 18 wishing to trade must contact us first." For example, people under 16 years old will only be granted low purchase limits.
However, some of these ways might be risky. If you're under 18 years old and you still want to trade in cryptos, you should tell your parents or someone older about your crypto plans so they can help shield you from cryptos' intense volatility and extreme risks.