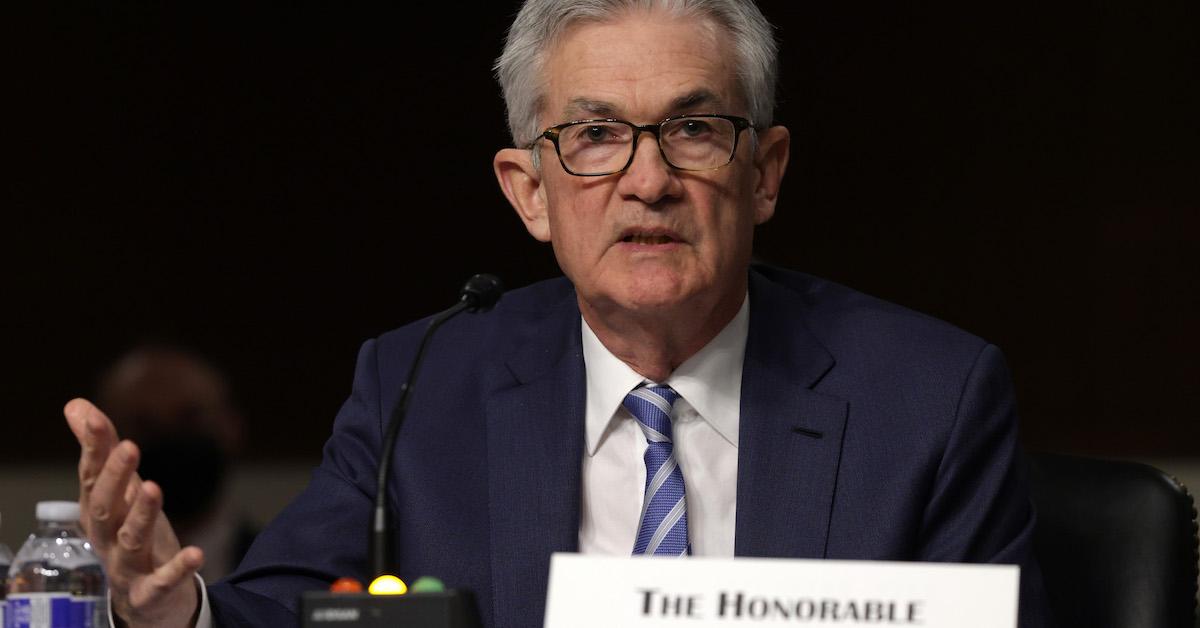 Fed Chair Jerome Powell: Crypto Isn't a Financial Stability Concern
By Robin Hill-Gray

Dec. 17 2021, Published 1:45 p.m. ET
Following the Federal Reserve's monetary policy statement and the last press conference of the year, stocks were trading high and so were cryptocurrencies. On Dec. 15, Bitcoin (BTC) was up 4.11 percent at $49,323.23, Ethereum (ETH) was up 6.61 percent at $4,071.71, and Solana (SOL) was up 15.64 percent at $179.92.
Article continues below advertisement
During the last press conference of the year, Fed Chair Jerome Powell spoke about a number of issues, including cryptocurrency. Powell was asked whether or not the crypto sector concerned him. In answering the question, Powell made a specific distinction between stablecoins and other cryptocurrencies.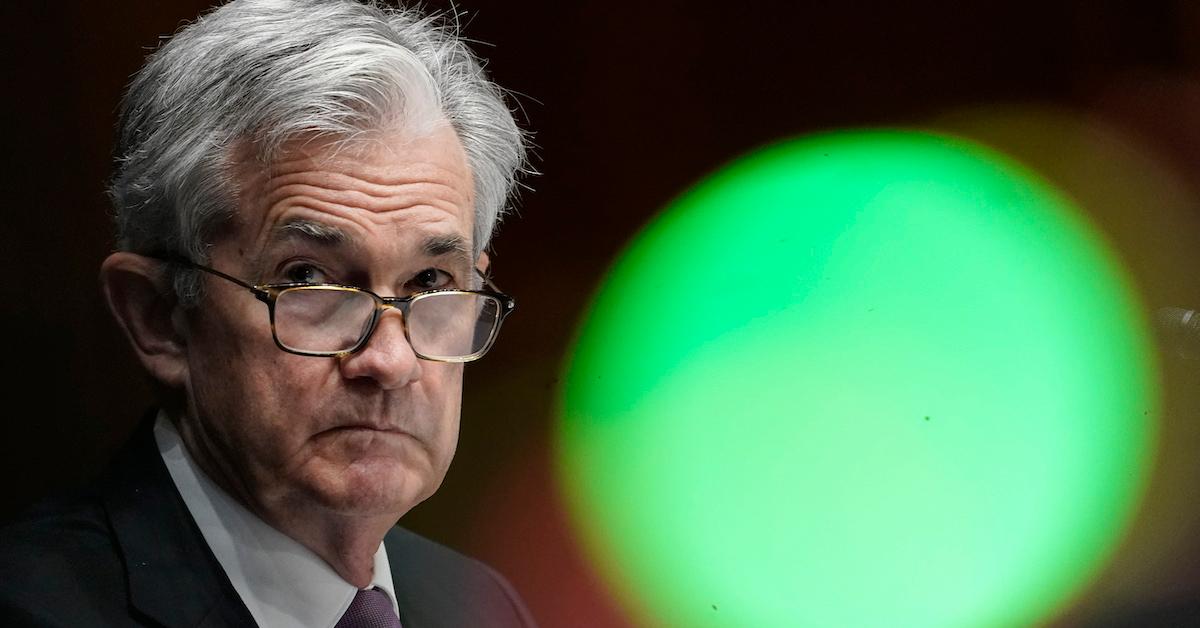 Article continues below advertisement
What did Jerome Powell say about crypto and stablecoins?
Stablecoins are able to maintain a fixed value as time progresses and this is largely due to the fact that they're backed by a real currency, which is usually the U.S. dollar. However, as Powell pointed out, they aren't properly regulated. He said that stablecoins can be a useful tool when they're regulated appropriately.
The main point of contention for Powell was that other cryptocurrencies are "really speculative" since they aren't backed by anything. Powell added that he doesn't see crypto as a "financial stability concern" at the moment.
Article continues below advertisement
His statement could mean that it just isn't a systemic Federal Reserve concern, but it could be an SEC concern, which Ben Schiller, CoinDesk's Managing Editor, said during an interview with Yahoo Finance. Schiller added that following Powell's comments, the public can expect to see some regulation "action" on crypto within the next year since Congress is "very committed" to addressing regulatory barriers in the cryptocurrency sector.
Powell also said that crypto not being backed by anything creates issues for consumers who "may or may not understand what they're getting." This statement by Powell follows his September answer about the Reserve not having any intention of banning crypto, unlike China.
Article continues below advertisement
Although stablecoins are backed, they function outside of regulatory guidelines, which Powell pointed out in September. He said, "Stablecoins are like money market funds, they're like bank deposits, but they're, to some extent, outside the regulatory perimeter."
Article continues below advertisement
How's does the future look for cryptocurrencies?
Crypto regulation was still a theme for Powell at the last press conference of the year. He added that there are developments in the market that could be worth paying attention to, but he didn't specify what he meant by that. In conjunction with stablecoin regulation, Powell also commented on the importance of secure payment networks. In particular, he mentioned that the public is relying on the government and Federal Reserve to ensure that payment systems are trustworthy.
Although Powell thinks that cryptocurrencies are risky, he said that crypto isn't a financial stability issue. Crypto serves as a feat for cryptocurrency speculators and enthusiasts. Powell didn't mention what might be next for crypto as far as the Federal Reserve is concerned. However, crypto investors can suspect that some form of regulation is on the horizon.