Which Is a Better Buy? BLNK Versus CHPT Stock
As the competition in the EV-charging space heats up, many new companies have cropped up. Between Blink Charging (BLNK) and ChargePoint (CHPT), which is a better buy?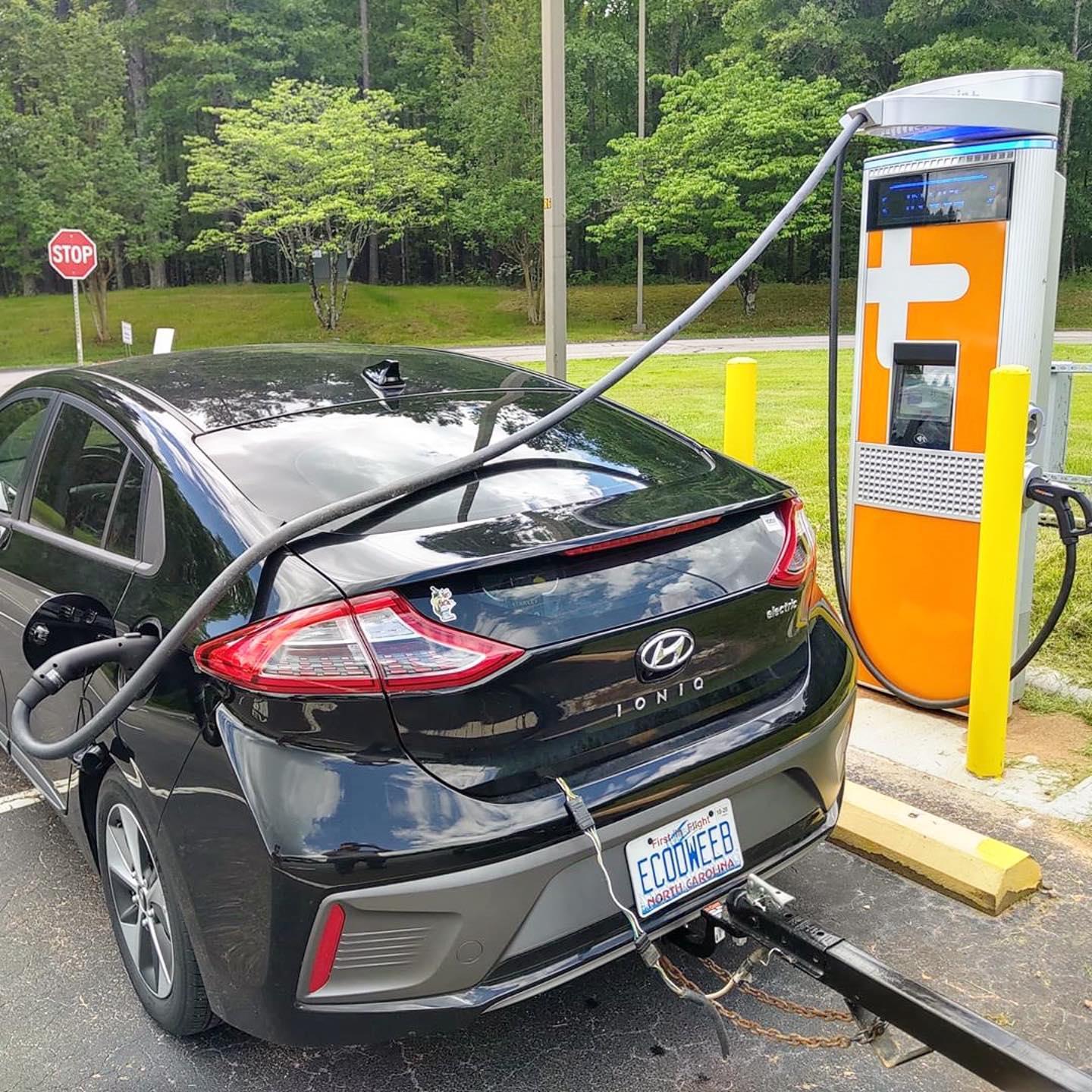 The EV-mania got close to its peak in 2020 with Tesla and NIO stocks rising by more than 700 percent and 1,100 percent, respectively. While EV adoption is expected to rise significantly, not all EV and related companies that have cropped up to take advantage of the current trend will survive. To cater to the growing EV population, many EV-charging companies have also formed lately.
Article continues below advertisement
Article continues below advertisement
Blink Charging (BLNK) and ChargePoint (CHPT) are among the two oldest EV-charging companies in North America. Among BLNK versus CHPT stock, which is a better buy?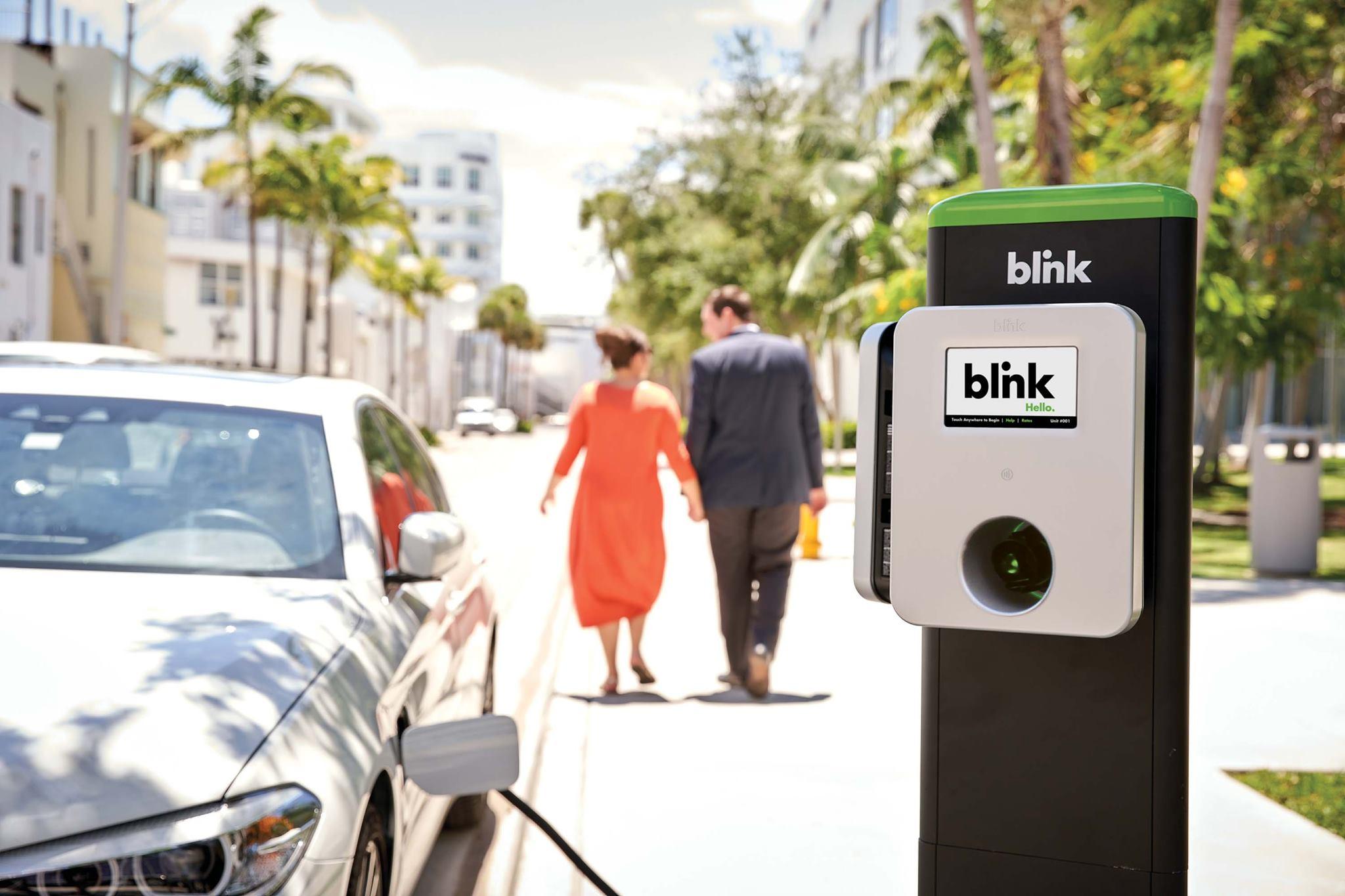 Article continues below advertisement
Competition in the EV-charging space is heating up
The competition in the EV-charging space is already heating up. Many EV charging stocks have either gone public or are in the process of doing so through blank-check companies. EVgo is going public through the Climate Change Crisis Real Impact SPAC, while Volta is going public through Tortoise Acquisition II Corp. (SNPR). Europe-focused EVBox is going public through TPG Pace Beneficial Finance (TPGY) while Nuvve, a leader in electric-vehicle-to-grid (V2G) technology, plans to go public through the Newborn Acquisition (NBAC) SPAC. ChargePoint went public through a merger with Switchback Energy Acquisition in late February. Blink Charging had a traditional IPO in February 2018.
Blink Charging versus ChargePoint
Blink Charging and ChargePoint are both EV infrastructure companies. Both of the companies provide EV charging sites in Europe and North America. Blink Charging was founded in 2009, while ChargePoint was founded in 2007. ChargePoint is the biggest independent EV charging infrastructure operator globally with over 150,000 charging sites across 14 countries. Blink is much smaller with over 23,000 stations worldwide. Blink's market share in North America is close to 8 percent, which is significantly lower than 73 percent for ChargePoint.
Article continues below advertisement
Article continues below advertisement
Blink's valuation multiple is much higher than ChargePoint's
Blink has a market capitalization of $1.55 billion, while ChargePoint has a market cap of $6.85 billion. As far as valuation multiples are concerned, Blink is trading at an eye-popping 171.2x the NTM EV-to-revenue multiple, according to TIKR. While analysts don't have any estimates for ChargePoint yet, we can look at its investor presentation and the company's own estimates to project the valuation multiples. Based on the company's revenue estimate of 2021 and current enterprise value, its EV-to-revenue multiple is 40x.
Article continues below advertisement
Which is a better buy: Blink or ChargePoint?
There's a substantial difference between the two companies' valuations. The question is whether or not Blink's valuation premium over ChargePoint is justified. Both of the companies have strong growth prospects based on the expanding total addressable EV charging market. However, Blink hasn't been able to significantly scale up its charging stations even in the face of the increasing EV population. ChargePoint has a much bigger footprint. In a commoditized space with no product differentiation, due to a larger footprint, ChargePoint has a network effect advantage. Blink doesn't have an advantage over peers.
While ChargePoint and Blink aren't profitable right now, ChargePoint will likely be profitable sooner than Blink. ChargePoint's leadership position, much lower valuation, and sound business model make it a much better bet to play the lucrative EV space.