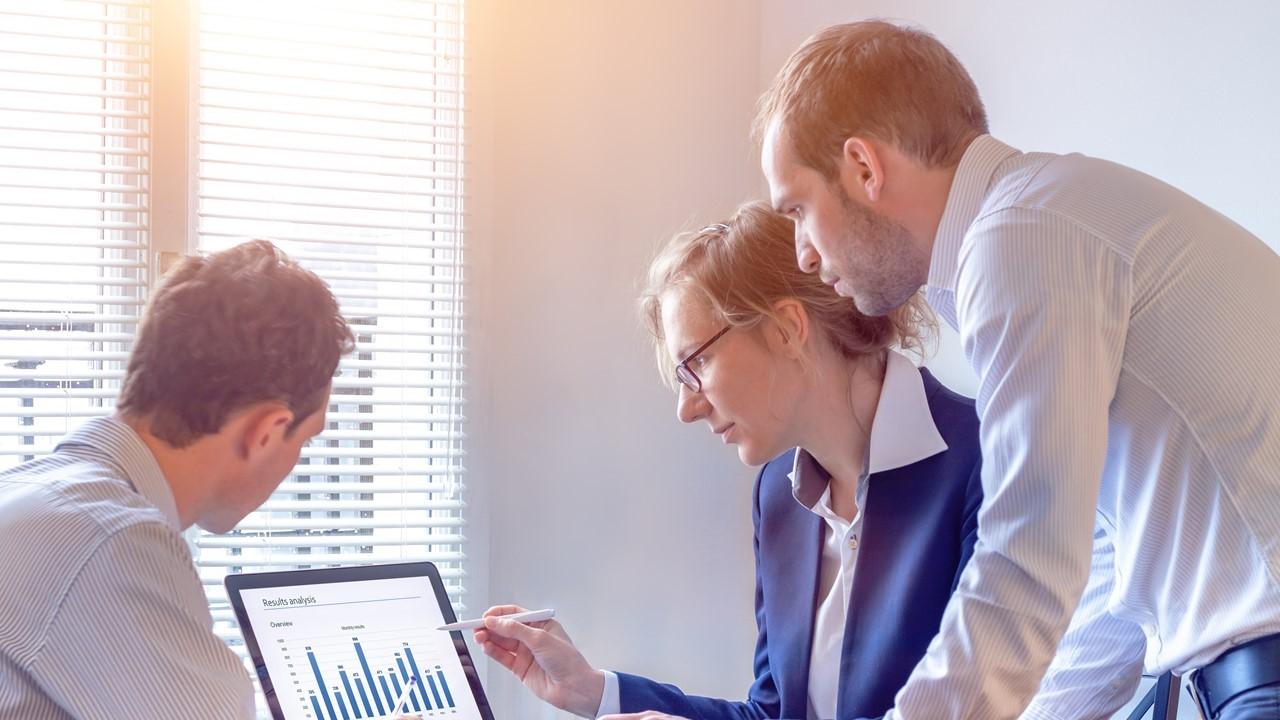 Best Penny Stocks for Investors to Buy Below $5
Penny stocks are defined by the SEC as stocks trading below $5. Most of the time, penny stocks are companies with unproven business models, products, and services. They try to attract investors on the basis of their bright long-term prospects. These stocks have seen a massive sell-off recently. Some of these stocks have lost close to 90 percent of their values from their peaks. Under these circumstances, are some of the penny stocks seeing signs of bottoming out? What are the top penny stocks to buy below $5?
Article continues below advertisement
While stocks that trade cheaply seem like an attractive bet for investors, most of them are cheap for a reason. It's very important to tread with caution while dealing with penny stocks.
Why penny stocks are falling
There are several reasons for the recent sell-off in penny stocks. The first reason is the rotation in the equity markets from growth and speculative plays to value and reopening-related stocks due to expectations of higher interest rates and higher inflation. Second, due to lockdowns, social media chatter, and easy availability of free stock trading due to online brokerages, people flocked to penny stocks to make easy money. Due to economies reopening gradually, that incentive is now gone. There are other more attractive options available now for betting. Cryptocurrencies seem to be investors' favorite bets right now. The volumes in crypto trading have been going up significantly.
Article continues below advertisement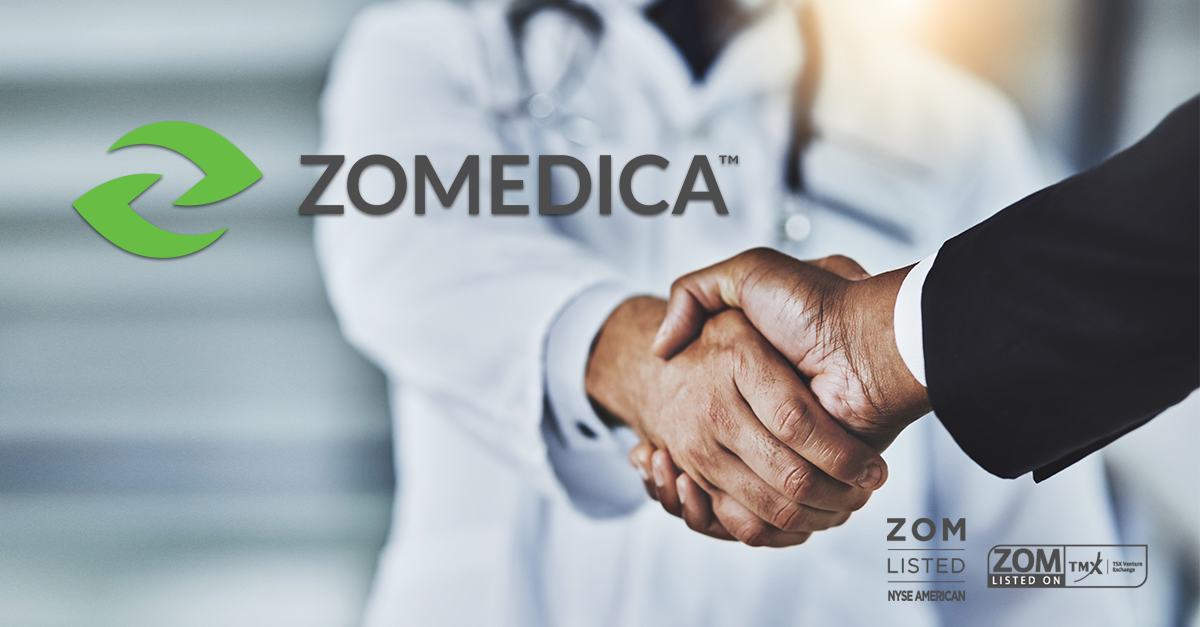 Penny stocks below $5
Here are a few penny stocks trading below $5.
Article continues below advertisement
Best penny stocks to buy below $5
While overall penny stocks are speculative, some of them could prove to be successful going forward. However, investors should note that there's still a high amount of risk while going for any penny stock.
Having said that, Zomedica could be a good penny stock bet. It has fallen nearly 70 percent from its 52-week high level. It could be a long-term winner if it can successfully commercialize Truforma, which seems like a good product overall. The company's balance sheet also looks strong and it has more cash than it needs.
Article continues below advertisement
HOFV is down more than 60 percent from its 52-week high and could appeal to investors looking for a discount entry point into an NFT stock. Also, Hall of Fame is set to become a first-mover in the NFT space. Given the exclusive content the company can create in the NFT space, it could have more potential upside.
Denison Mines also seems like a reasonable bet on the bright prospects of uranium prices. According to Market Beat, analysts' average 12-month target price for the stock implies an upside potential of 35 percent for the stock. The company also has some very promising assets. Its bigger project, Wheeler River, could have one of the lowest production costs in the world. Therefore, a rise in uranium prices should lead to relatively higher profits for the company compared to its peers.
Article continues below advertisement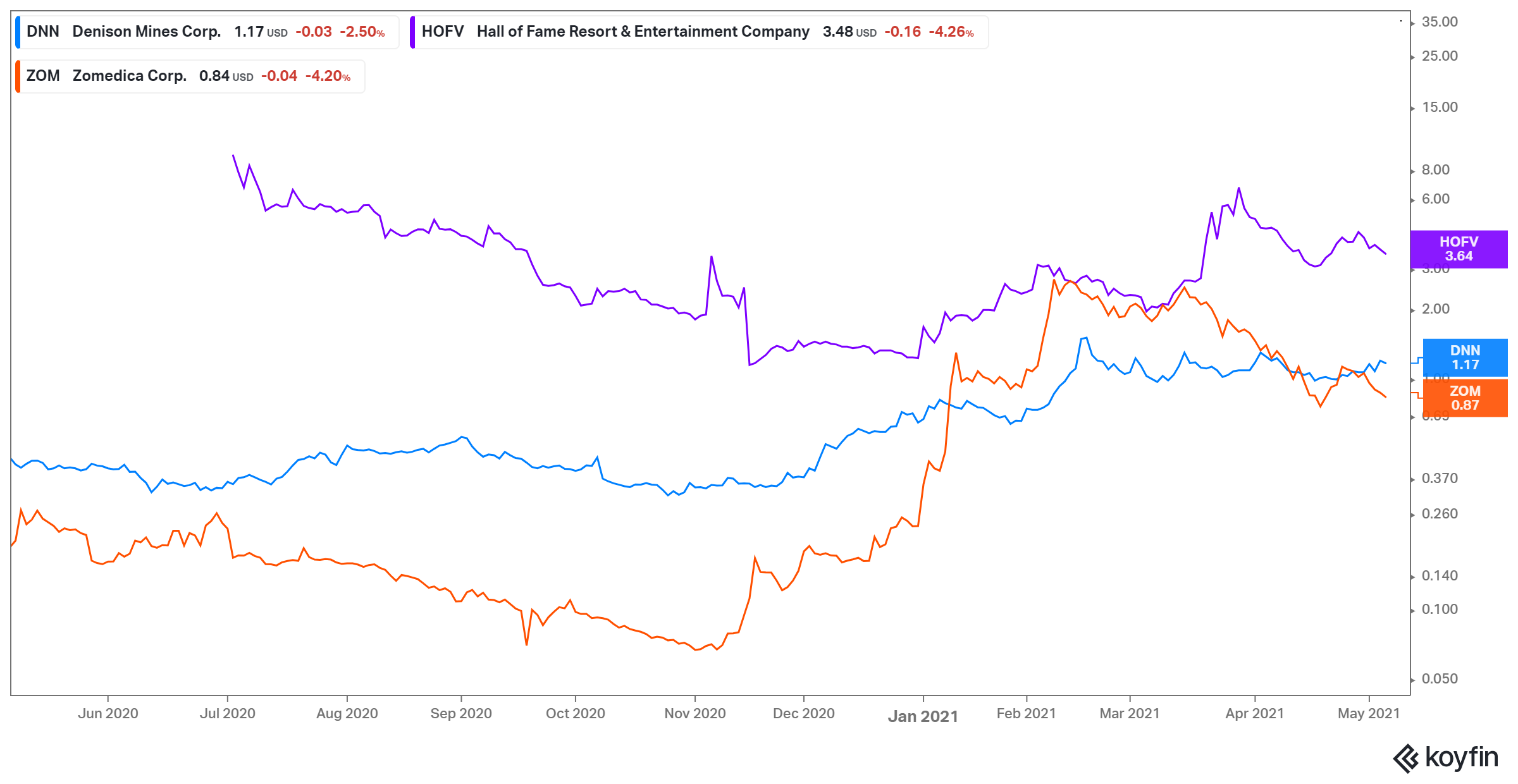 Are penny stocks a good investment?
Investors often think that penny stocks are a good investment due to their cheap prices. However, most of the time they are cheap for a reason. Another factor to be considered by investors while looking for how cheap a penny stock really is its number of shares. One company might divide its shares into more units with valuation remaining the same. It doesn't make the stock cheap.
Article continues below advertisement
A lot of risks are associated with investing in penny stocks. First, they are illiquid and it's difficult to buy or sell them efficiently. Most of the companies with penny stocks have unproven business models, products, or services, which make them highly speculative. Most of these stocks don't even trade on major stock exchanges like the NYSE or Nasdaq. Instead, they usually trade over the counter, where the reporting requirements are less rigorous.
These stocks are also highly vulnerable to manipulation due to their low prices. They are often targeted by pump-and-dump schemes, which leads to losses for an average investor.
There are successful penny stock stories. Amazon, Apple, Ford, and Monster Beverage Corporation used to trade for less than $5. But these examples are very few and far between. Most of the penny stocks are so fraught with risk that they aren't considered to be a good investment overall. There are better alternatives if you want to start by investing $5 or less like fractional trading. You can also buy a low-cost index fund that will track the entire index.