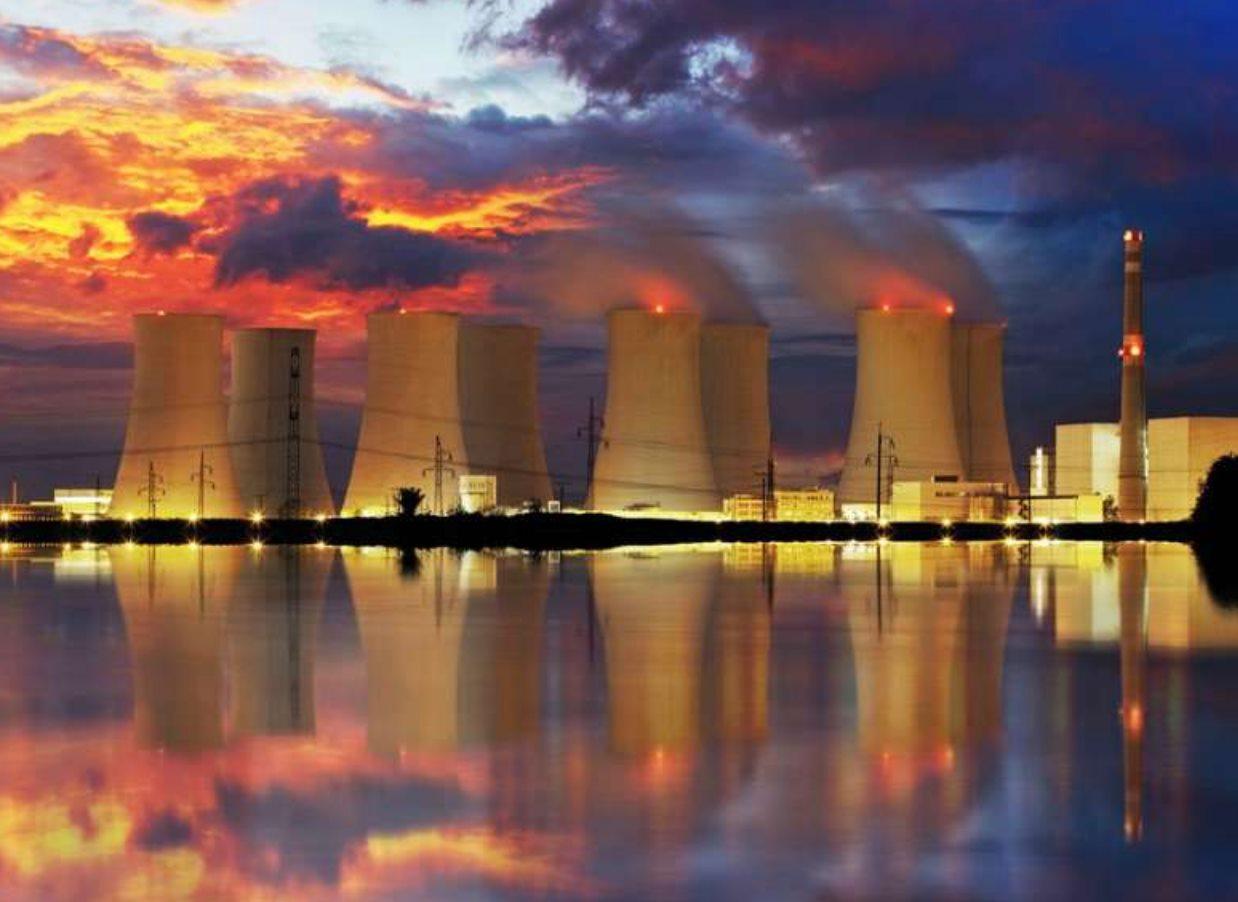 Denison Mines Stock Has Long-Term Upside Potential on Uranium Prices
Uranium mining companies have seen their stock prices soar in 2021. The surge has been driven by positive momentum in uranium prices. Denison Mines is one company that's on many investors' watchlist right now due to its recent stock price surge. What is Denison Mines' (DNN) stock forecast for 2021?
Article continues below advertisement
Article continues below advertisement
Denison Mines is a uranium exploration and development company. Its assets are focused in the Athabasca Basin region of northern Saskatchewan, Canada. The company is engaged in mine decommissioning and other environmental services through its Closed Mines Operations division.
Why Denison Mines stock is rising
Denison Mines stock has risen by nearly 60 percent YTD. One of the reasons for the uptrend in the stock in general for 2021 is investors' enthusiasm for green energy stocks. Uranium mining stocks have risen sharply since Biden took office.
Article continues below advertisement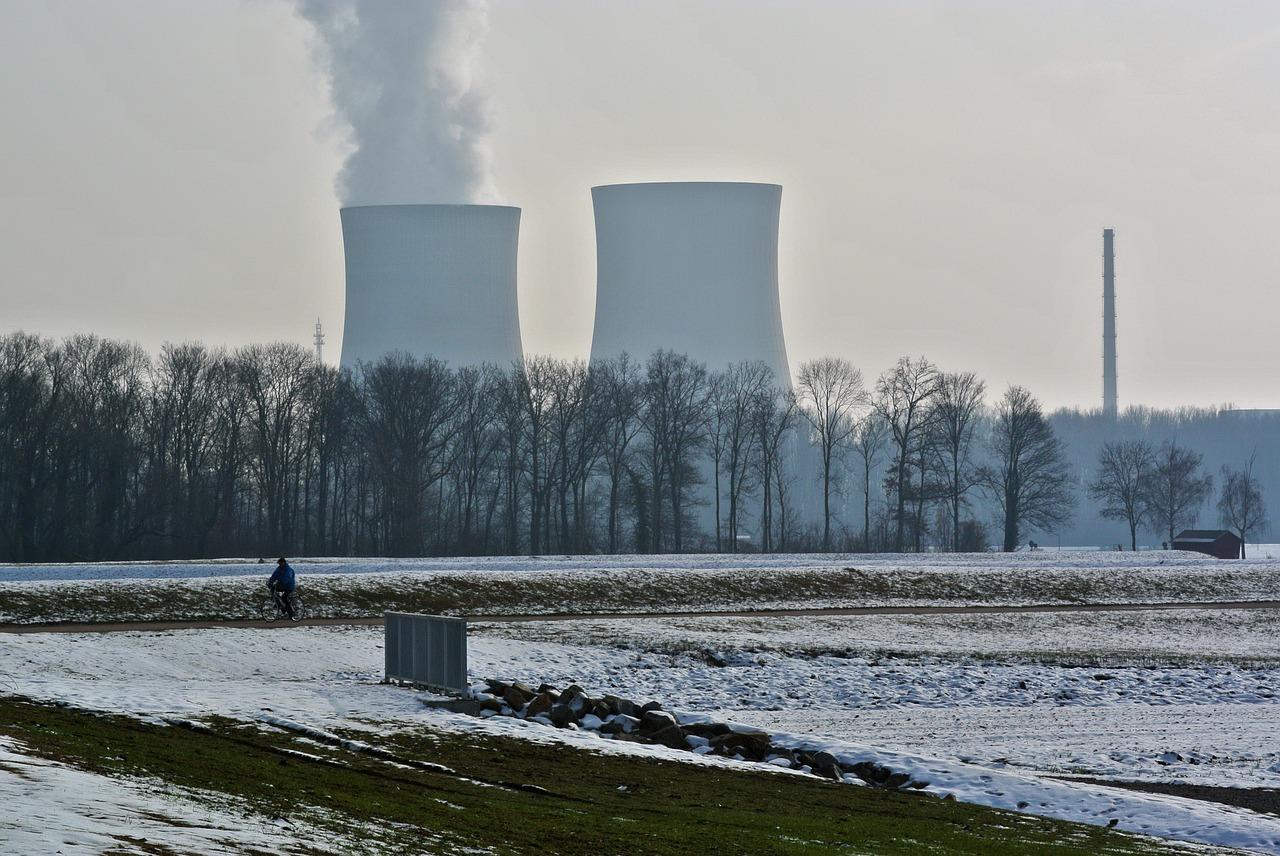 Another company-specific factor that propelled the stock higher was its announcement that it entered into an agreement with the English River First Nation. The agreement related to the advancement of the proposed in-situ recovery uranium mining operation at Denison's 90 percent owned Wheeler River Uranium Project. On April 14, the company announced the discovery of high-grade uranium mineralization at McClean Lake South.
Article continues below advertisement
Article continues below advertisement
Growing EVs and the demand for uranium
The electricity demand is growing continuously. One of the additional sources of electricity demand going forward will be the growing population of EVs. In an interview in Germany, EV pioneer and Tesla CEO Elon Musk said that "electricity demand will likely double over the next two decades as a result of the update of electric vehicles." This is excluding the demand from other sources.
Article continues below advertisement
Musk also noted that sourcing of energy necessary to power EVs could become the biggest obstacle. He added that wind and solar might not be able to meet the said demand and therefore nuclear power might be necessary to meet this demand. The increase in nuclear capabilities should support the rise in uranium prices going forward.
Article continues below advertisement
Denison Mines' stock forecast
According to Market Beat, Denison Mines stock is covered by three Wall Street analysts with one buy rating and two hold ratings. The average 12-month target price for the stock is $1.45, which implies an upside potential of 35 percent for the stock.
Article continues below advertisement
On March 24, Raymond James increased the target price for Denison Mines stock from 1.2 Canadian dollars to 1.7 Canadian dollars and kept a market perform rating for the stock. On February 25, TD Securities also hiked the stock target price to 1.55 Canadian dollars from 1 Canadian dollar and kept a hold rating for the stock.
Denison Mines' valuation
Denison Mines is trading at an NTM EV-to-revenue multiple of 78.0x. While this is high at face value, the stock's valuation can't be compared to its historical multiples because the outlook for uranium prices has changed for the better in the last few months. Compared to Denison Mines, Energy Fuels is also trading at a similar multiple of 75x.
Article continues below advertisement
Article continues below advertisement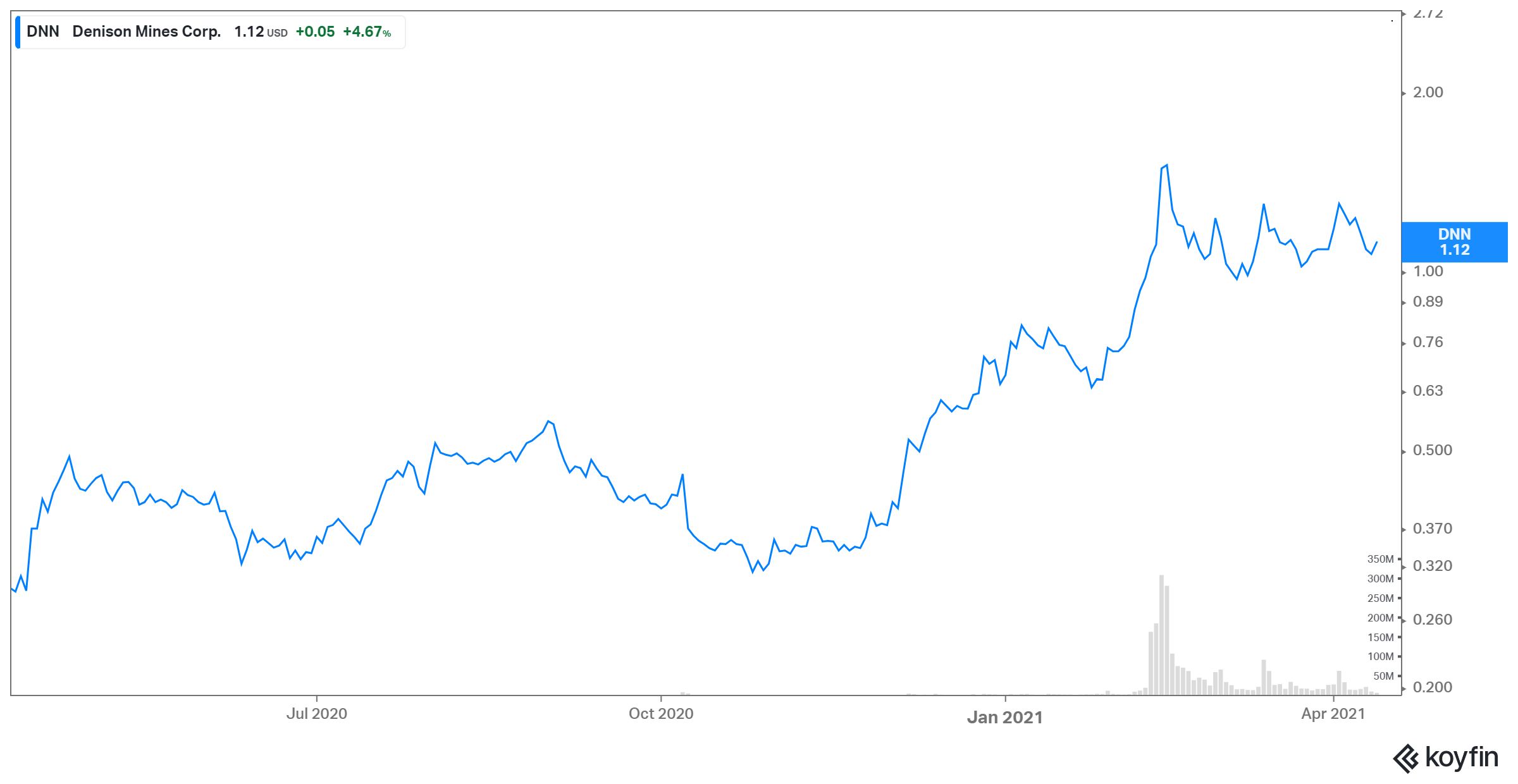 Is Denison Mines a good stock to buy?
Denison Mines is a play on uranium prices and the prices of the metal have been rising. Uranium's prices rose above $30 per pound recently after being weak for many years following Japan's Fukushima disaster in 2011. BMO Capital Markets and Morgan Stanley think that $30 is a floor for uranium and predict a rally over $50 per pound by 2024. Denison Mines and for that matter, other uranium mining companies are a leveraged play on uranium prices. With a rise in uranium prices, Denison Mines' financials should improve too, which would lead to a higher stock price.
Denison Mines has some very promising assets. Its McClean Lake uranium mill processes around 12 percent of the world's uranium. Its bigger project, Wheeler River, could have one of the lowest production costs in the world. Therefore, a rise in uranium prices should lead to relatively higher profits for the company compared to its peers. This makes DNN an attractive bet on uranium prices.