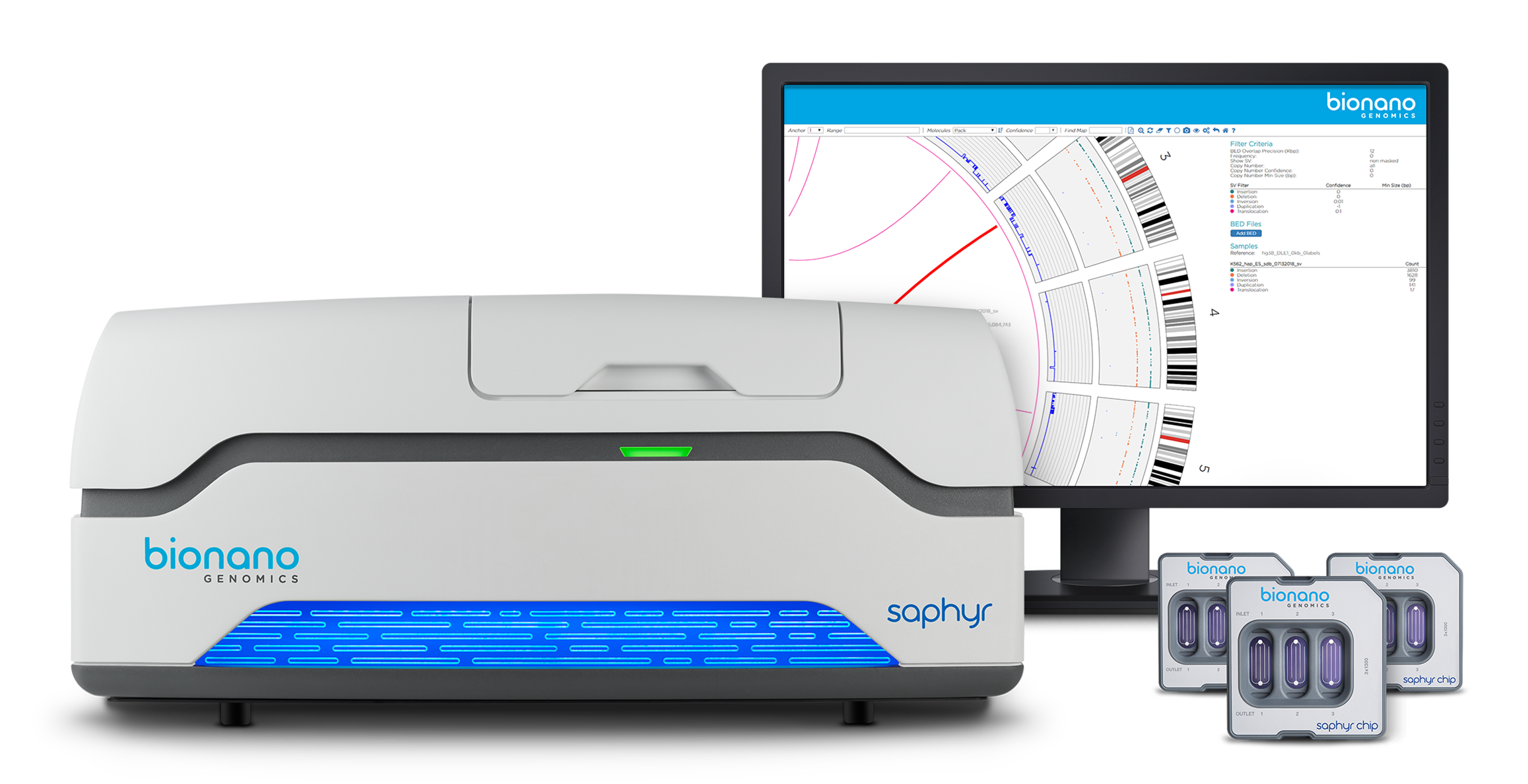 Bionano Genomics Stock Has Huge Upside Despite the Recent Run-Up
By Anuradha Garg

Jan. 14 2021, Updated 8:42 a.m. ET
Article continues below advertisement
Based on Bionano's fundamentals and future potential, what is BNGO's stock forecast? Does the stock still have upside potential despite the recent run-up?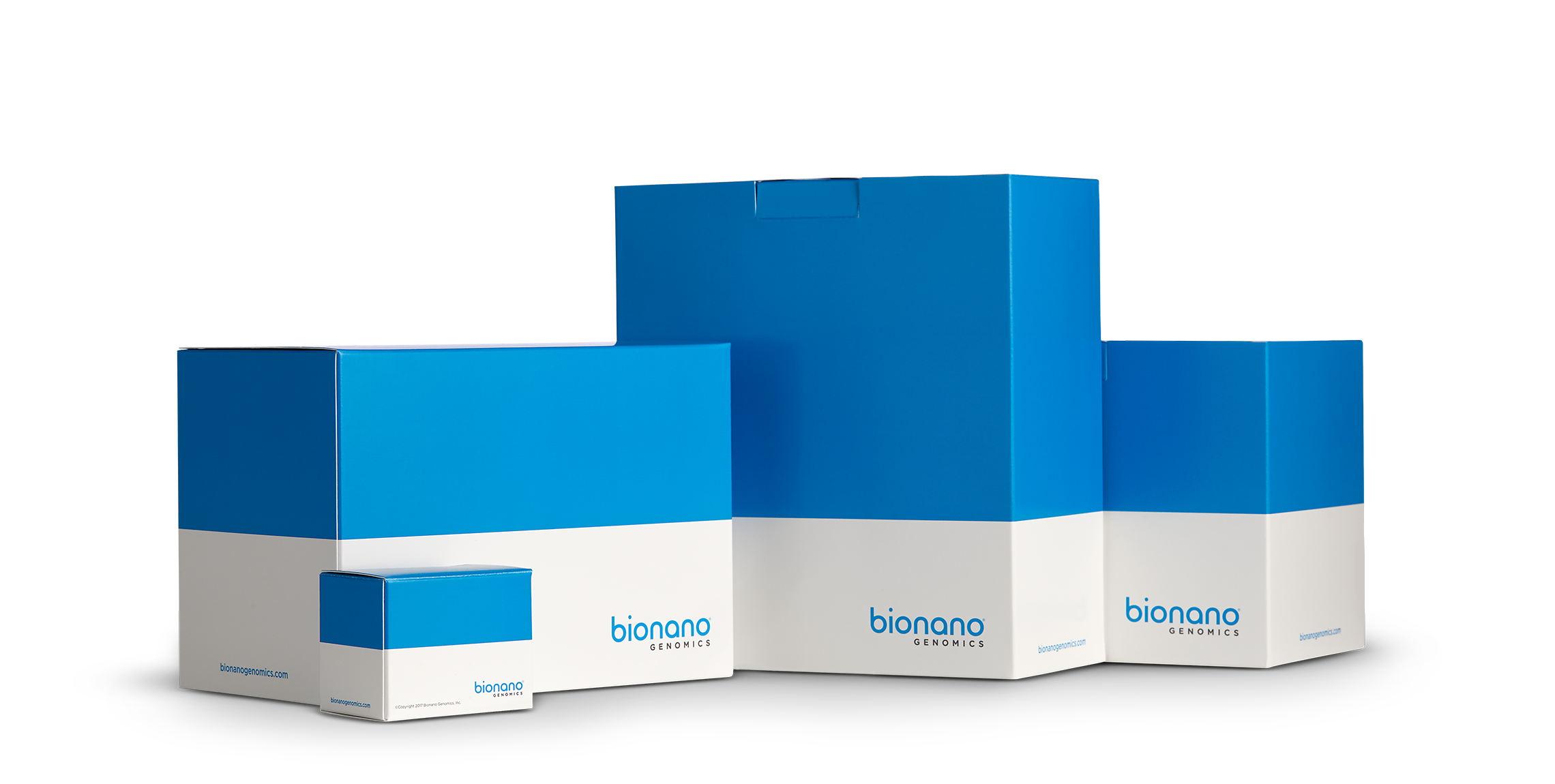 Article continues below advertisement
What Bionano Genomics does
Bionano Genomics provides a platform to analyze the long segments of genomic DNA and other biomolecules' structural variations. It develops and markets the Saphyr system. Saphyr is its genome mapping platform that detects structural variations ranging from 500 bp to megabase pairs of length. 
Saphyr offers assembly and discovery algorithms that outperform sequencing-based technologies in sensitivity. The platform helps clinicians and technicians accelerate the search for new diagnostics and therapeutic targets. On December 28, 2020, Bionano disclosed that Saphyr has been accredited by the College of American Pathologists.  
Article continues below advertisement
Bionano mainly sells its products for research use applications to laboratories, pharmaceutical, biotechnology, and contract research companies across the world. The company, founded in 2003, is headquartered in San Diego.
How to buy Bionano stock
Bionano Genomics is listed on Nasdaq under the ticker symbol "BNGO." You can buy Bionano like any other stock if you have a brokerage account. Just put a buy order for the desired quantity of the stock under the symbol BNGO.
Article continues below advertisement
BNGO stock on Stocktwits
Lately, there have been a lot of developments for BNGO stock. Most of the developments have been positive for the company. There has been a lot of buzz around the stock, including on investor forums like Stocktwits. Showing his bullishness, one user named geogeoo said, "$BNGO you don't wanna play with stock that has too much potential for pennies. One day it will jump so high your not gonna be able to catch up." 
Continuing the same bullishness, another user named SpacTraderinTraining said, "Don't sleep on $BNGO just because of the recent meteoric rise, this can be a 20 bagger for the end of 2021 Live conference all week. They are currently discovering gene mutations that were not found with leading gene analysis systems."
Article continues below advertisement
Due to the recent positive news surrounding the company, a lot of investors expect more upside from the stock.
Bionano doesn't pay any dividends
Currently, Bionano doesn't pay any dividends. Since the company is in the early stage of development, it isn't expected to pay dividends anytime soon.
Article continues below advertisement
BNGO's stock forecast
BNGO stock has risen by more than 1,000 percent in over a month, which is a huge movement for a stock. Is there any upside left for the stock? The upside will depend on the company's top-line and bottom-line forecasts.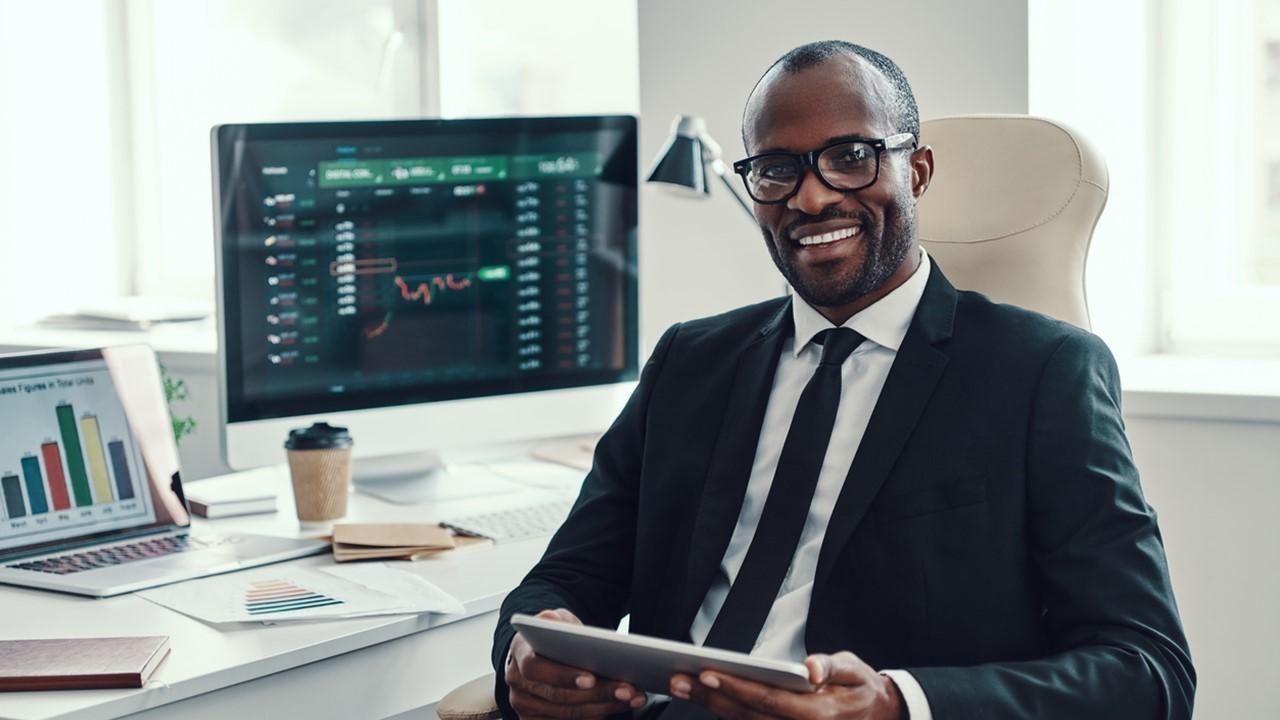 Article continues below advertisement
The positive developments are taking place so quickly for the company that even analysts don't seem to be keeping up with the pace. Being a very small-cap stock, Bionano still isn't covered very well. Currently, four analysts cover the stock. 
Three analysts recommend a buy, while one recommends a hold. The median target price of $1.38 implies a downside of 76 percent. However, the target price just means that analysts haven't factored in the latest developments in their estimates, which means upside potential. 
Article continues below advertisement
BNGO stock looks like a buy
While the recent price action might mean that the upside potential in BNGO stock isn't significant, there are catalysts to the upside. On Jan. 11, the company discussed the potential applications of its Saphyr optical genome mapping system. 
The results of one of the studies could shed light on why people become severely ill with COVID-19. The stock surged 20 percent after the news. Bionano's genetic testing system could have applications far beyond what's being talked about right now. Therefore, the potential for the company and the stock is still huge.